Check out some end-of-the-year dolphin adventures!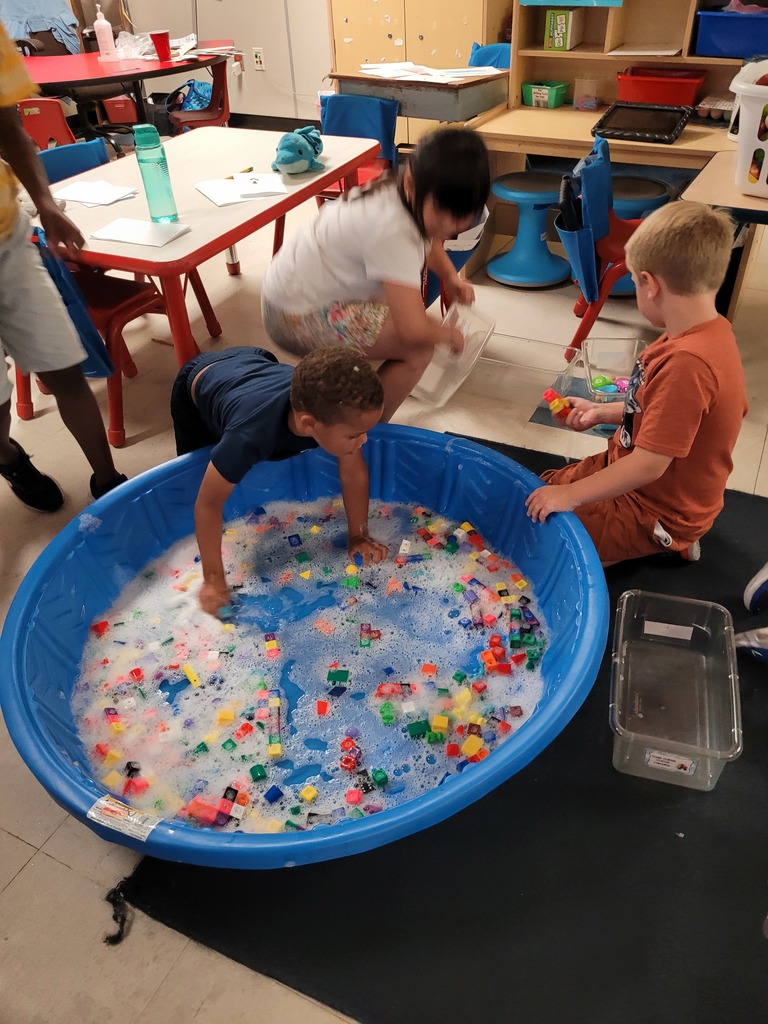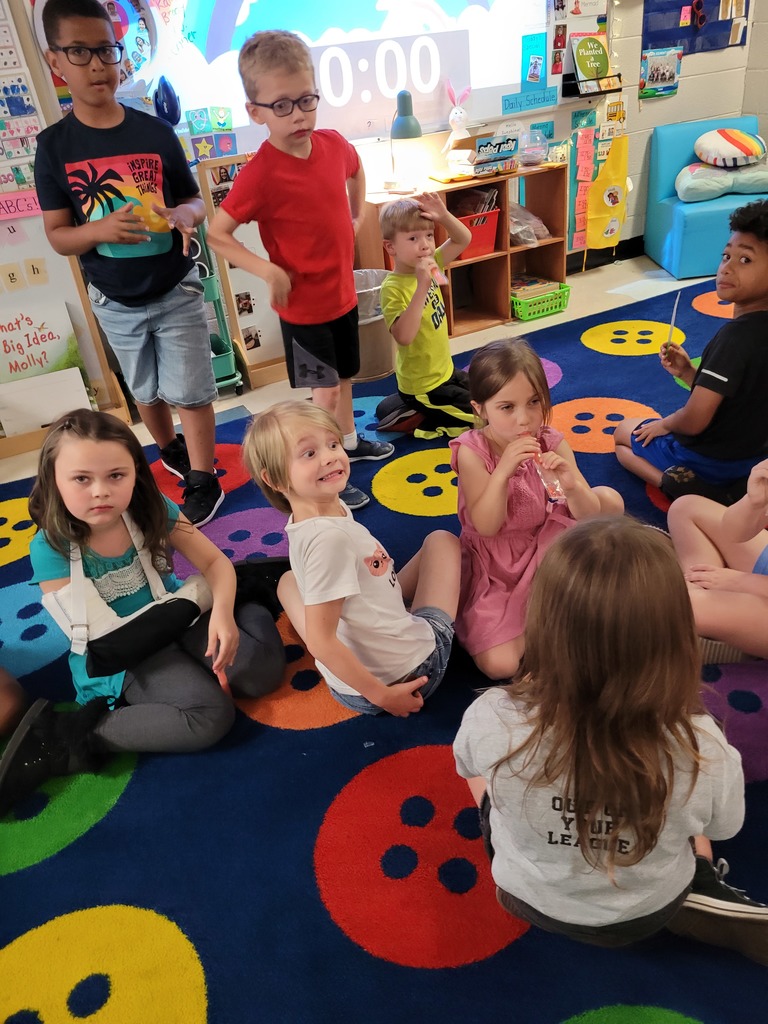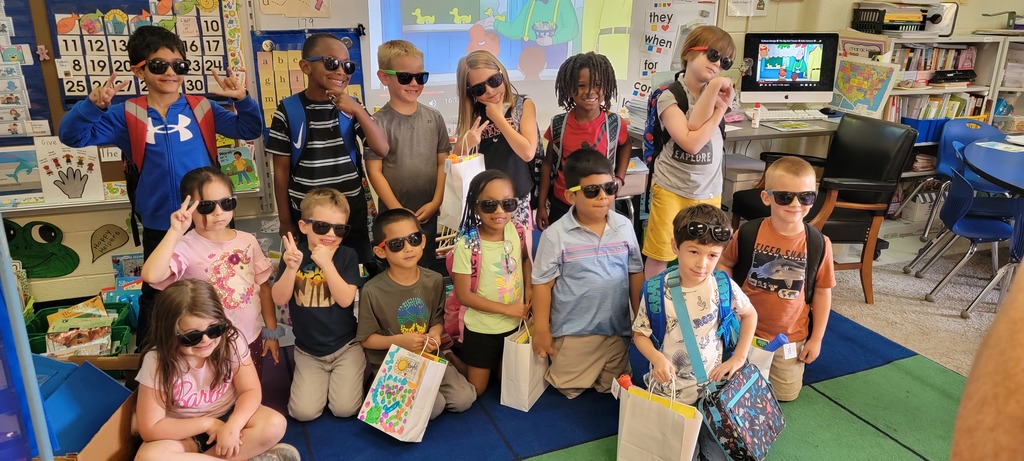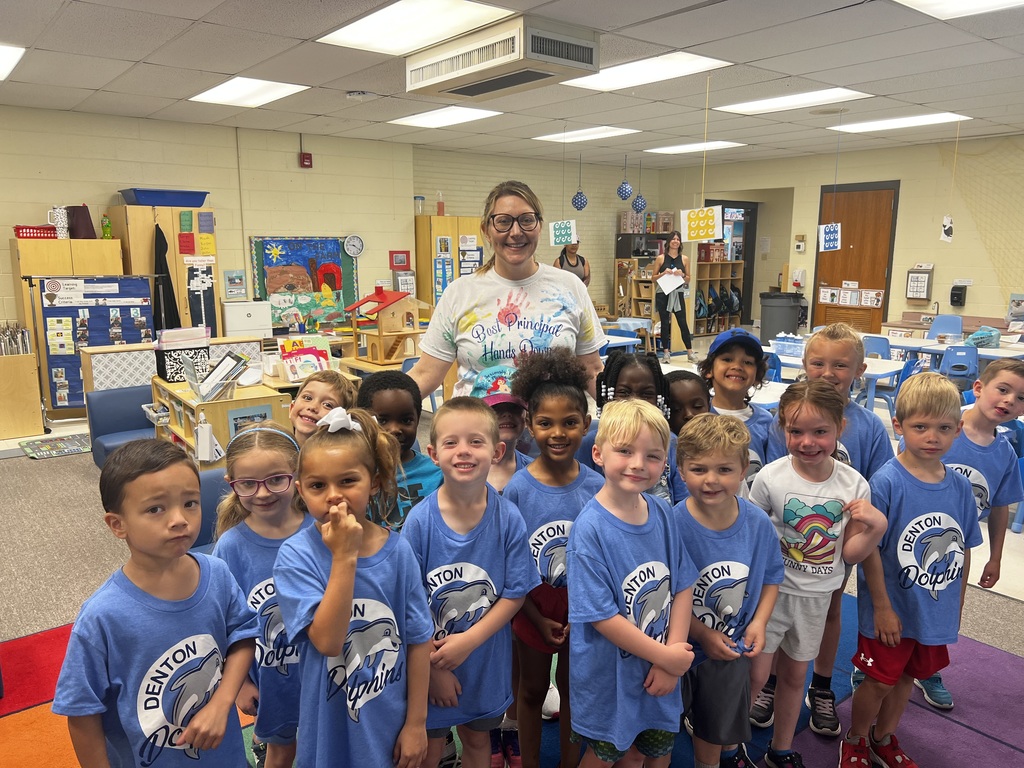 Sorry for the delay! Check out our PreK Friends at Adkins Arboretum!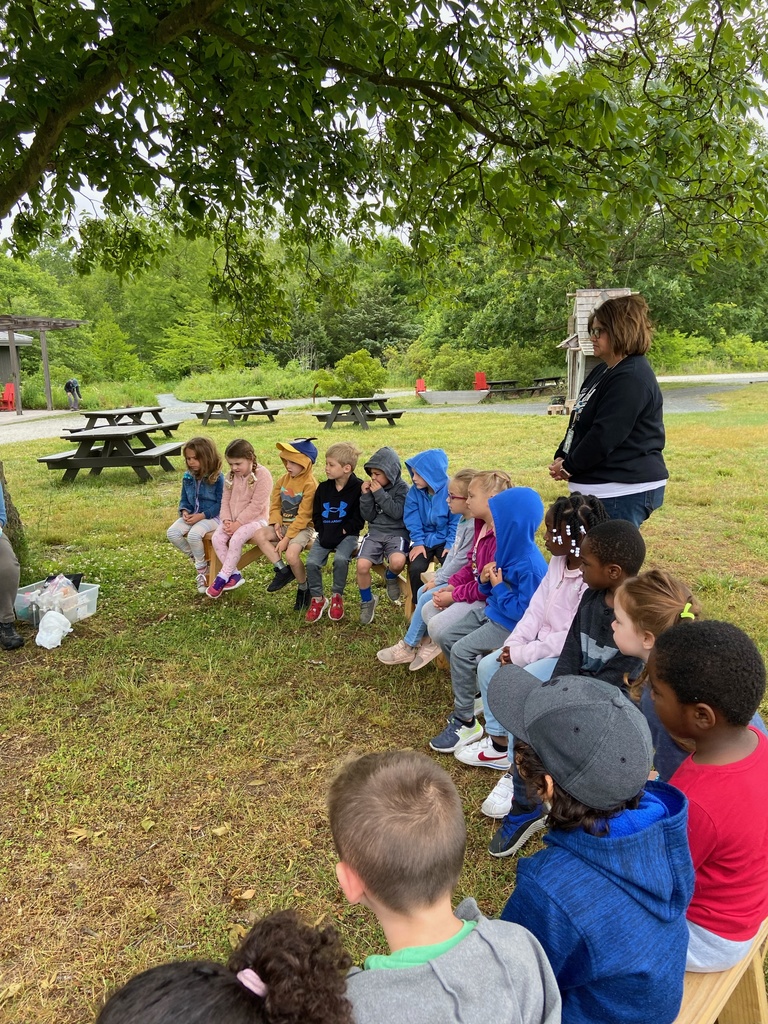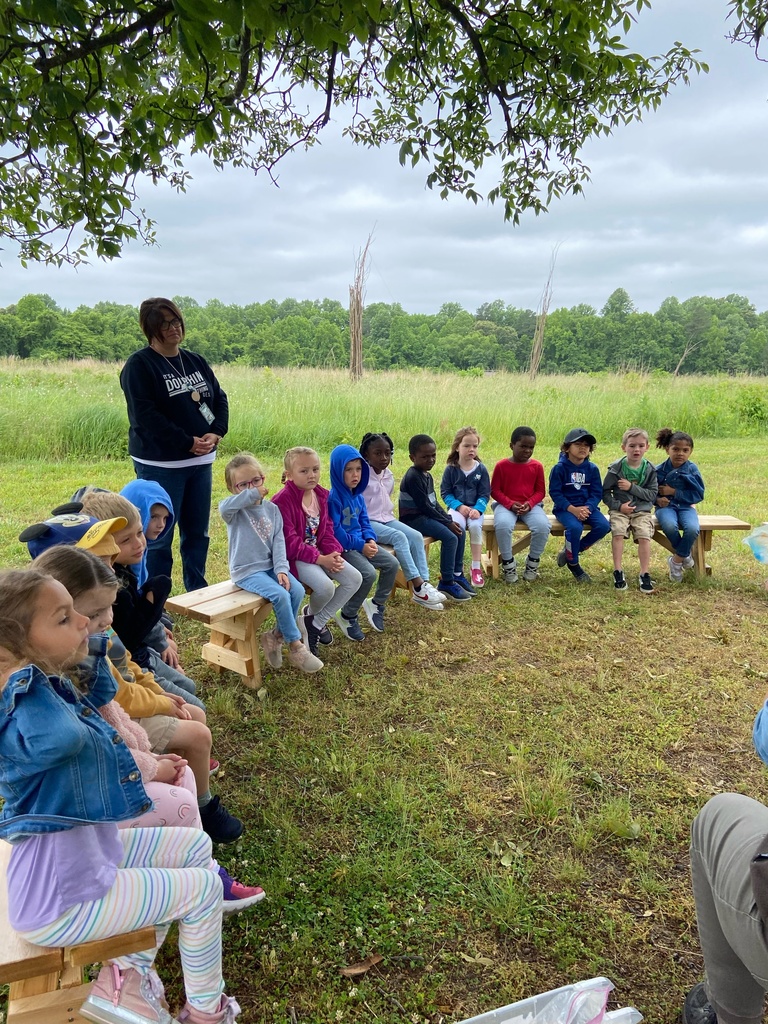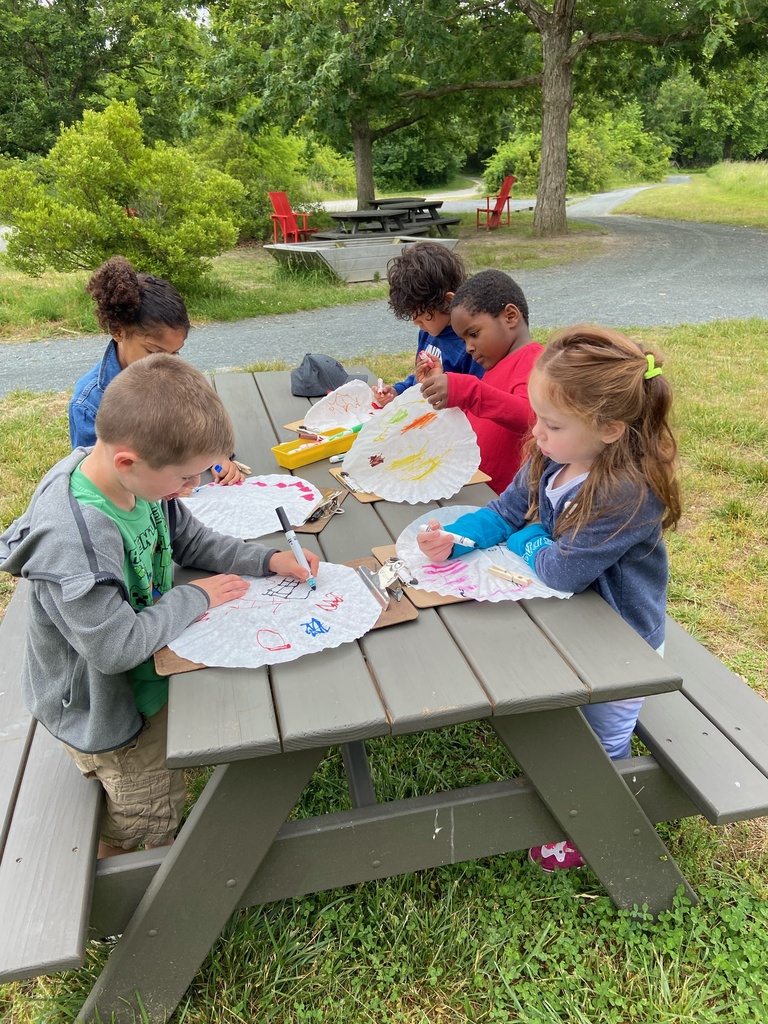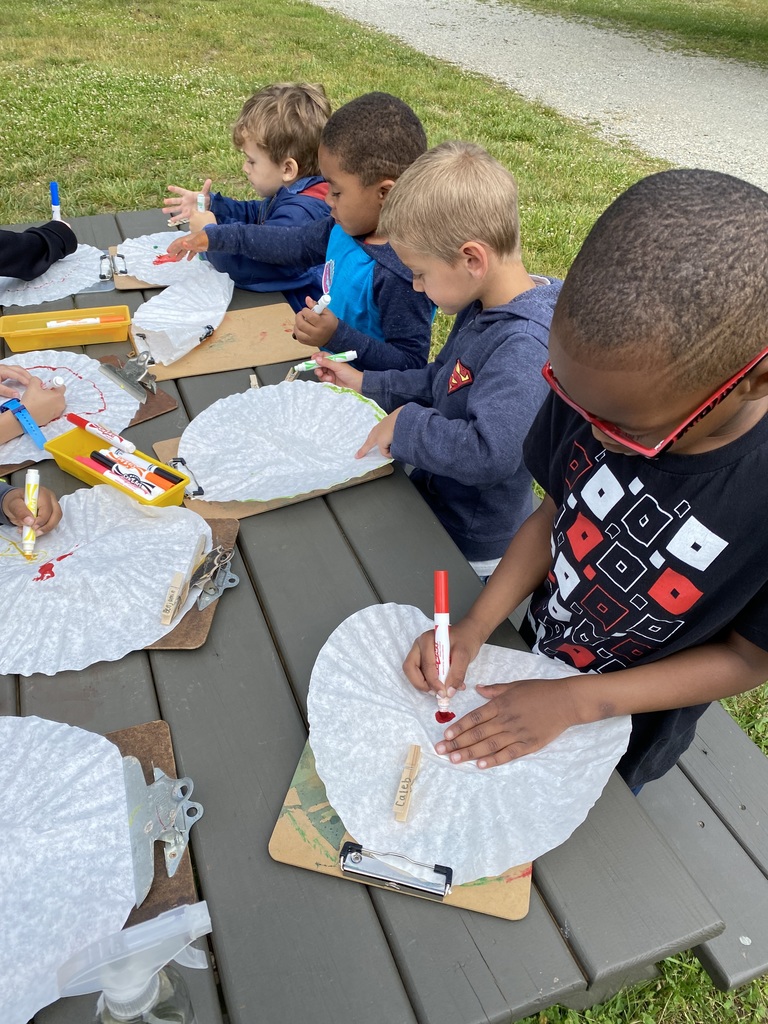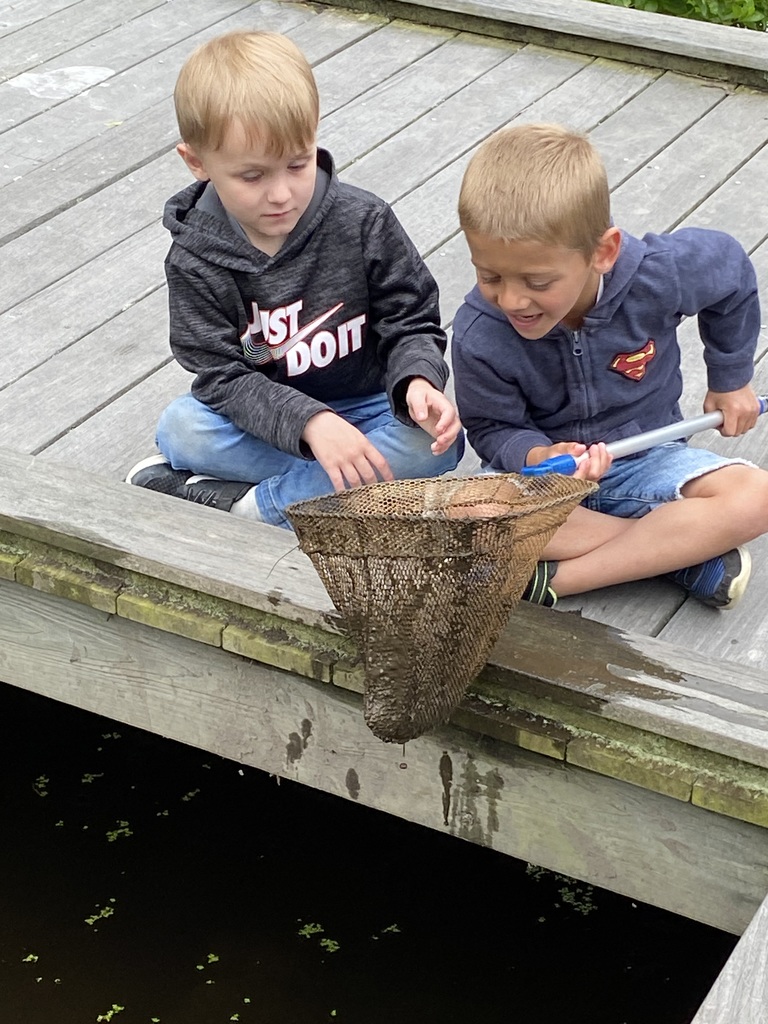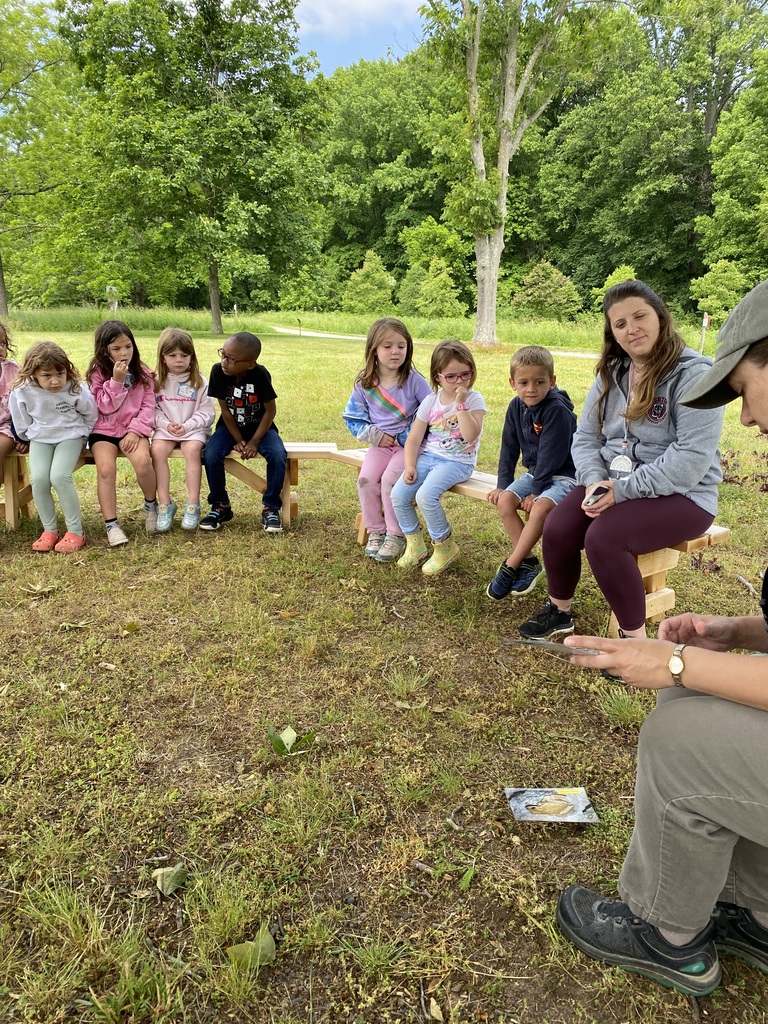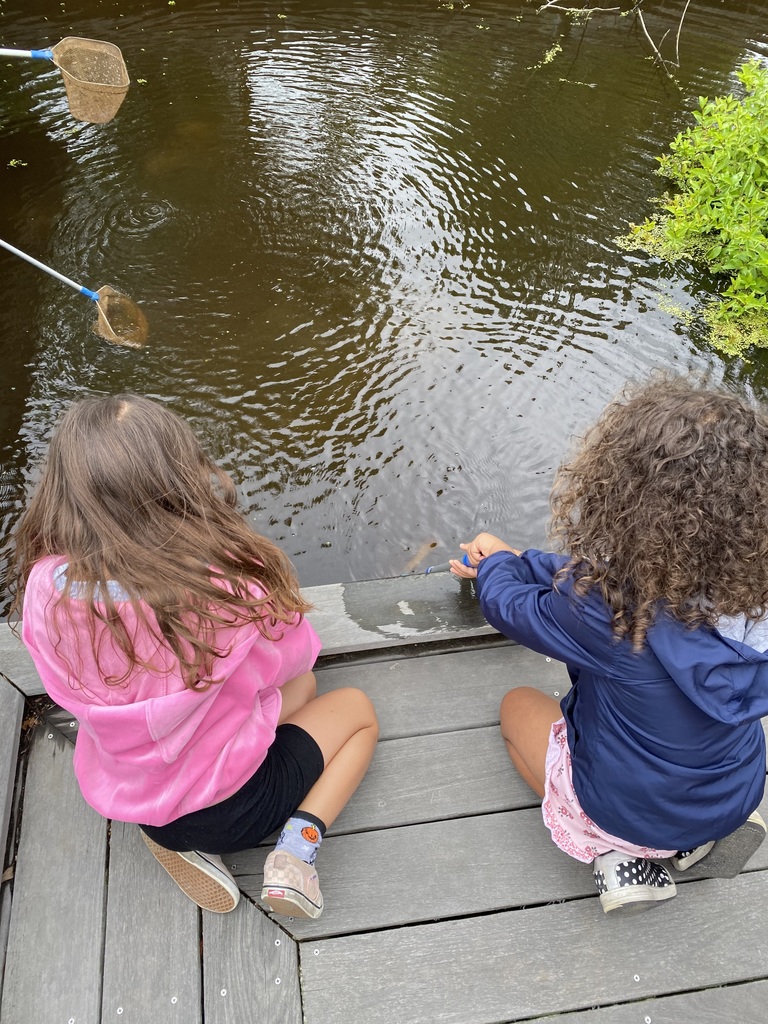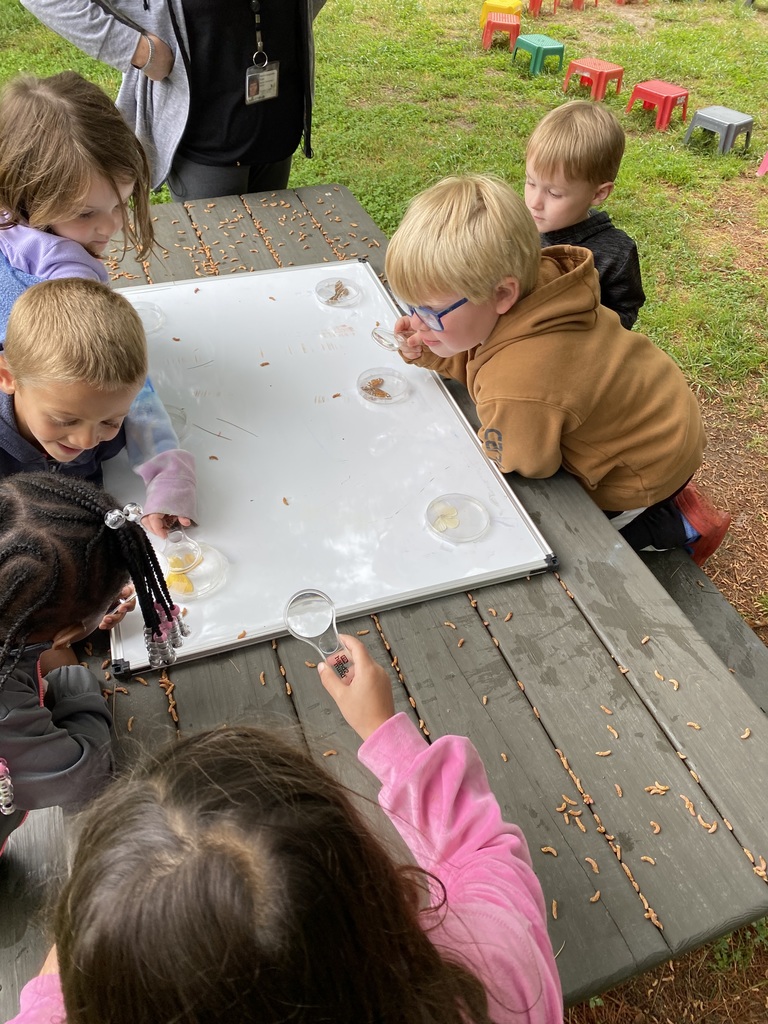 Friday, June 9 is the last day of school for kindergarten through 12th grade students! #CarolineFamily

Check out our DES 5th grade awards ceremony and dance! Congratulations and good luck as you enter LMS🐬🐾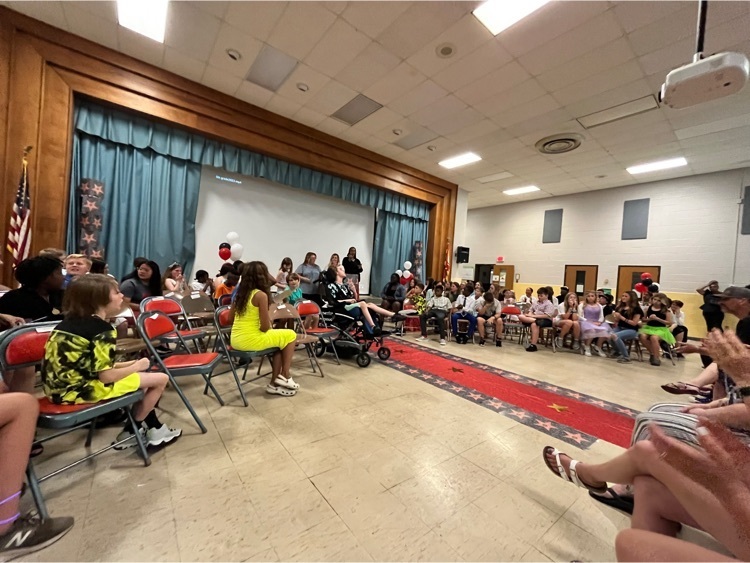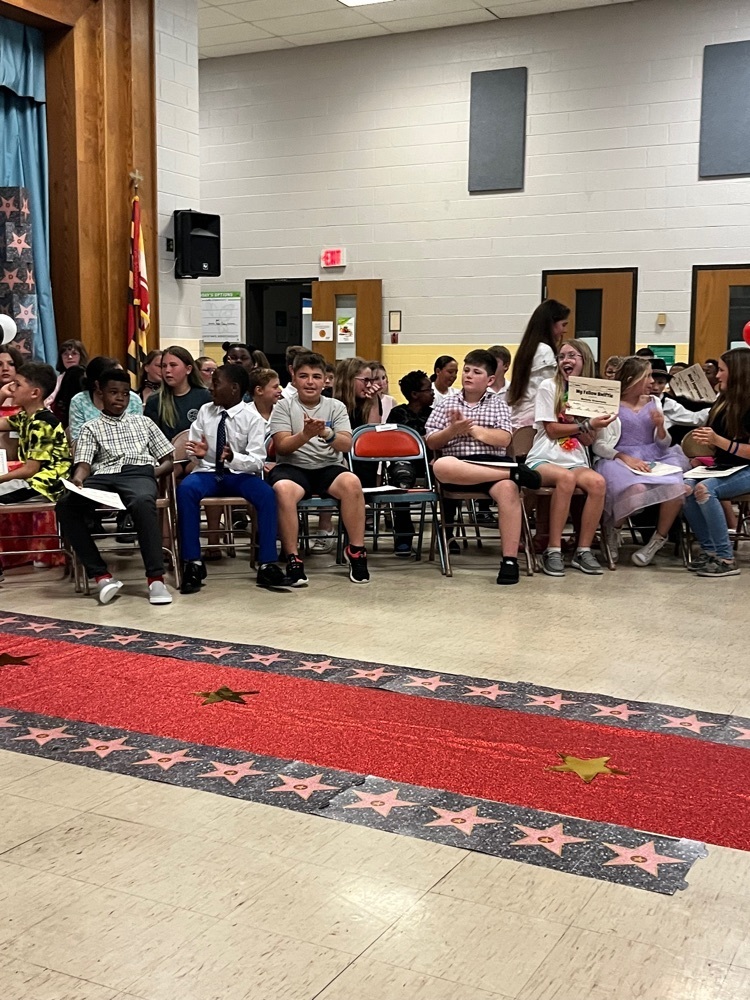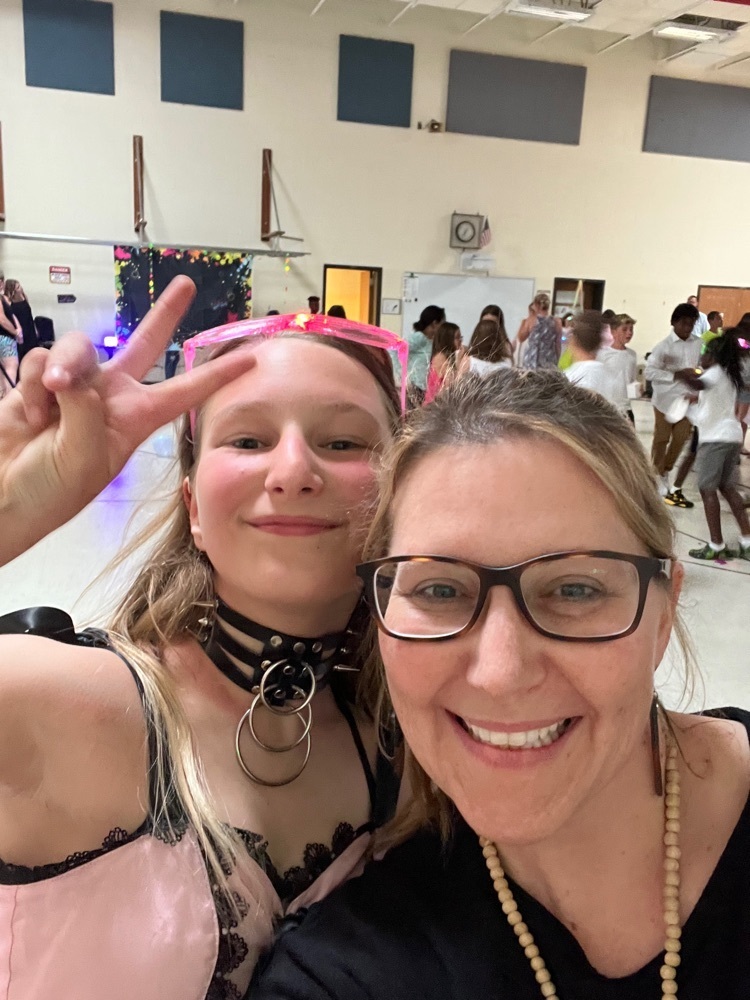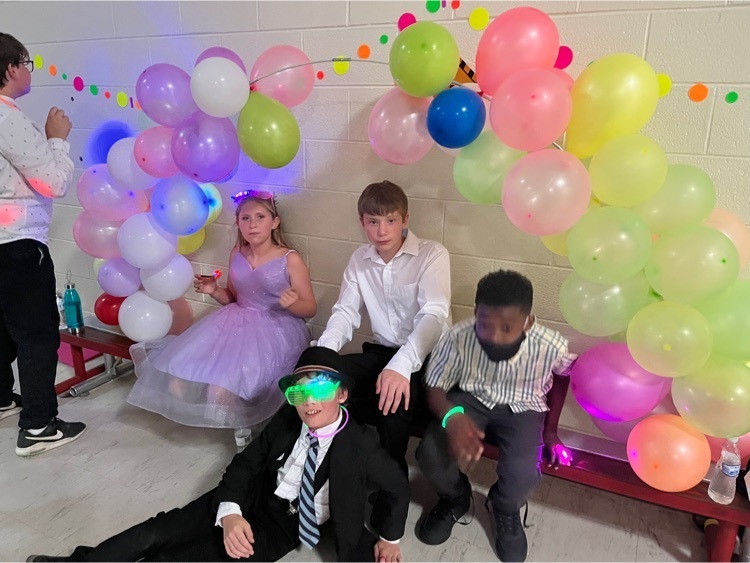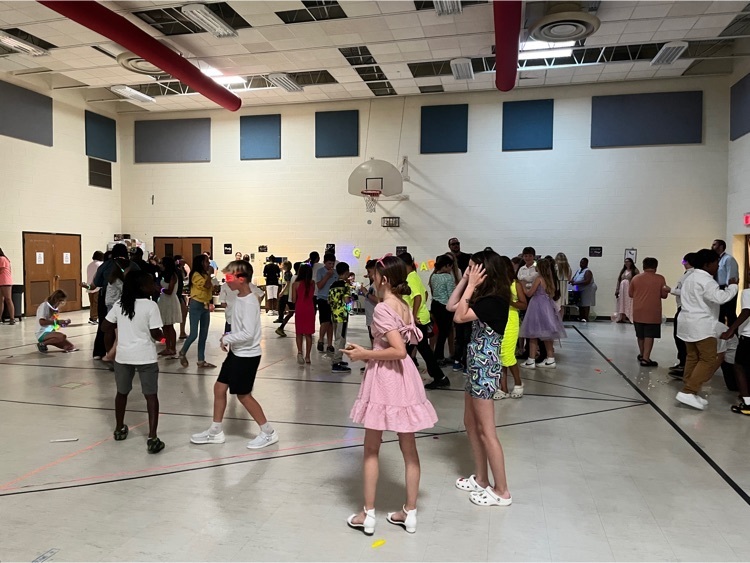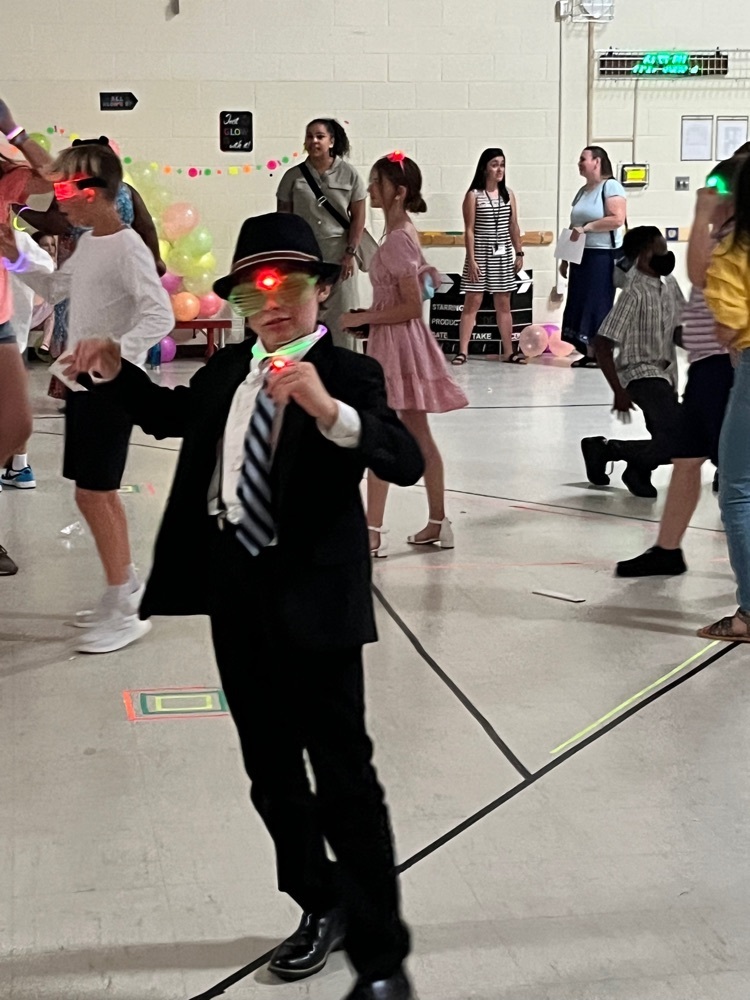 🐬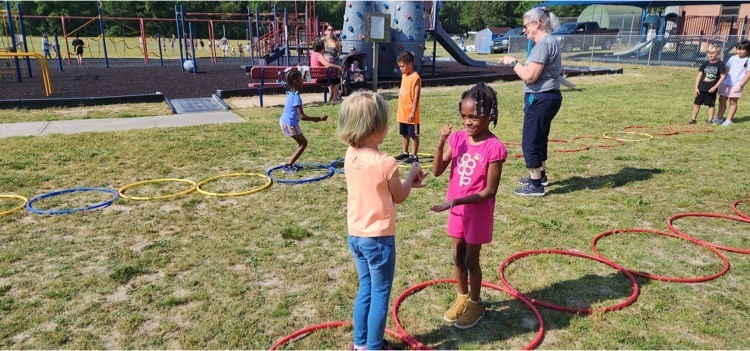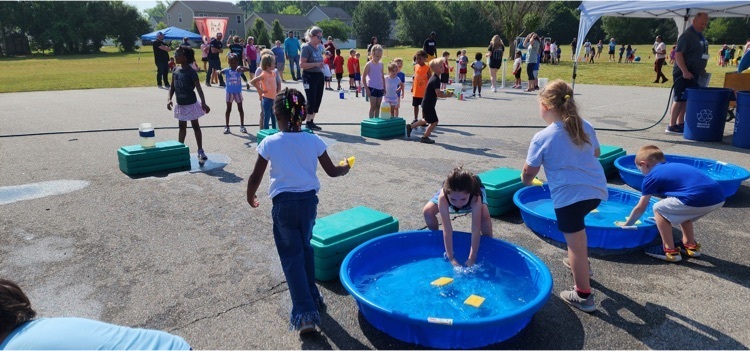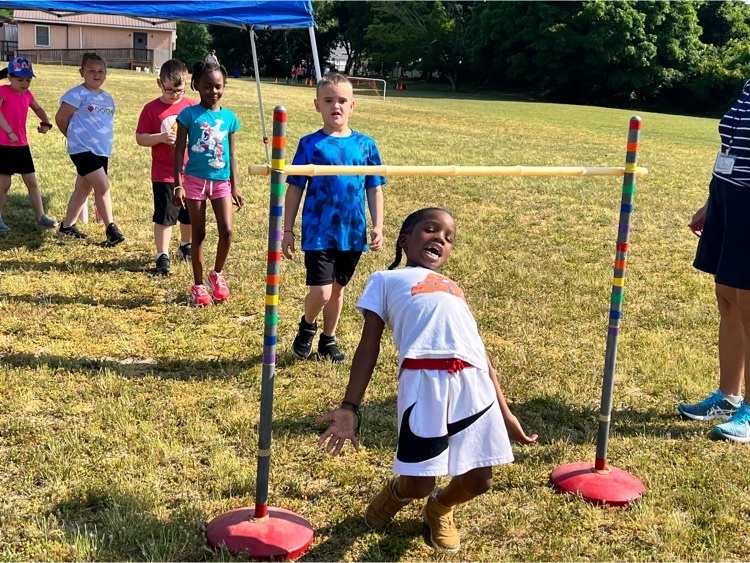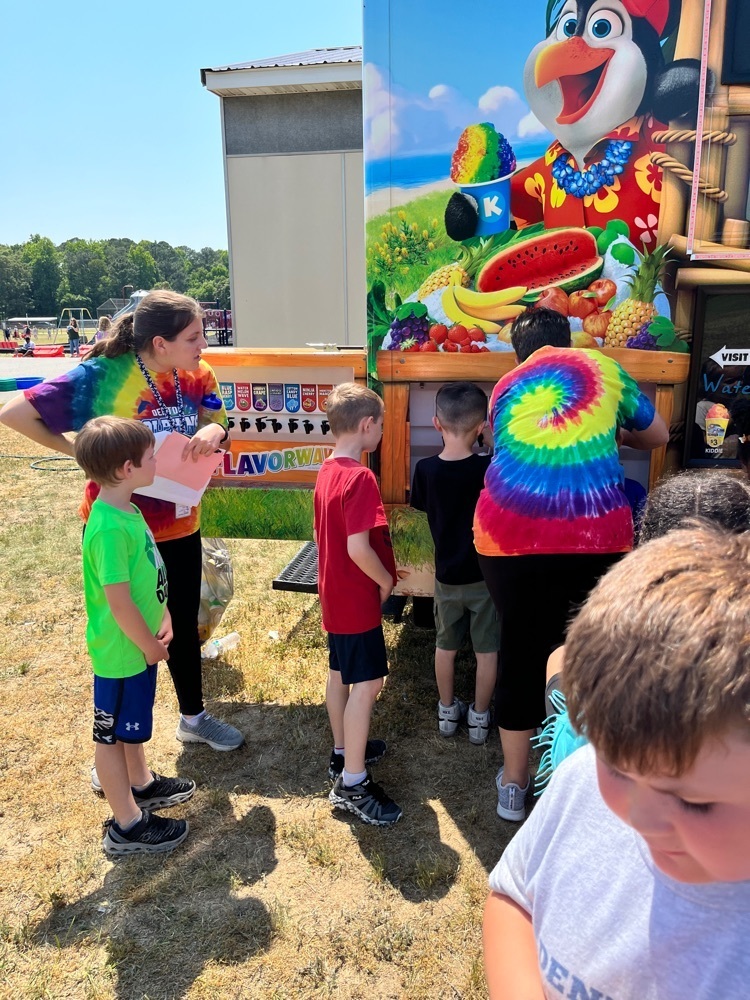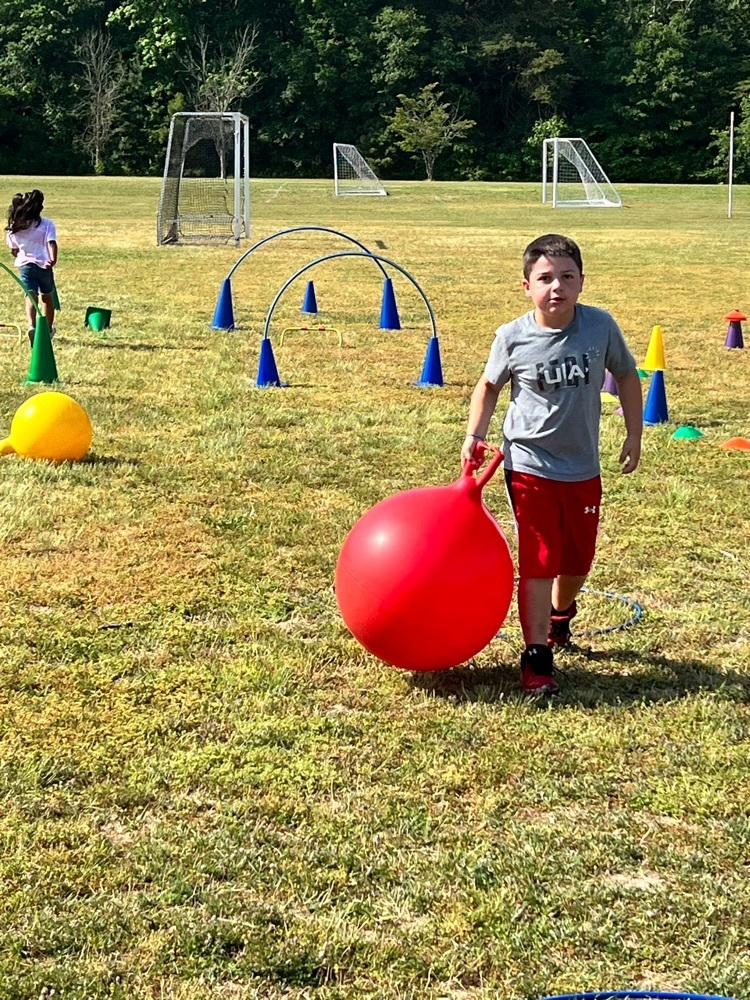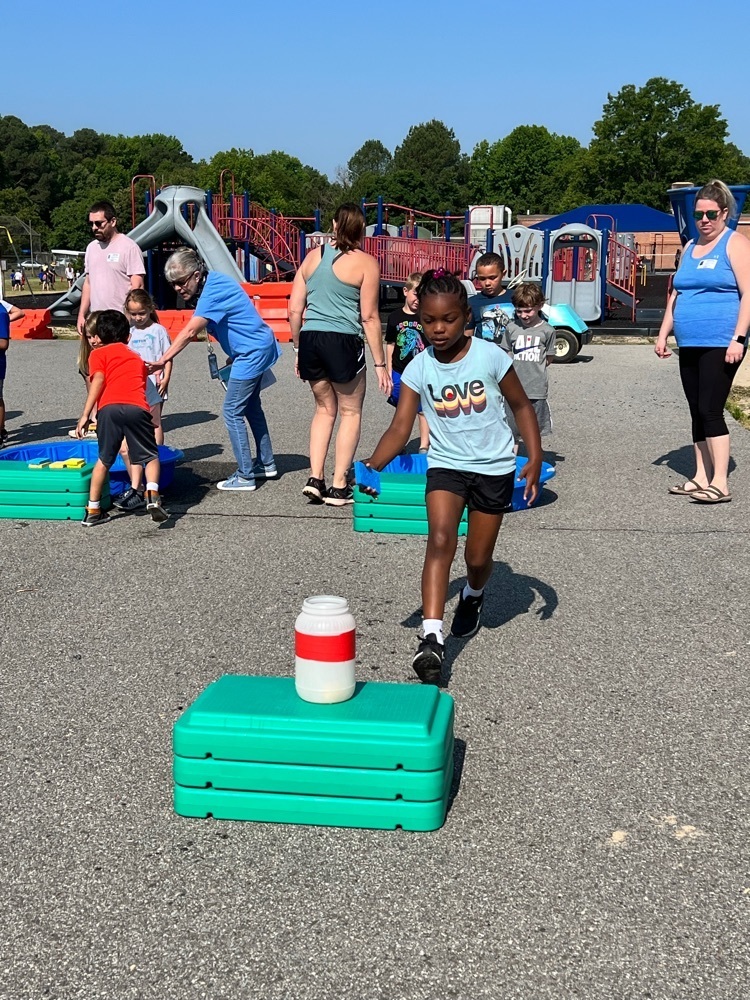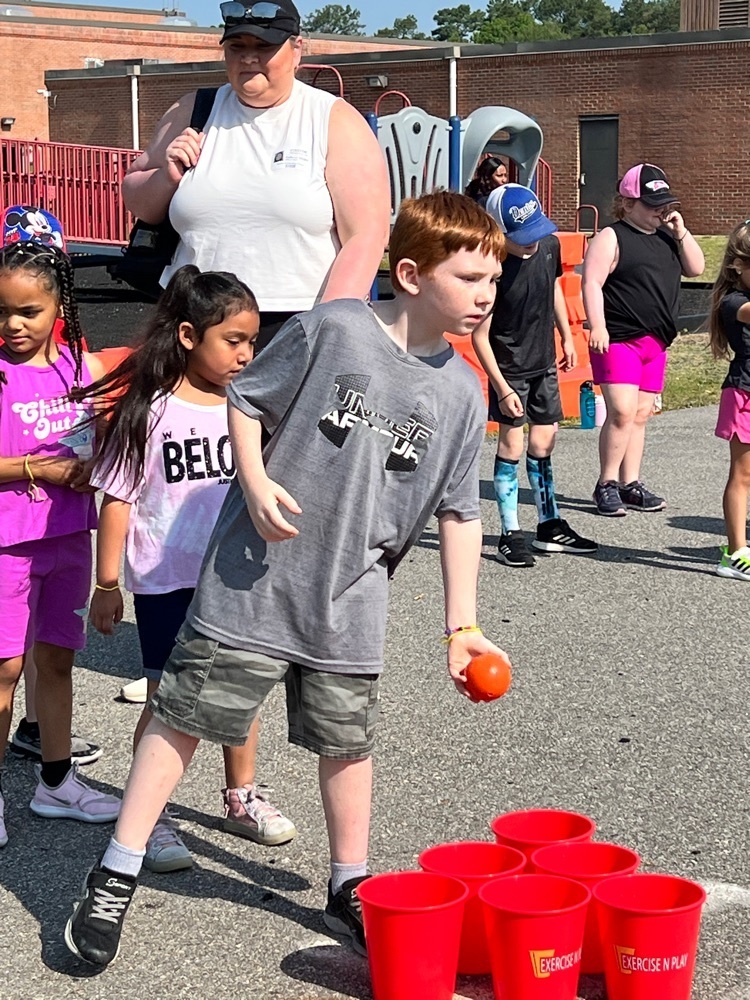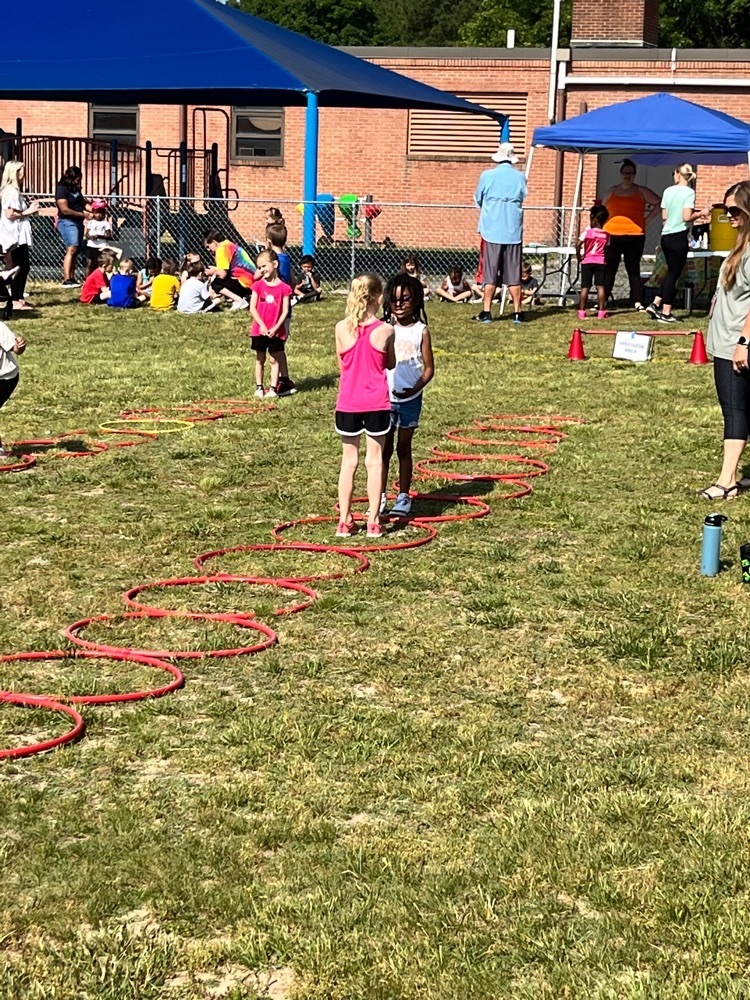 More field day photos!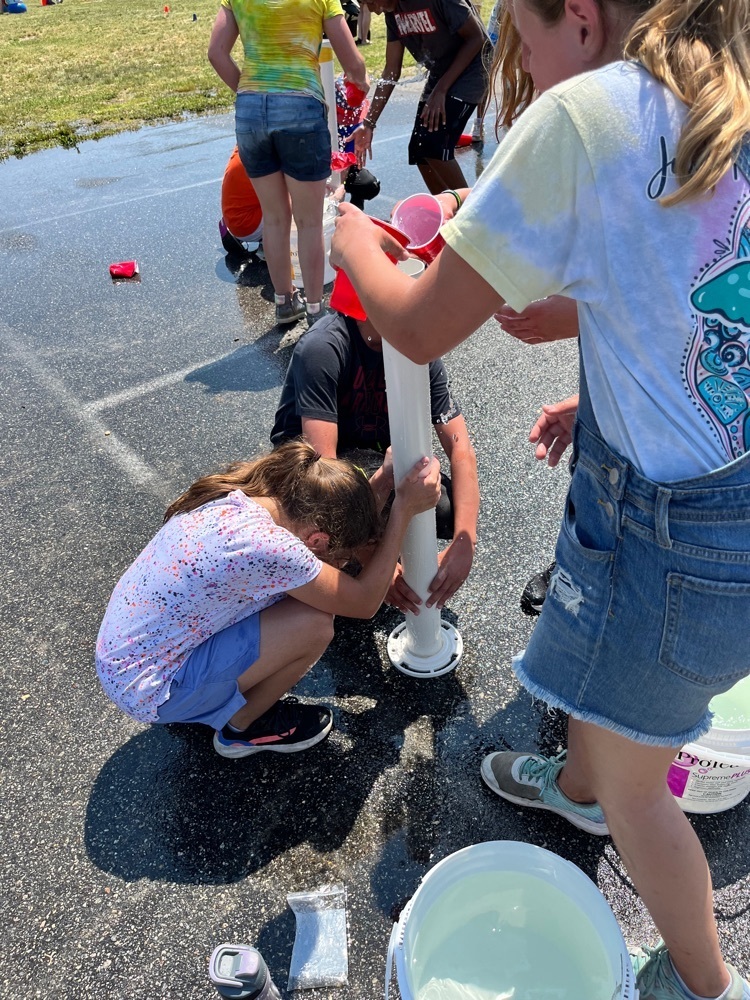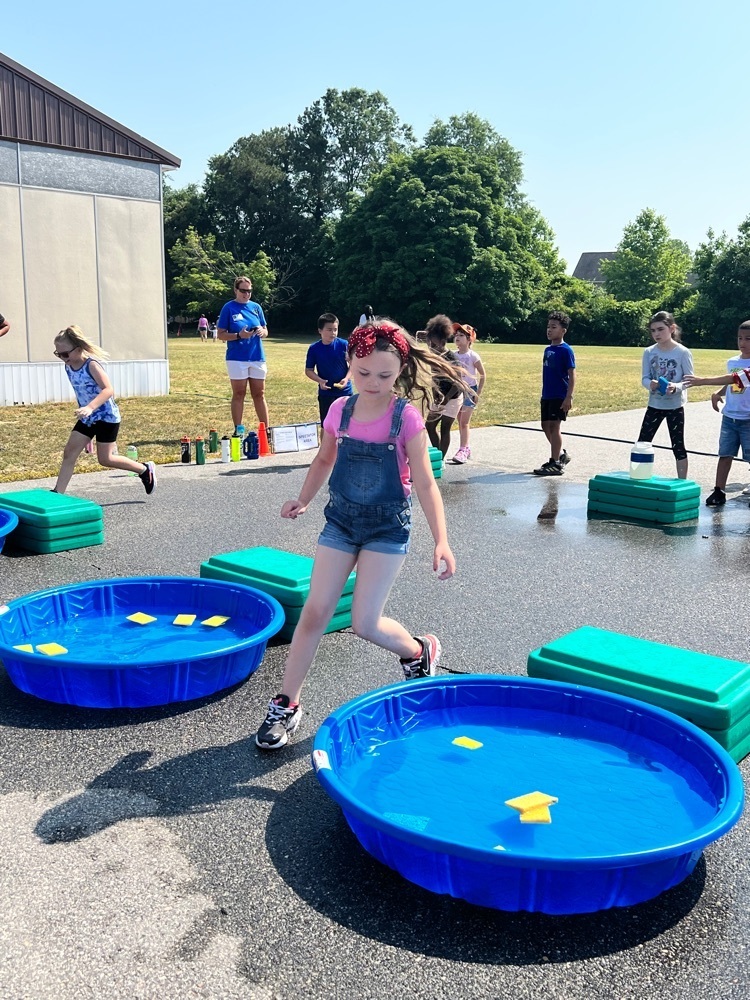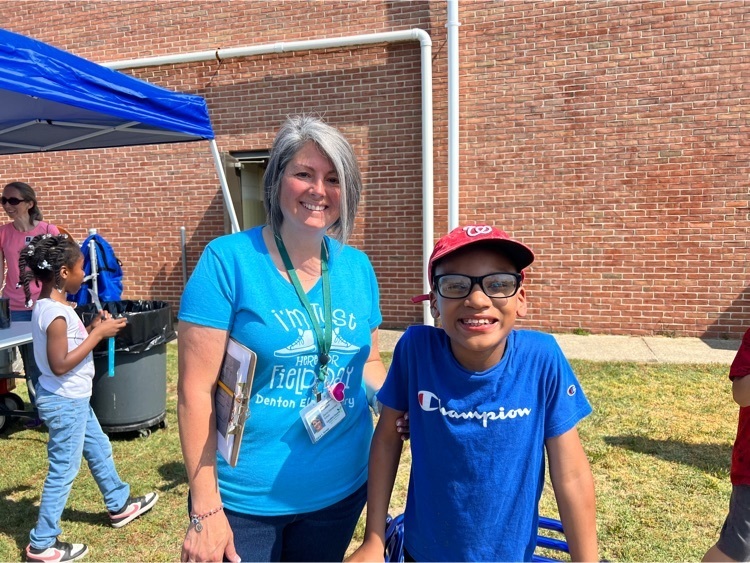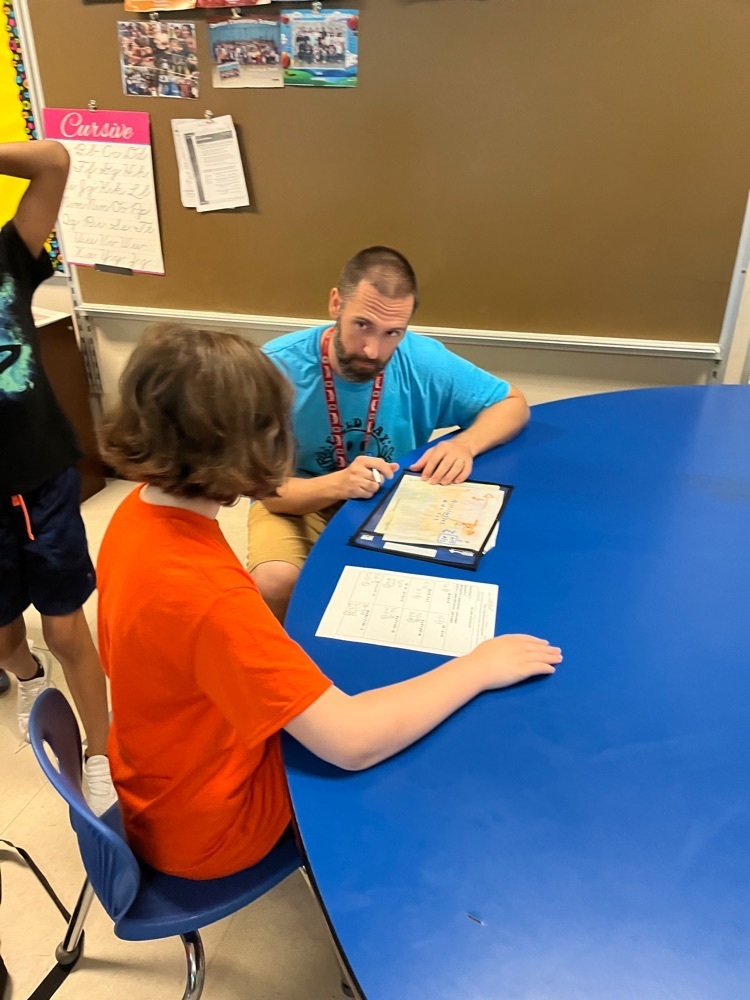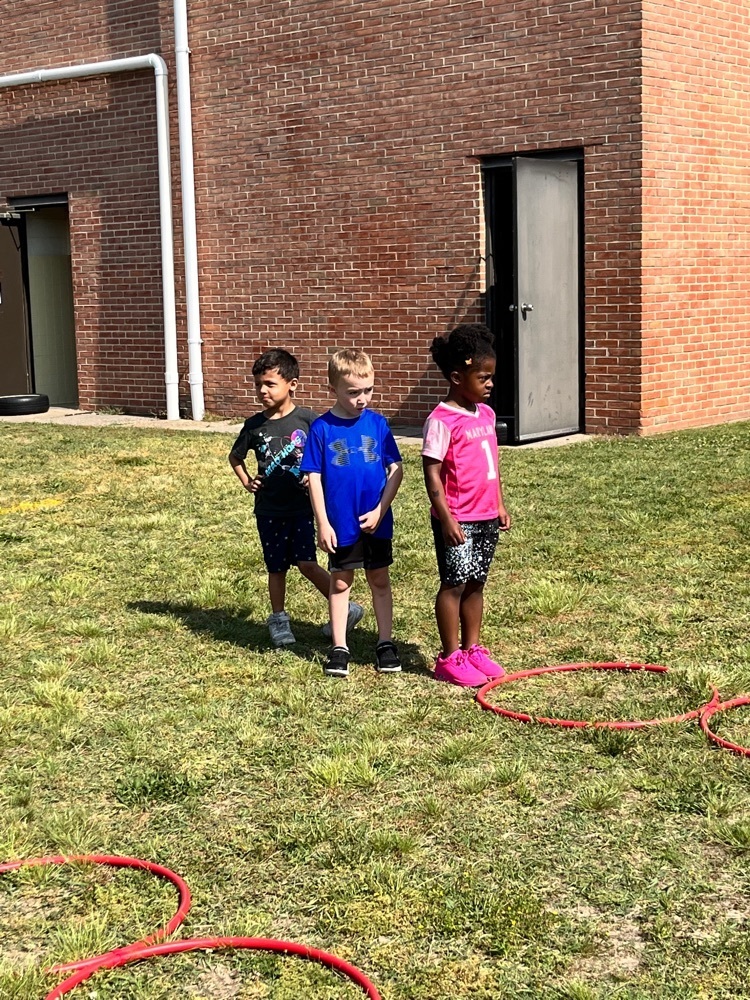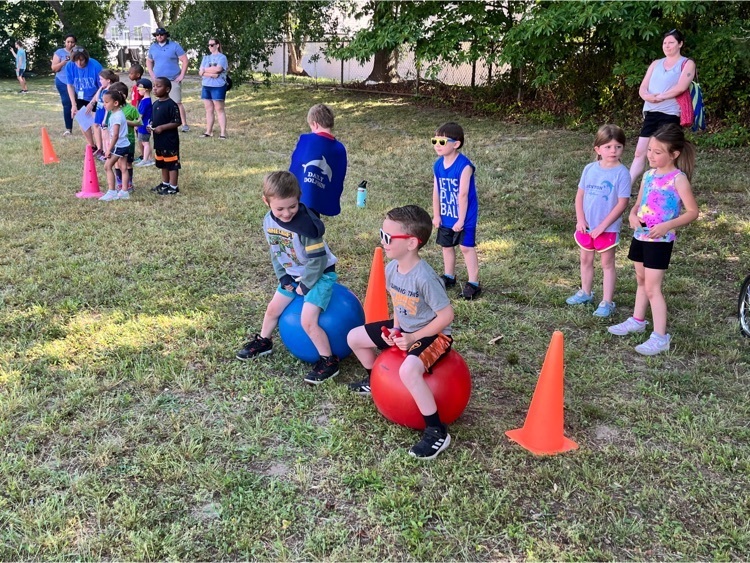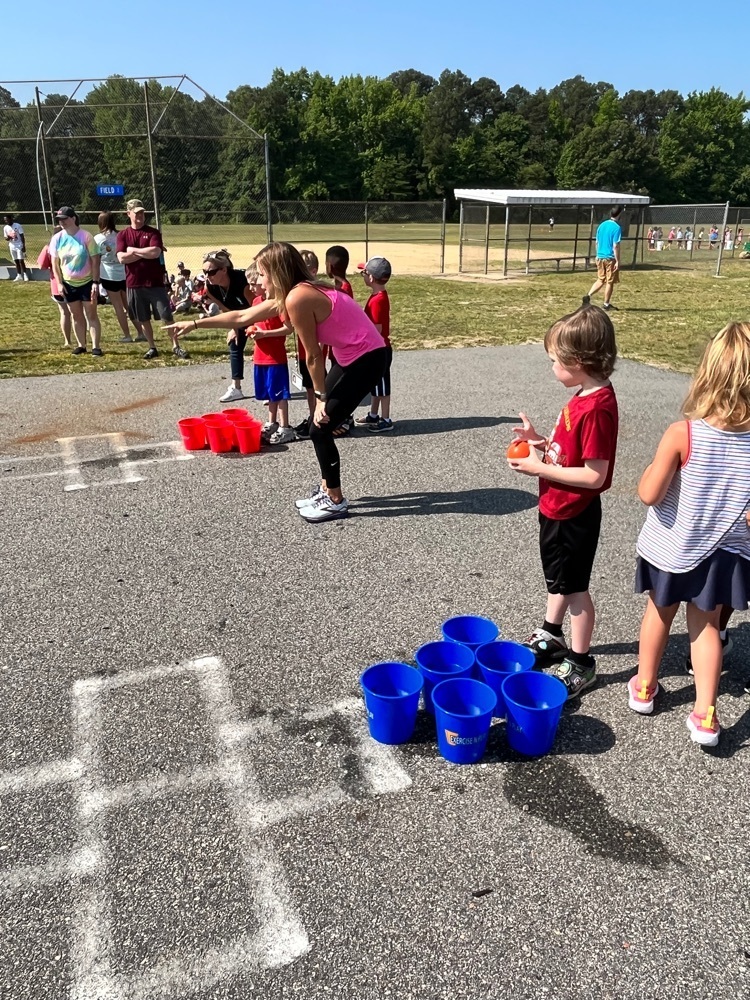 Field Day = Fun Day at DES🐬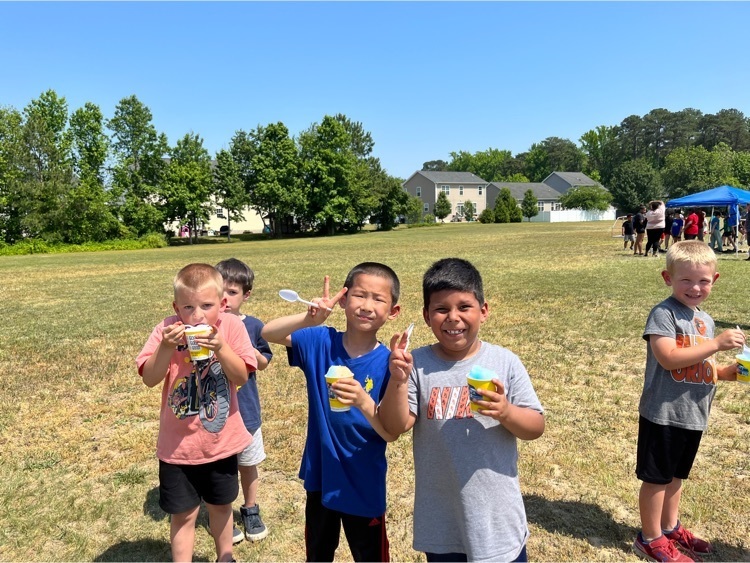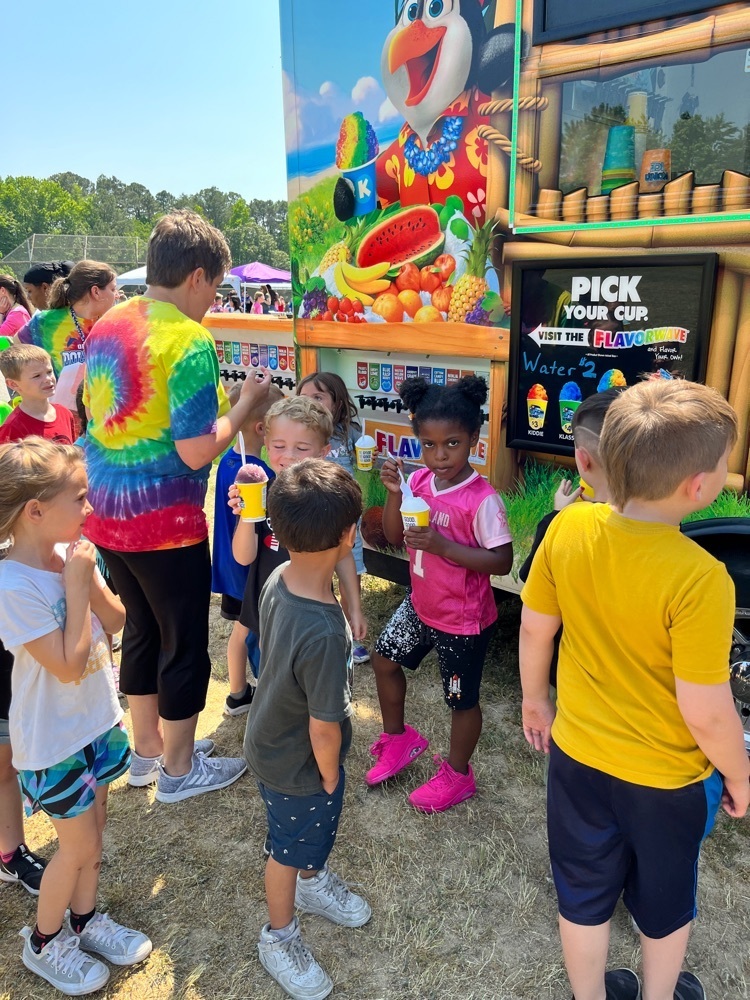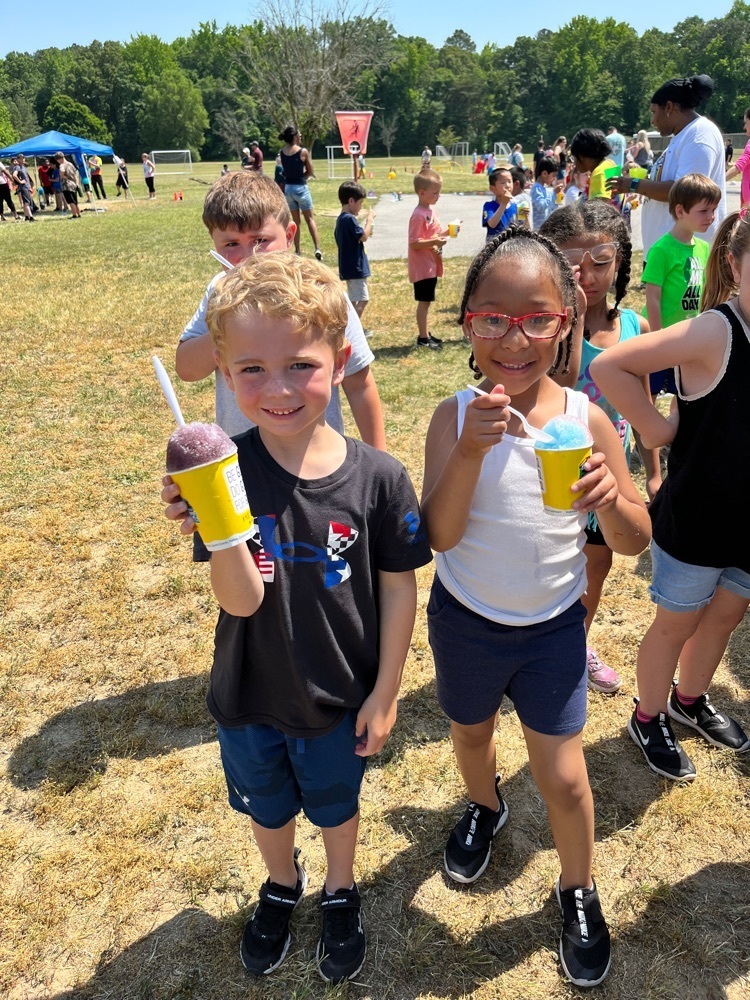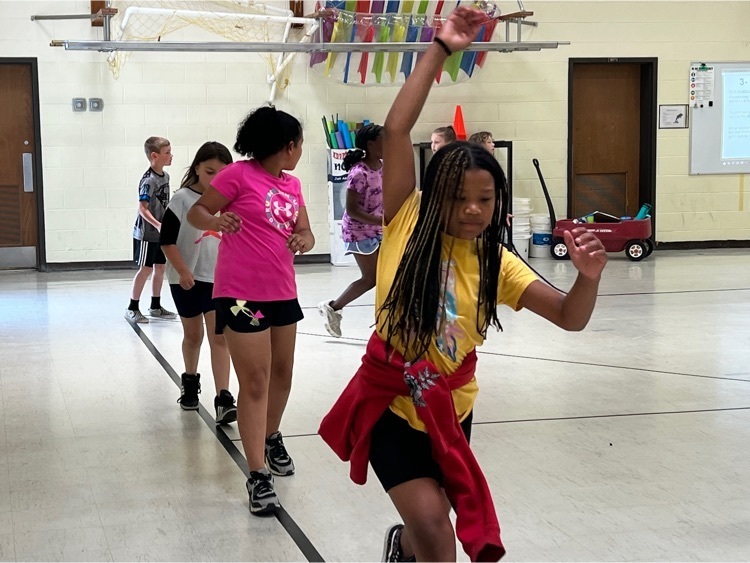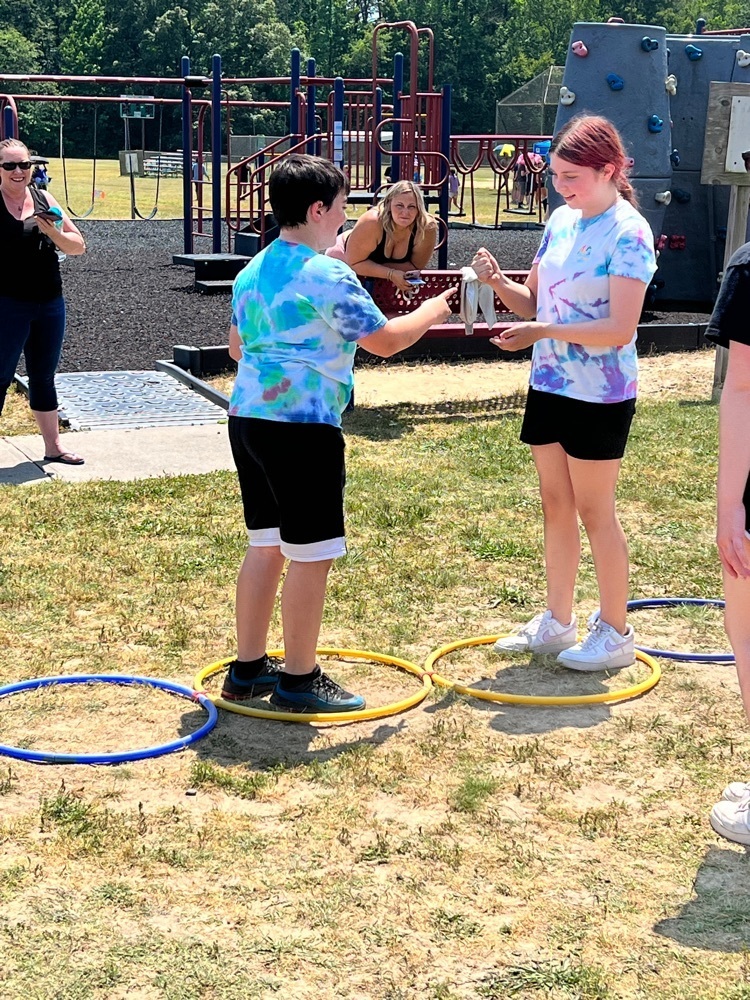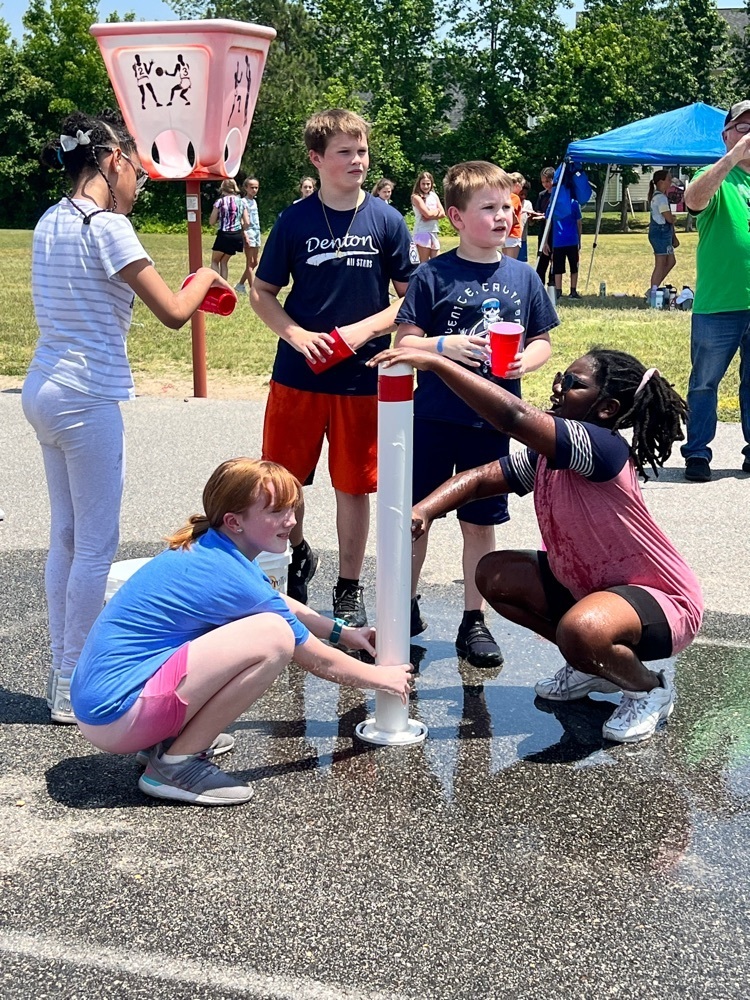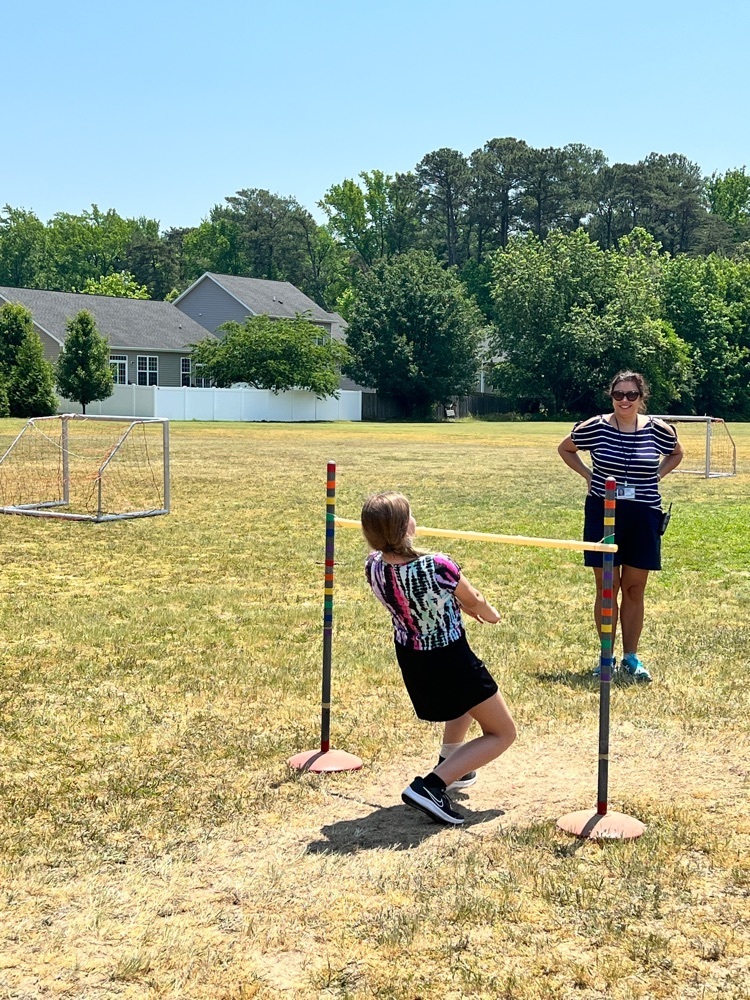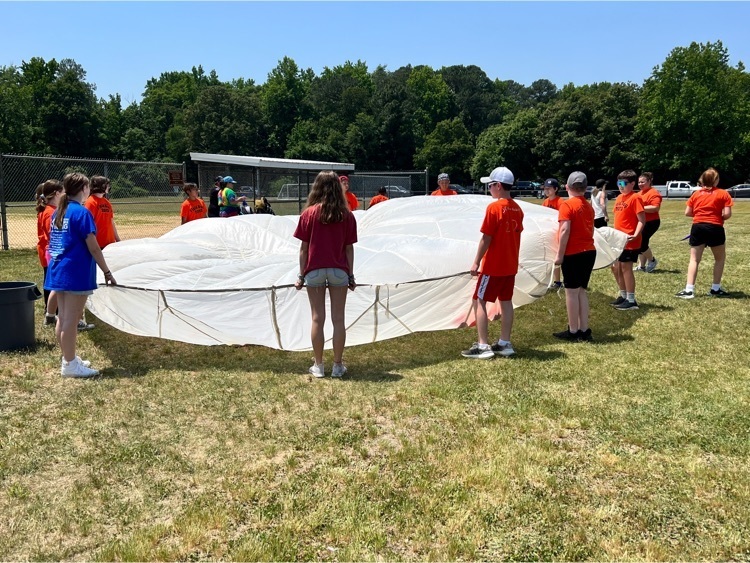 🐬💗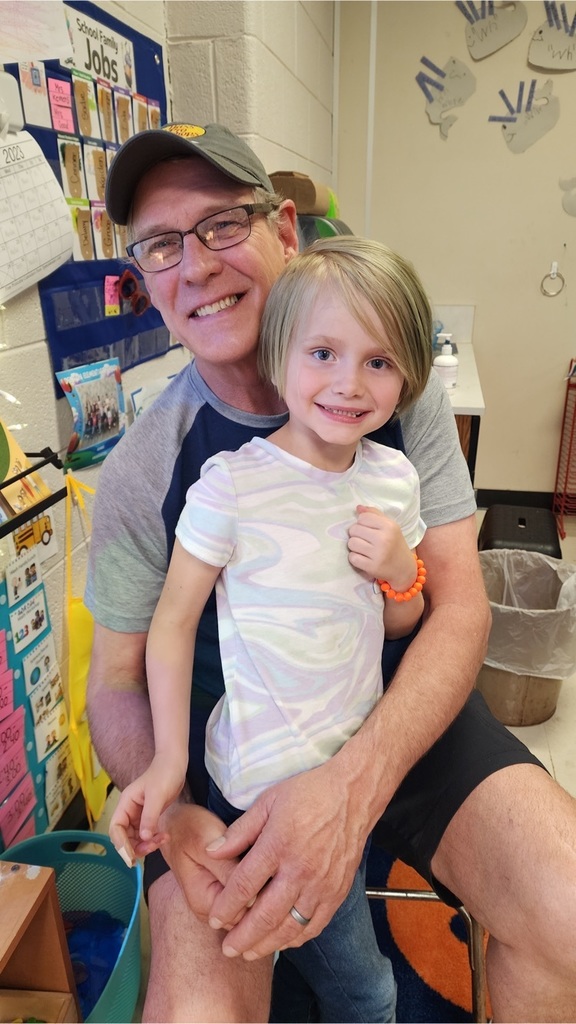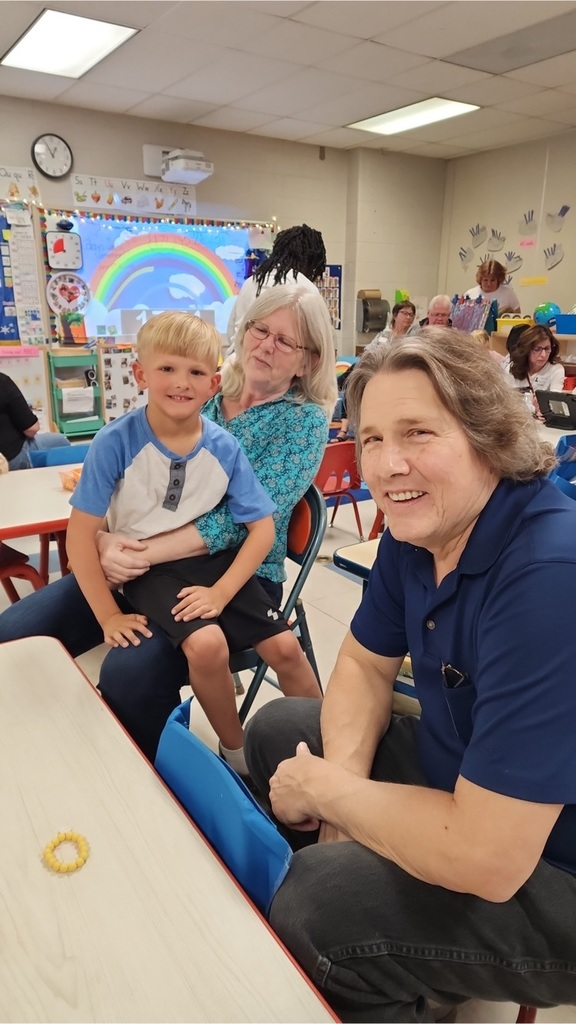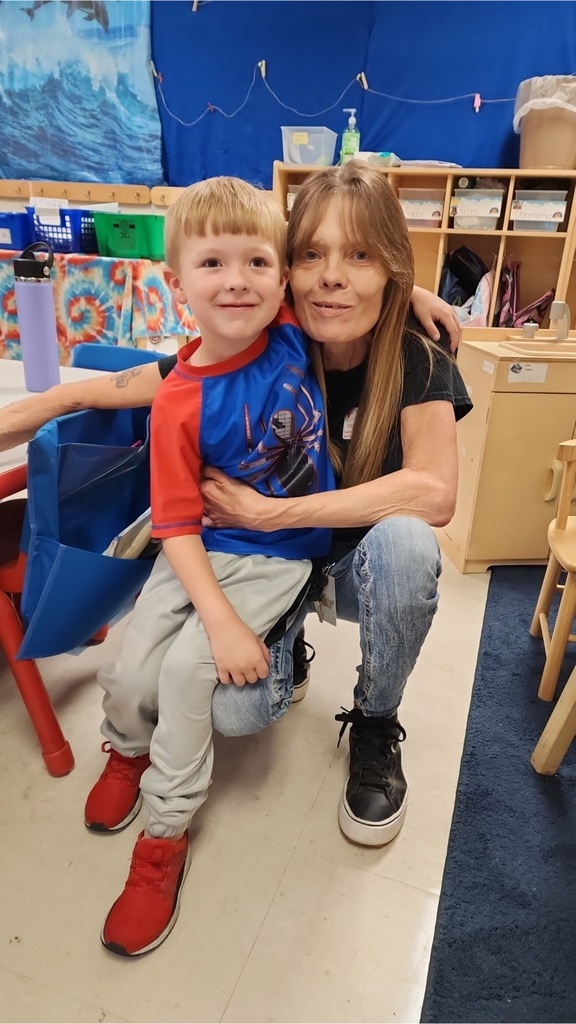 More moments from Grand-Friends Day!🐬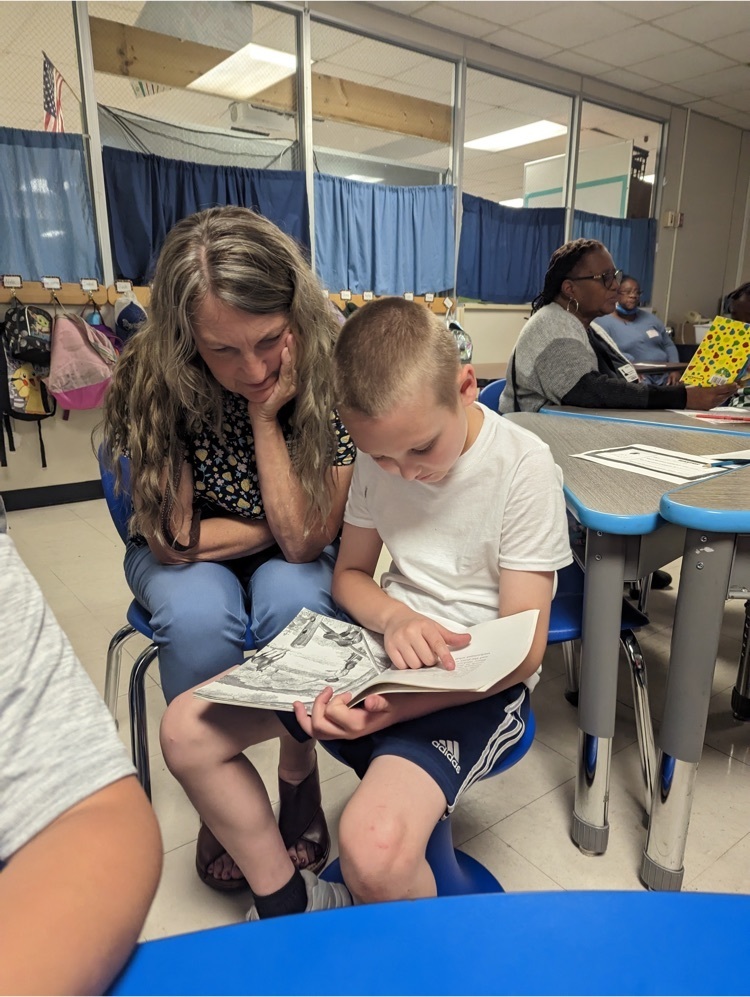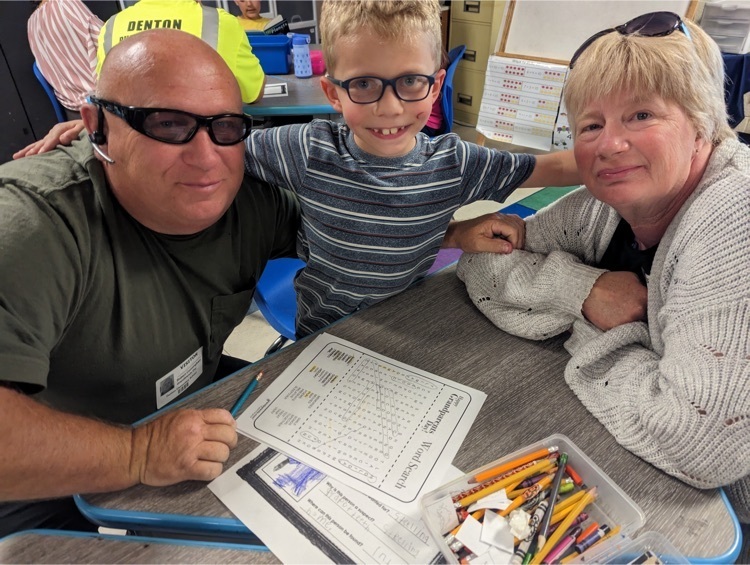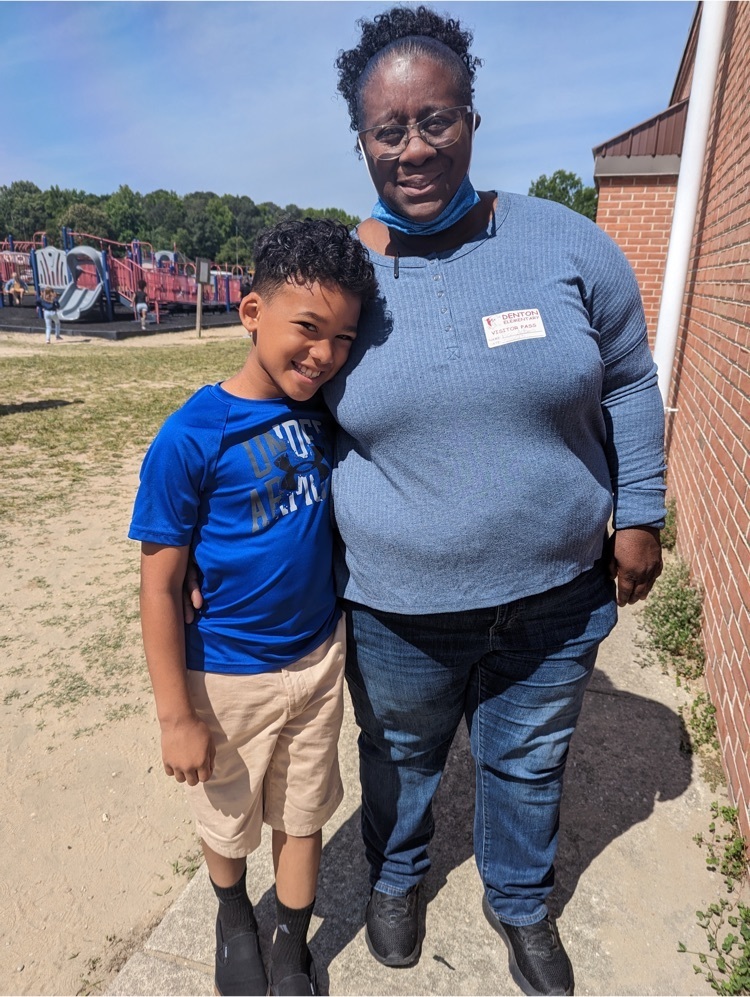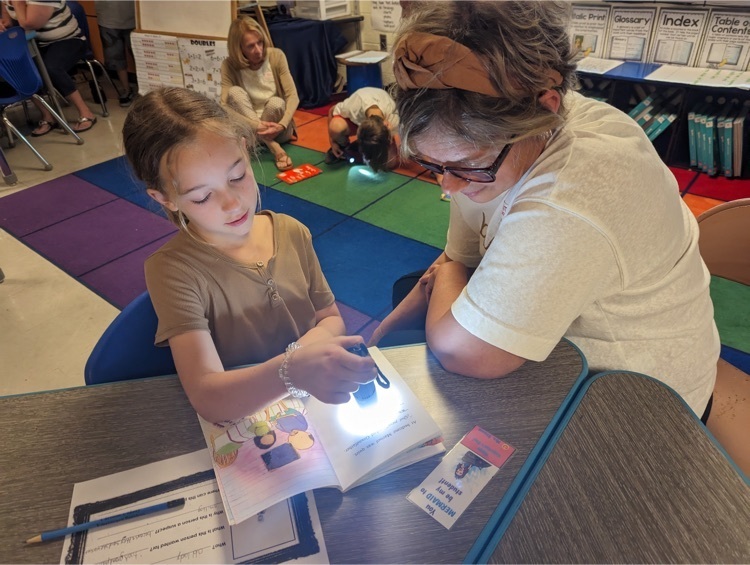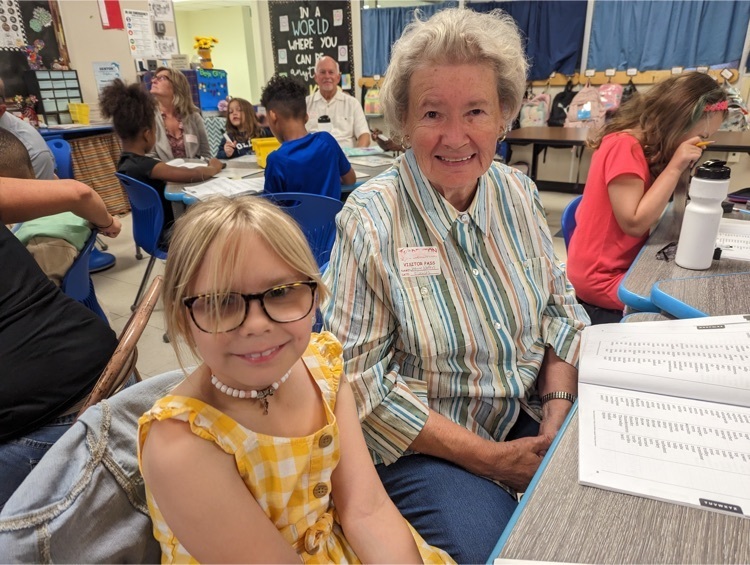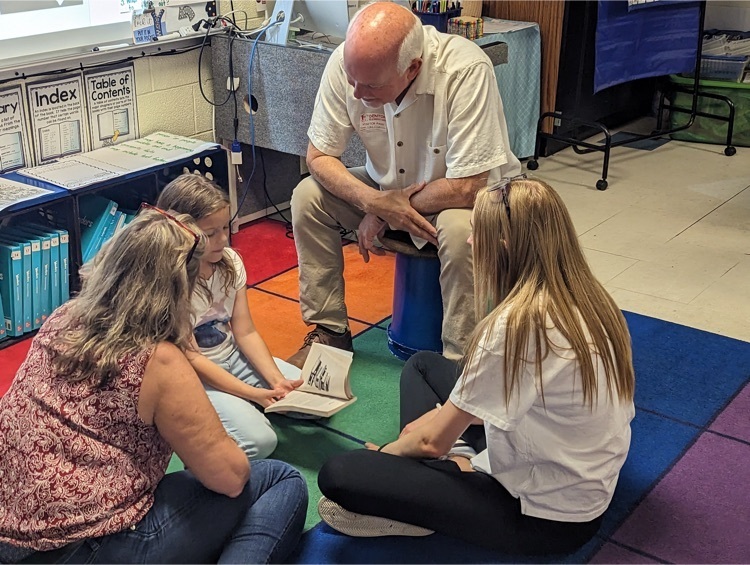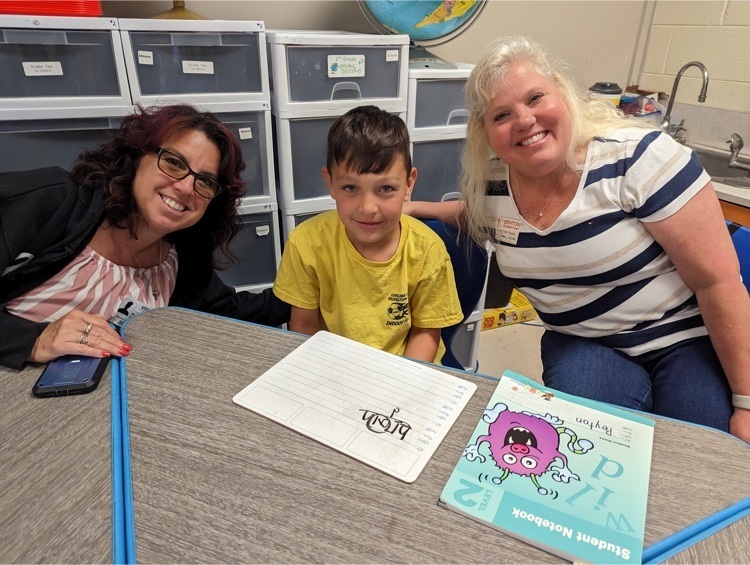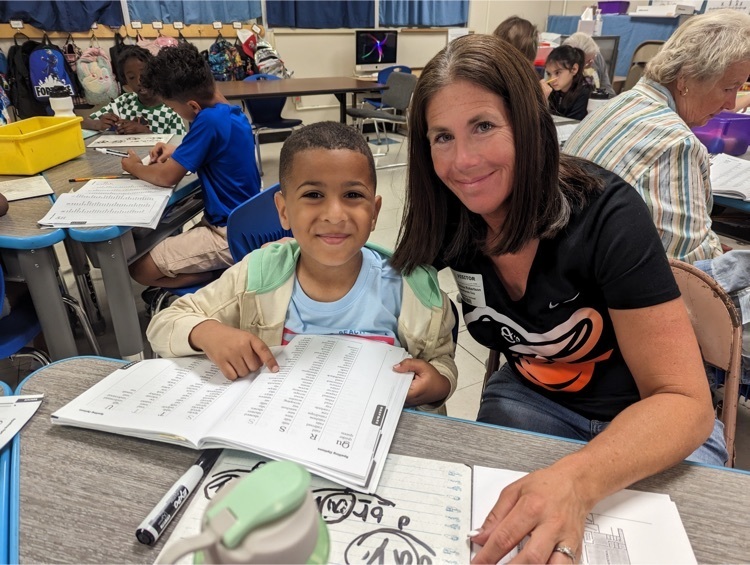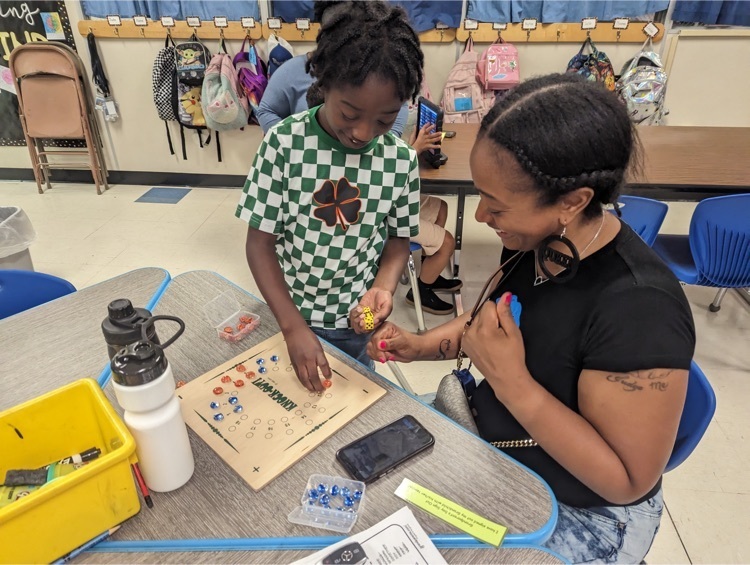 DES Grand Friends Day was a huge success 🐬Thank you to everyone who spent the day with us! #DESAdventures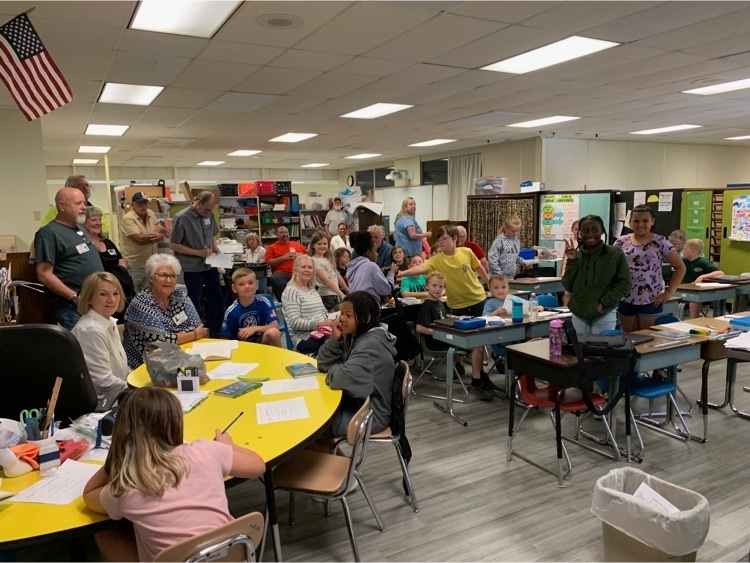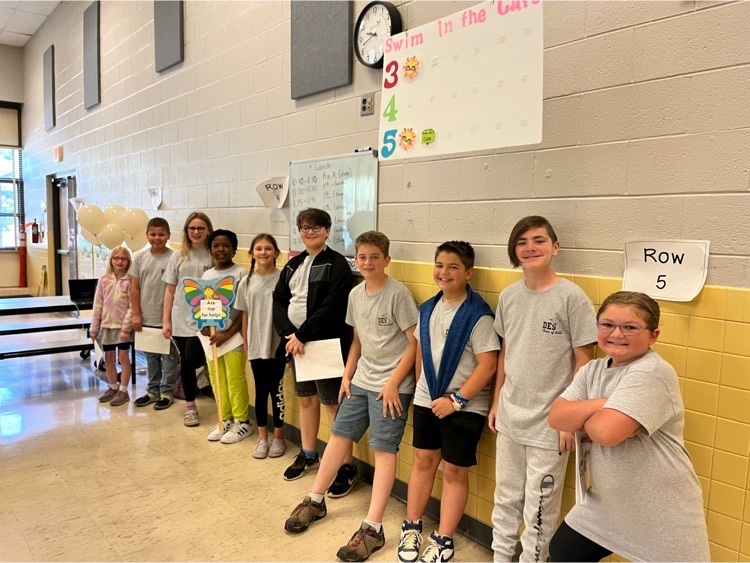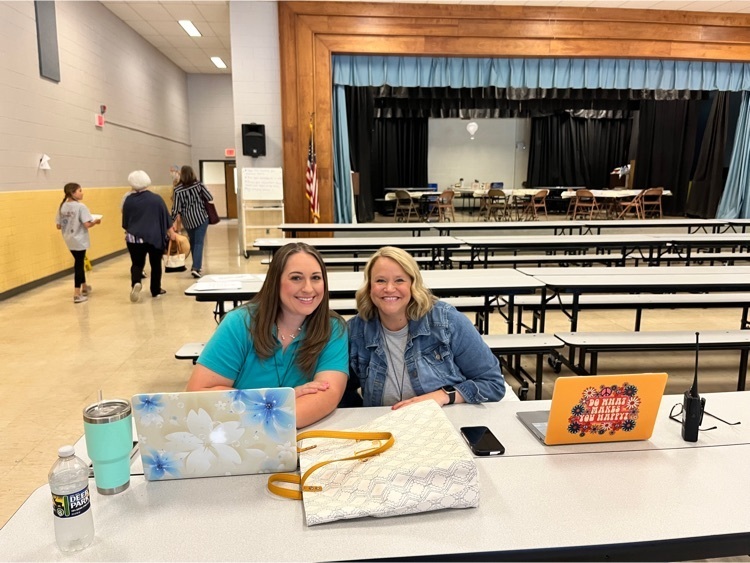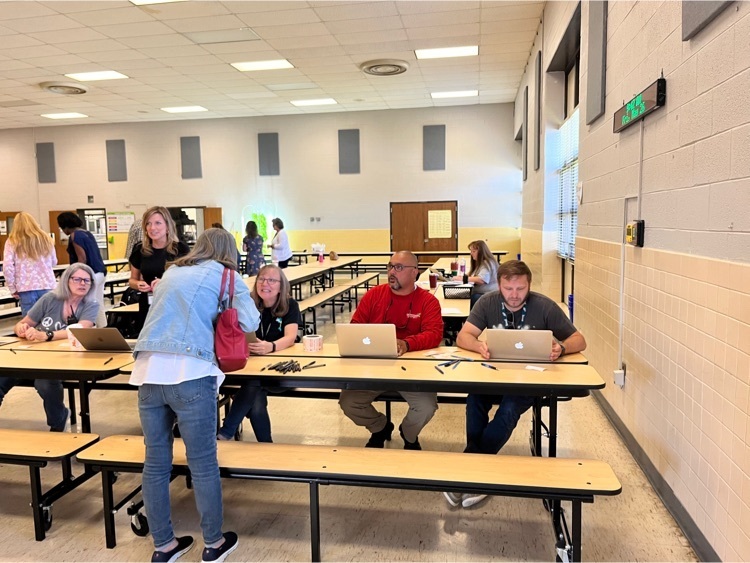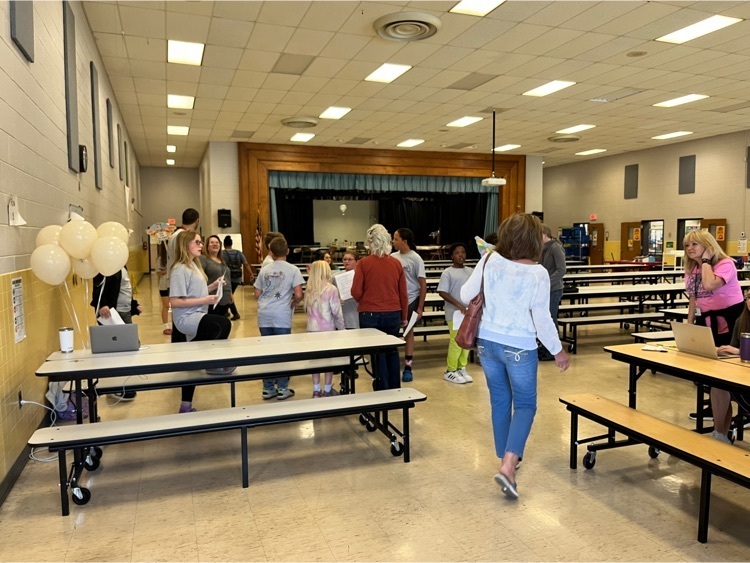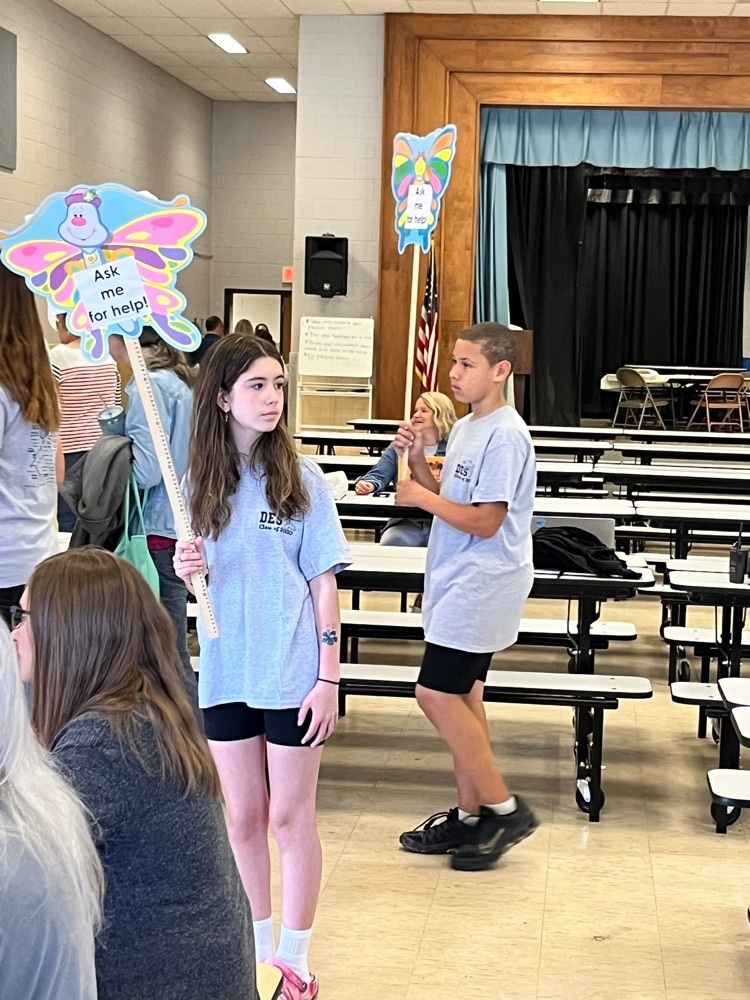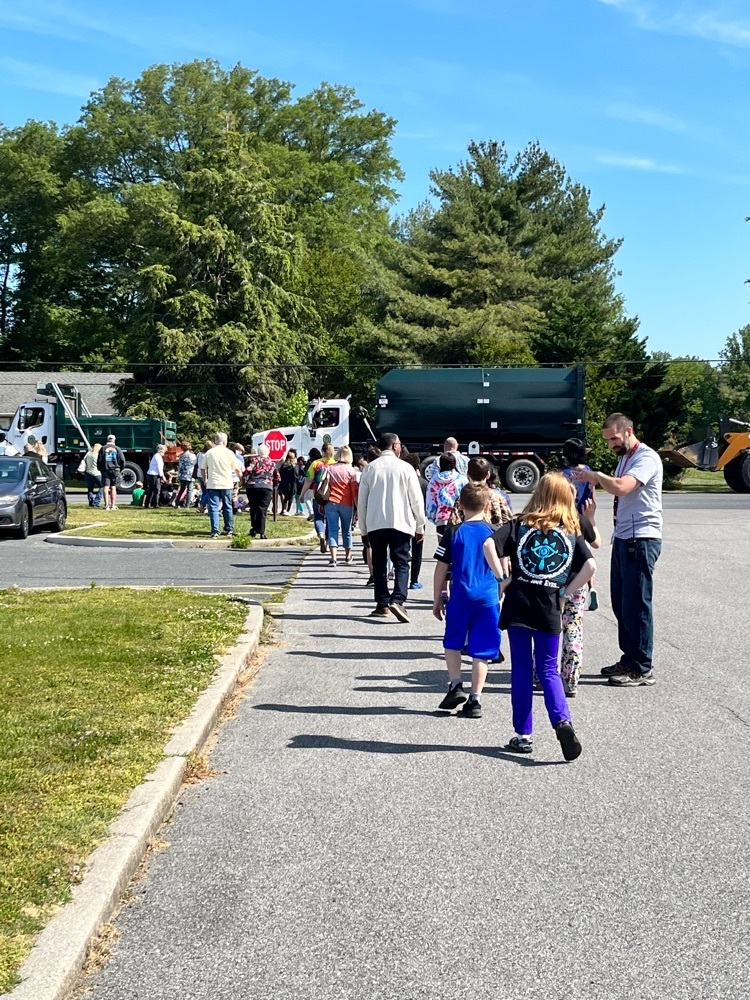 More from Career Day!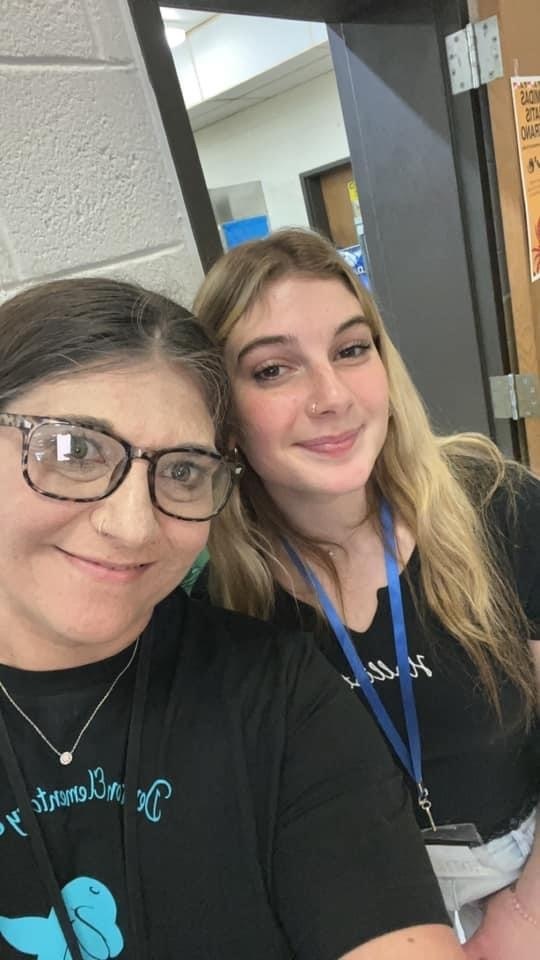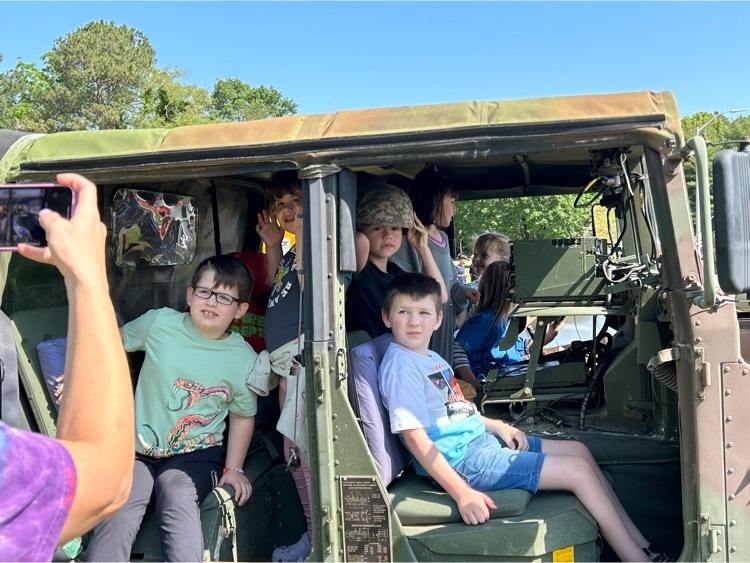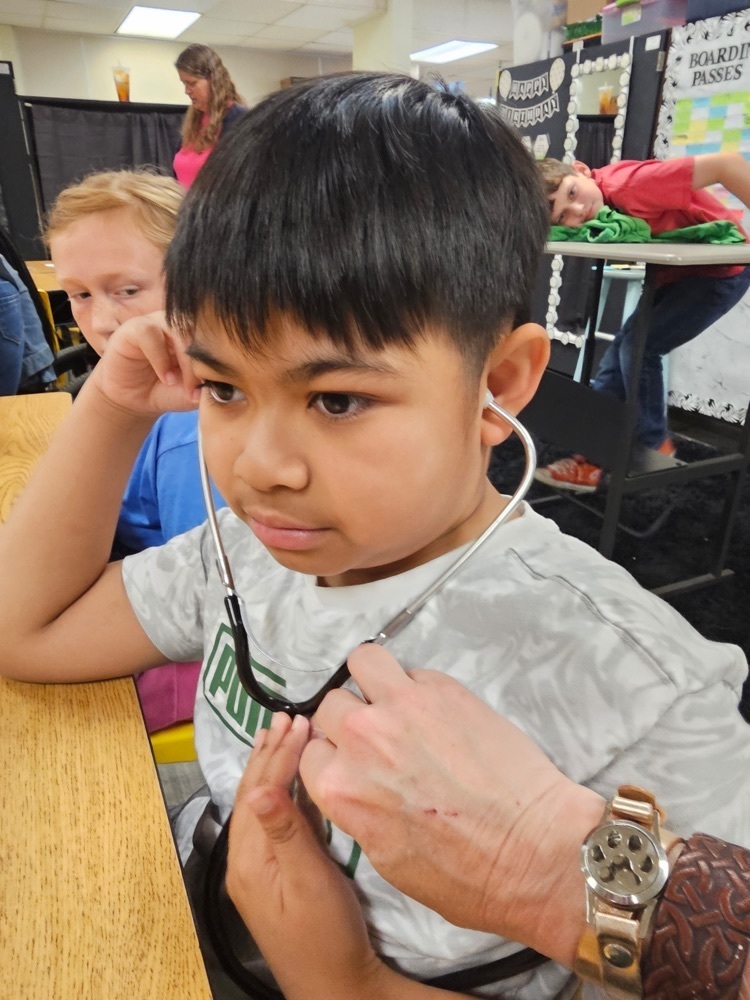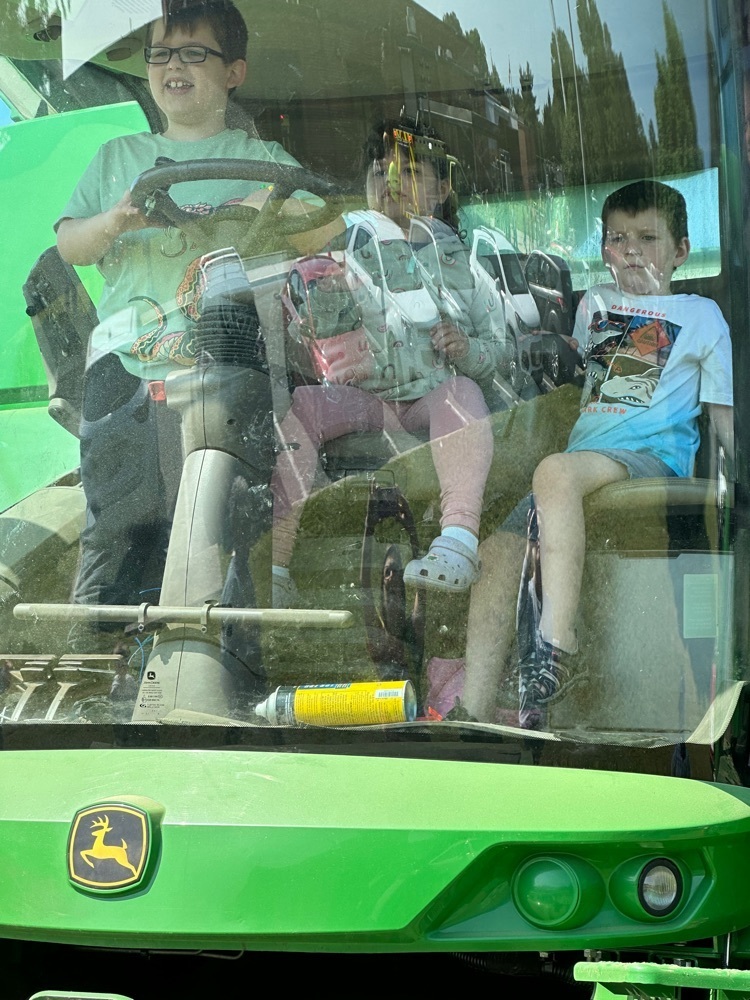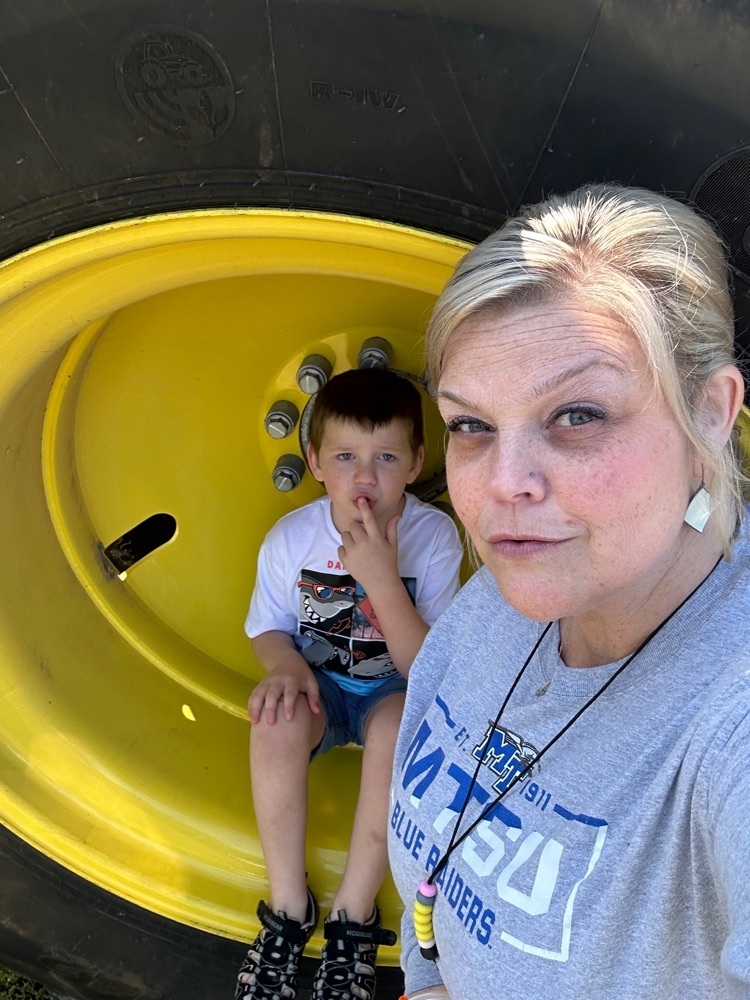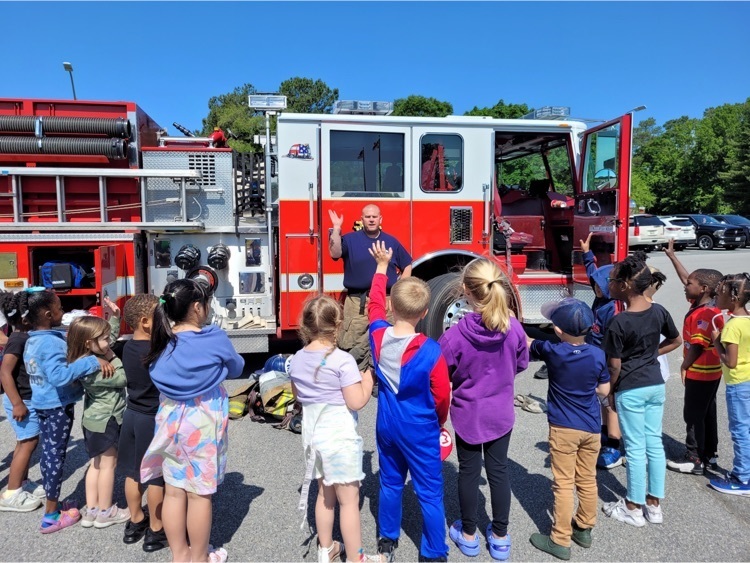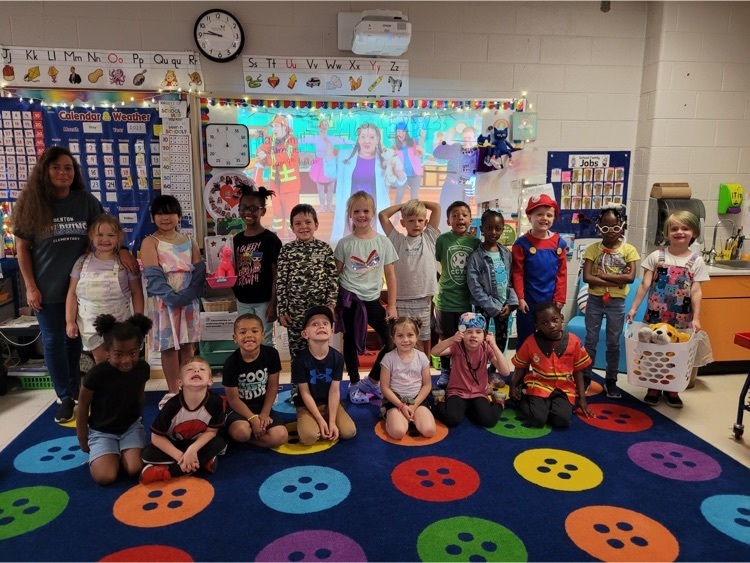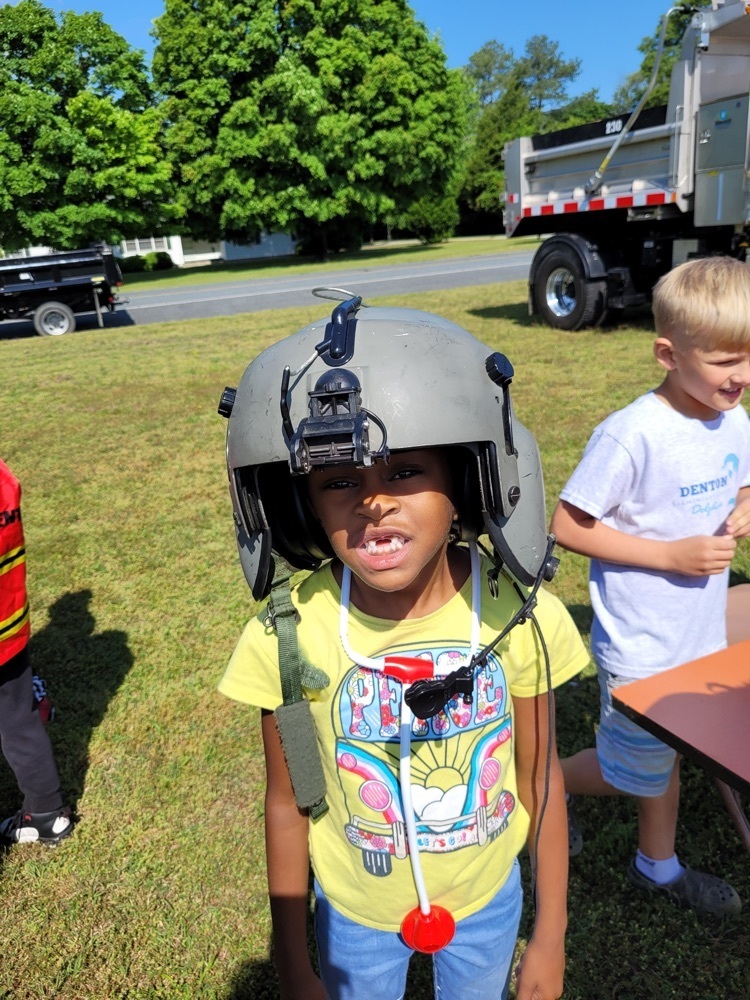 DES got the job done for Career Day🐬Our Dolphins had a Fintastic time! Thank you to all of our community partners and presenters! #DESAdventures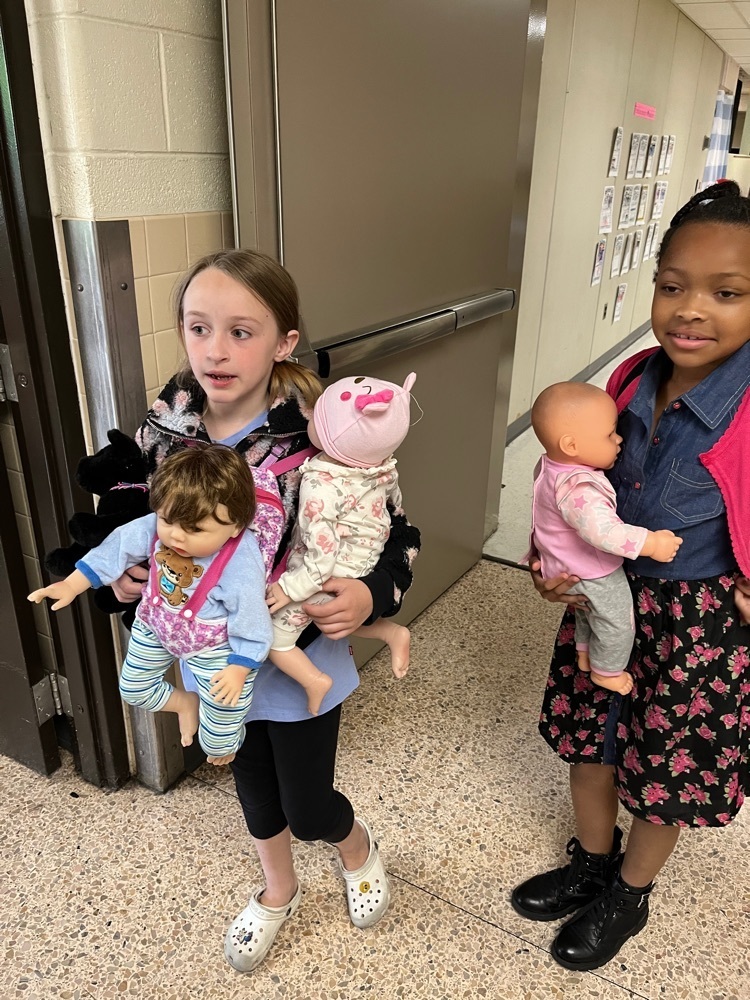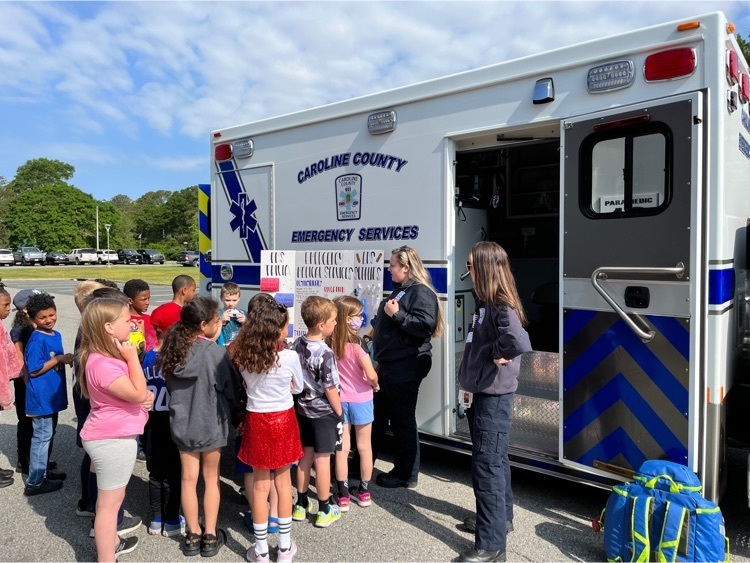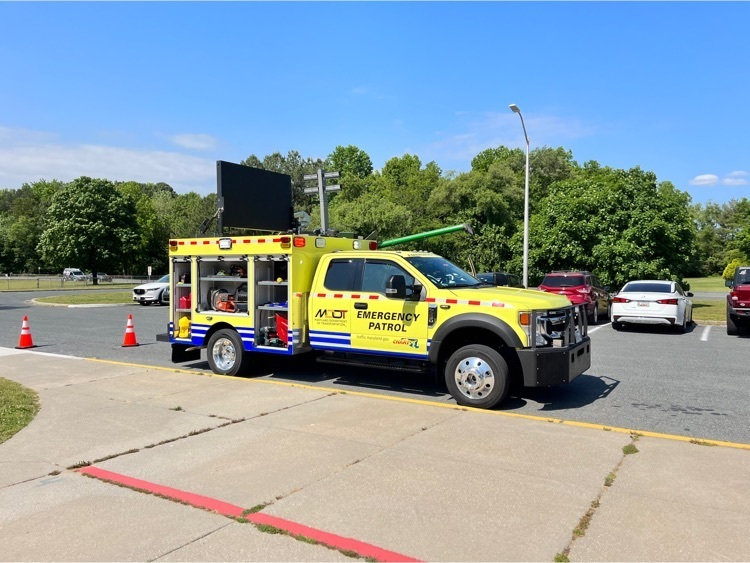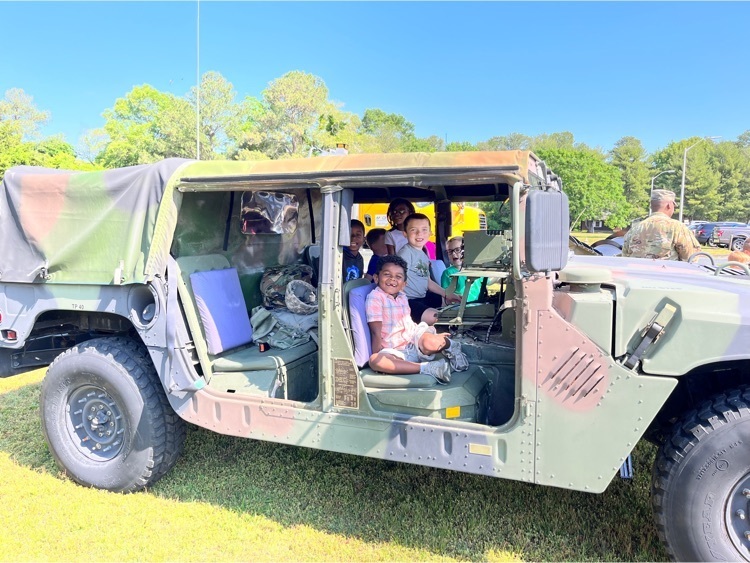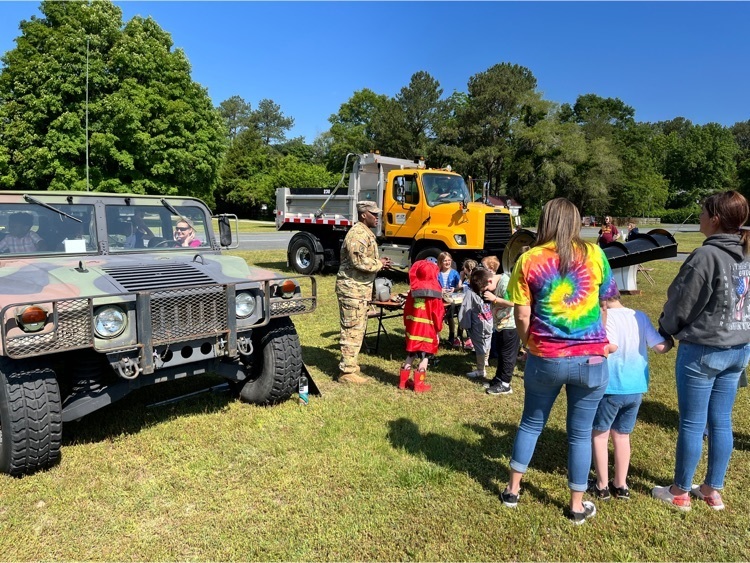 DYK? Choptank Health's School-Based Health providers are available by appointment over the summer. It's the perfect time to schedule sports physicals or to address students' other health care needs including diagnosing illness, addressing behavioral health, writing prescriptions, performing lab tests, and more. Schedule an appointment or register your student for School-Based Health with locations and contact information at
www.choptankhealth.org/schoolbased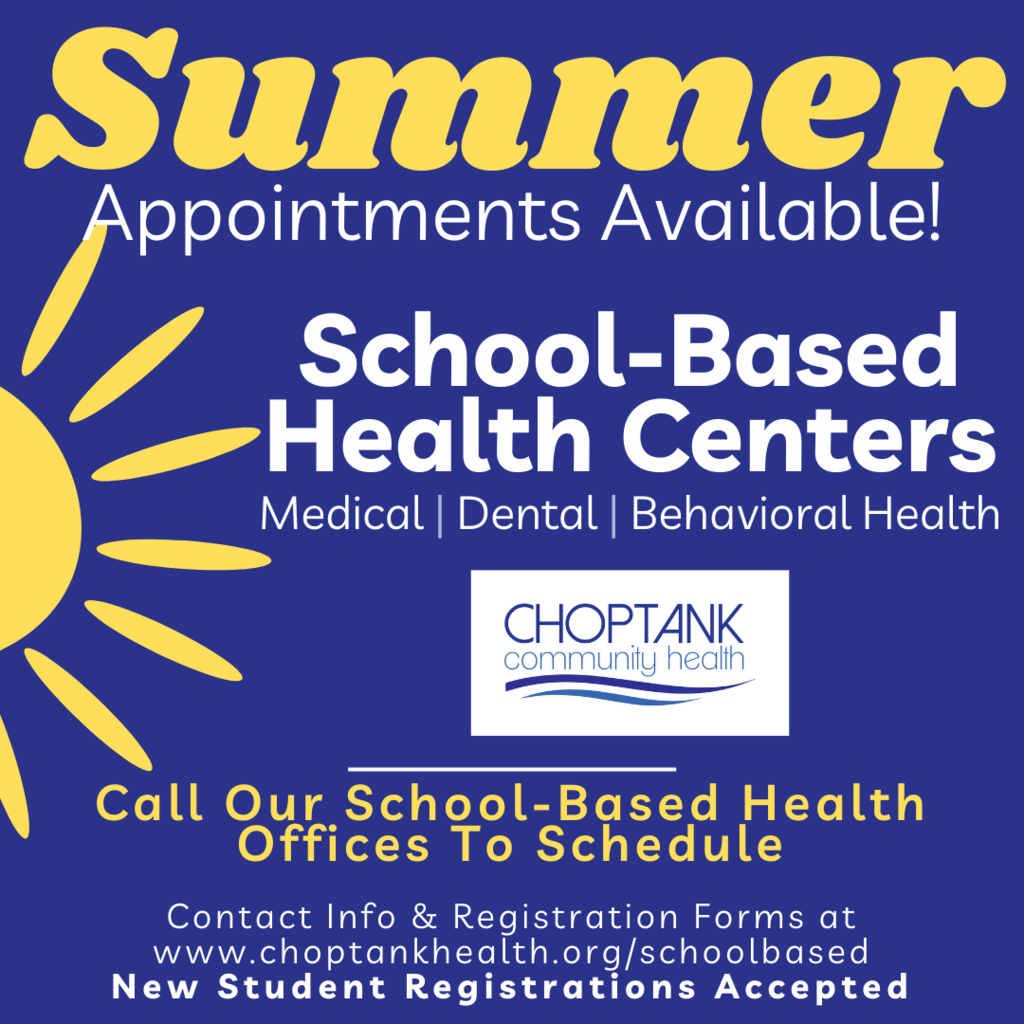 Summer meals coming soon! Text FOOD to 304-304 or visit MDSummerMeals.org for locations. Complete details available at carolineschools.org. #summermeals #CarolineFamily

More DES Adventures in Learning! #OneCaroline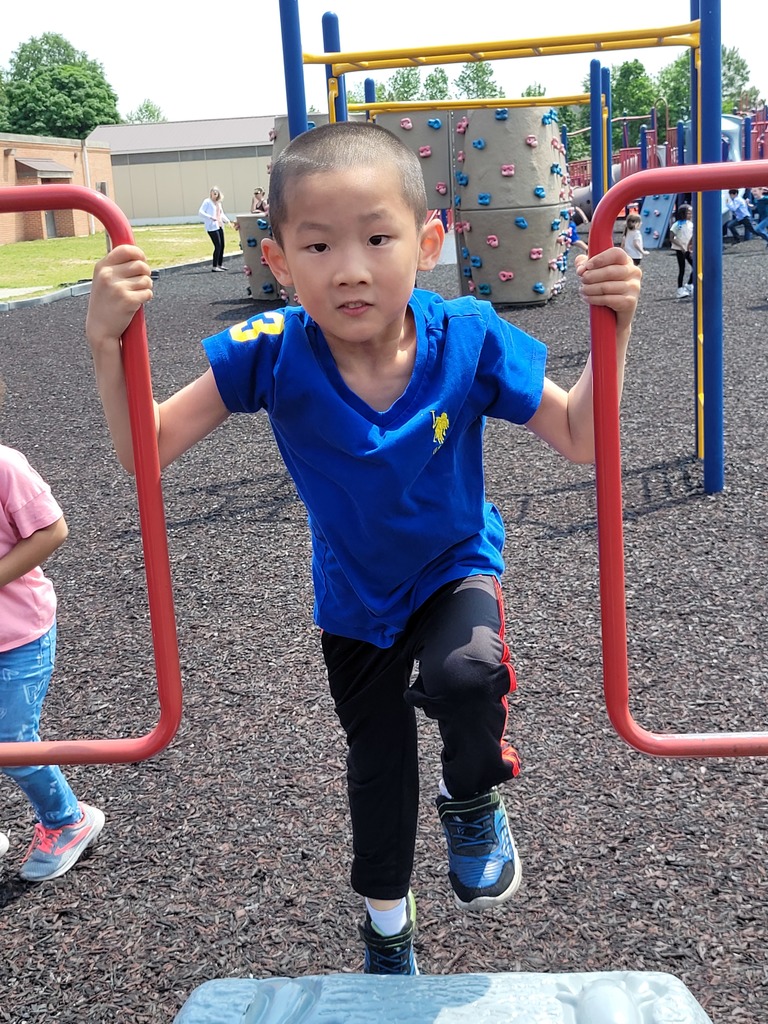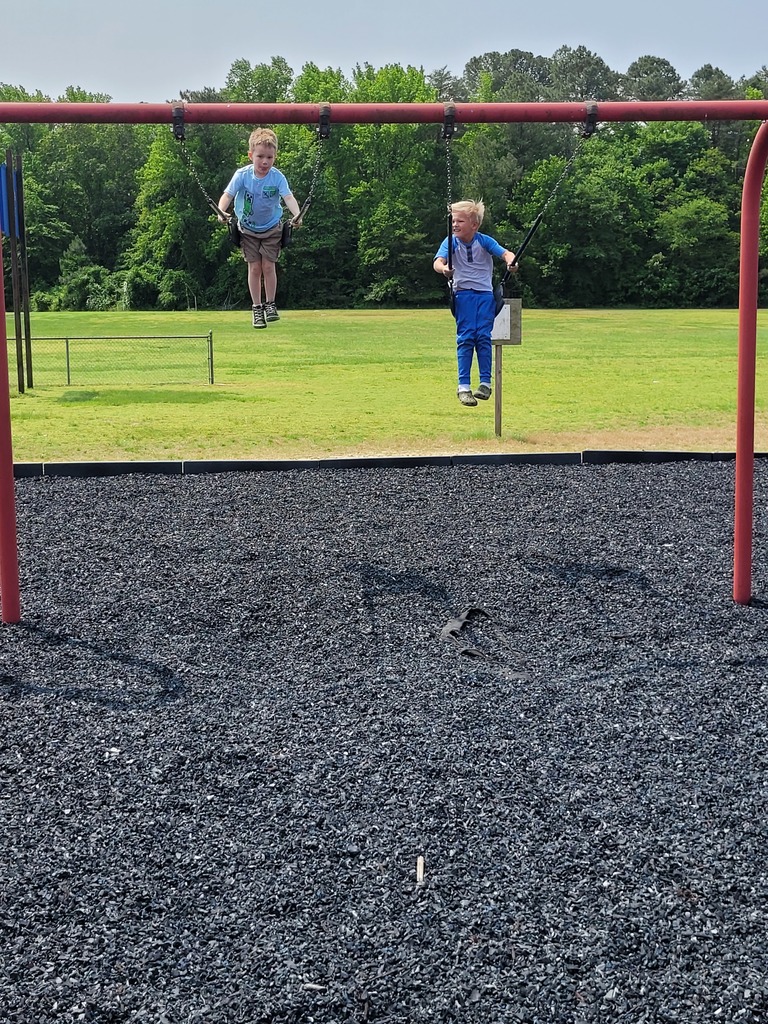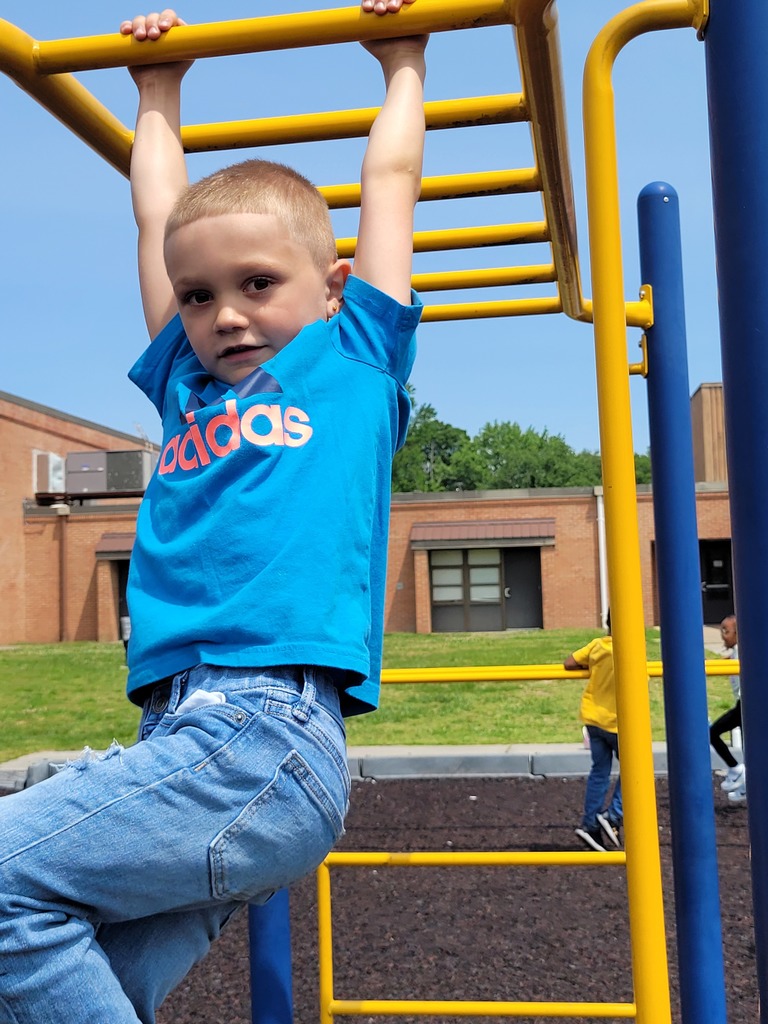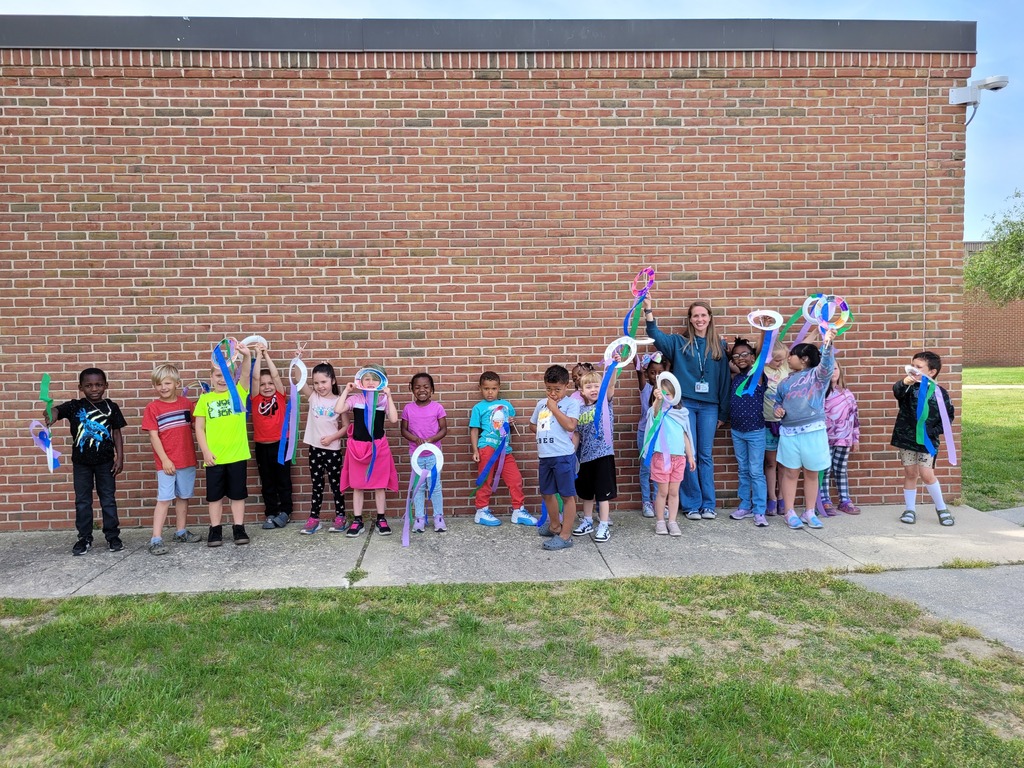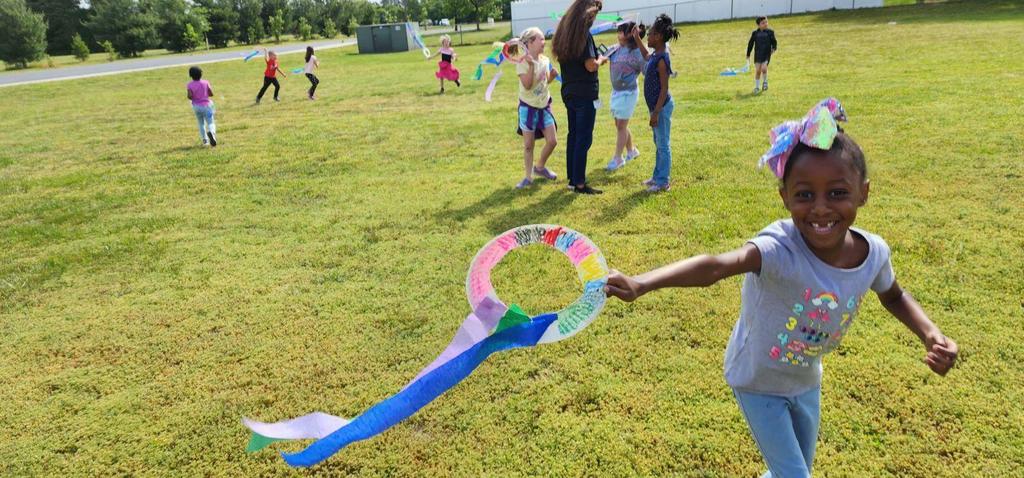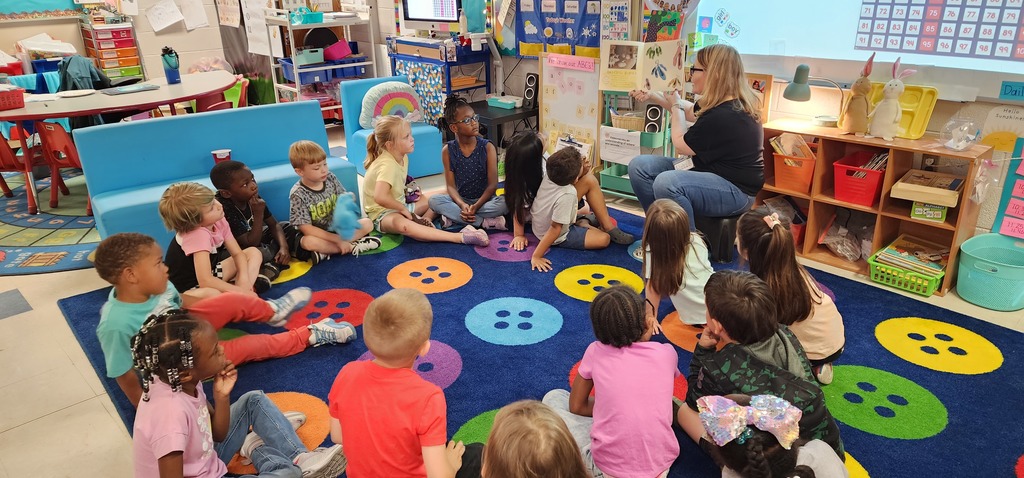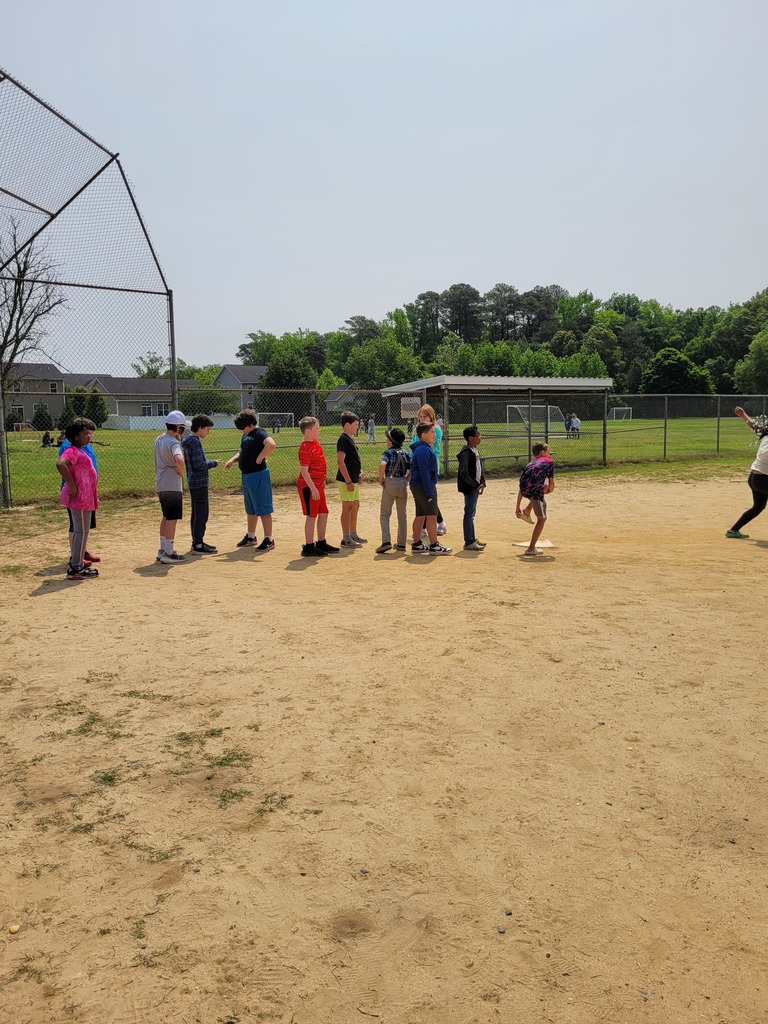 Thank you to North Caroline's Spanish Club (Mrs. Bradner) and the Tennis Team for their wonderful donation to Mrs. Stark's Kindergarten! --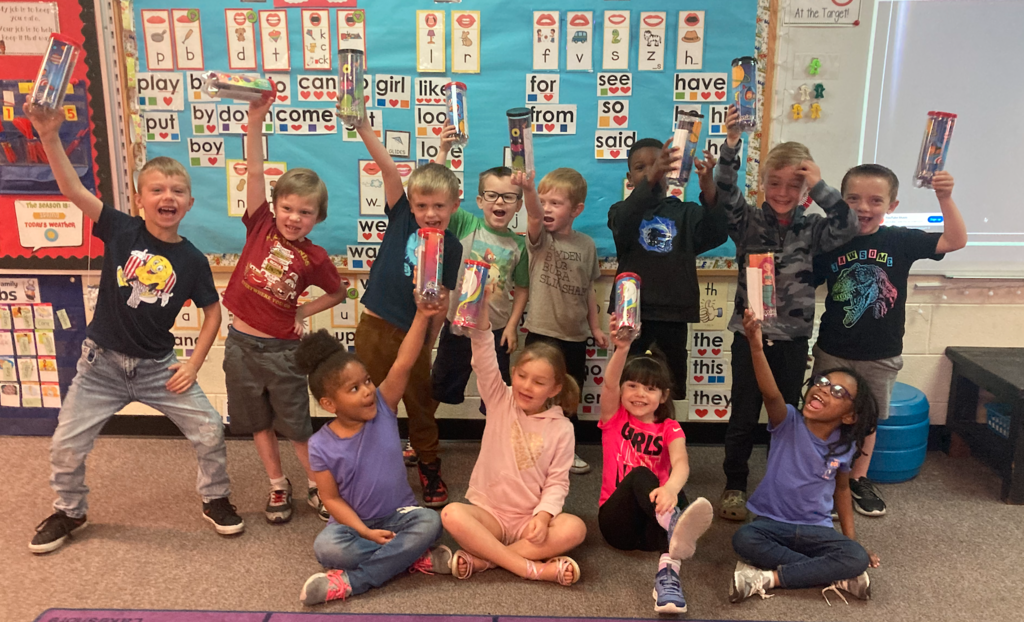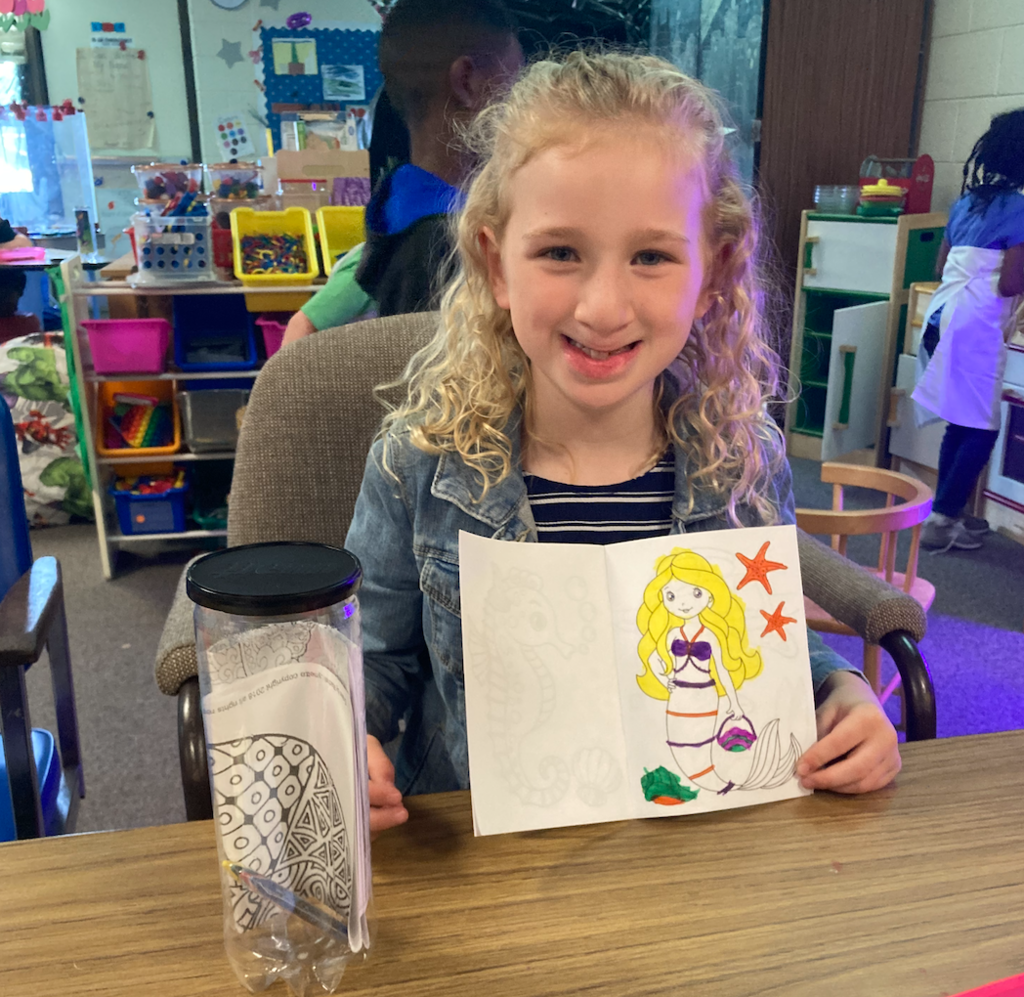 Just a fraction of the fun we had at DES Mystery Mathematician Day!🧮👨🏻‍🔬🐬 #DESAdventures #OneCaroline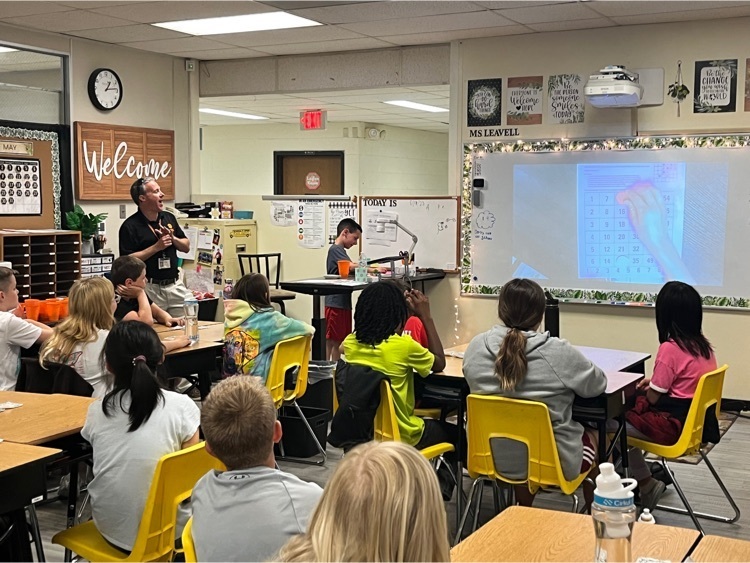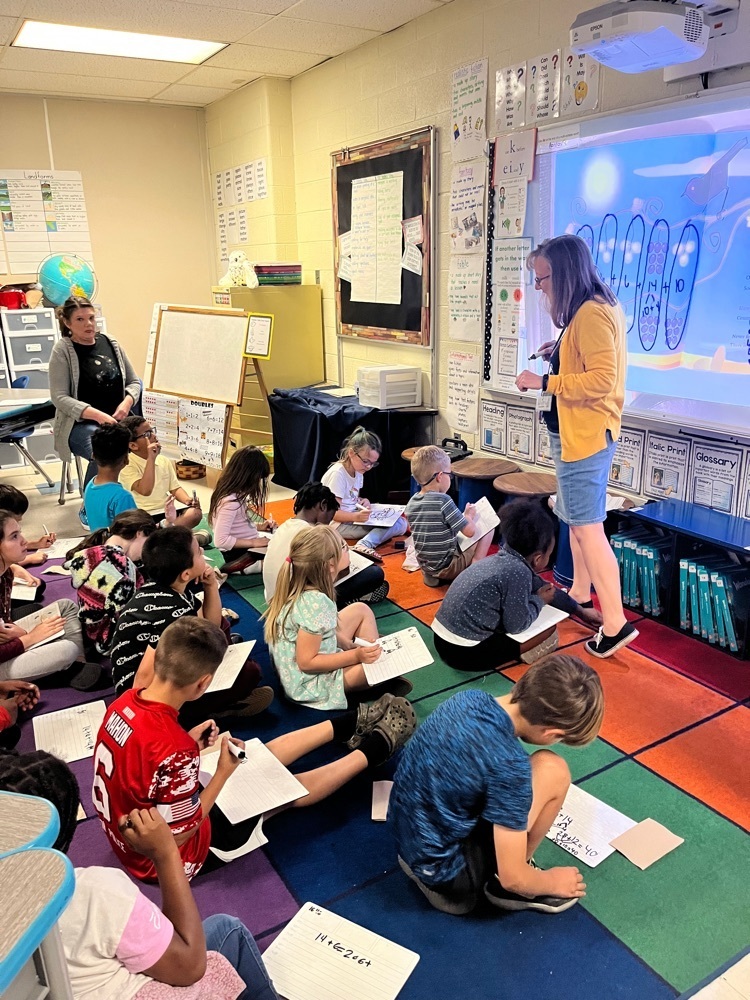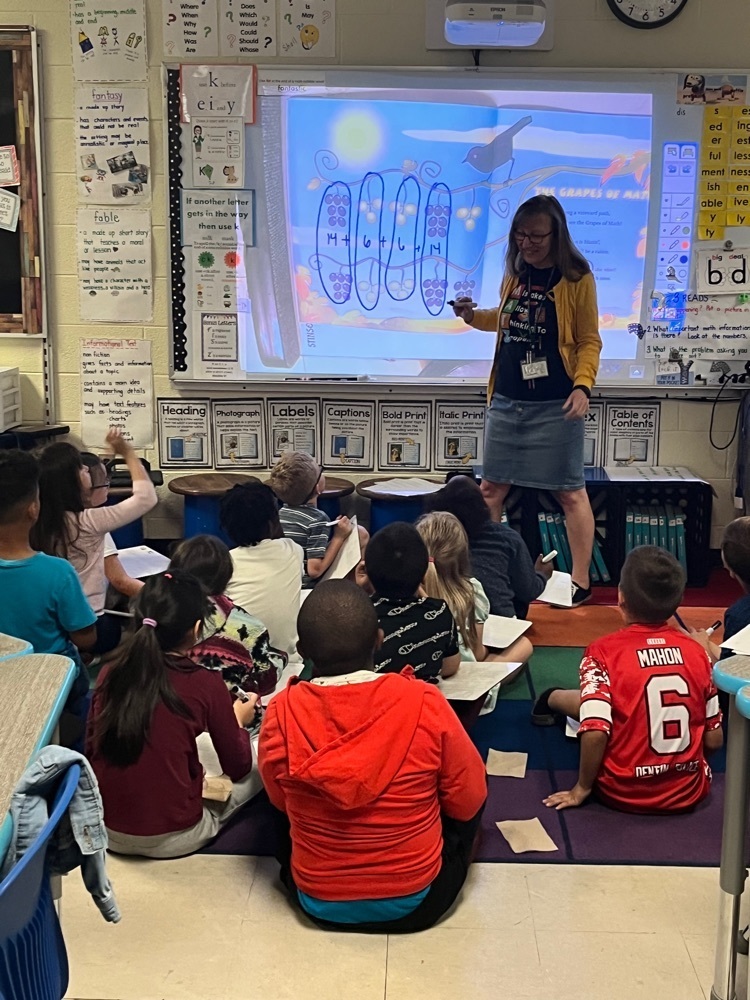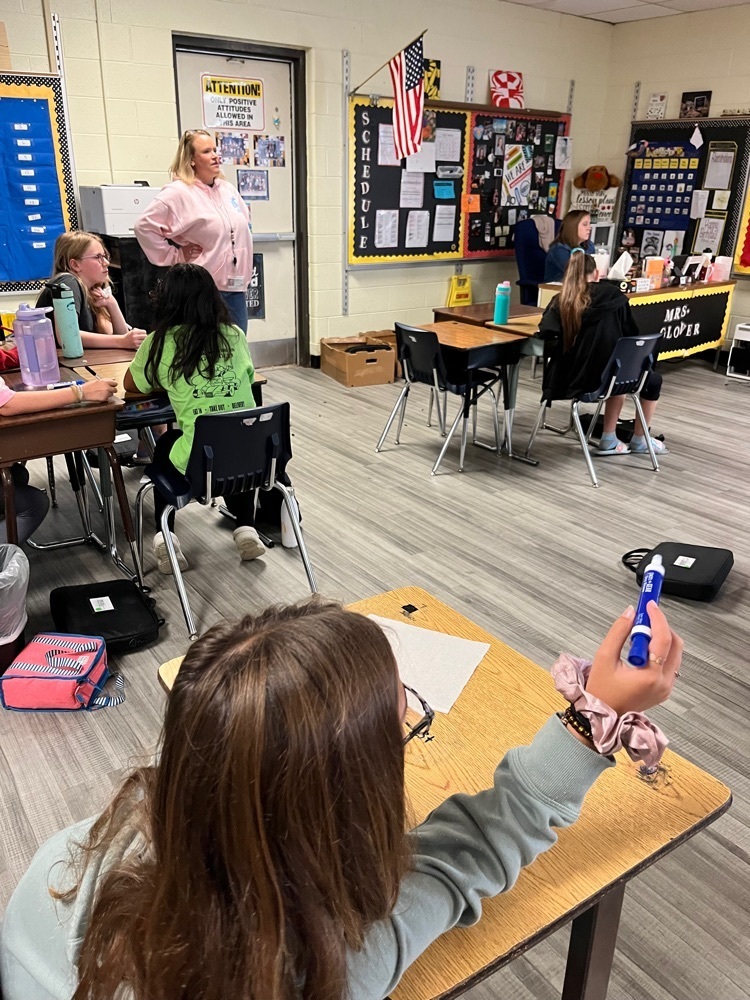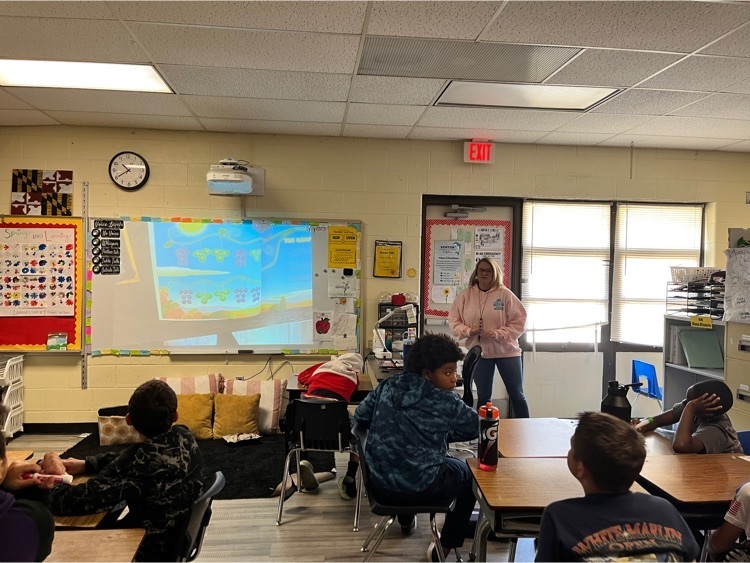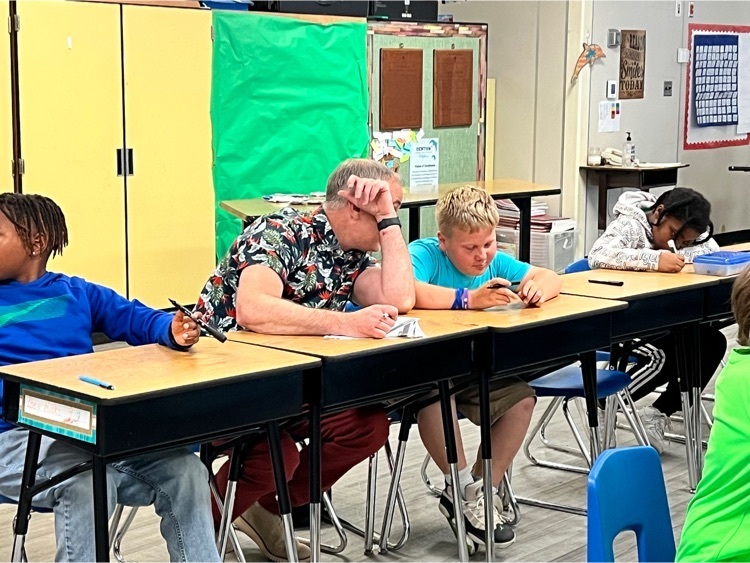 So many adventures at DES!🐬 #DESAdventures #OneCaroline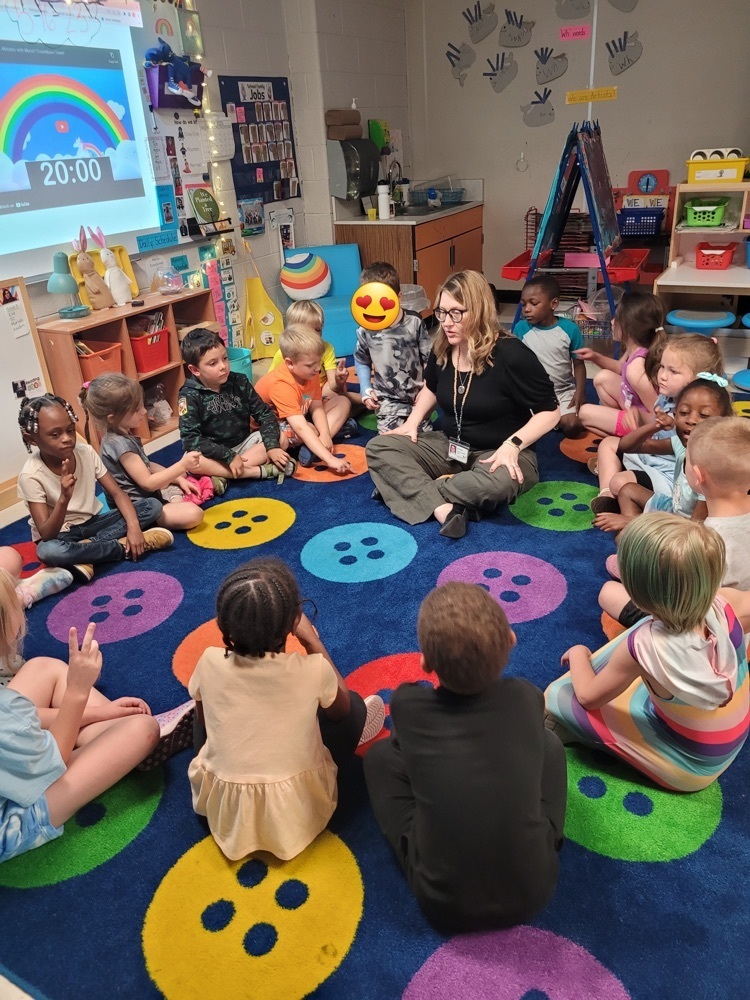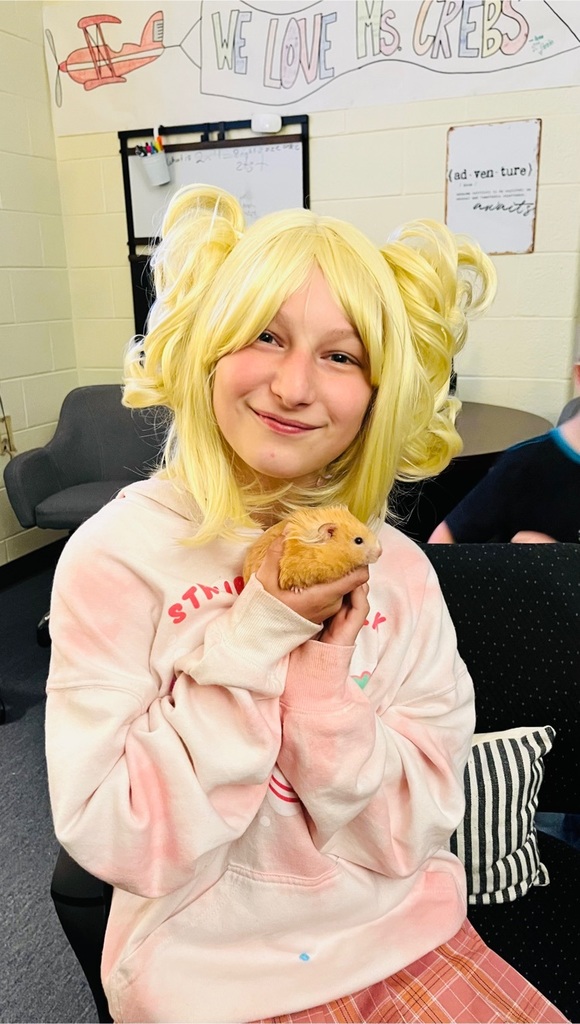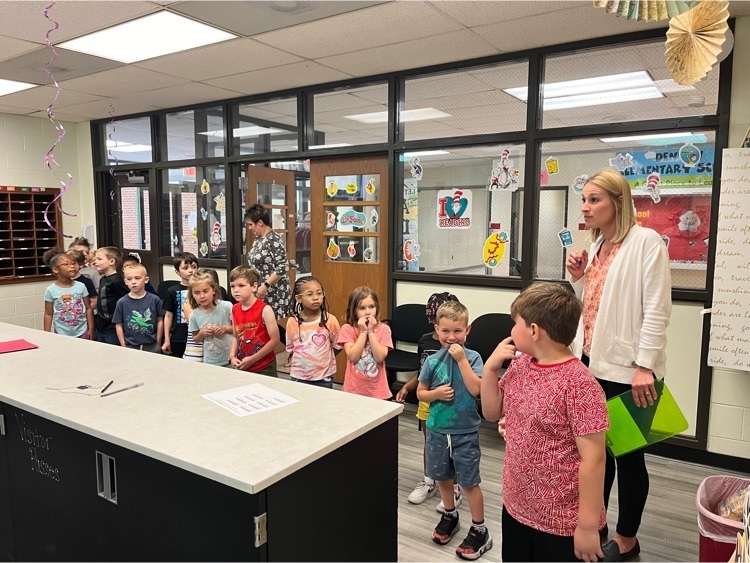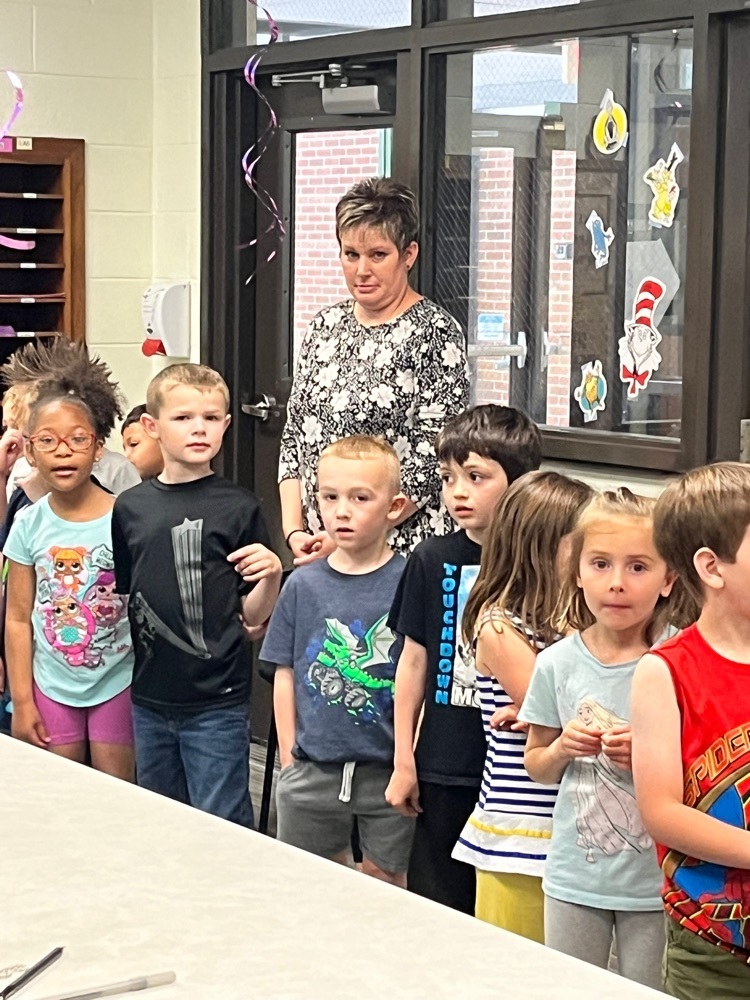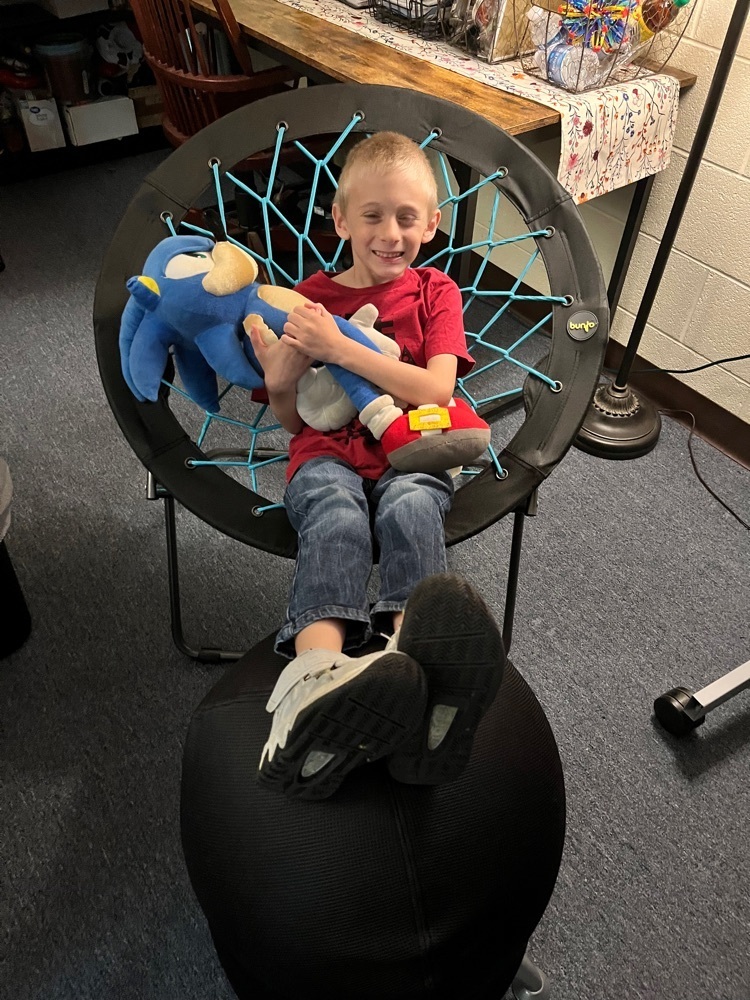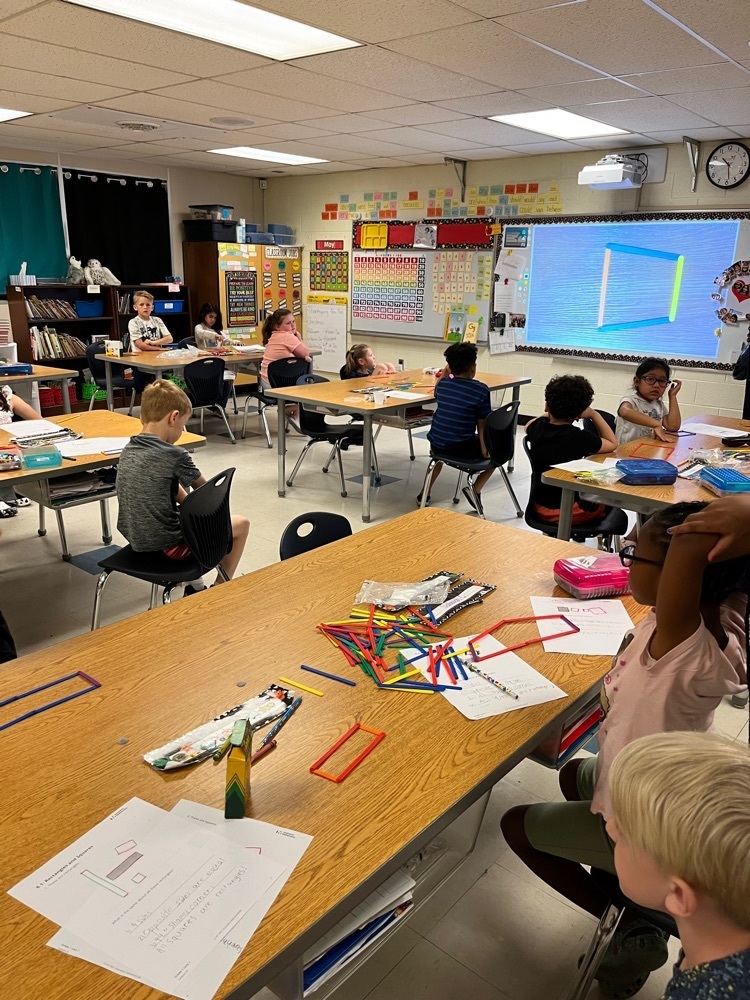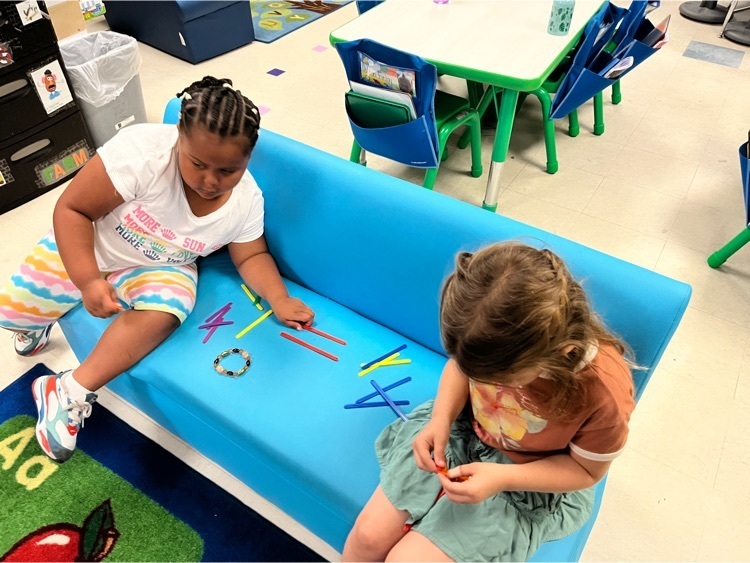 Check out our DES Dolphins of the Week! Way to SWIM for success!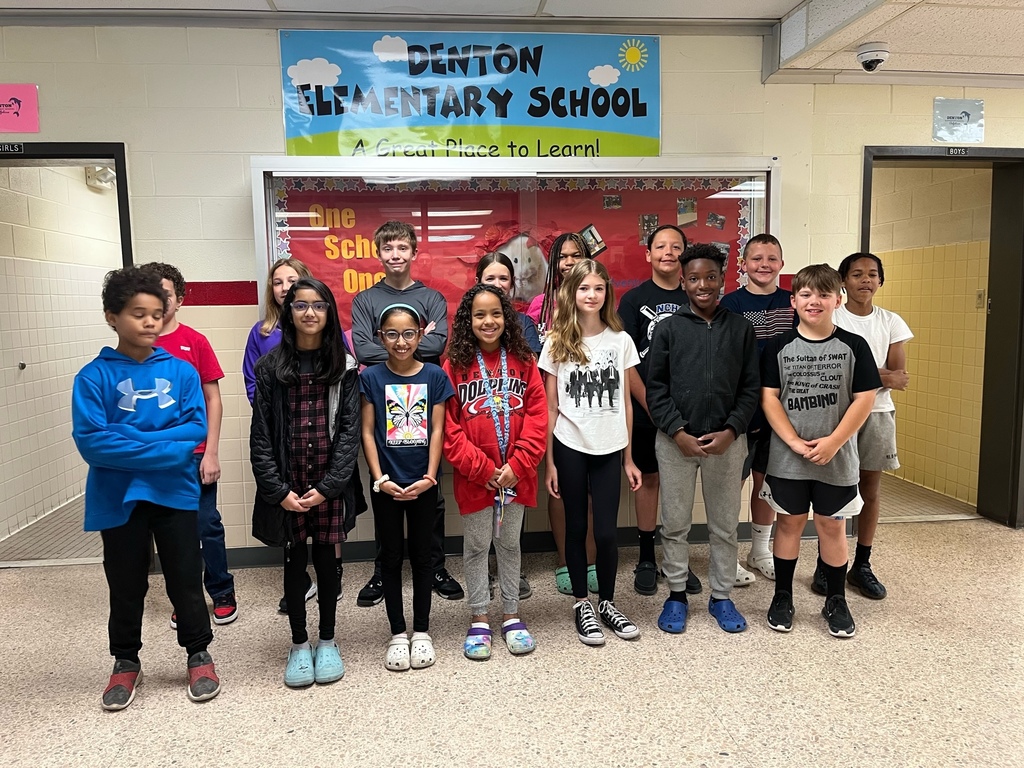 No Pre-K on Thursday, May 18 and Friday, May 19. #OneCaroline