Calendar Reminder: Wednesday, Dec. 21 - Half Day for Students Dec. 22-30 Schools Closed Have a great winter break, #Caroline Family!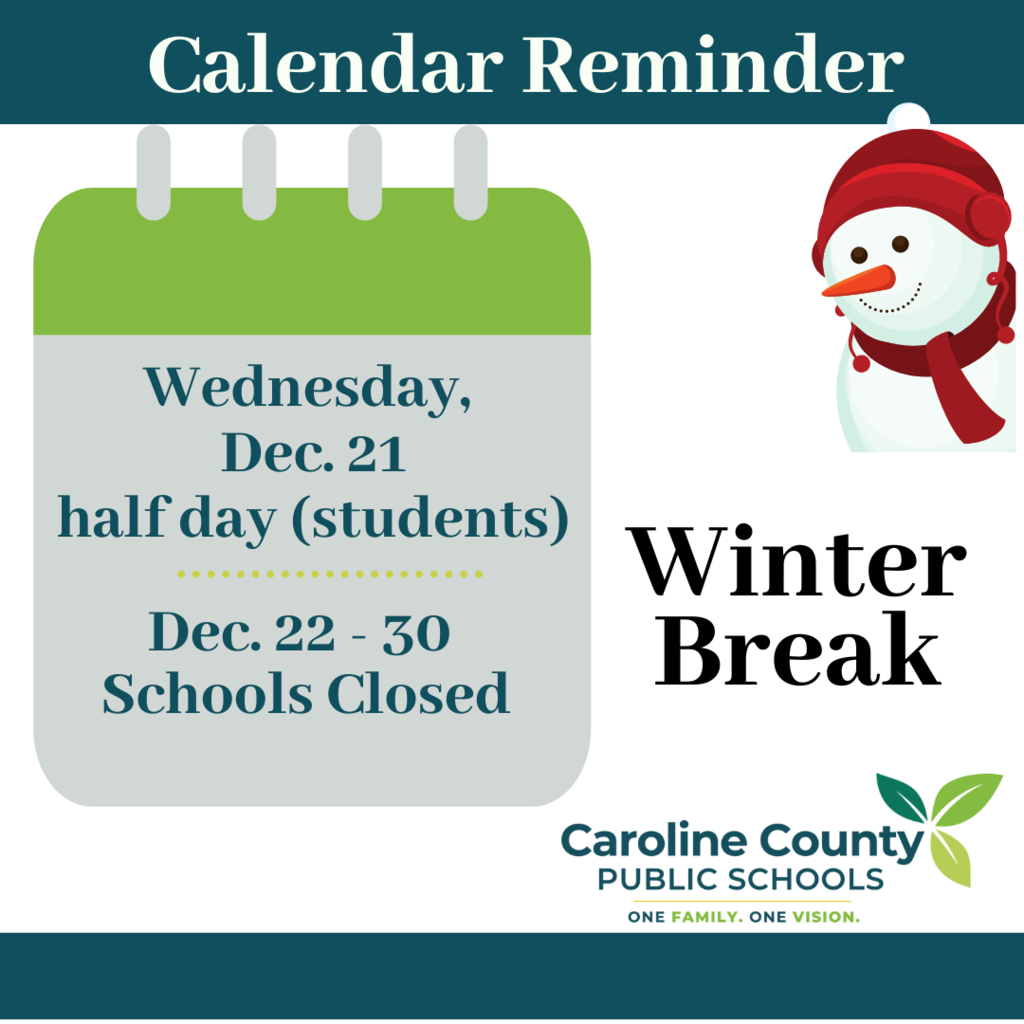 DES band & chorus students did an amazing job at the Winter Concert last week ❄️Thank you to Mrs. Oesterle and Mr. List for their dedication to music and our students! We also appreciate the time and commitment that comes from our DES families! #DESAdventures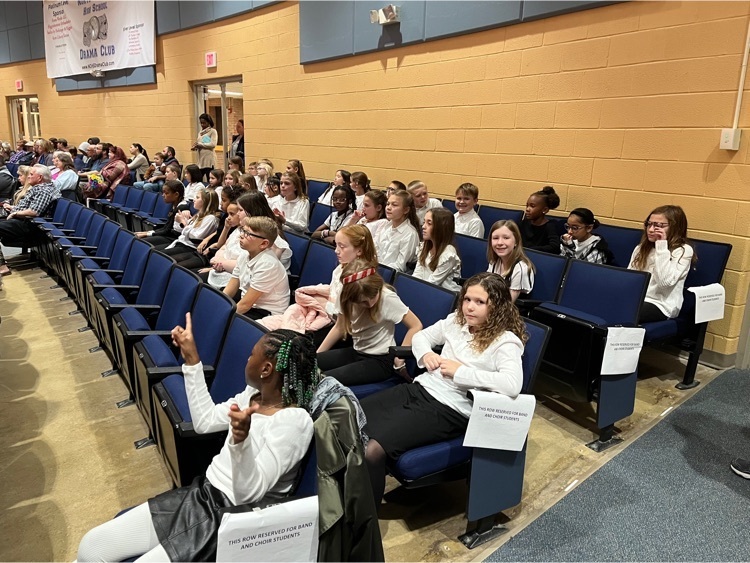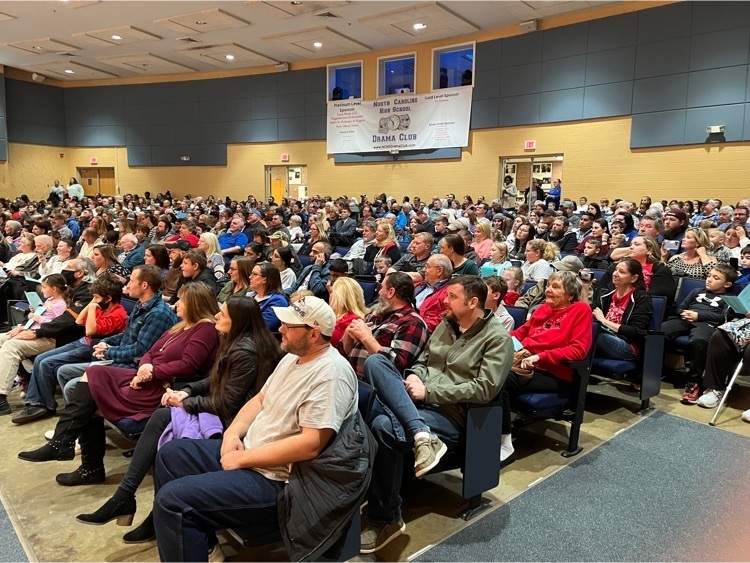 Congratulations to these students who were selected as Dolphins of the Week on December 9th!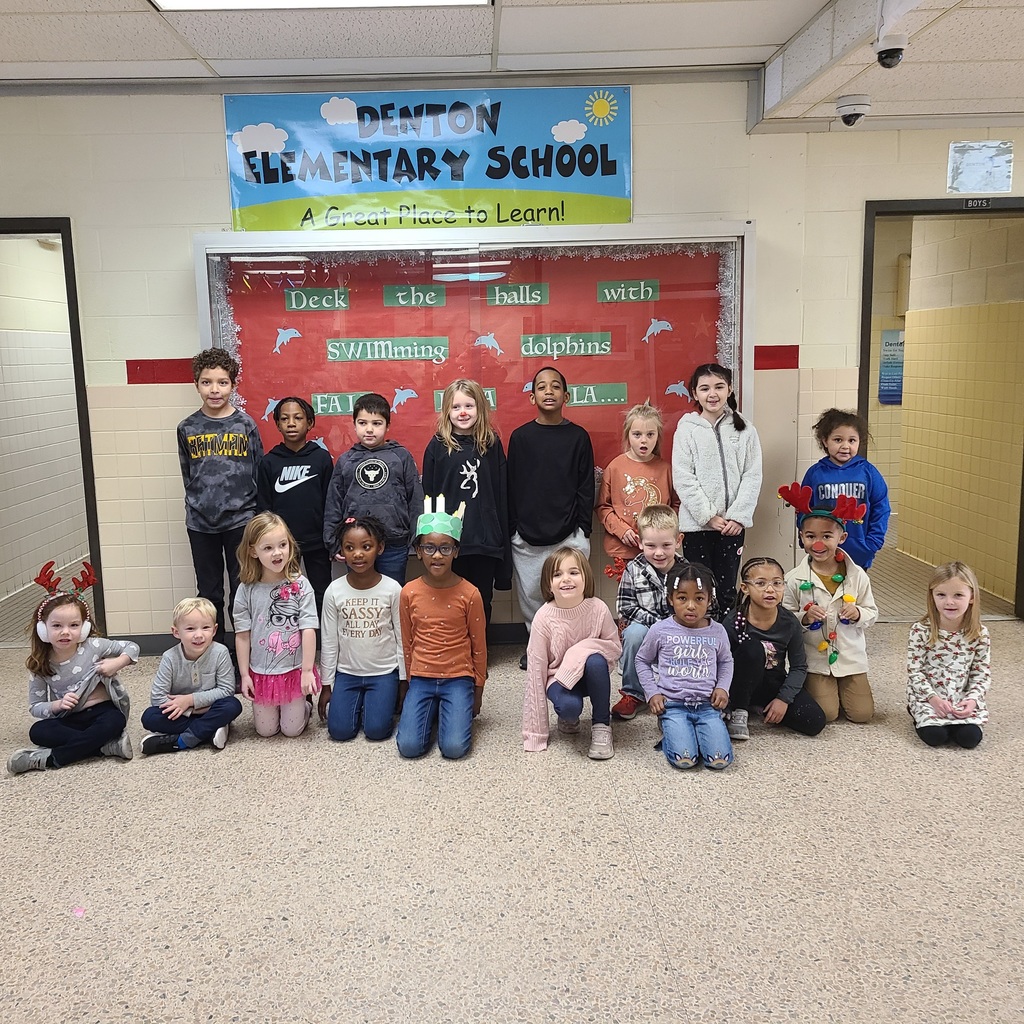 Please share! We are proud to be a participant in the Caroline Cares Community Resource Day, sponsored by the Caroline Local Homeless Board. The event connects families in need with resources and services, and will be held Wednesday, January 25 from 9:30 am until 1:00 pm at St. Luke's Methodist Church on 5th Avenue in Denton. Free services, information and assistance will be provided from a wide variety of community programs and partners. Free transportation provided to and from specific locations. #OneCaroline #CarolineFamily

Fifth grade #DESDolphins are celebrating #CSEdWeek by completing a remix project in Scratch. #OneCaroline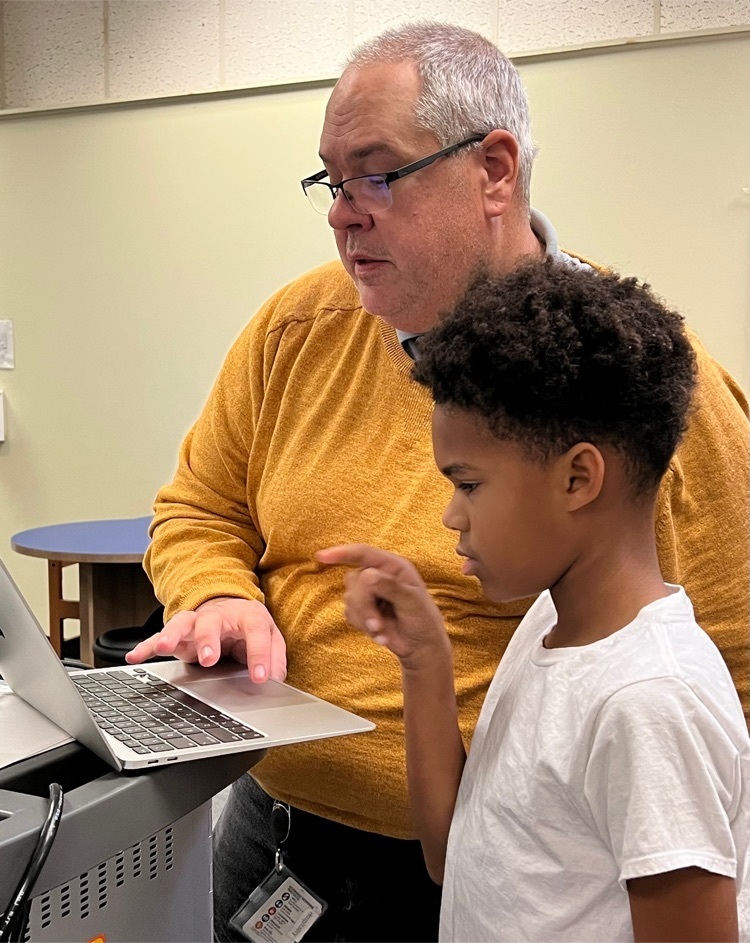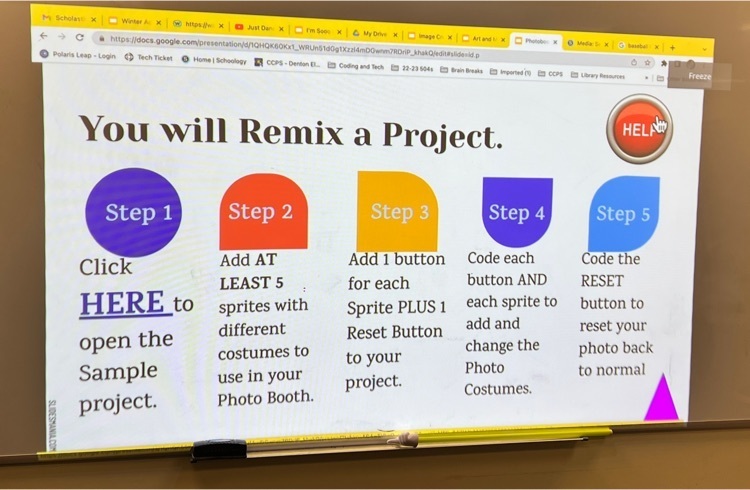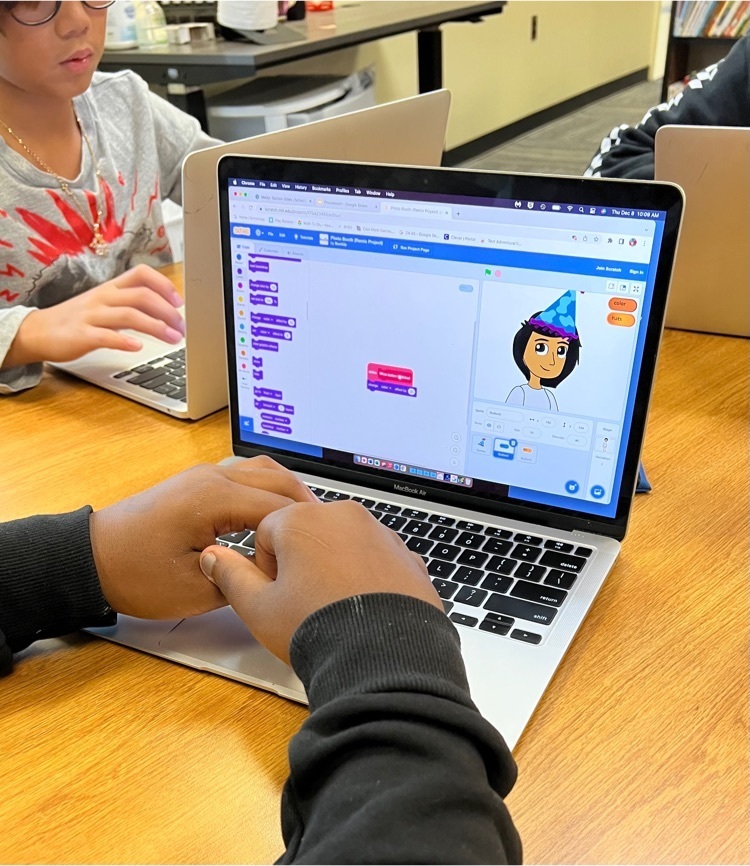 All this week, schools are celebrating Computer Science Education! Stay tuned for #CSEdWeek photos from the classroom, showing the integral role that computer science plays in education today. #OneCaroline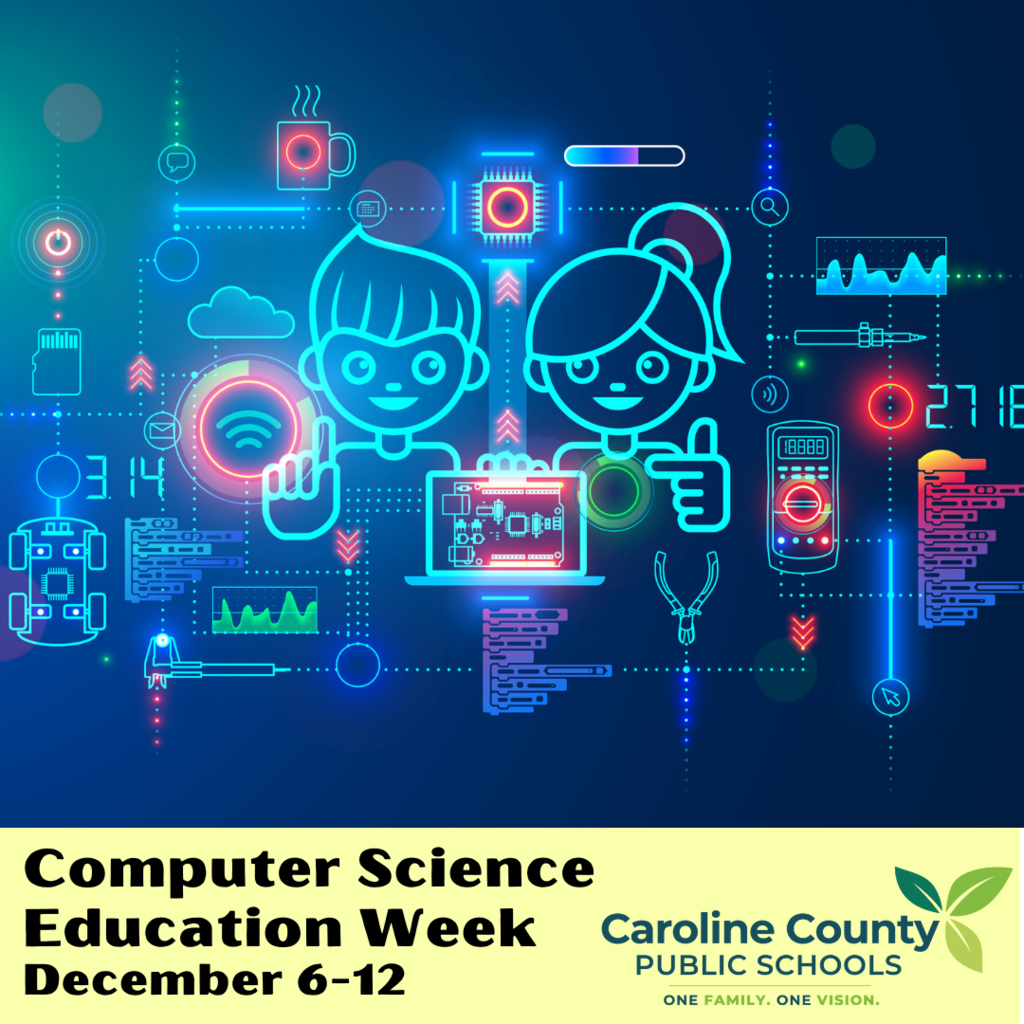 Thank you to our amazing DES PTA for hosting tonight's "Cookies and Cocoa" event. It was very well planned and attended. We enjoyed having a full cafeteria the entire evening, and our special guest (Santa) was excited to see so many Dolphins using their best SWIM behaviors! Between the cookies, cocoa, cotton candy, and popcorn some of our students might not be sleeping much tonight (sorry parents and guardians). Thank you for supporting our DES Family by joining us tonight! We were also glad to announce the winners of our DES Raffle prizes this evening. All winners have been contacted, and the PTA will arrange for prize pickups. Pictures from the event will be forthcoming...we have so many fun photos to share! Have a great weekend!
Thank you to Mayor McNinch and the Town of Denton officials for teaching our fourth grade students about local government today. We look forward to participating in the "If I were mayor..." essay contest this year.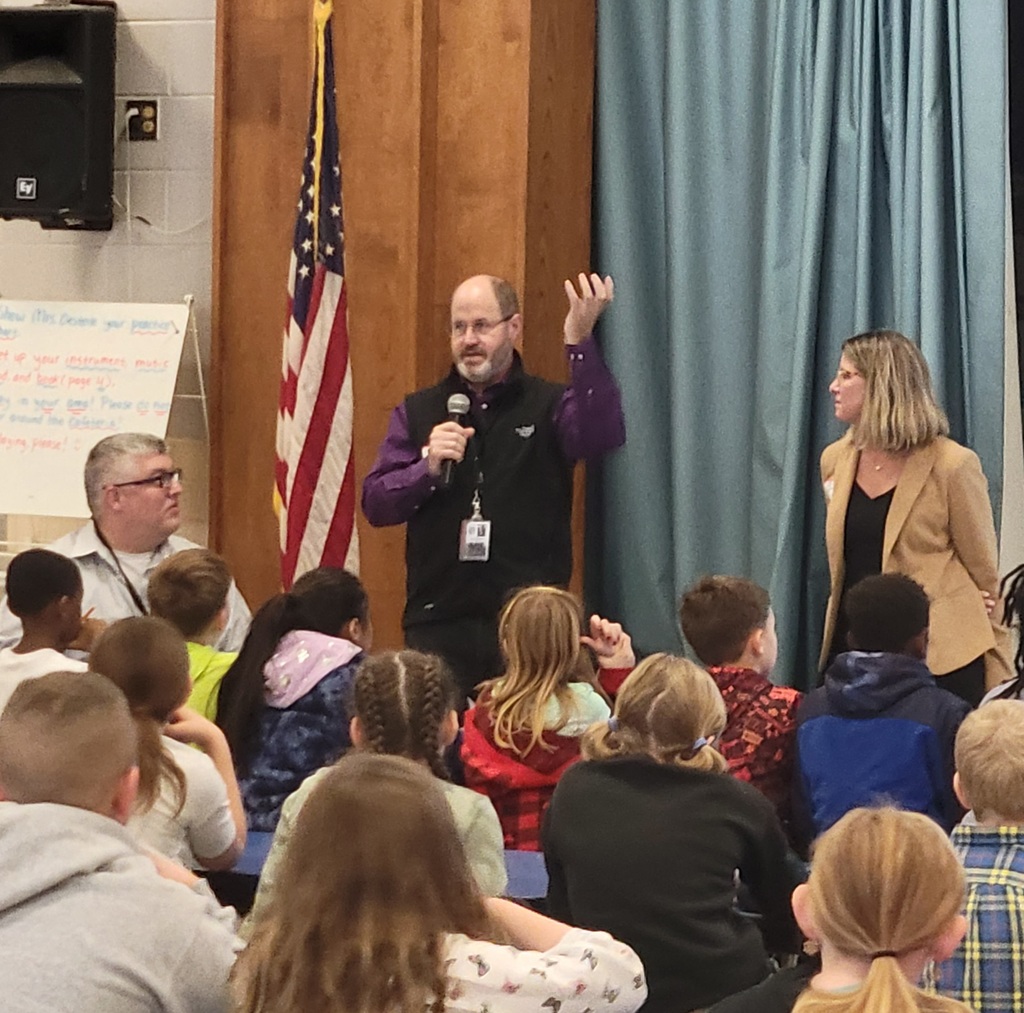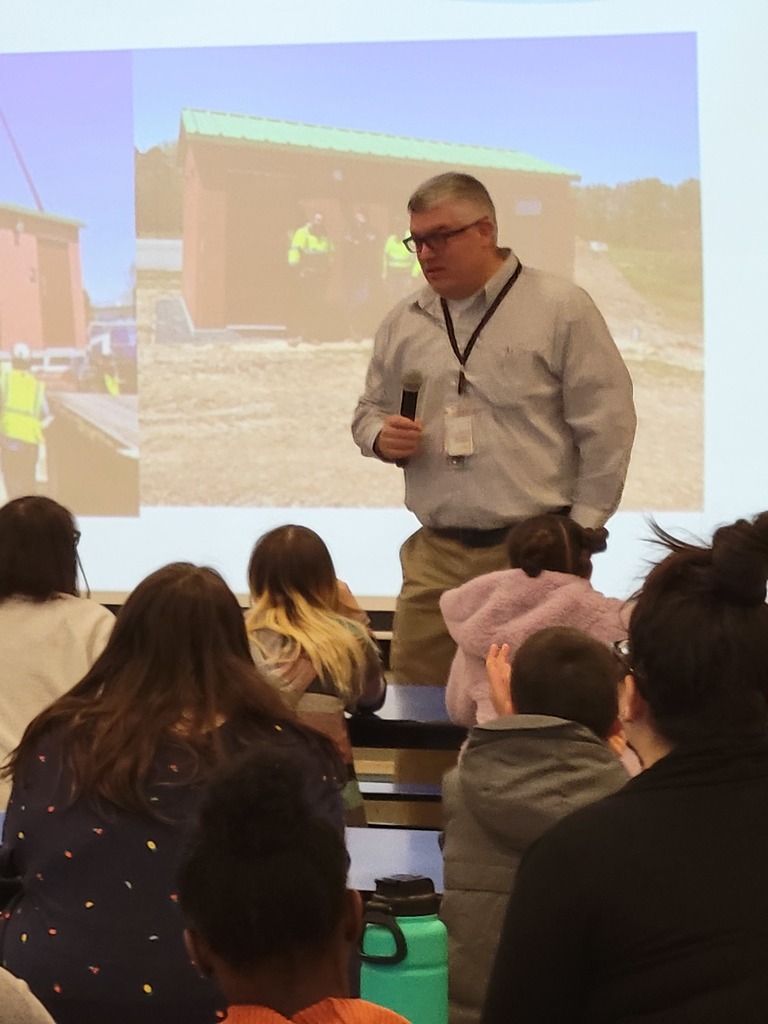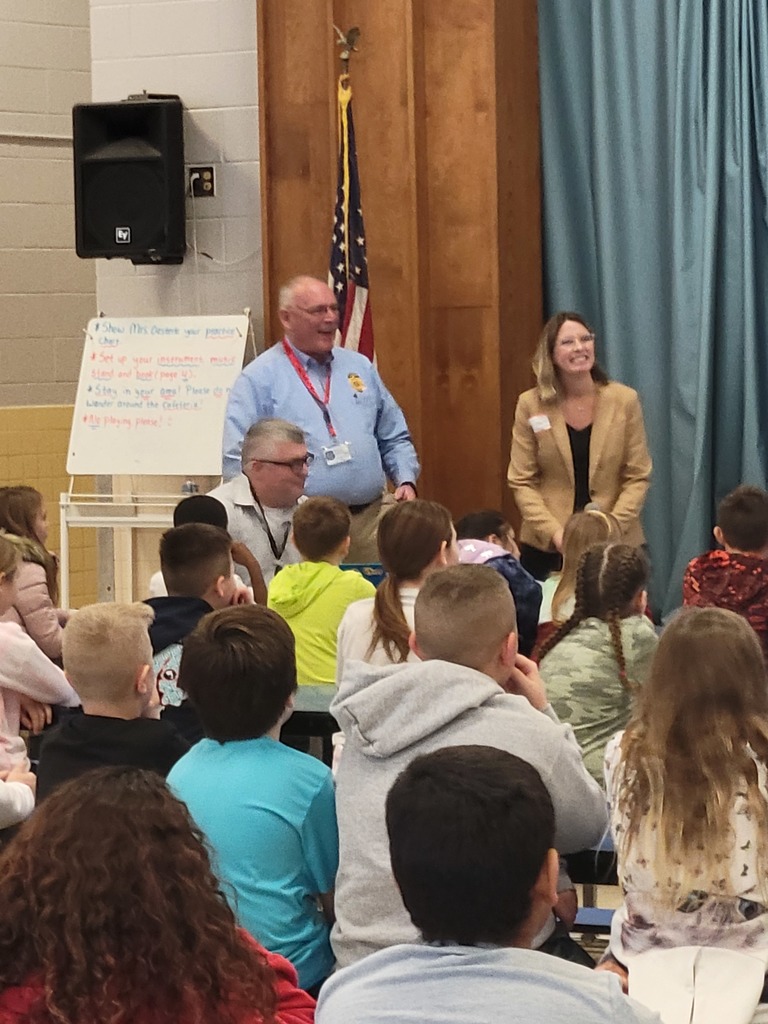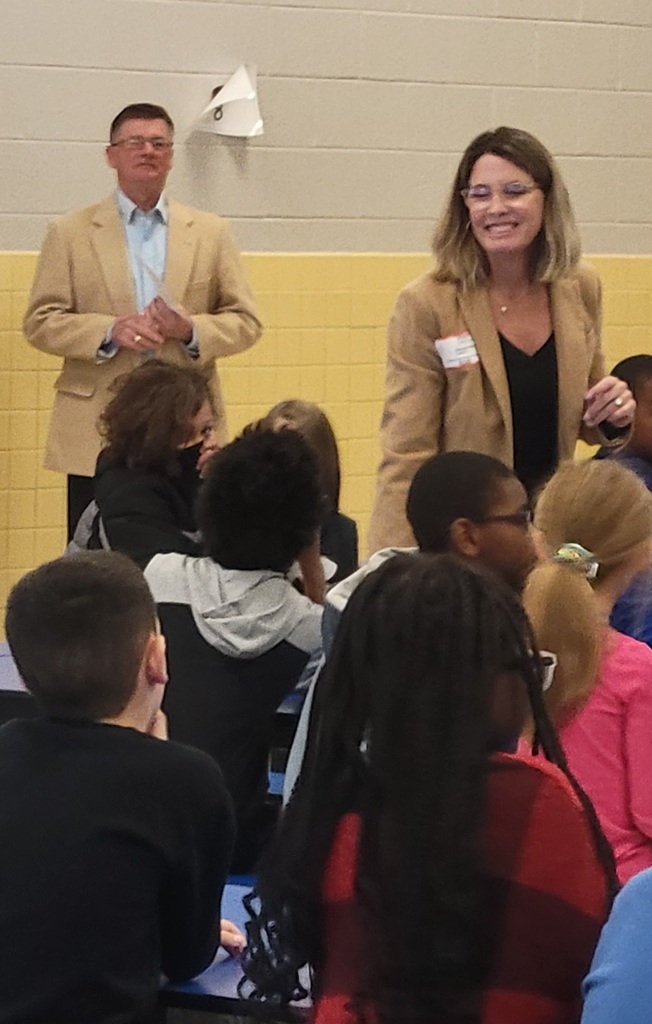 Denton Elementary School PTA will be hosting Cookies & Cocoa tonight, December 2nd, from 6 PM to 8 PM. There will be cookies, cocoa, crafts, and a special guest. Come out and join us. This is not a drop off event. Parent/guardian(s) must be present. Hope to see you there.
Congratulations to our DES Dolphins of the Week! 11/21-11/22 Way to SWIM for success! Keep up the good work!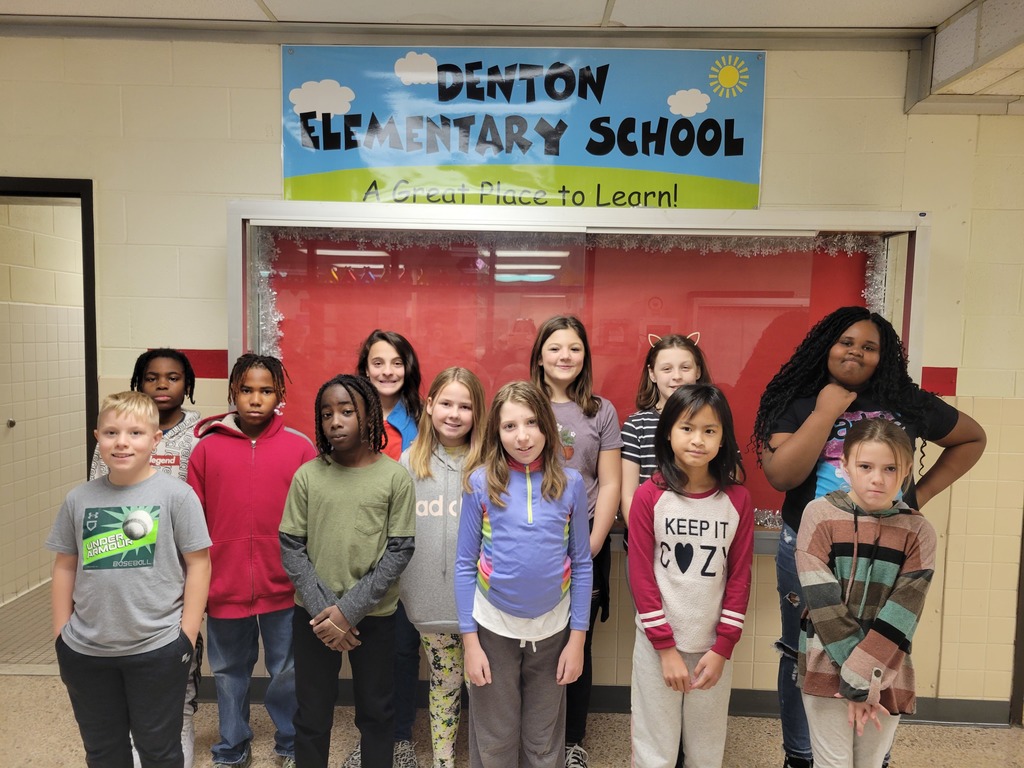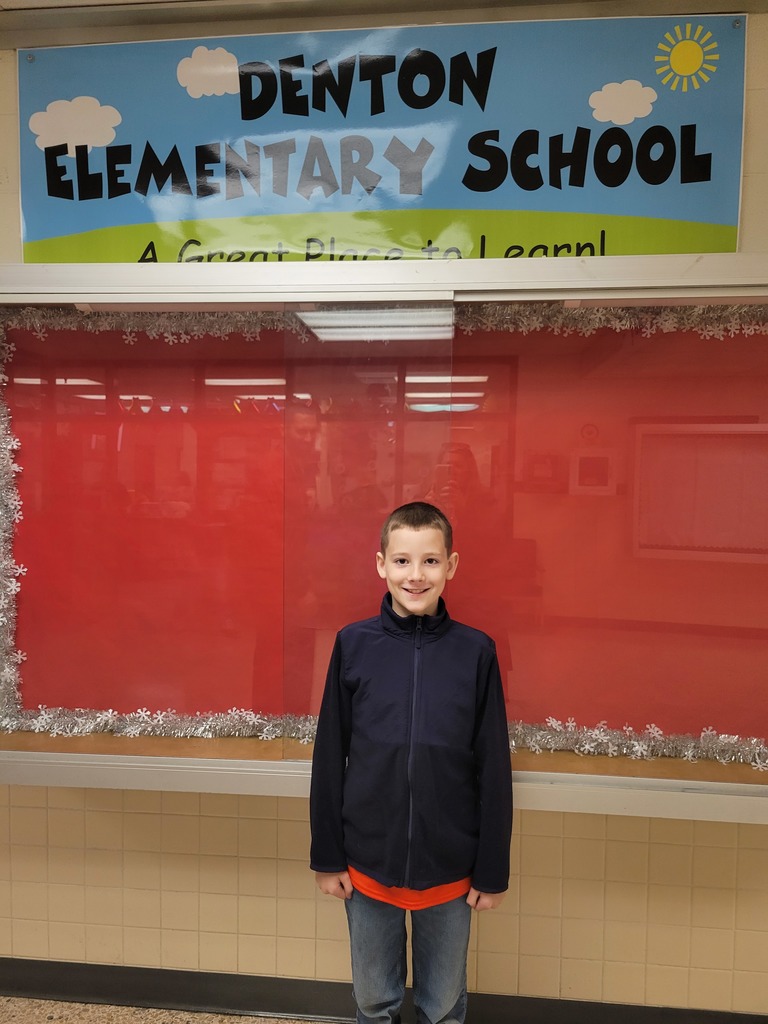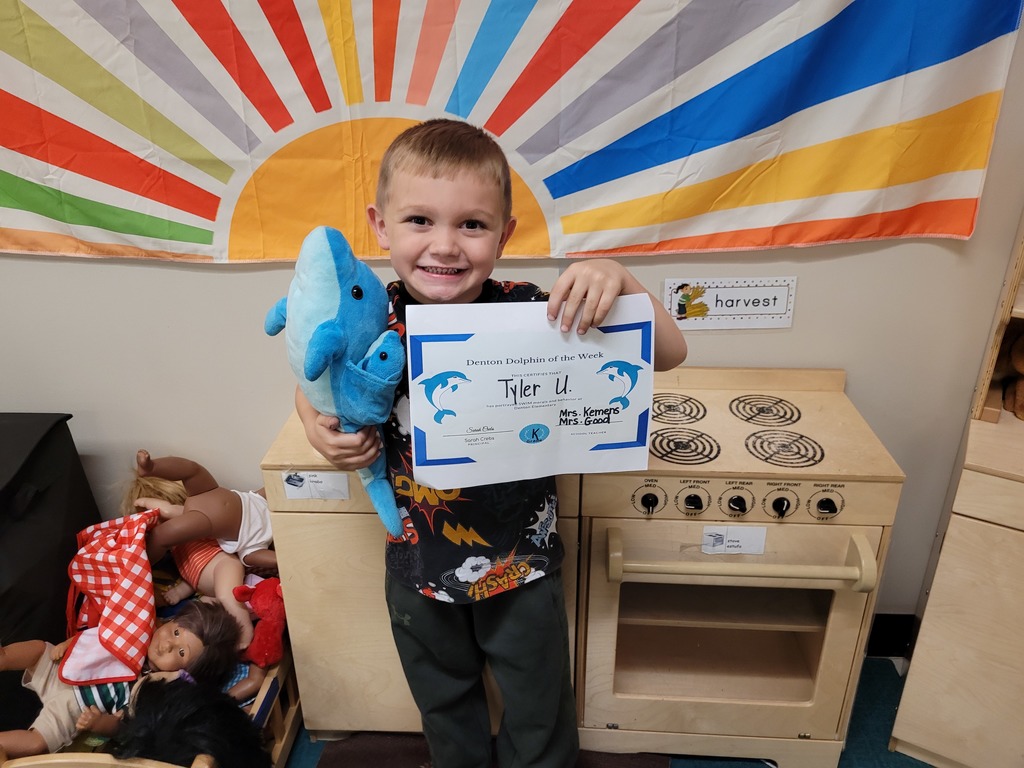 Attention families of students with special needs! A sensory-friendly holiday celebration is planned for Saturday, December 10, 1:00-3:00 pm, at Denton Elementary School. Join in with activities that have been planned specifically for students with special needs. Space limited, please RSVP
pierce.tracey@ccpsstaff.org
or 410.479.3609 or bit.ly/SECAC22Holiday

Good morning DES Parents, We've received word that Bus #9015 will be running late this morning. We haven't been given a timeline, so please display patience as Transportation assists us with getting students to school today. Thank you, Matt Breedlove AP, DES

Due to fog in the area, Caroline County Public Schools will be operating on a two hour delay this morning. Please be safe on the roads! #OneCaroline

Calendar Reminder: Nov. 23-25 No School Happy Thanksgiving, #CarolineFamily!

A few photos from DES Parent Visitation day! 🐬 #DESAdventures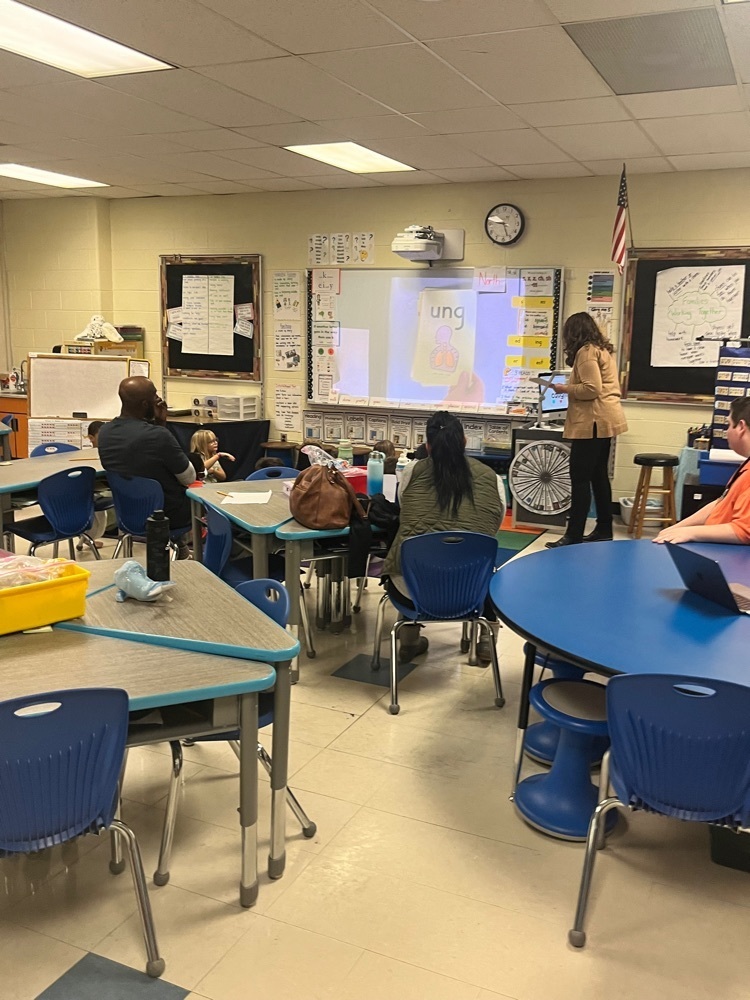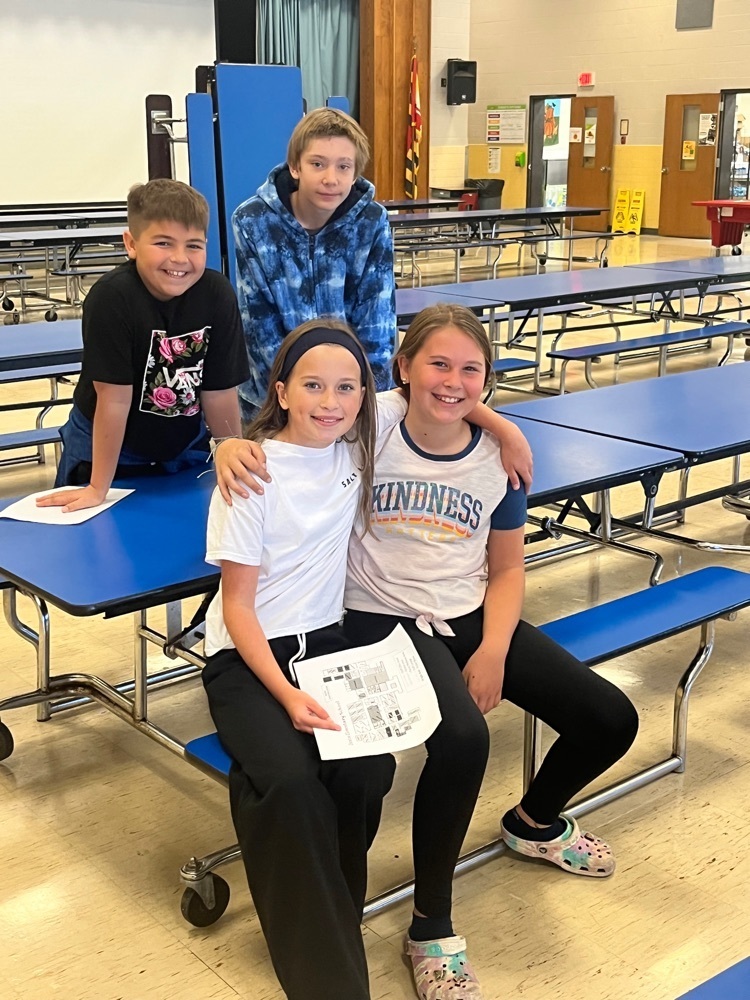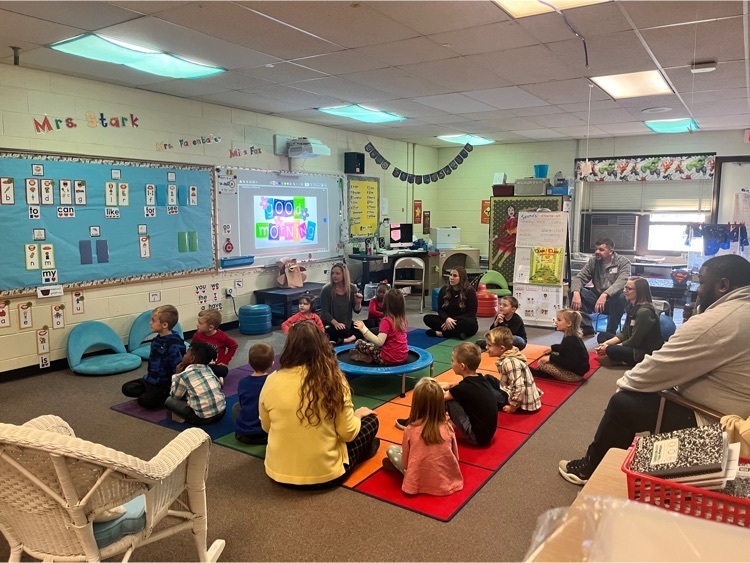 A big thank you to our instructional assistants, administrative assistants, custodians, bus drivers, security and technology staff, food service workers and all the support employees who are vital to school and student success. #ThankASupportProfessional #CarolineFamily

Calendar Reminder: Thursday, Nov. 17, No Pre-K Friday, Nov. 18, No School for Students #OneCaroline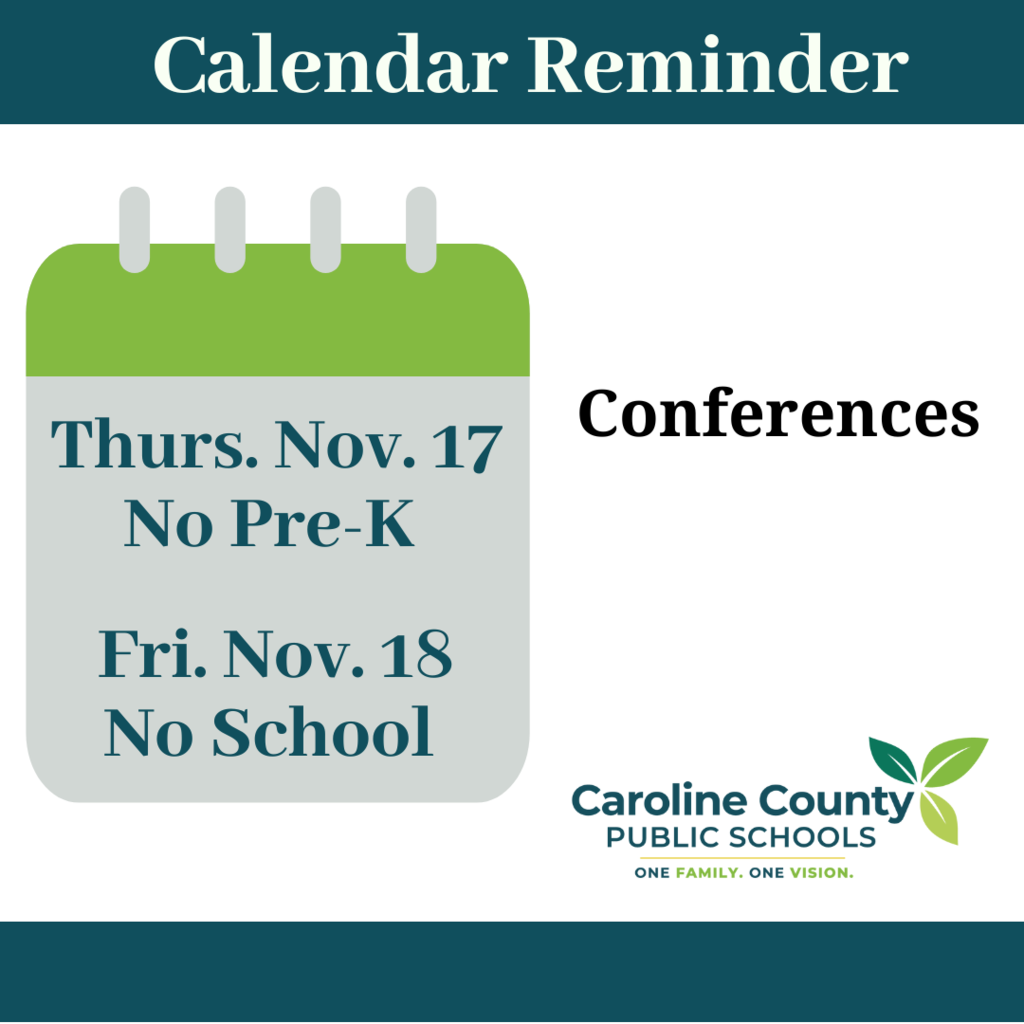 Congratulations to our DES Dolphins of the Week for 11/7-11/11. Way to SWIM for success!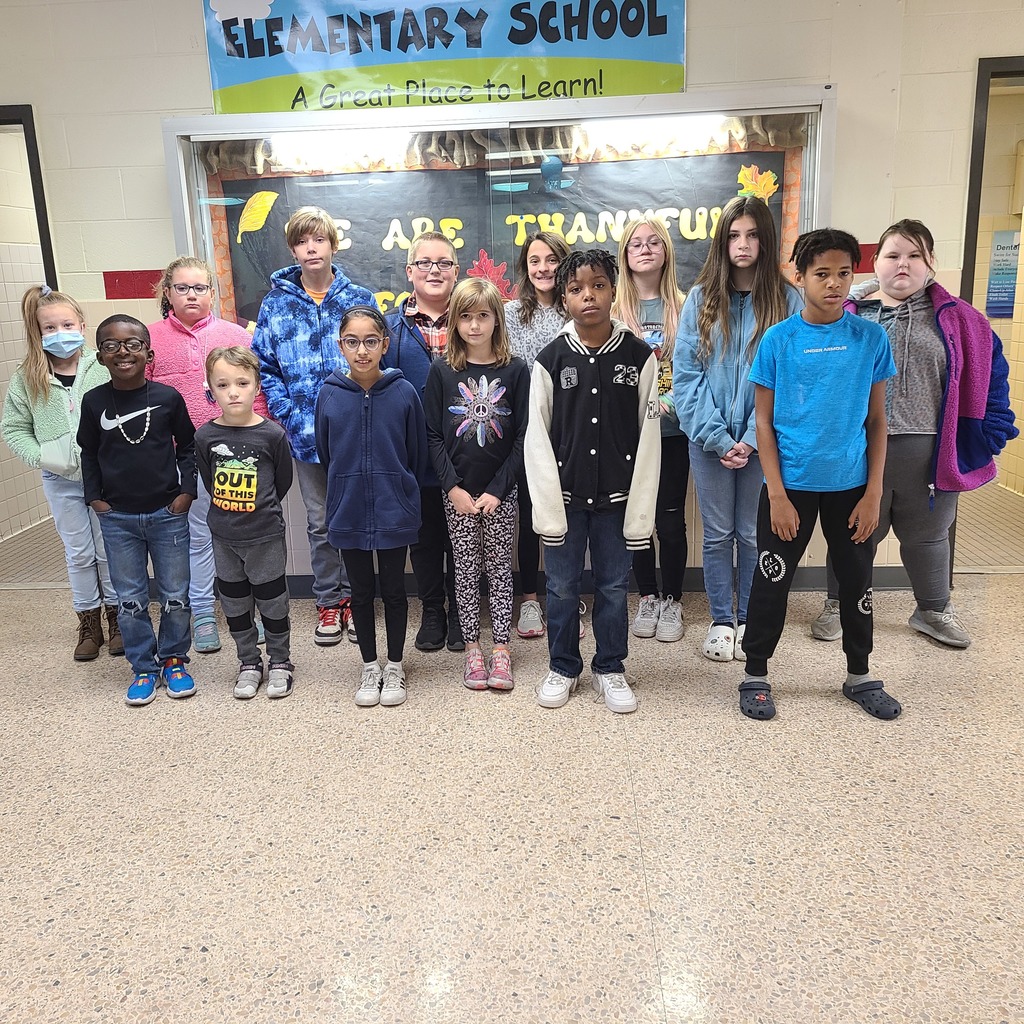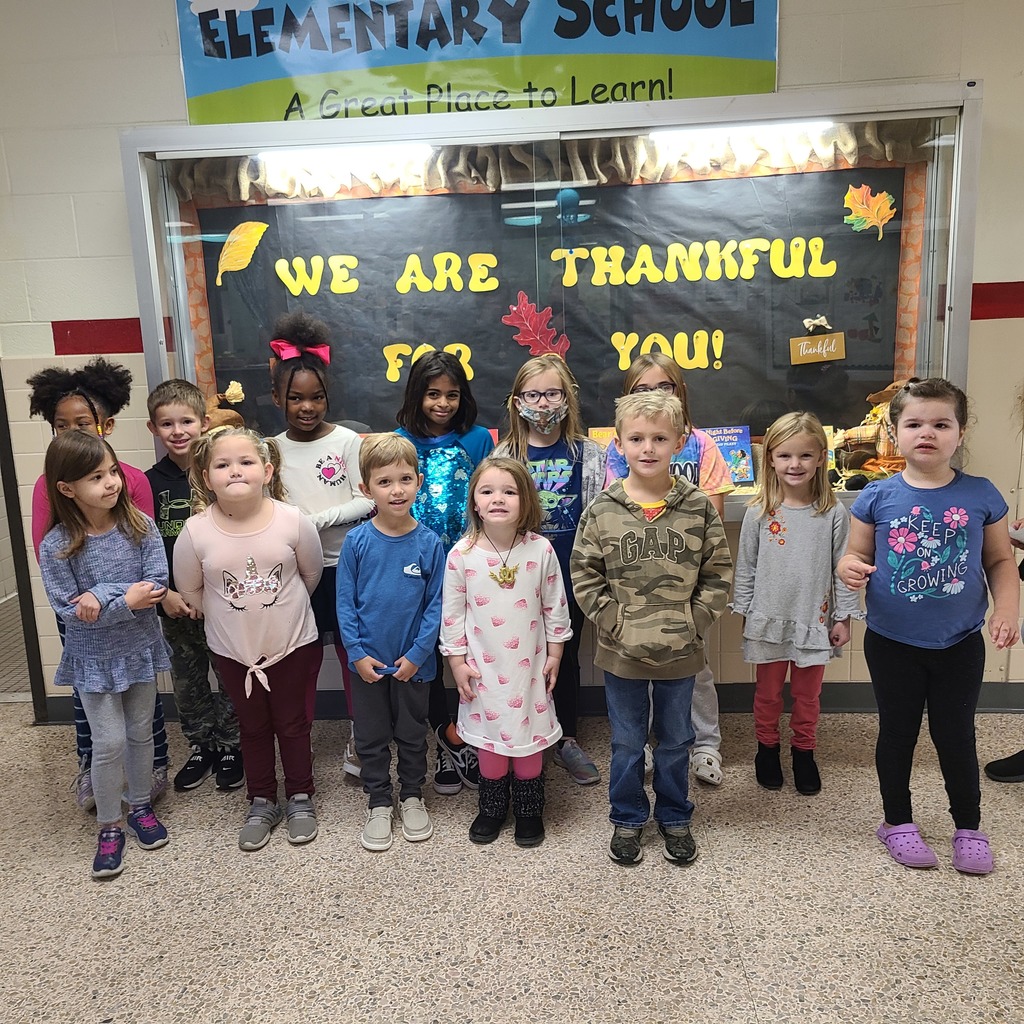 To all Veterans, especially among our the CCPS family, thank you for your courage, dedication and sacrifice, and much appreciation to military families for their support and resilience. Learn more:
https://tinyurl.com/pkveheja
#VeteransDay #CarolineFamily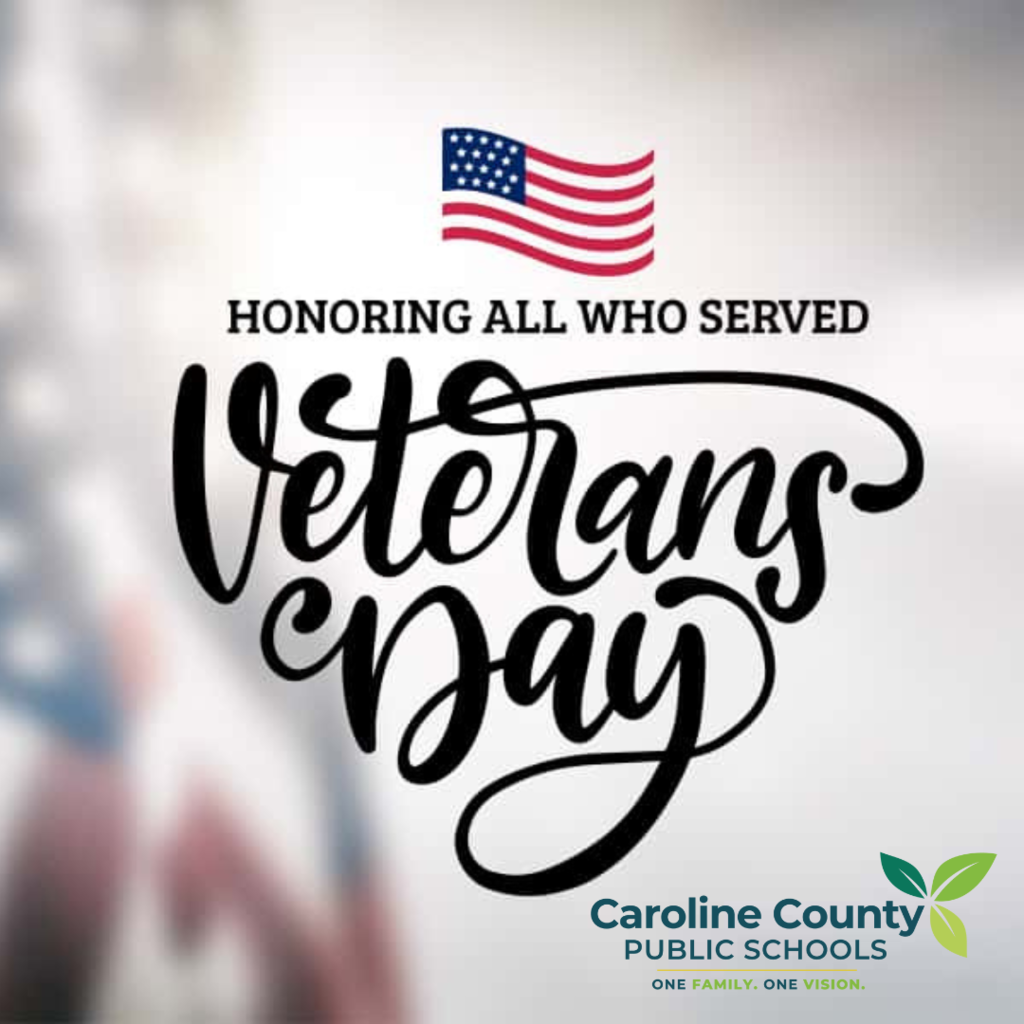 Just a few more of our pre-k dolphins at Adkin's Arboretum!