A huge thank you to the DES PTA for the best Trunk or Treat event! Our Dolphins had an awesome time!🐬 #DESAdventures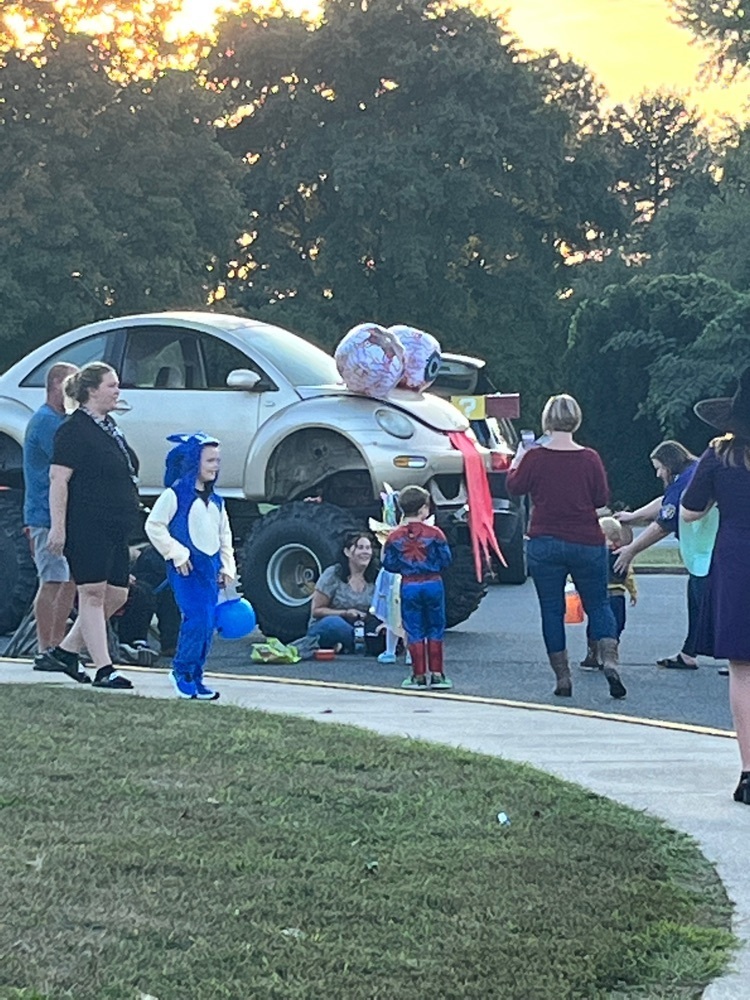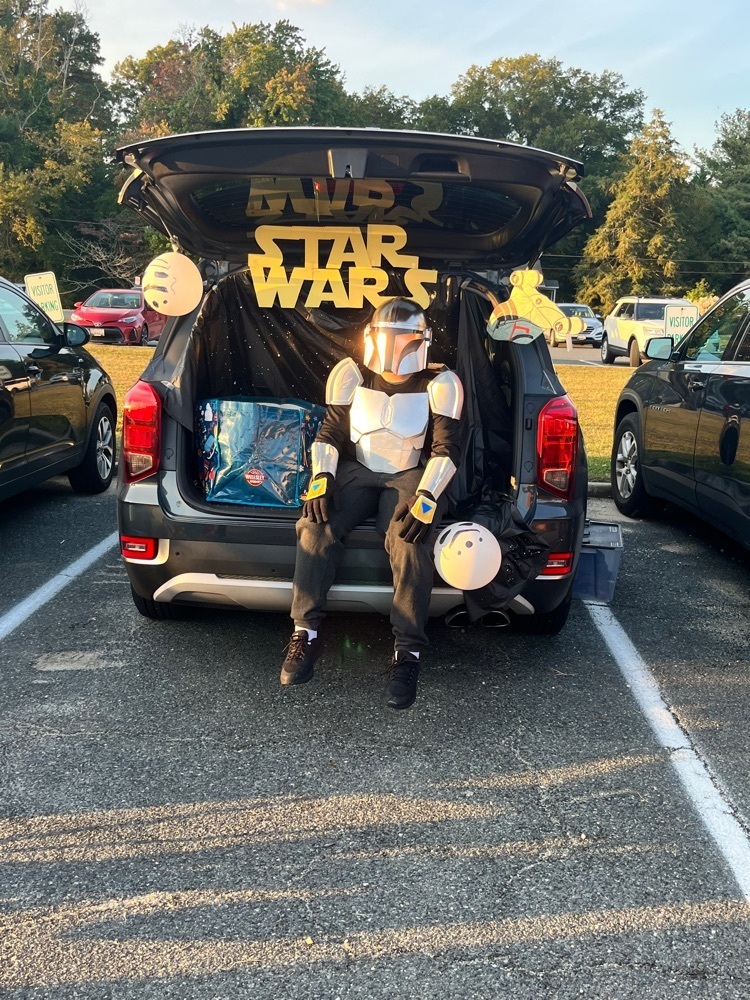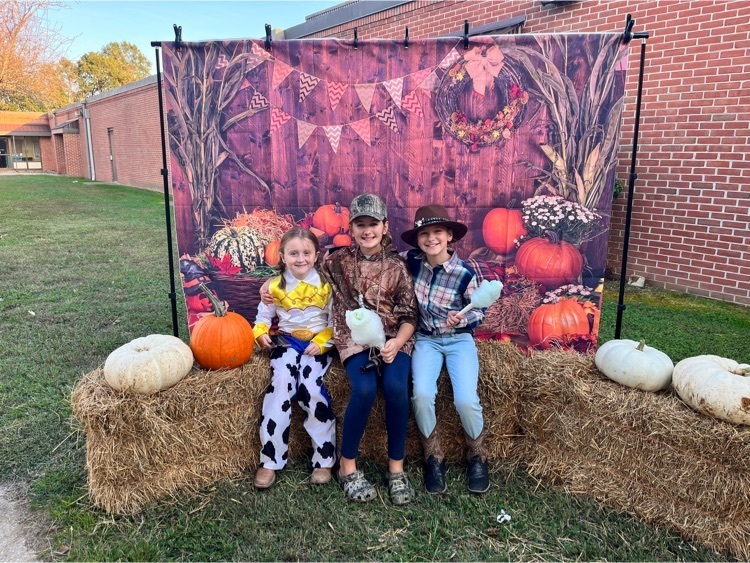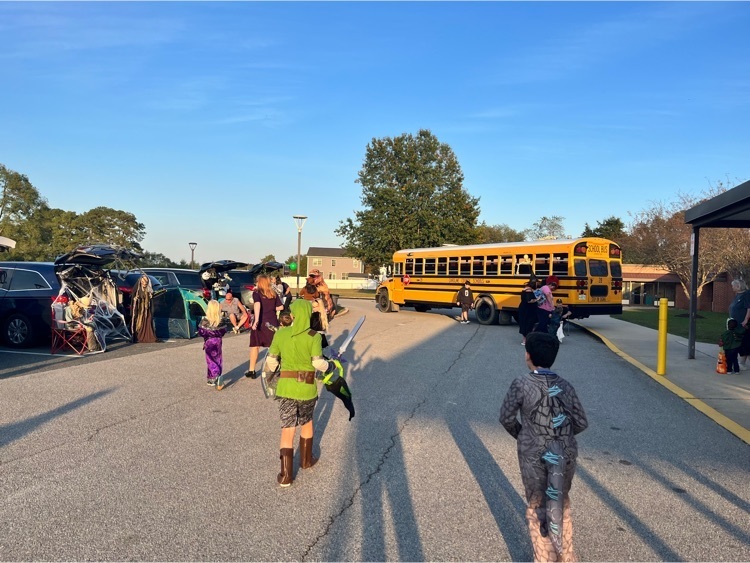 We love learning at DES!🐬💙#DESAdventures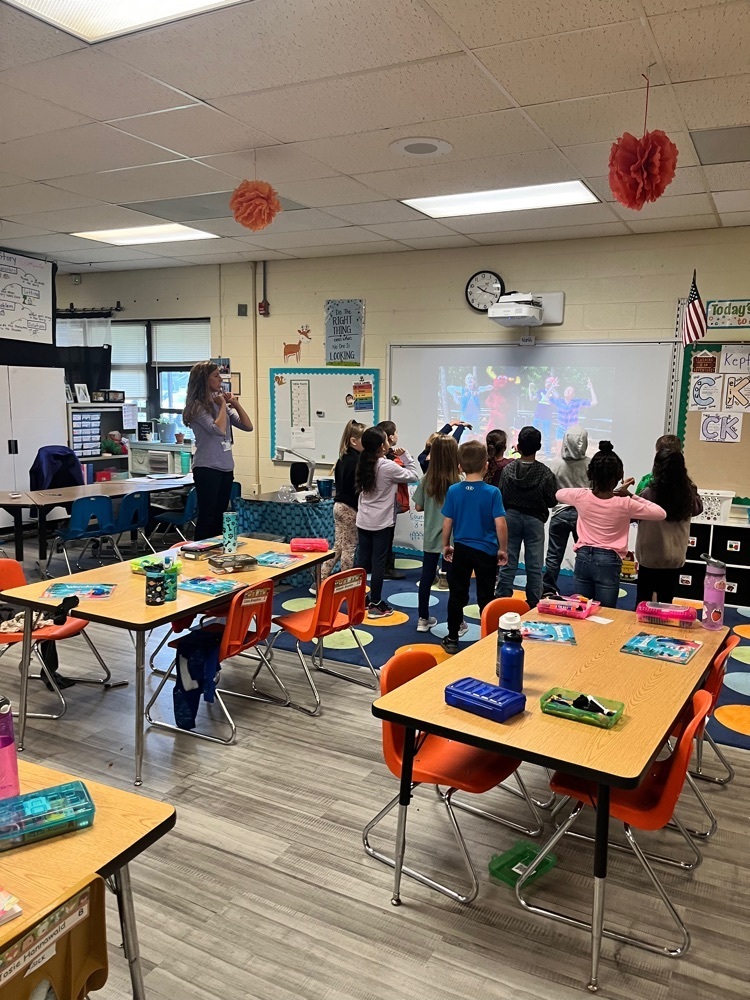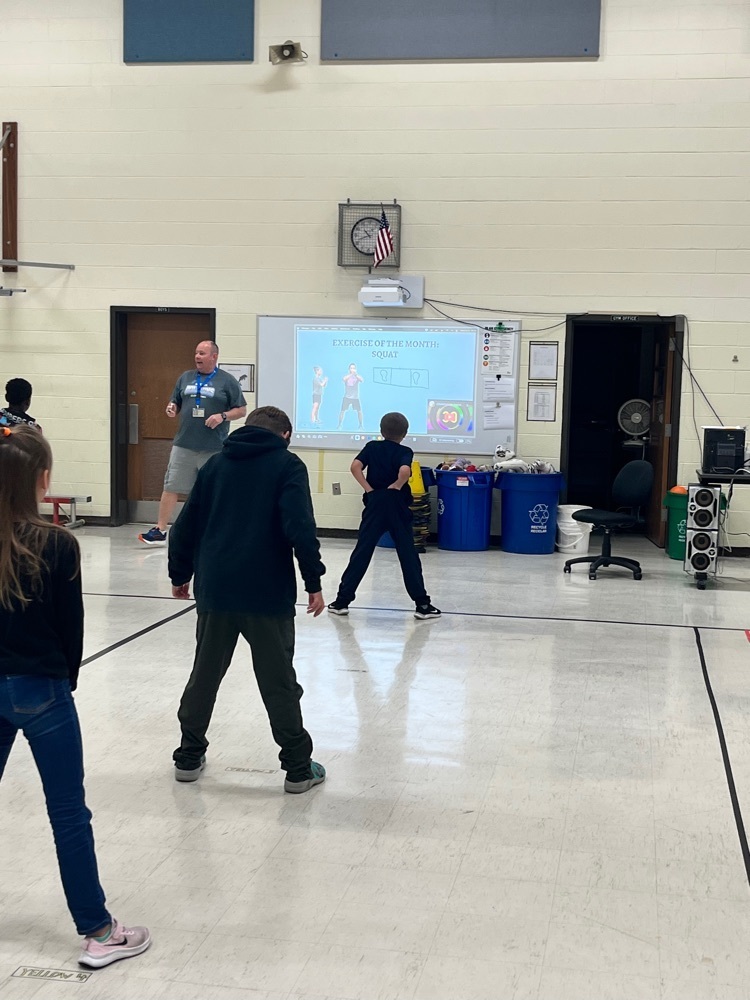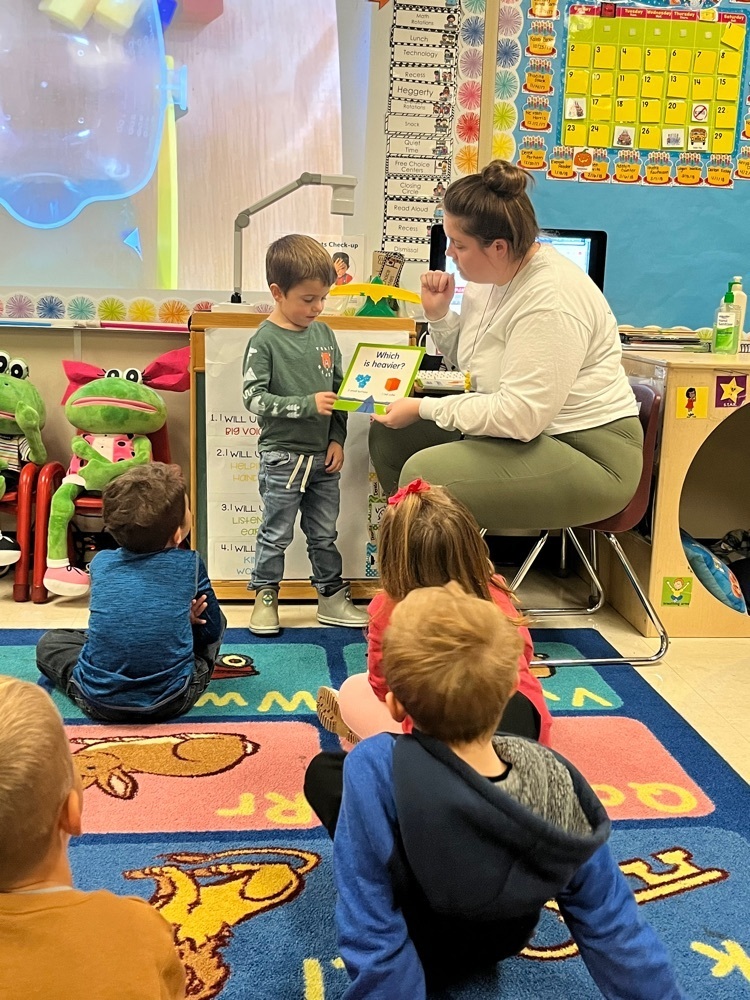 DES Dolphins of the Week for 9/16-9/22!!Way to SWIM🐬🐬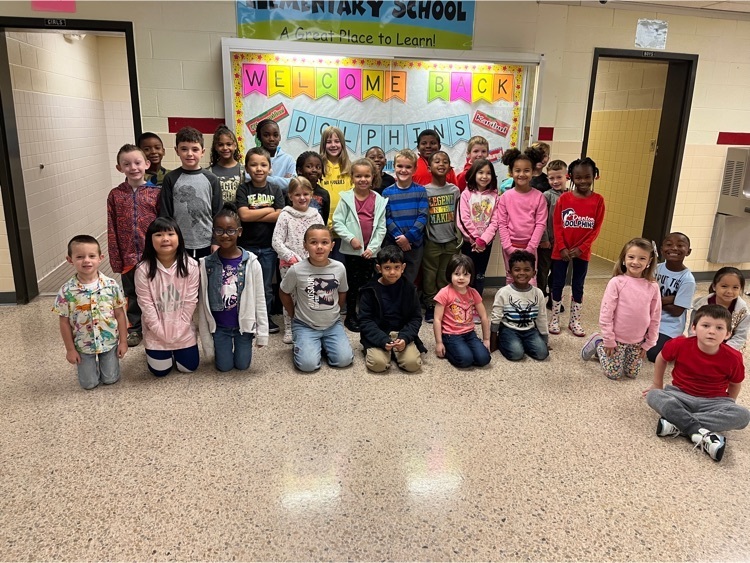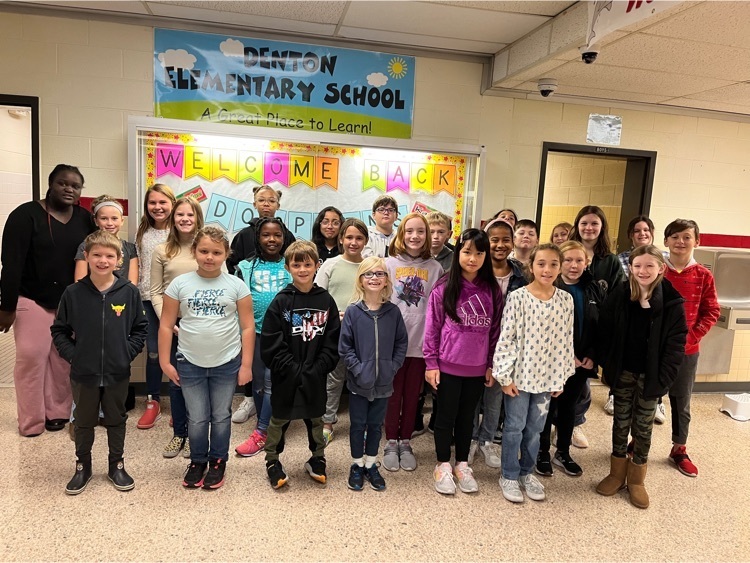 #DESDolphins helped open the October Board of Education meeting by leading everyone in the Pledge of Allegiance. They did a great job! #CarolineFamily #DESAdventures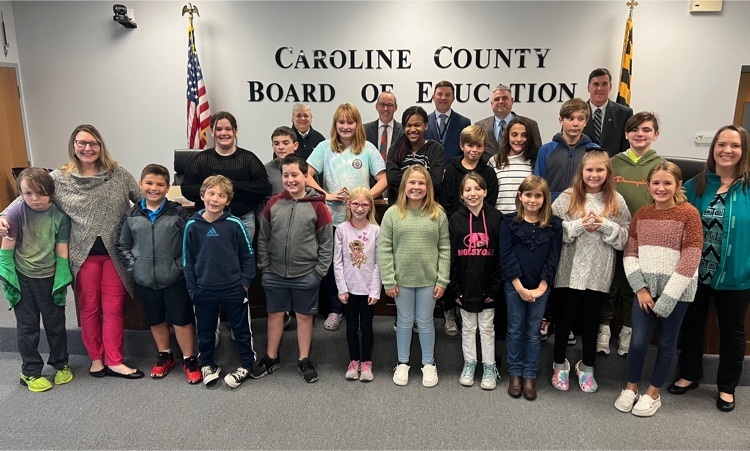 It's National Custodian Appreciation Day and no one deserves our gratitude more than the dedicated custodians in the #CarolineFamily! For everything you all do to make our schools clean, healthy and safe for students and staff, we say a big thank you. #OneCaroline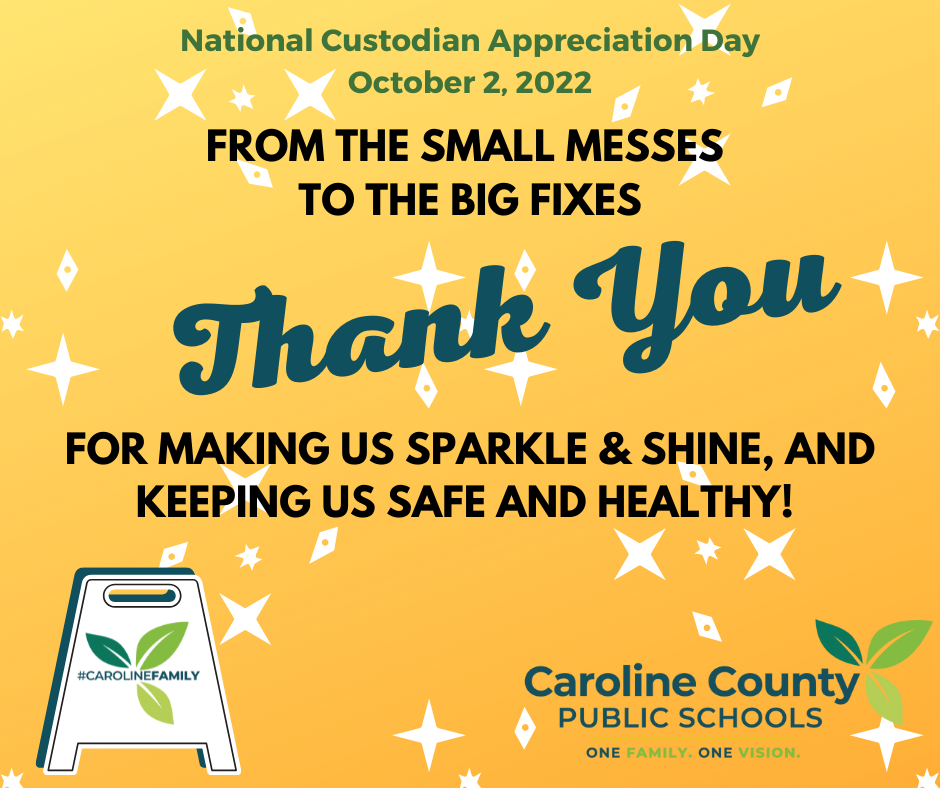 Some adventures from our week!🐬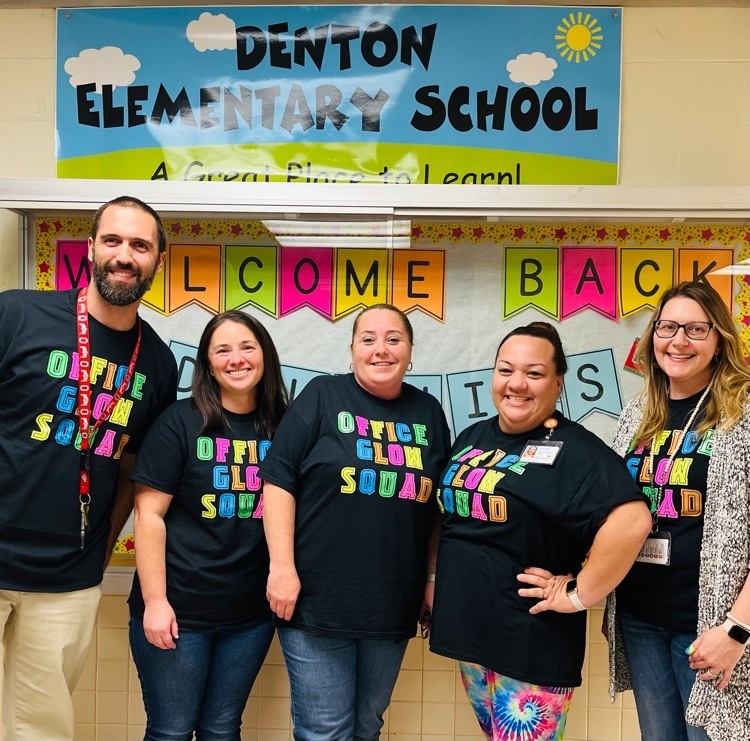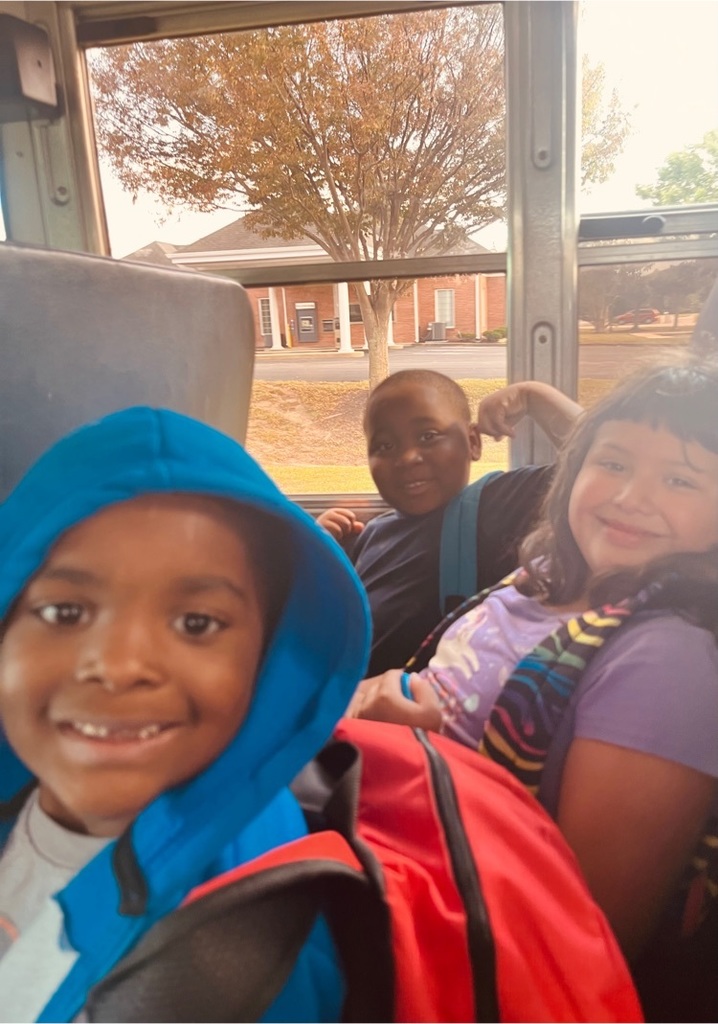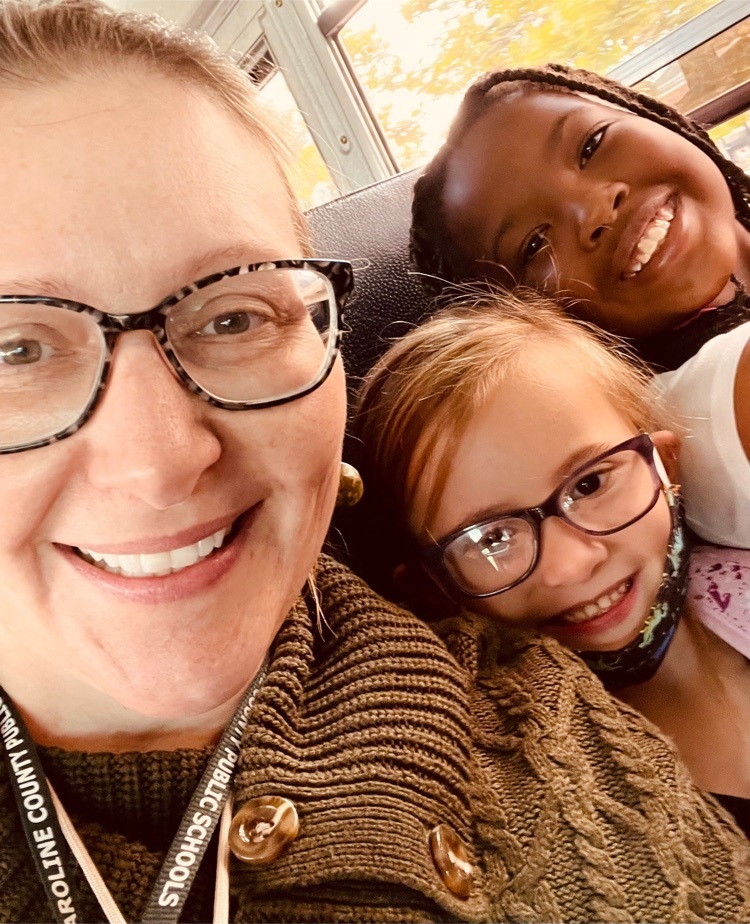 Here we GLOW at DES!! Have a great weekend dolphins! #DESAdventures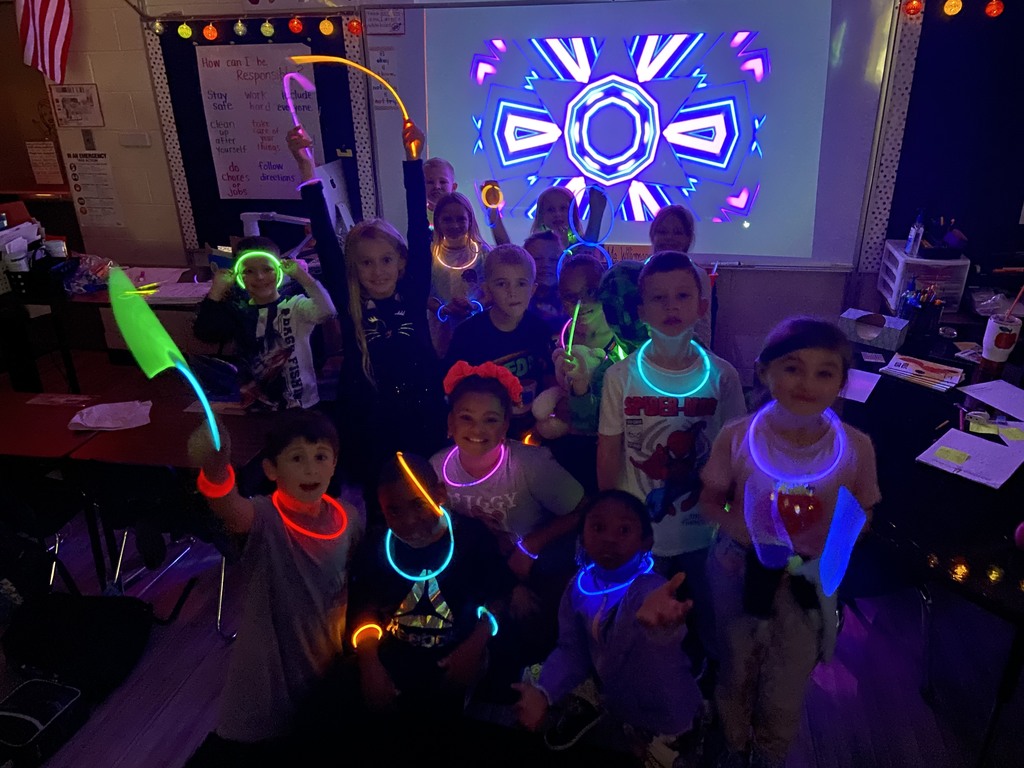 Exciting News!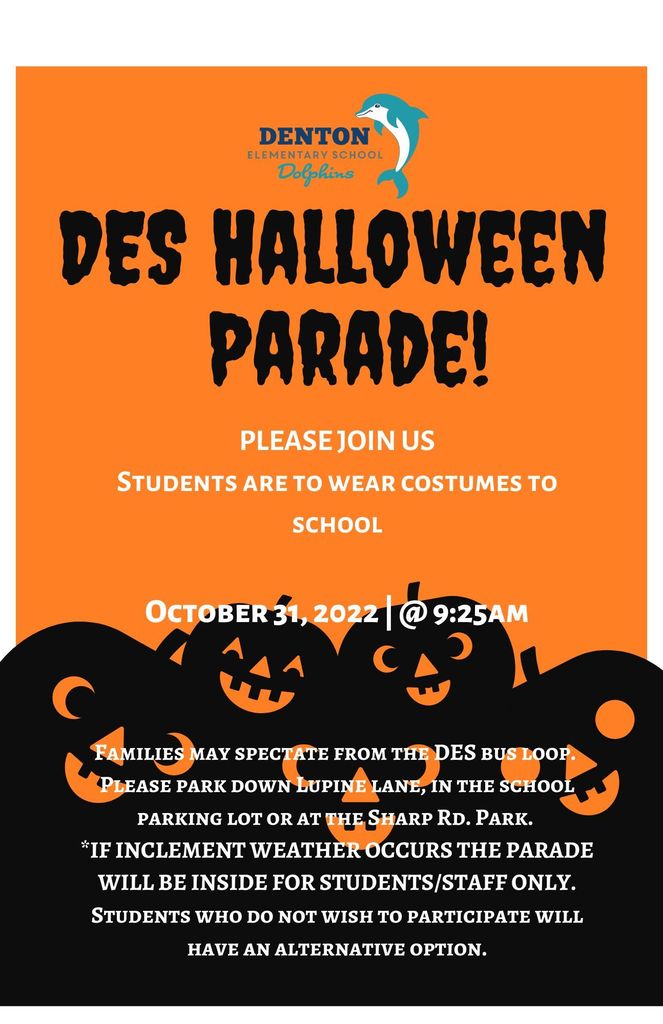 Check out our Dolphins of the Week!These students demonstrated our SWIM expectations above and beyond at DES🐬 #DESAdventures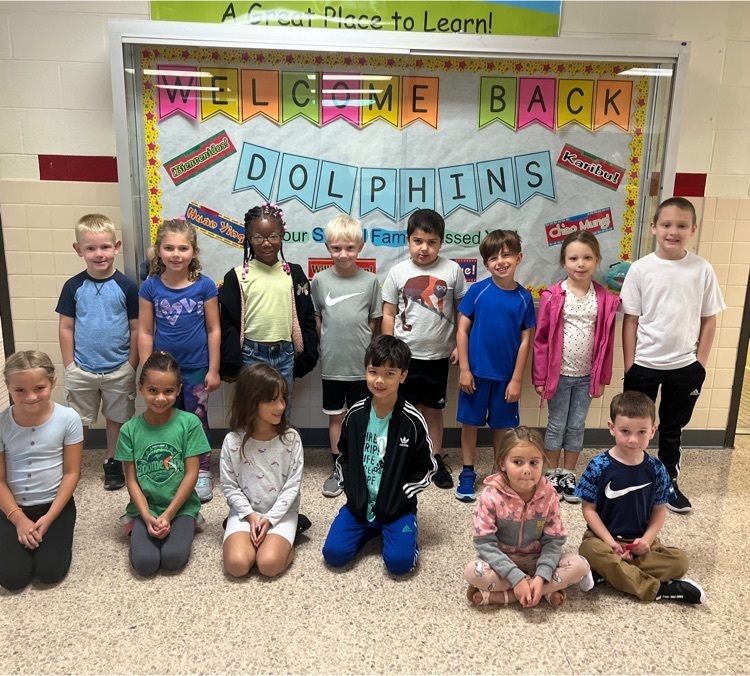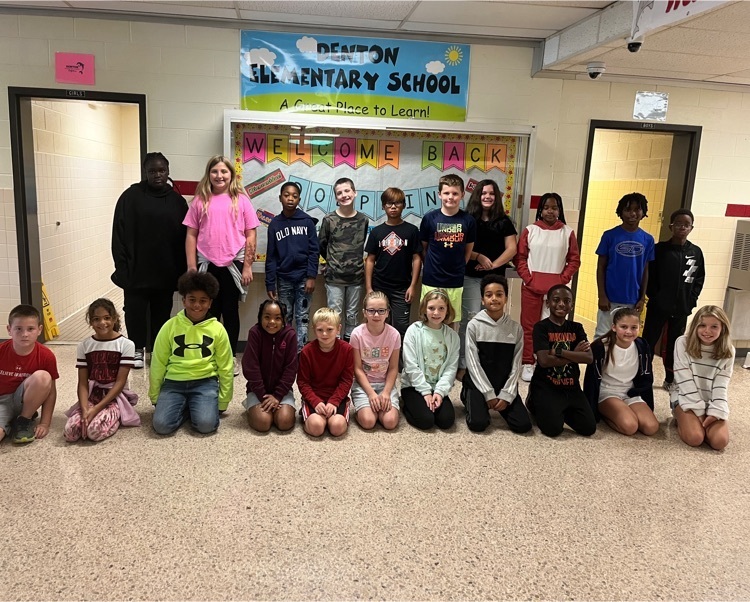 Adventures continue at DES🐬 Have a great weekend dolphins!!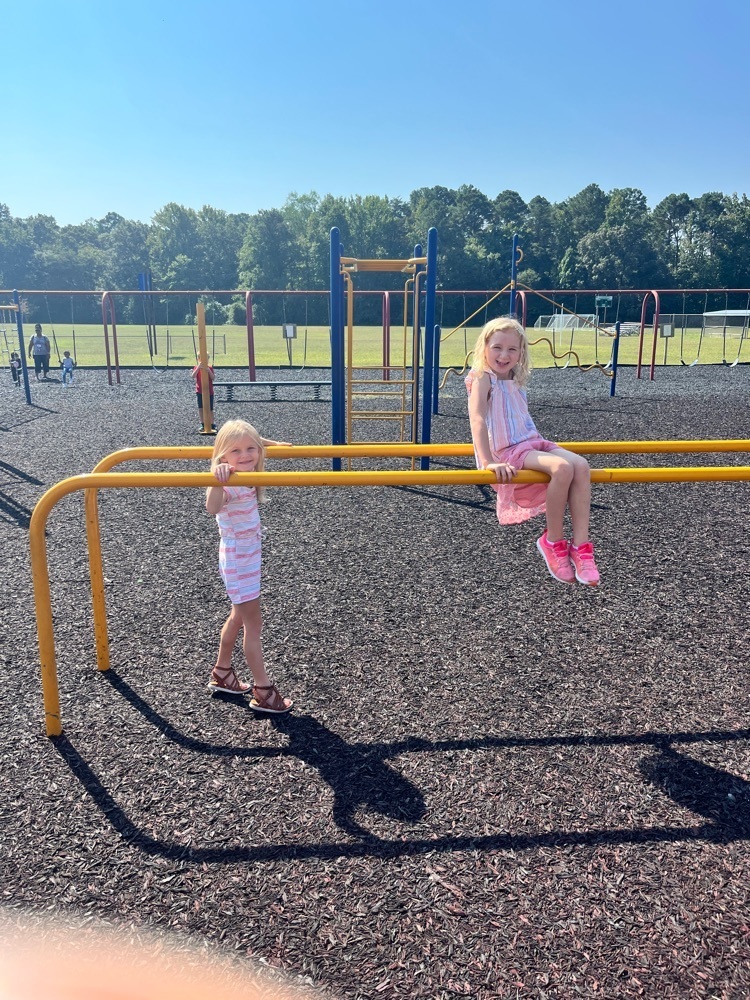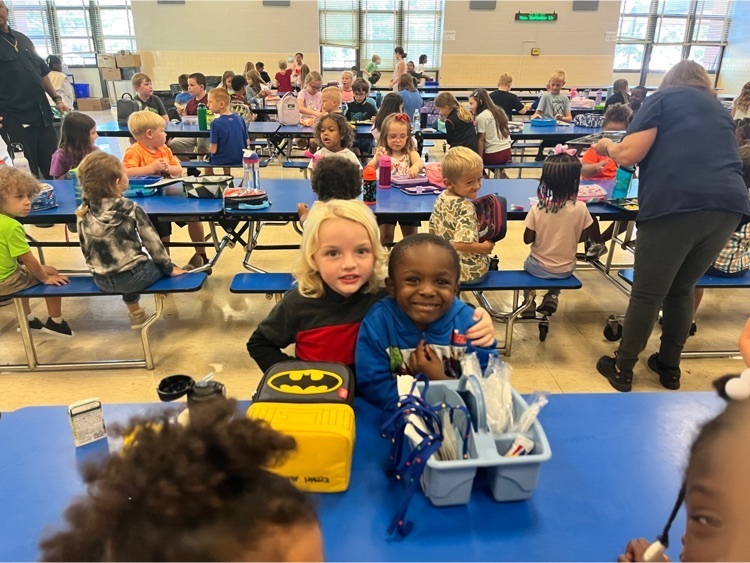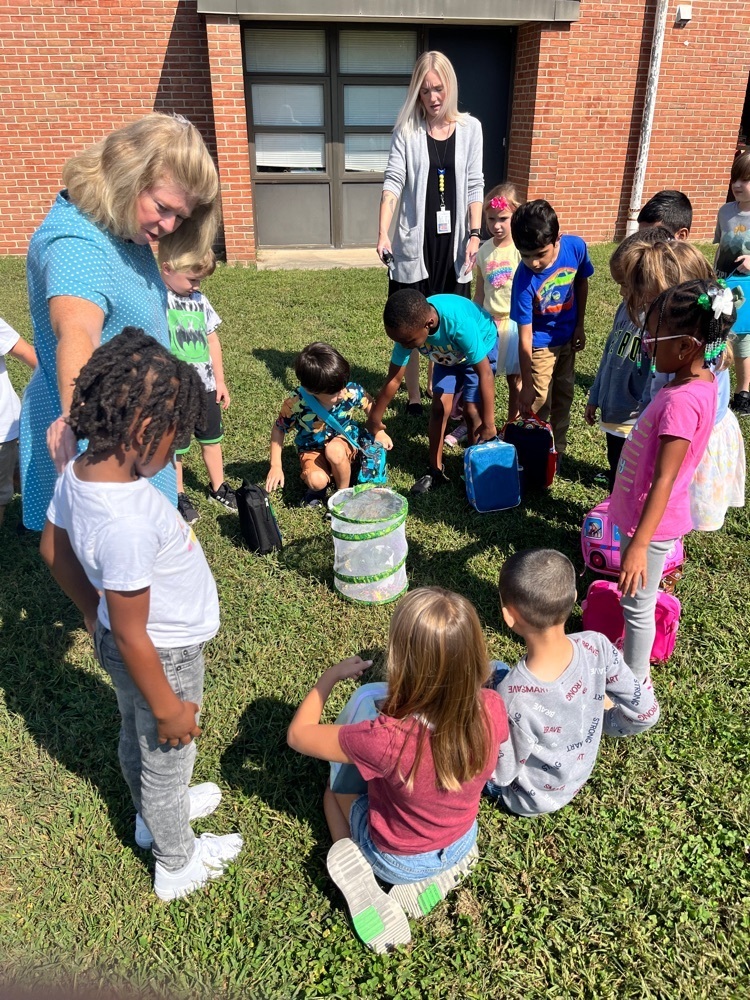 Calendar Reminder: Friday, Sept. 23 - No School Professional development day #OneCaroline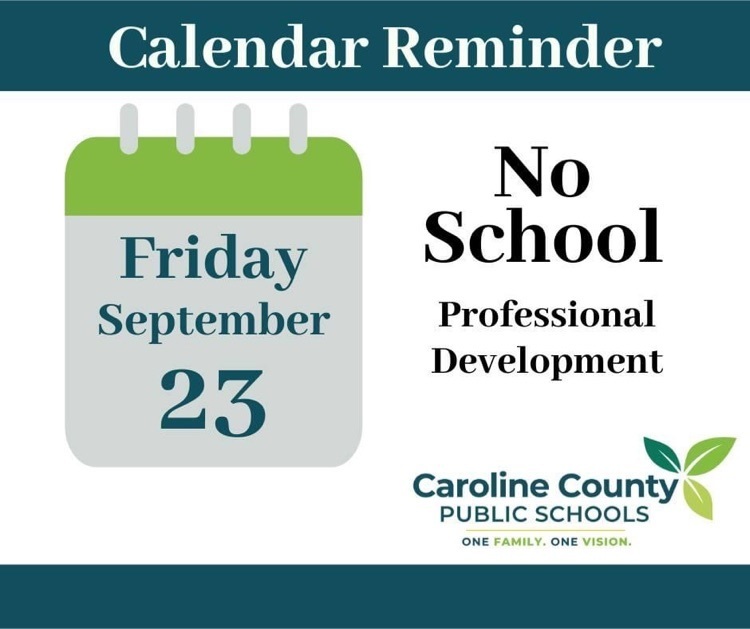 Today we celebrate the talented and dedicated IT professionals in our #CarolineFamily. Thank you for all you do to facilitate and enhance student learning! #ItProfessionalsDay

Attention DES Families, Don't forget tomorrow is picture day!!🐬📷📷🐬

More photos from our Back to School Night🐬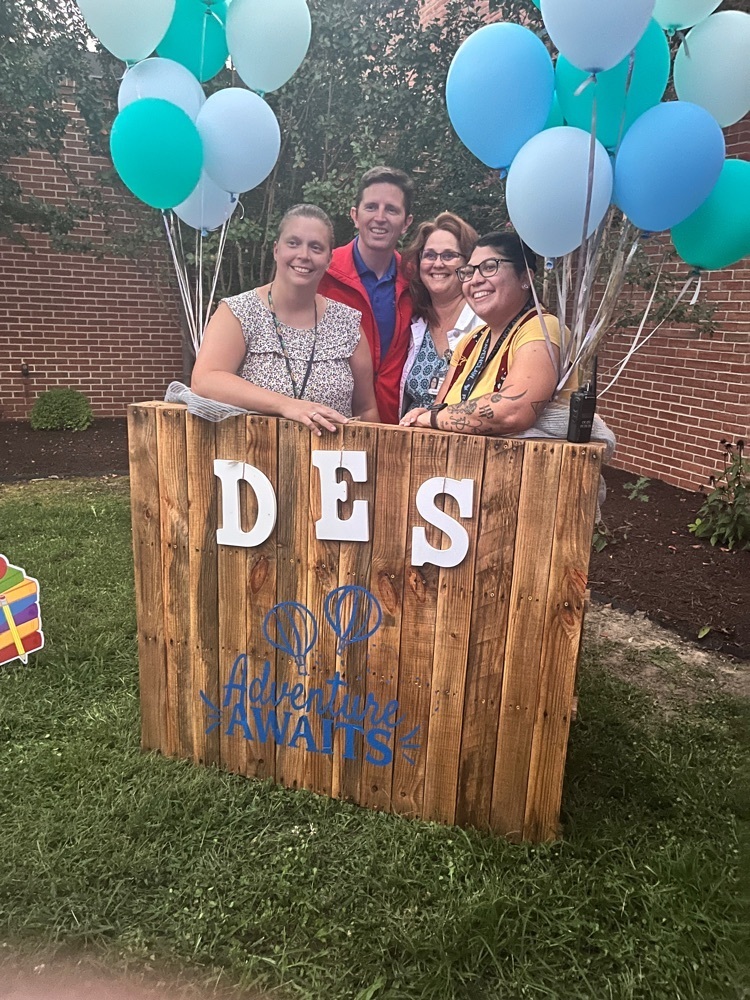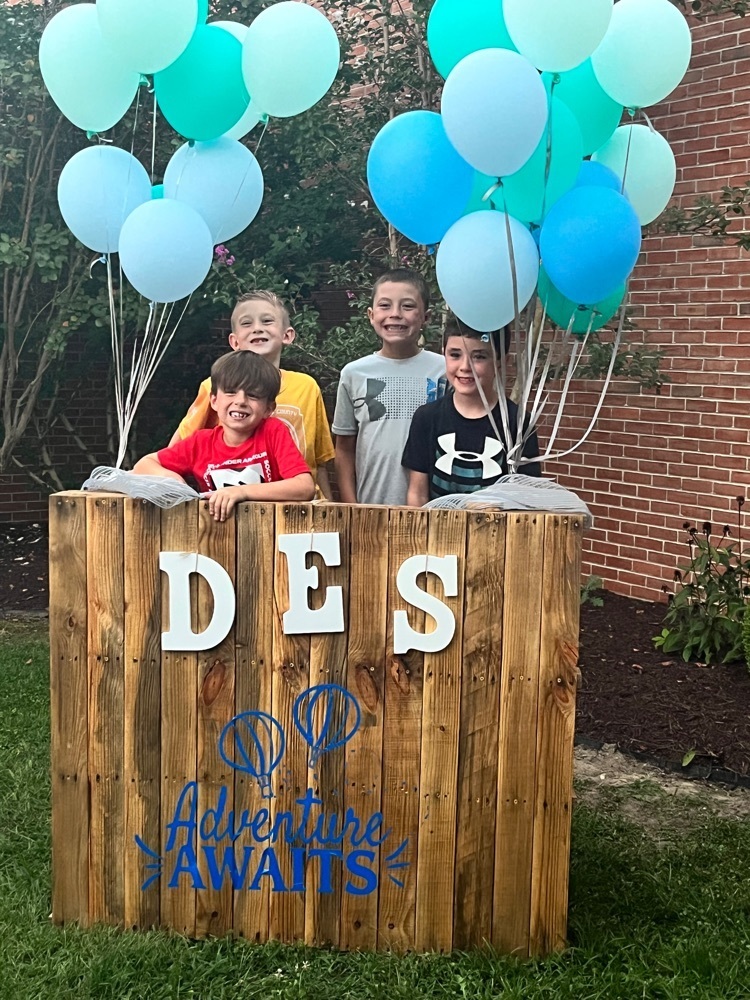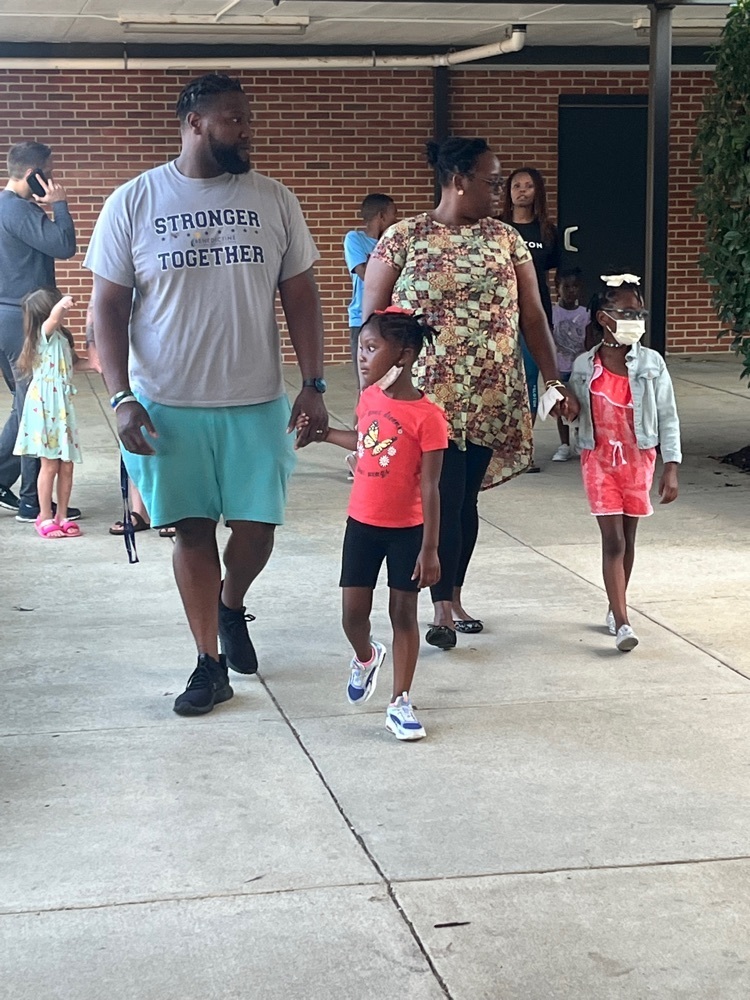 We are so excited to be back in school at DES🐬 Looking forward to a great year! #DESAdventures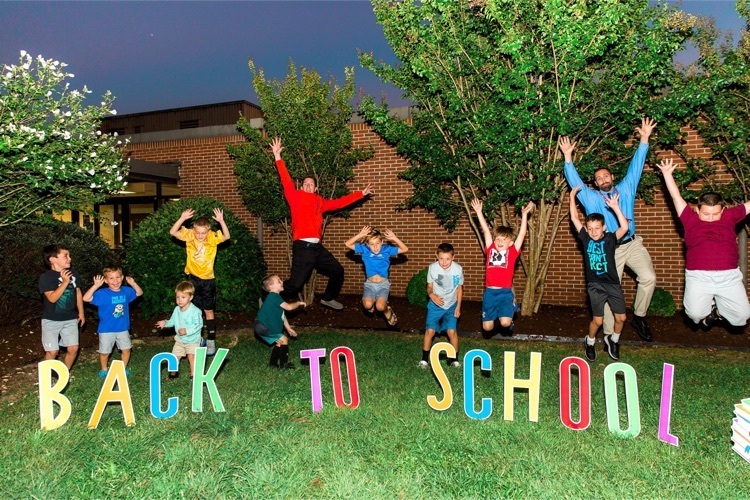 More back to school night 💙🐬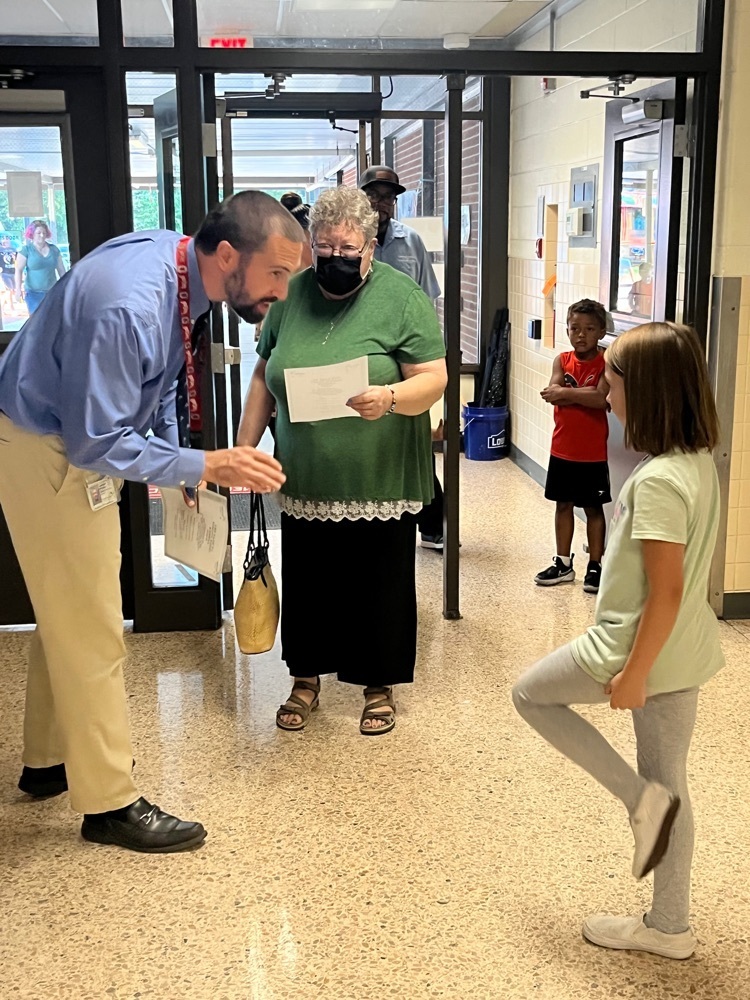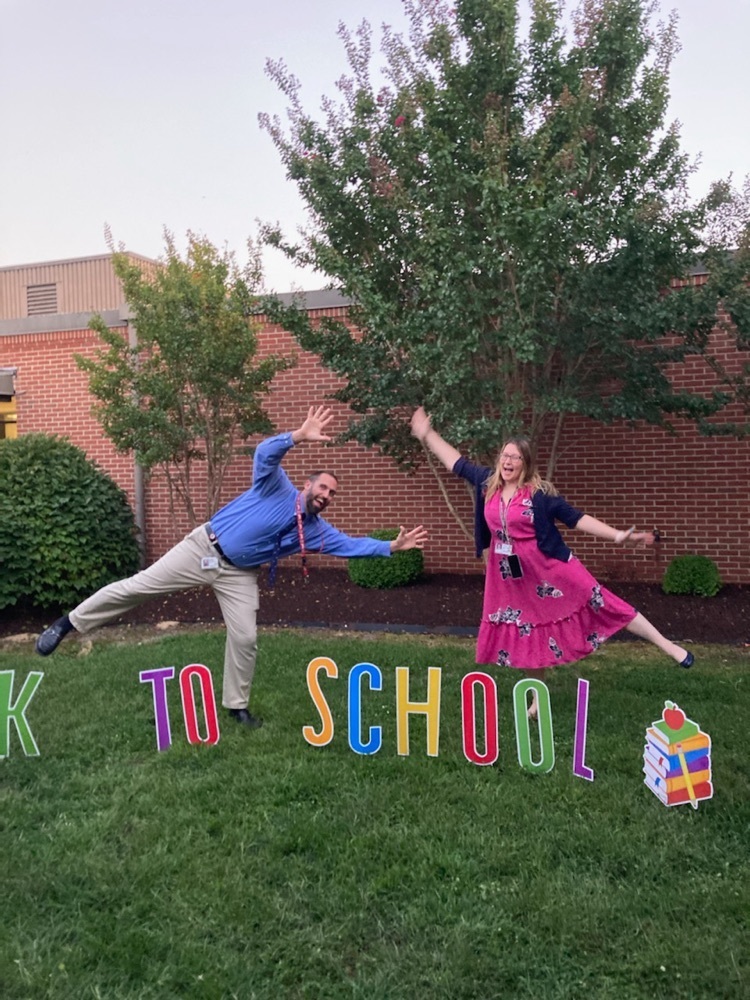 Thank you to our school community for a great night at DES. We had way too much fun at our back to school night!!🐬Here is a sneak peek! More to come… #DESAdventures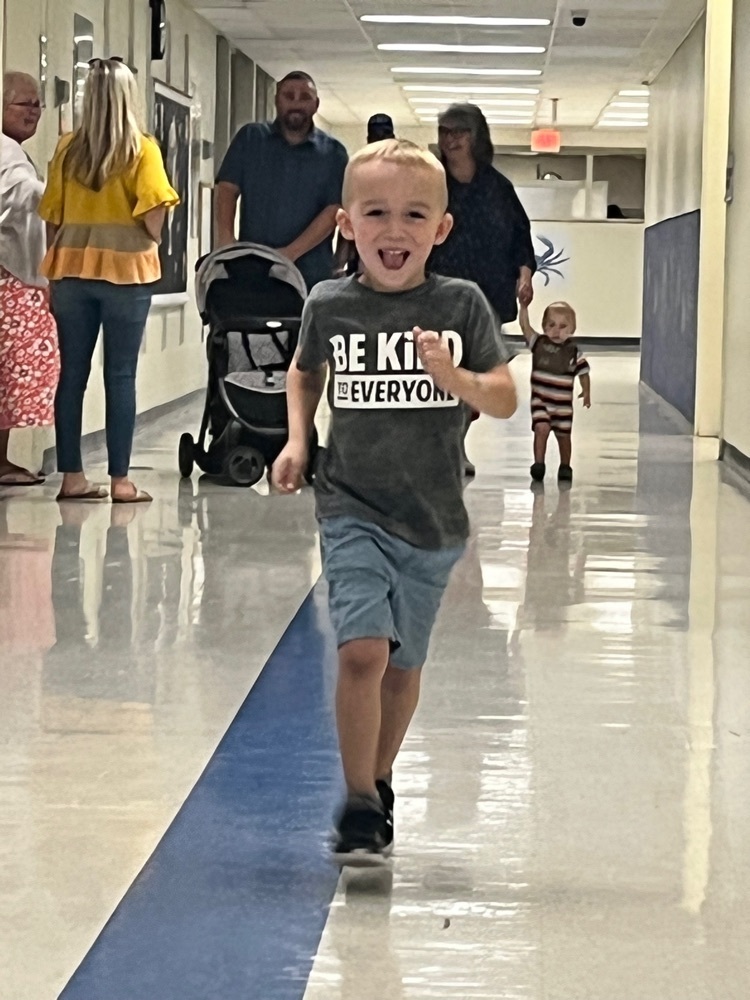 ​Good evening DES Families, This is Principal Crebs with some reminders about our Back to School Night event tomorrow, Monday, September 19th, from 6:00-7:30 pm. The schedule for our event is as follows: Session 1: 6:00-6:15 pm Session 2: 6:20-6:35 pm Session 3: 6:40-6:55 pm Kona Ice or Fun Family Photo Opportunities will be available outside until 7:30 pm! During each session, DES teachers will share information about your child's day and you will receive information about DES Title 1 Funding. The multiple sessions allow those with children in several grades to get around to visit all classrooms. Please feel free to visit our specials teachers or the cafeteria between 6:00-7:00 pm, where we will have more school and community-related information available. Please remember to park ONLY in the DES parking lots, down lupine lane/DES side, and/or at Sharp Rd. community park. PLEASE DO NOT PARK ON PRIVATE PROPERTIES ACROSS FROM THE SCHOOL. VIOLATORS MAY BE TOWED BY THE HOME/PROPERTY OWNERS.

Just a few more candids🐬🐬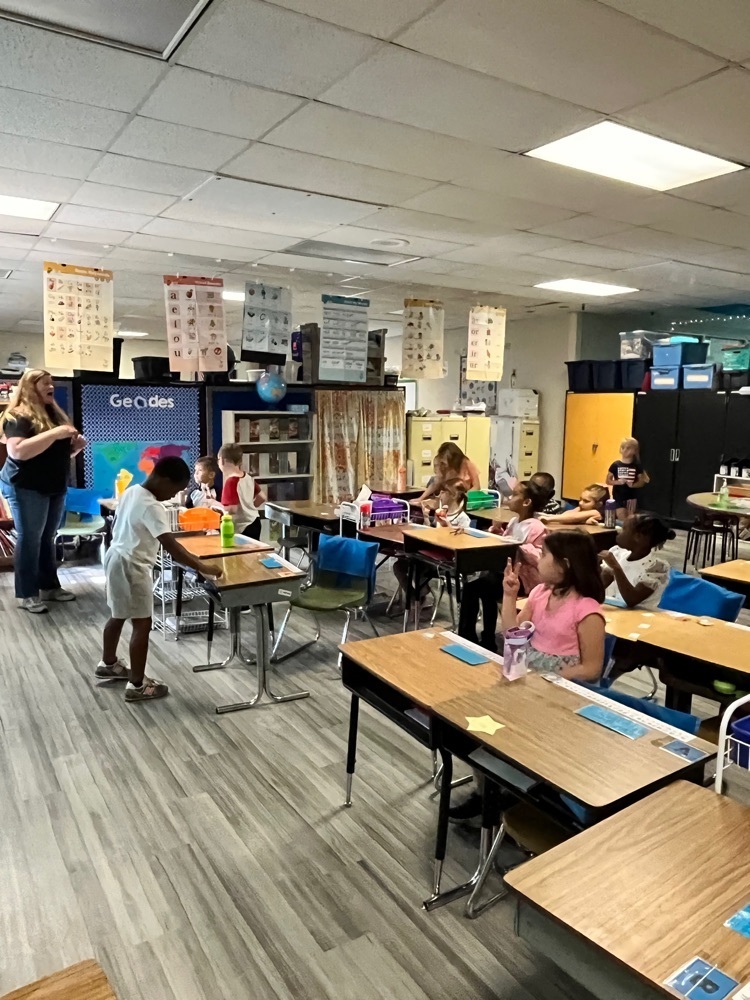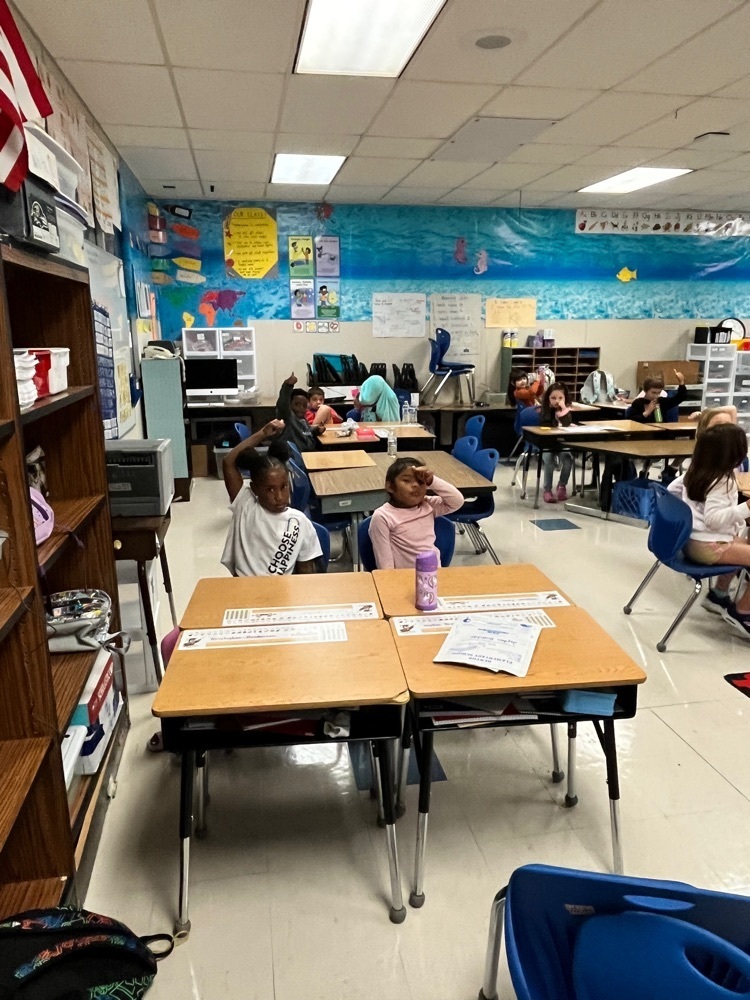 We had a wonderful week of learning at DES🐬 have a great weekend dolphins! #DESAdventures