The first day of Pre-K is Thursday! Share your pics using the hashtag #CarolineBTS22. We're so excited to welcome our youngest #CarolineFamily members to the Dolphin, Falcon, Hornet, Panther and Terrier families!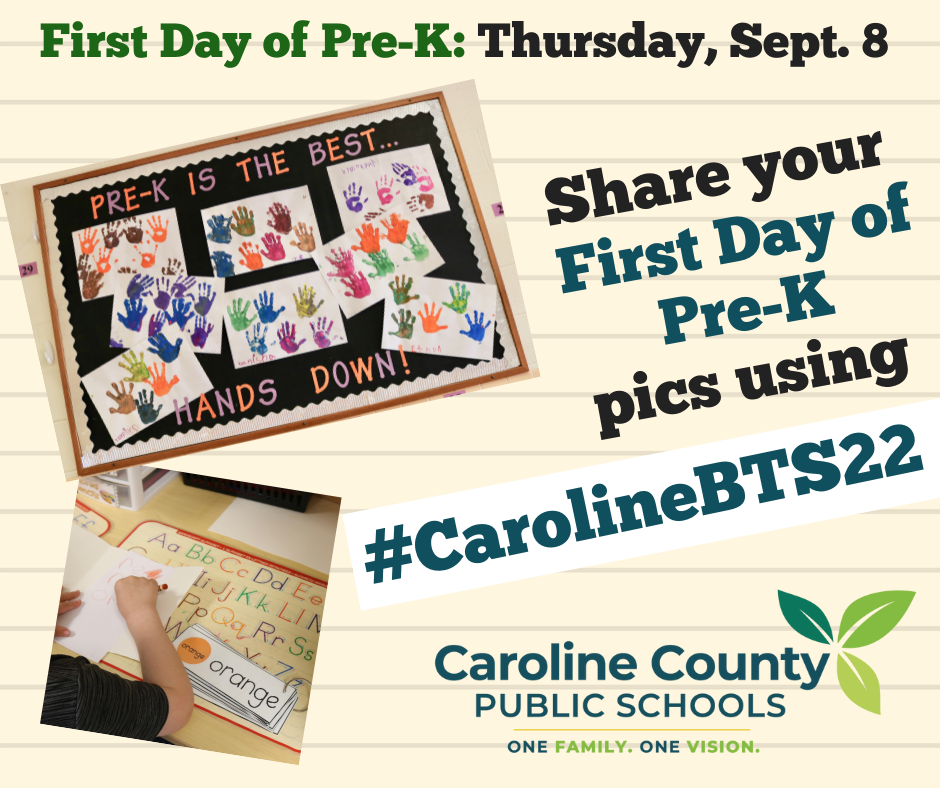 Monday, September 5, all Caroline schools and offices are closed in observance of Labor Day. #OneCaroline

Calendar Reminder: Monday, Sept. 5 - All schools and offices closed in observance of Labor Day. Enjoy the day! #OneCaroline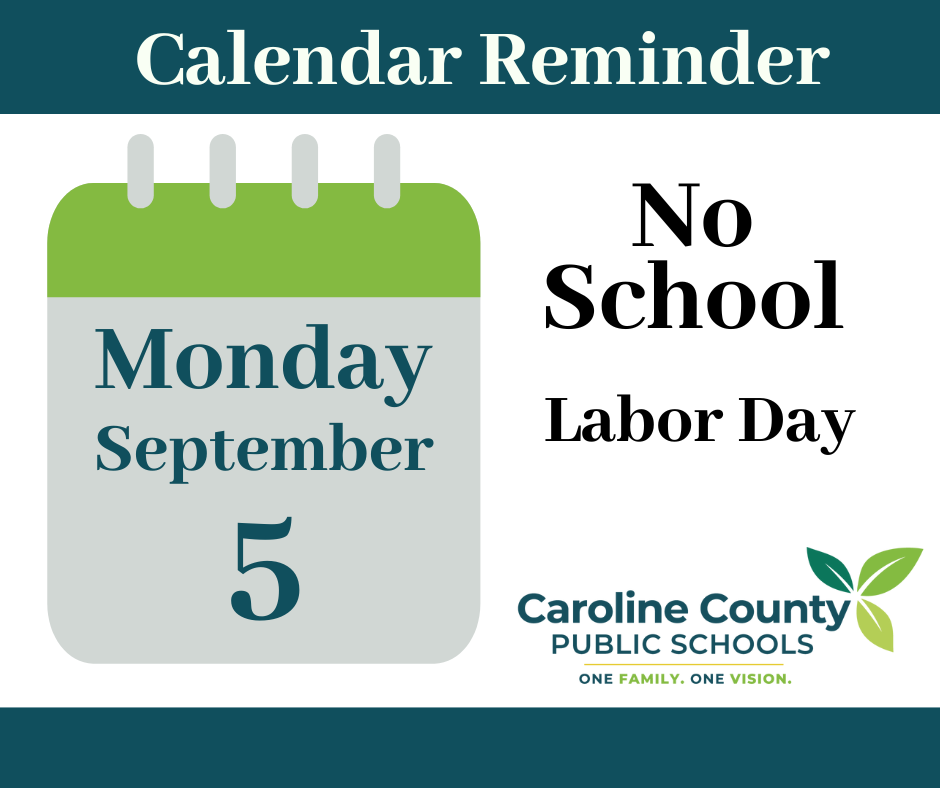 Look what finally arrived! (#supplychainissues) Give us some time to distribute and these will be in the hands of families & staff soon. Thanks to #NCHSBulldog Lily Koenig for the beautiful cover! #CarolineFamily

Just a few more🐬💗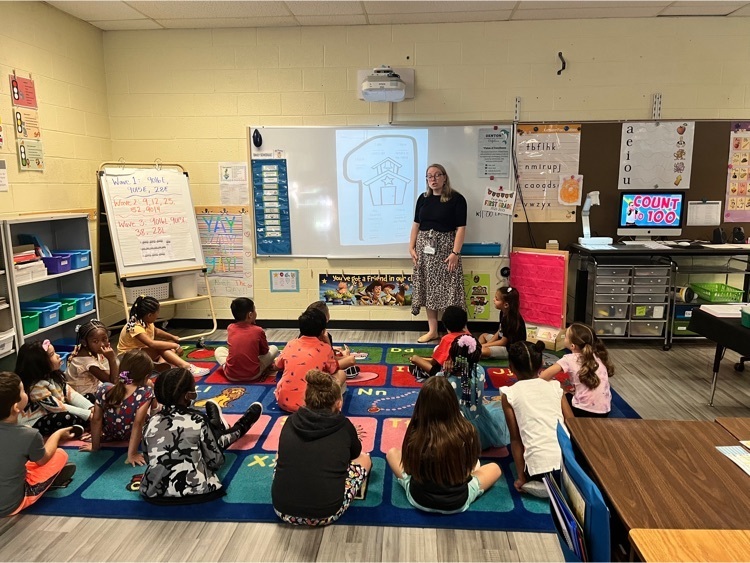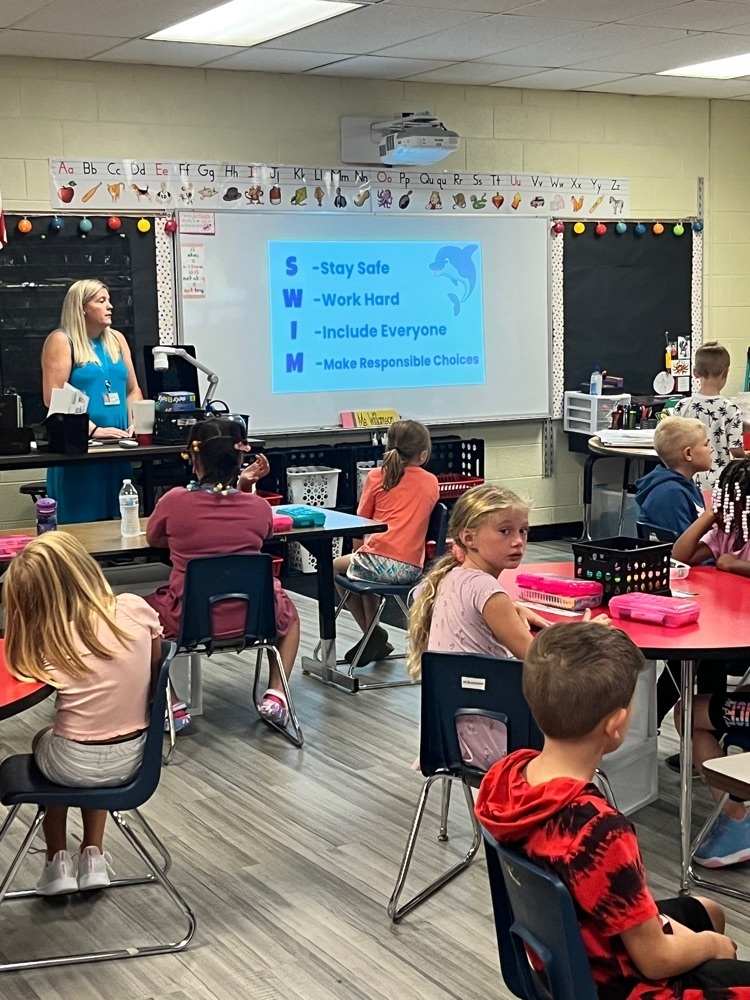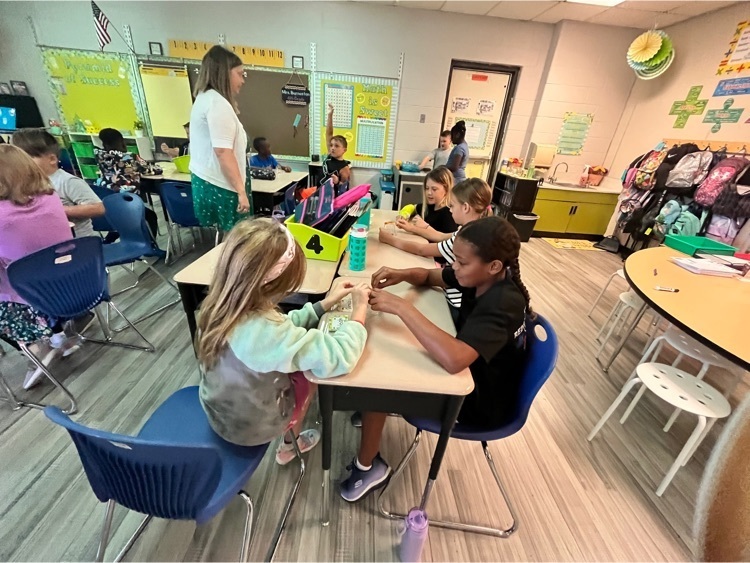 We are loving our first week of school at DES!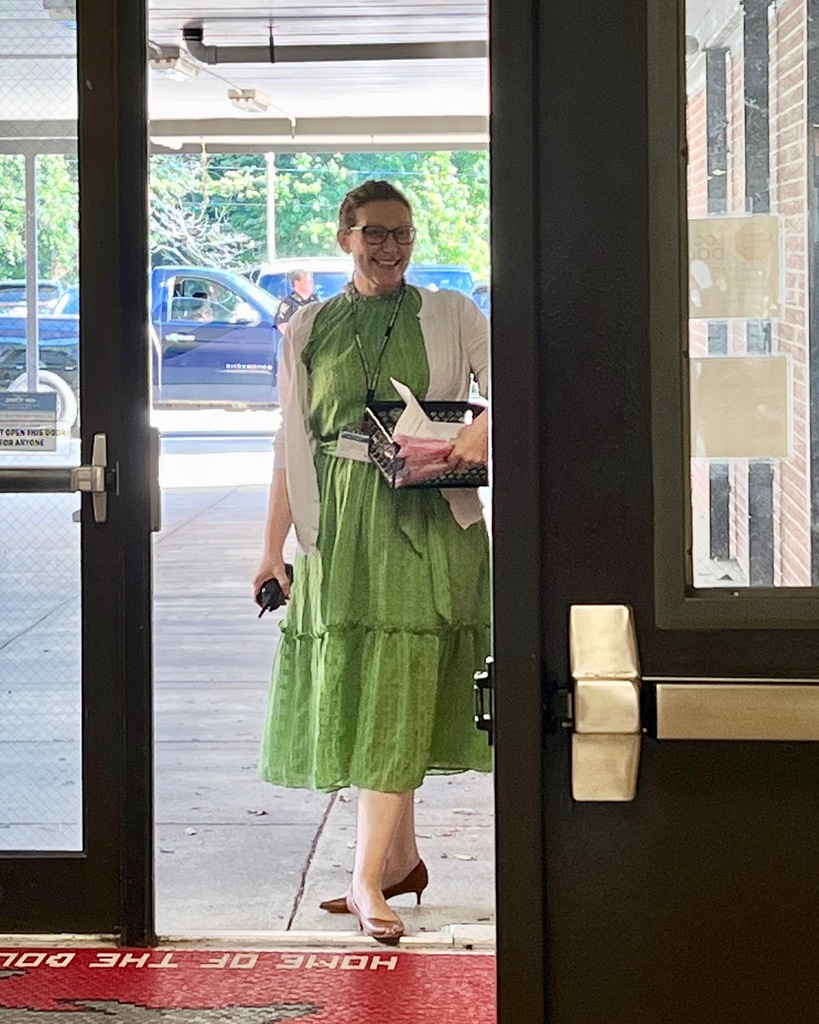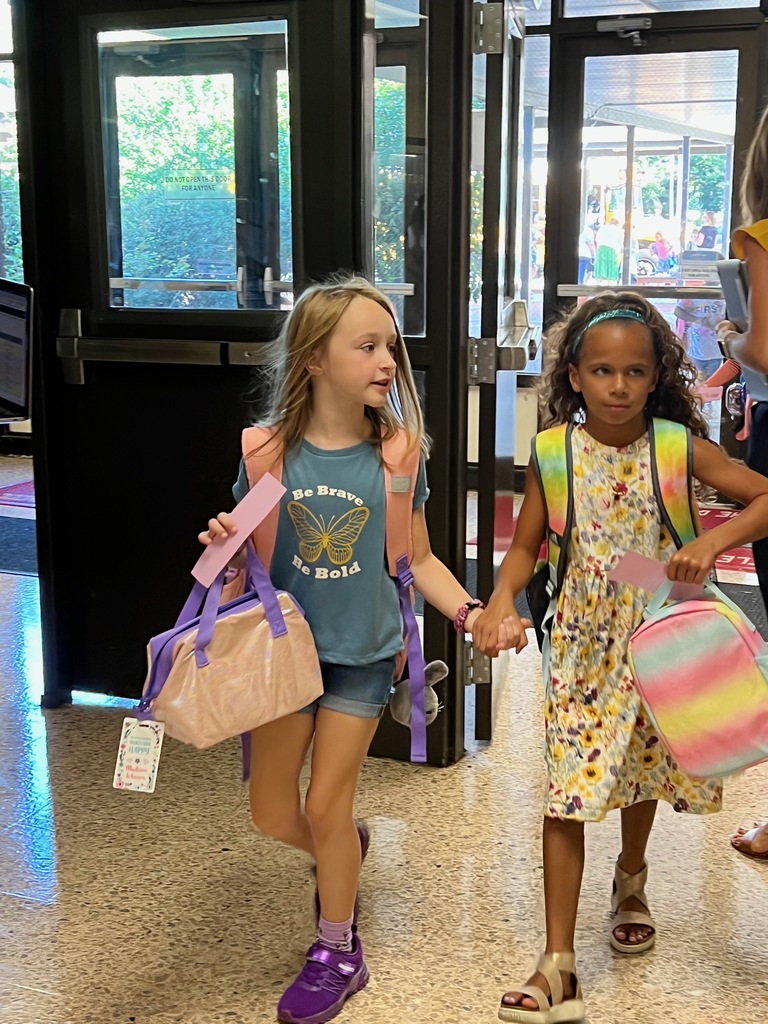 Check out some of our Kindergarten dolphins on their first day🐬🐬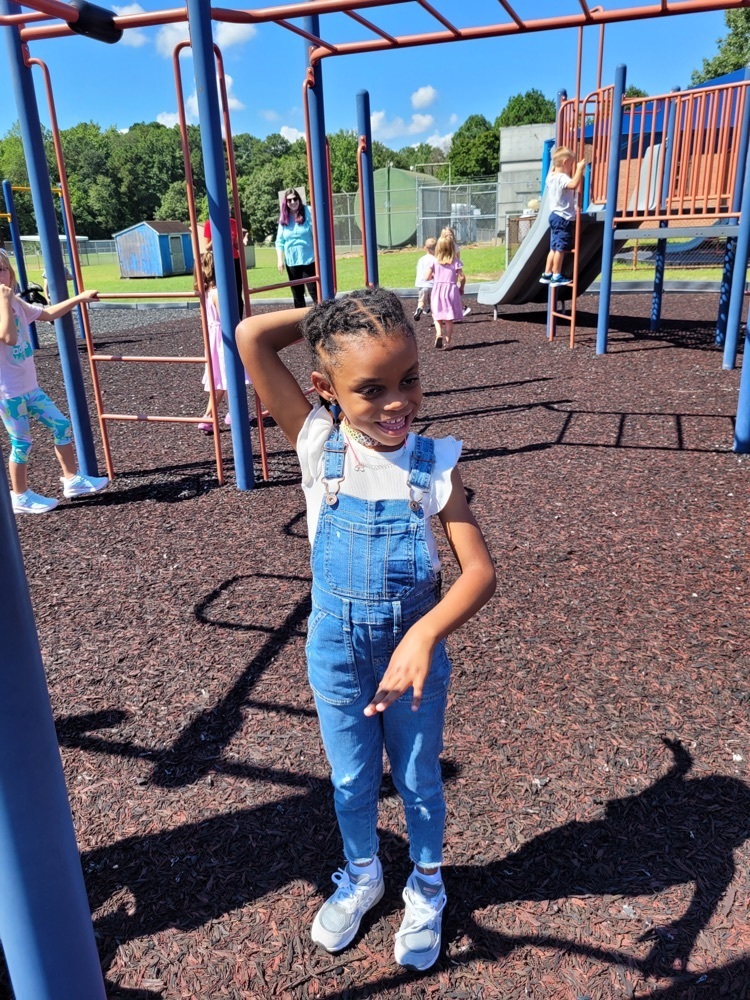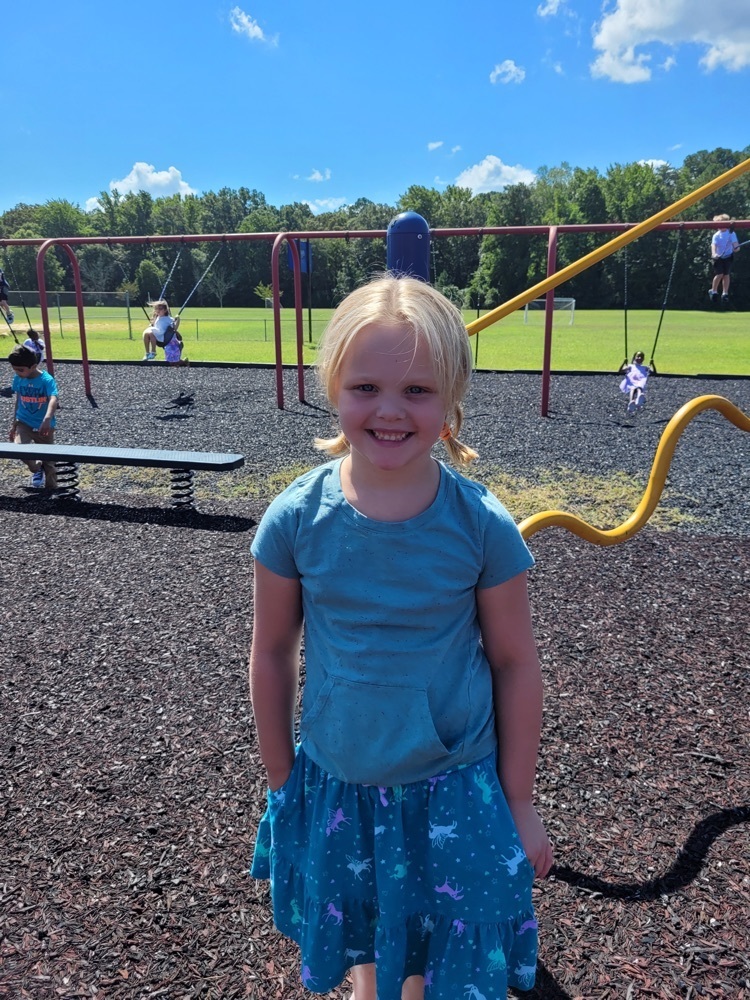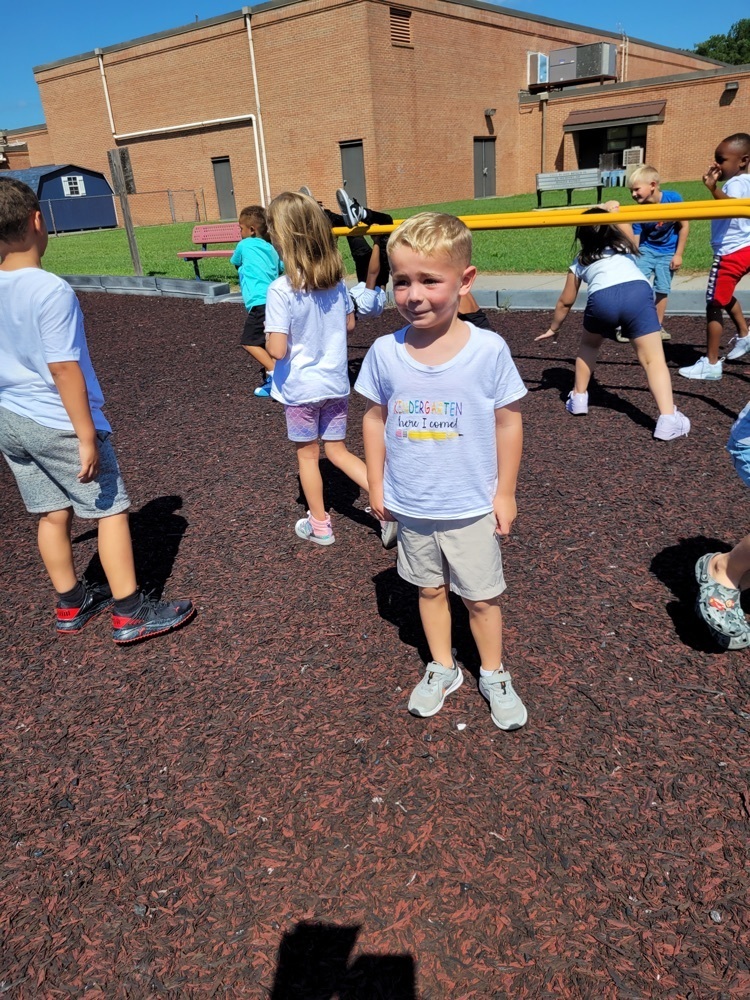 More first day pics!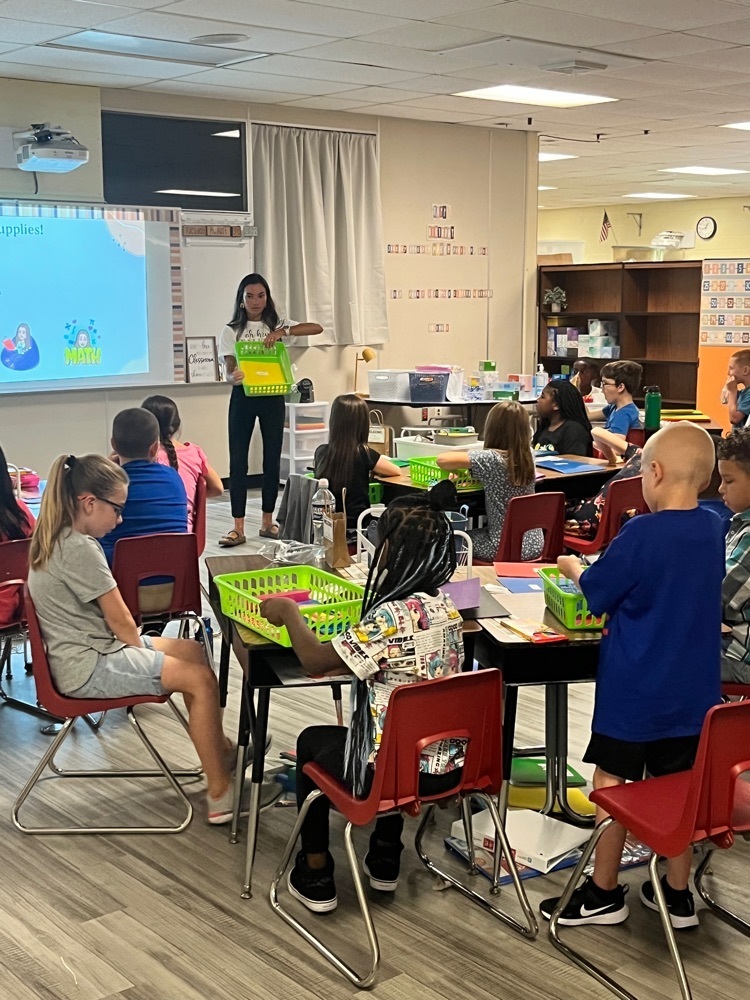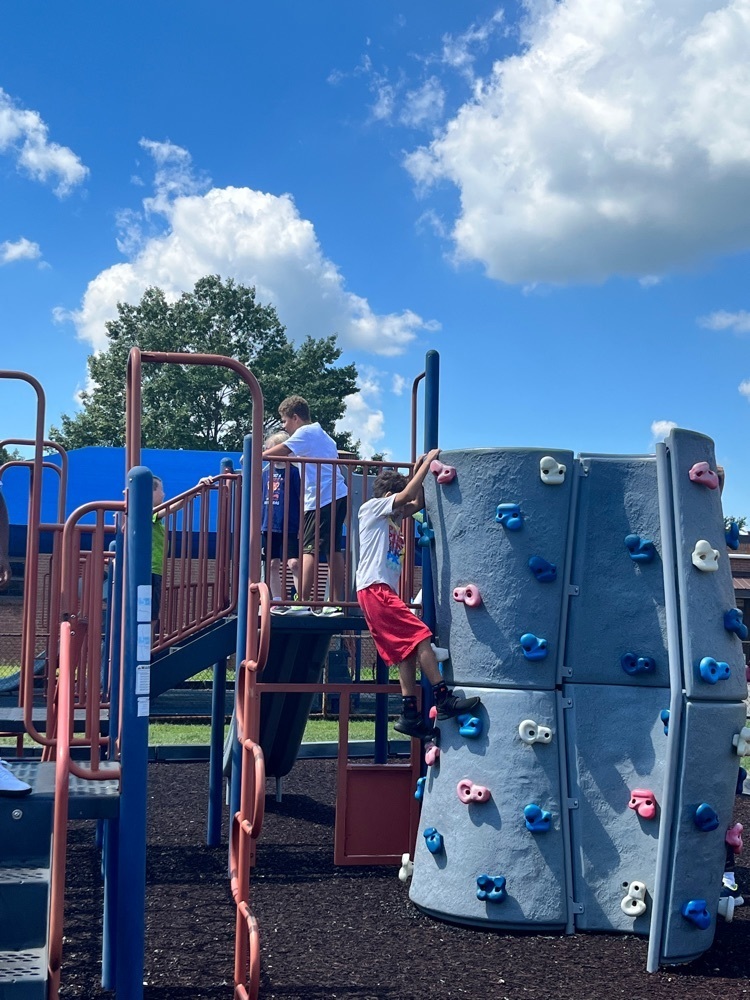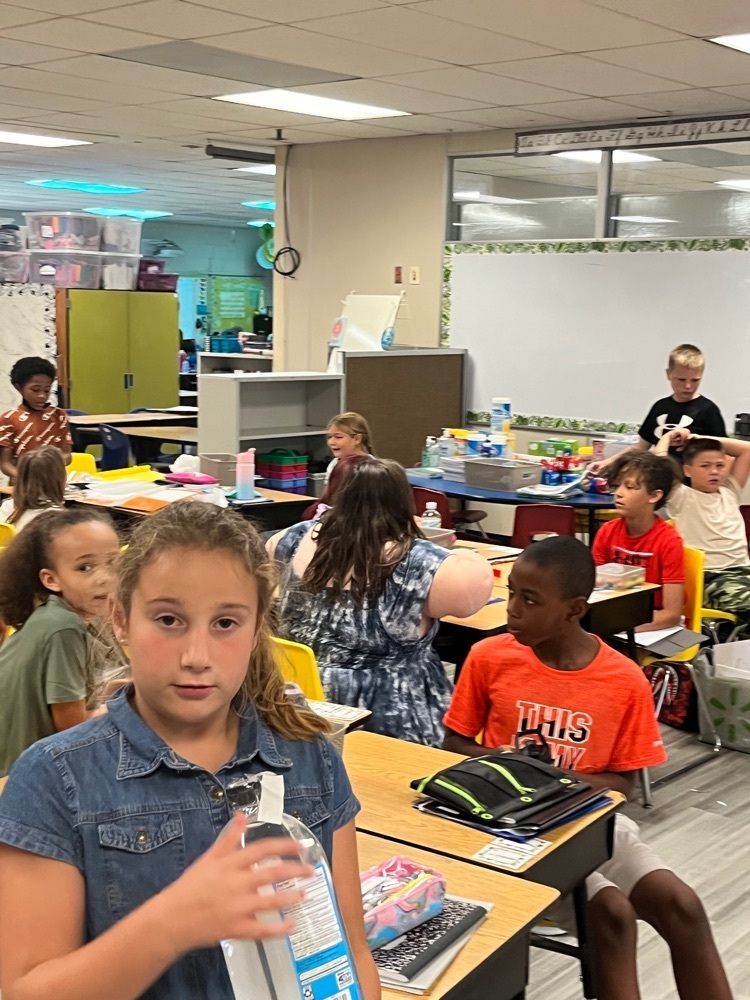 DES dolphins had a wonderful first day🐬🐬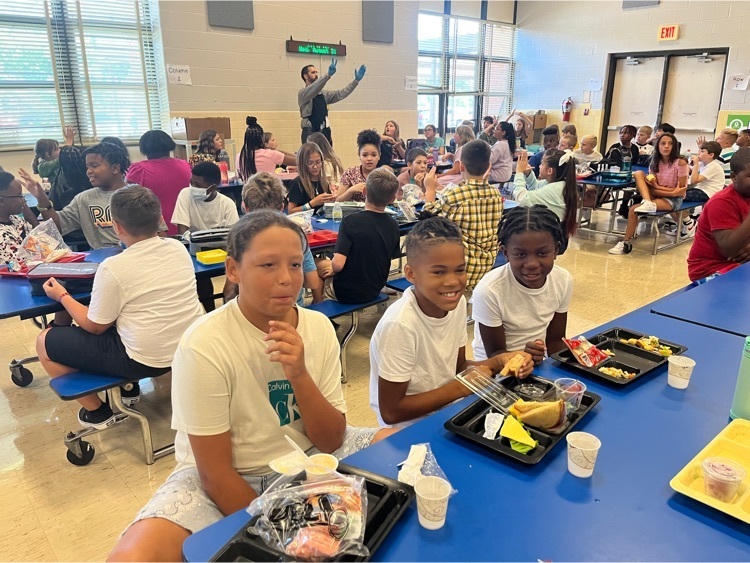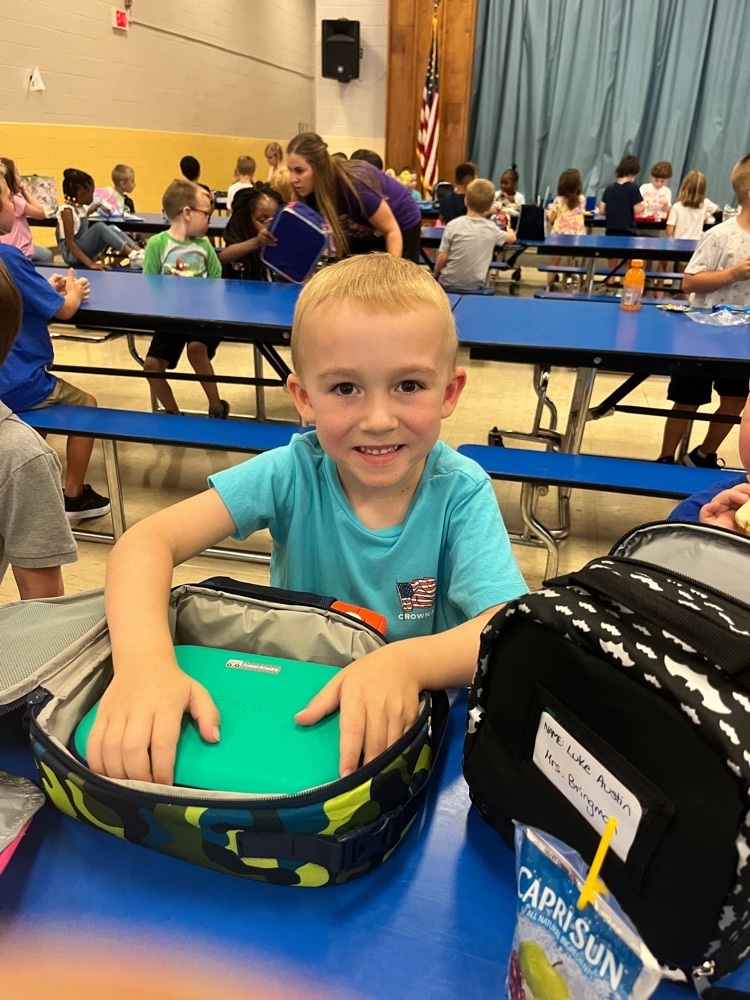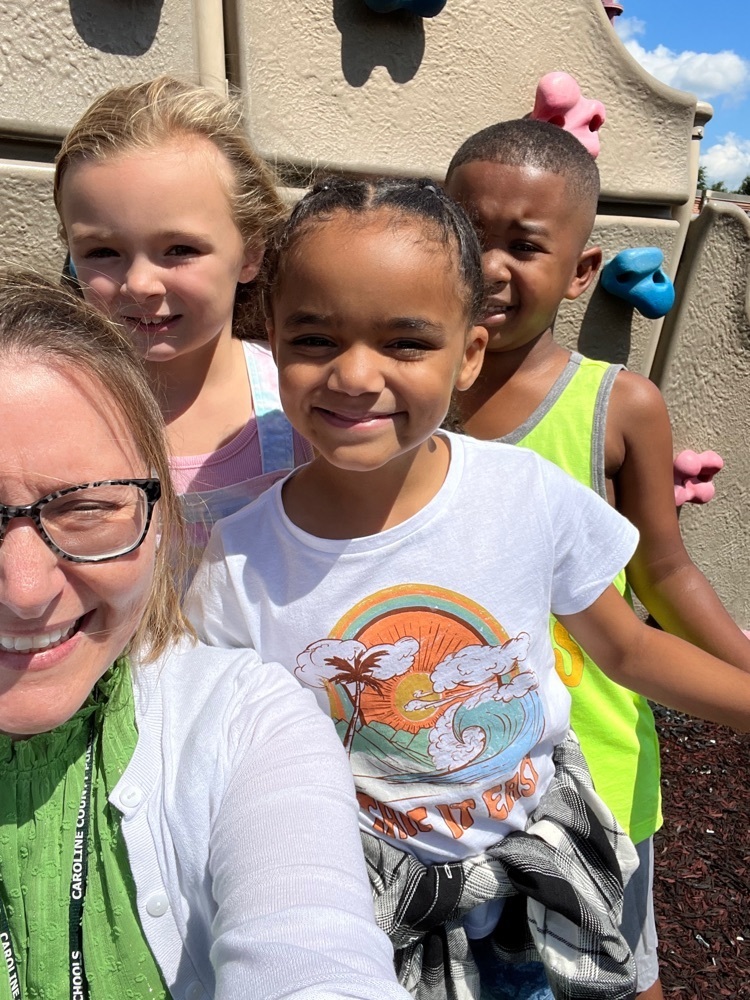 Wow! We had an amazing turnout for our DES Meet the Teacher event! #DESAdventures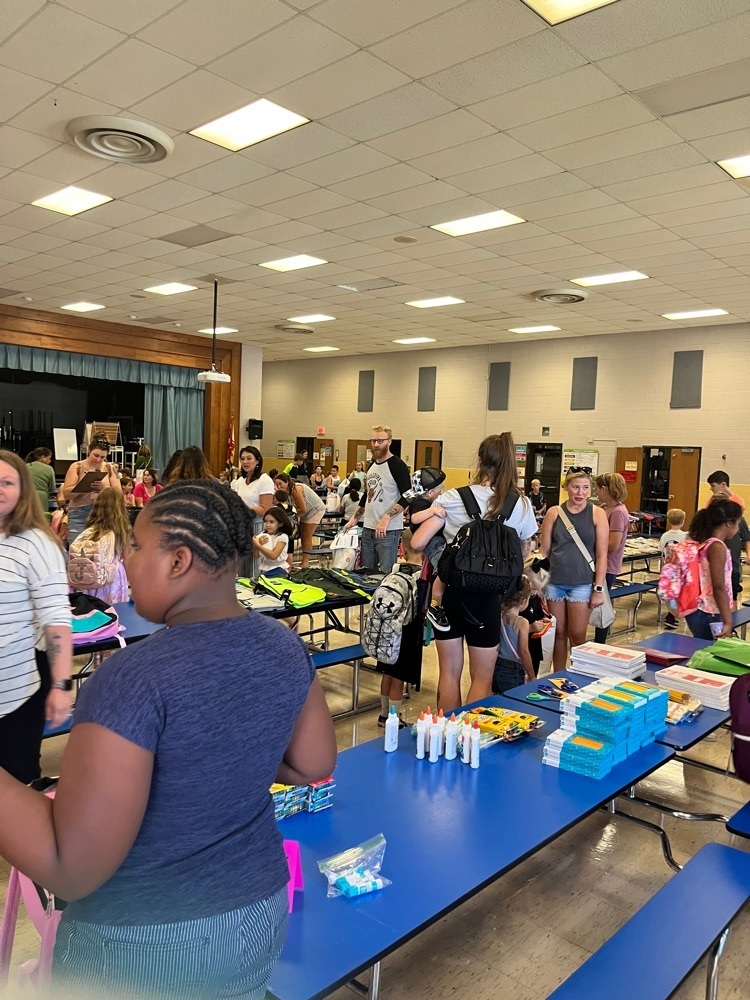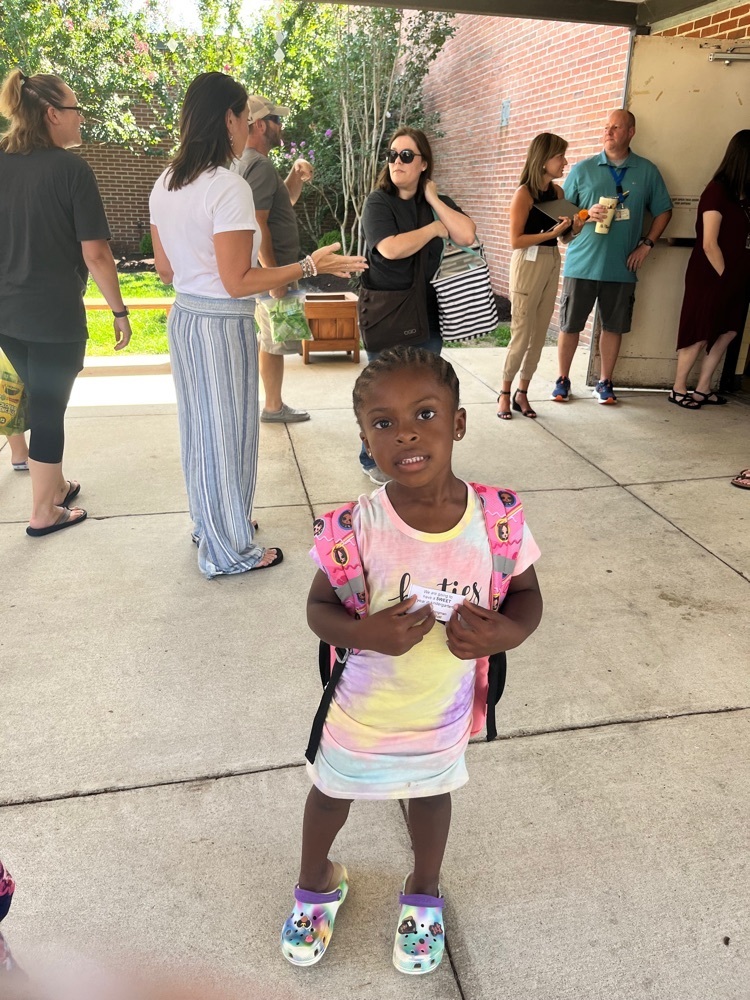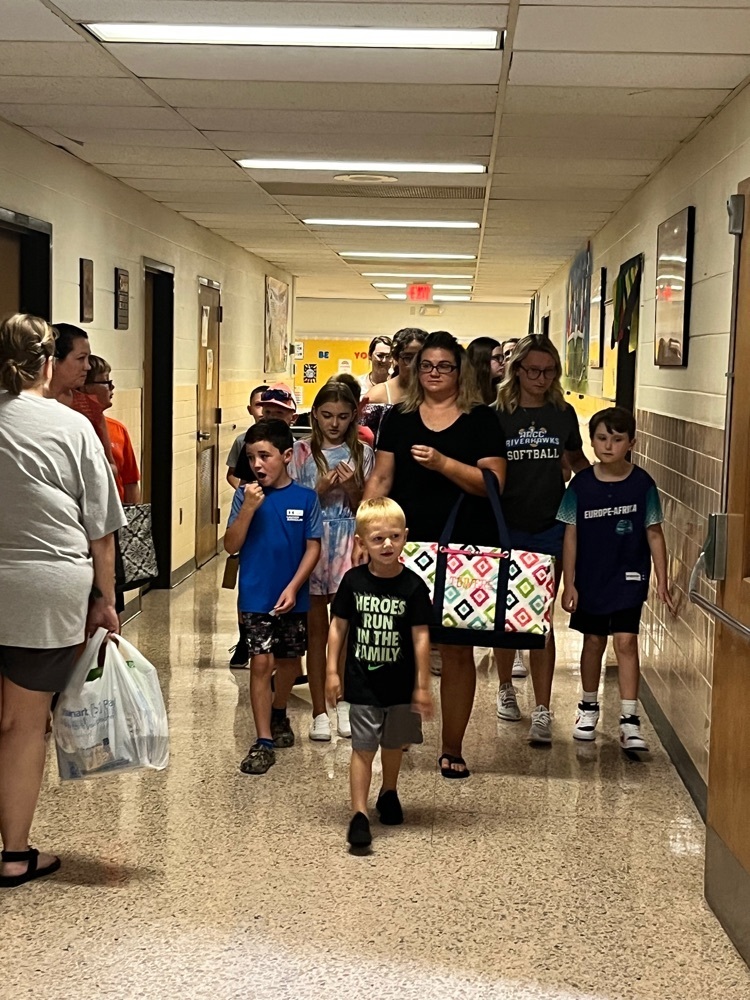 Our #DESDolphins Picnic with the Principal was a great success! Thank you our families, staff, community, the awesome PTA, Dr. Simmons & Dr. Downes, and all who made it a great #DESAdventure! Special thanks to our own SRO Charmaine Bacorn for terrific photos. The entire photo album can be found on the CCPS Flickr page:
https://tinyurl.com/yyekk4n5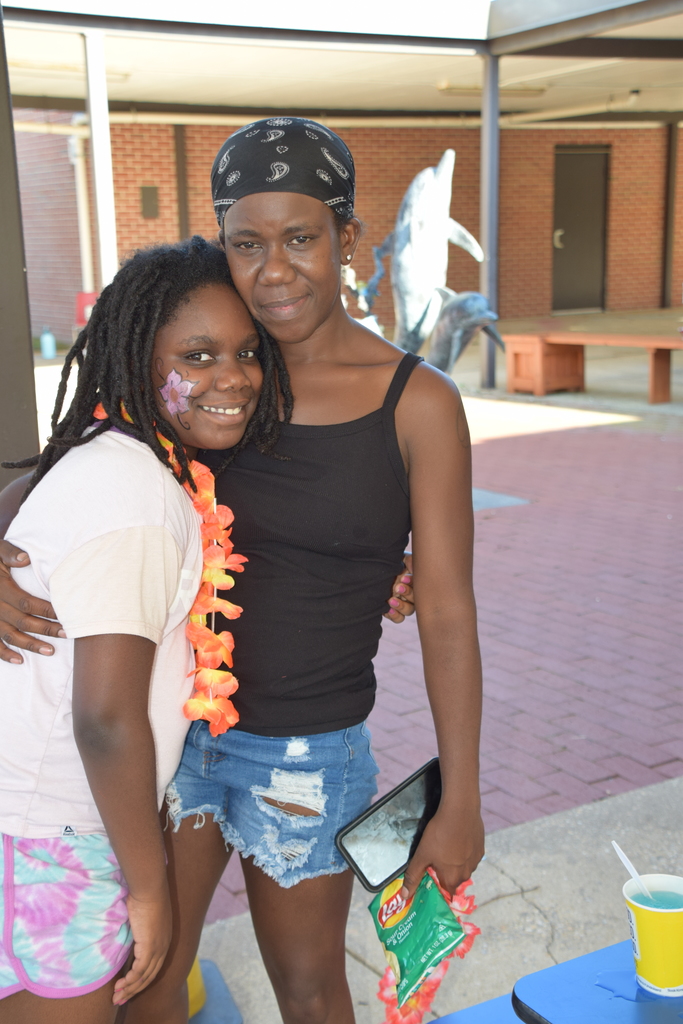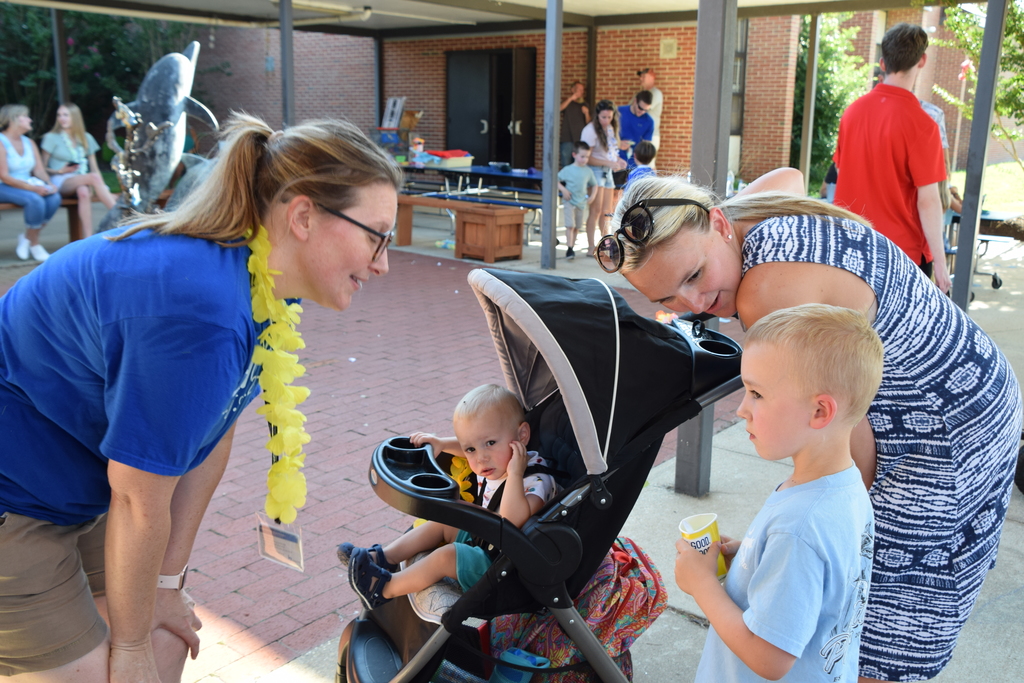 What's up at DES? Read the DES Family Newsletter Summer Edition for all the latest information! #DESAdventures
https://www.smore.com/ma7uy

Mark your calendars and share the invitation! Join us for food, fun and games at our Picnic with the Principal on Tuesday, August 9 at 4:30. See you there for #DESAdventures!