Say "hello" to two-way messaging and announcements in the Caroline County app! With the addition of Rooms, our district app keeps getting better. Parents/ guardians check your email with instructions to sign up and access new features.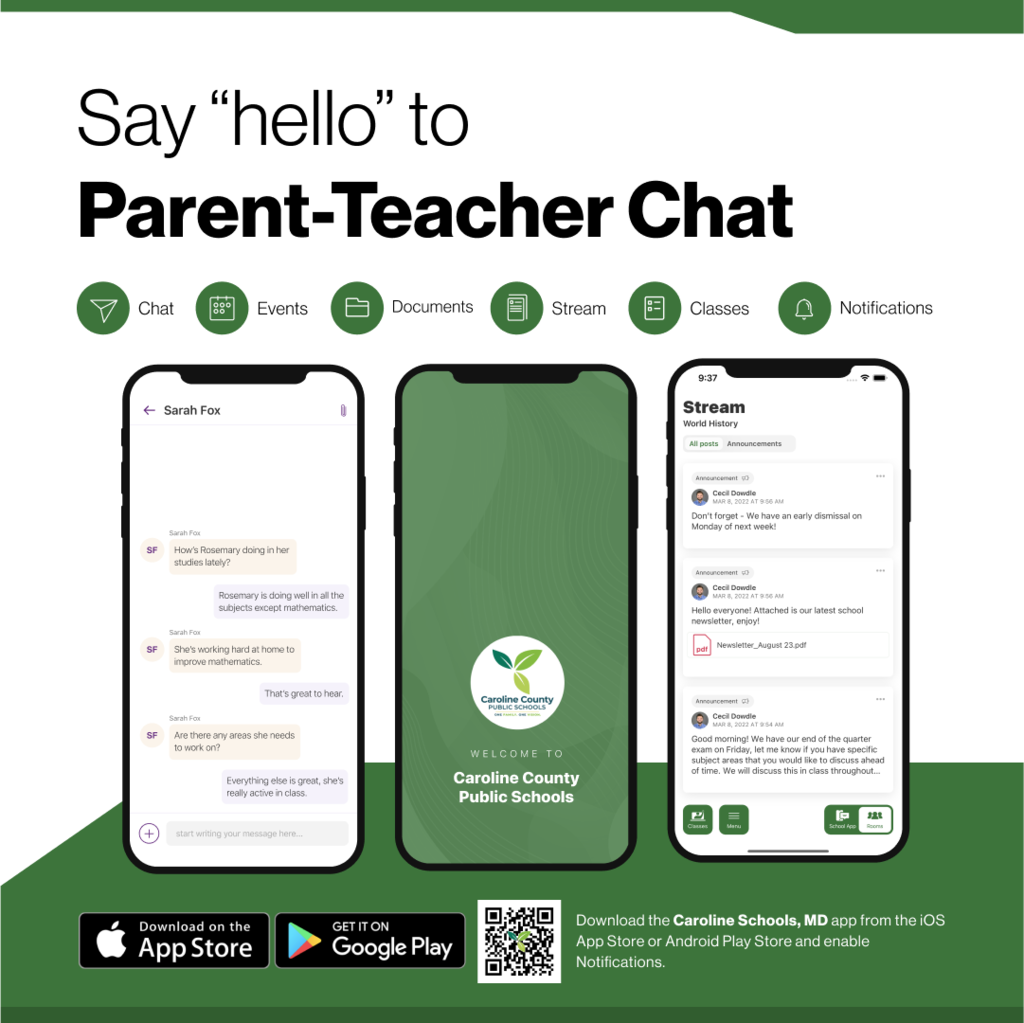 Attention DES Families, Save the date for our Spring Academic Night!#DESAdventures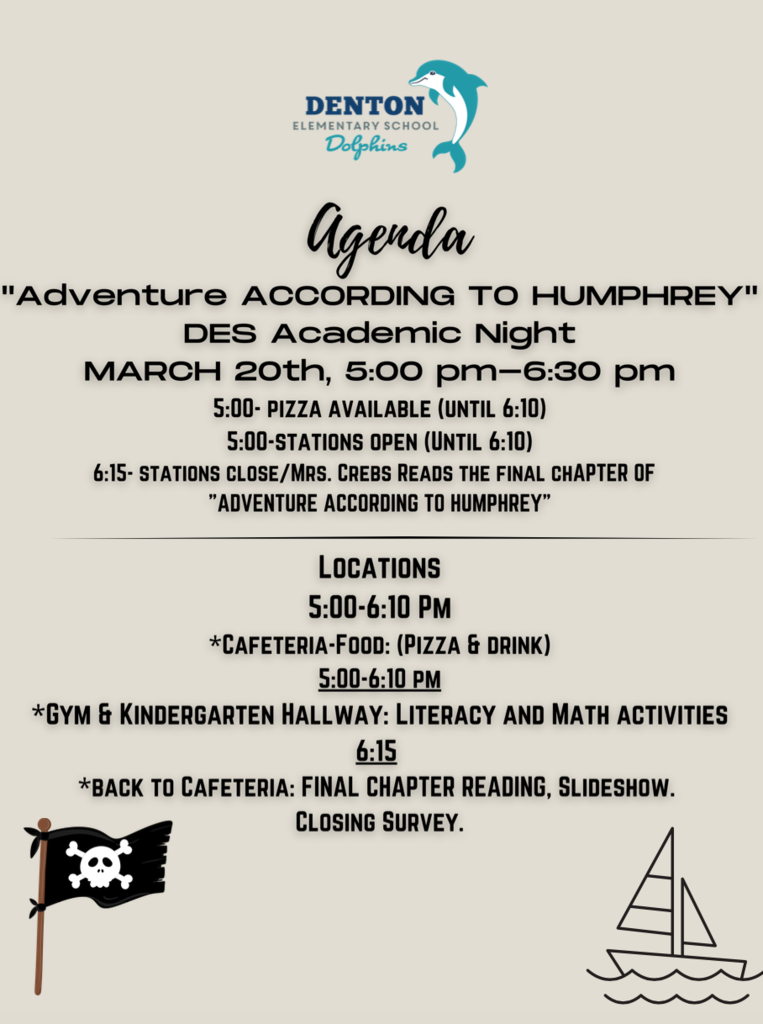 Mayor McNinch was another "Mystery Reader" at DES on #ReadAcrossAmerica day! Our Dolphins had another great week of adventures! #DESAdventures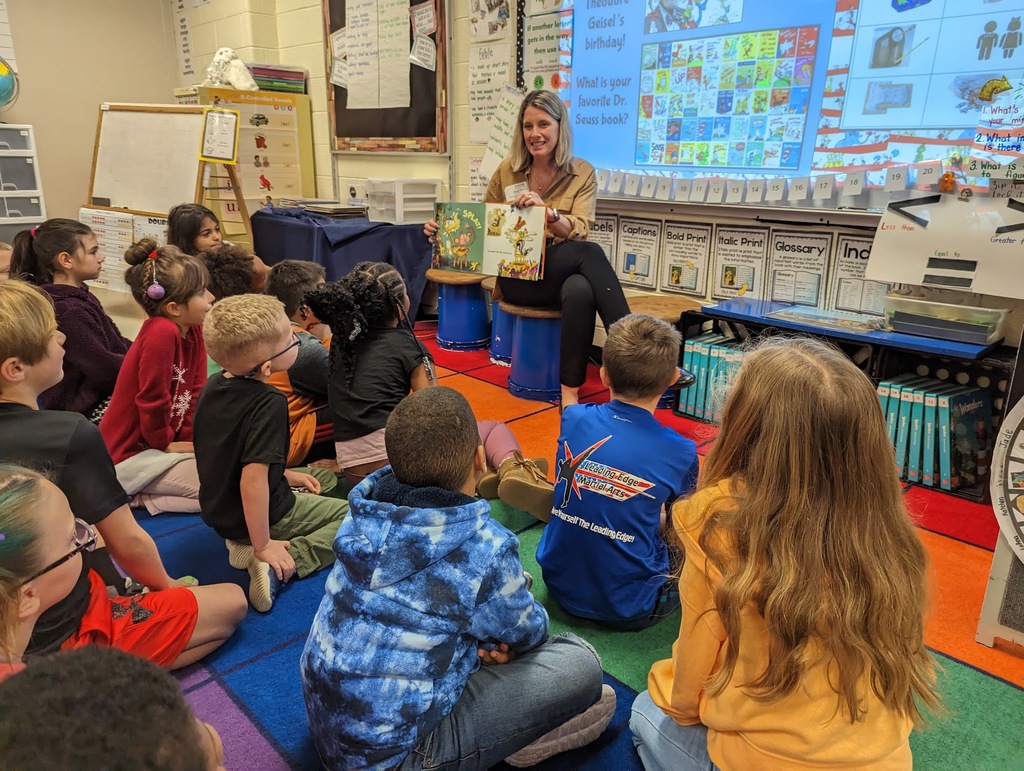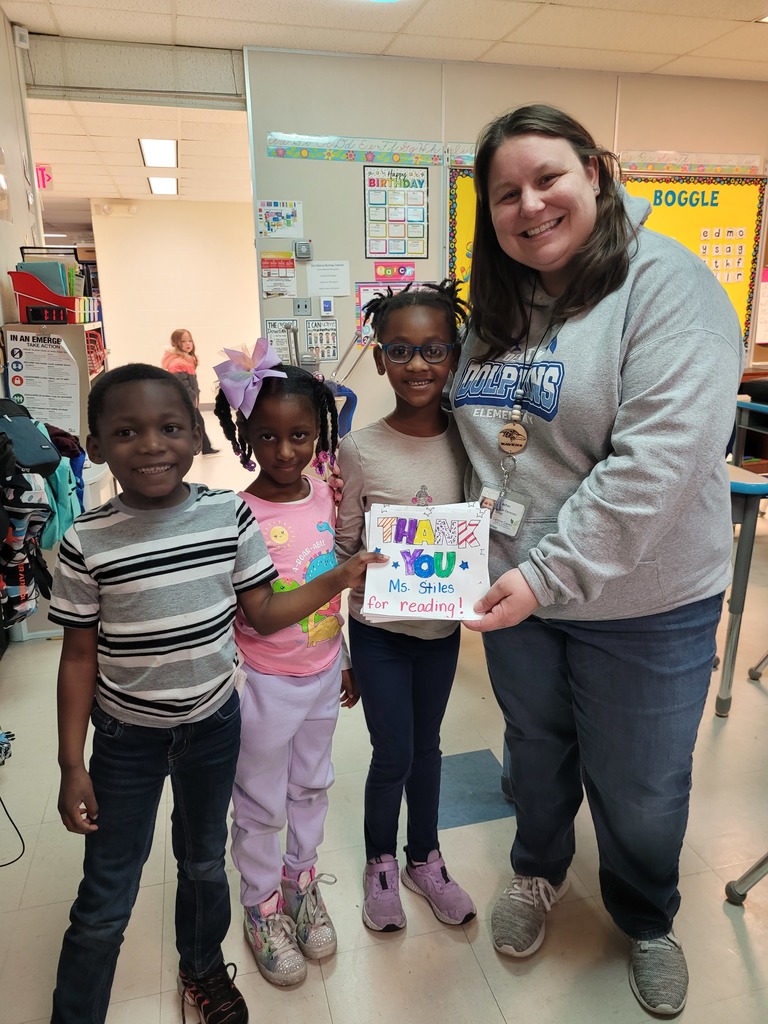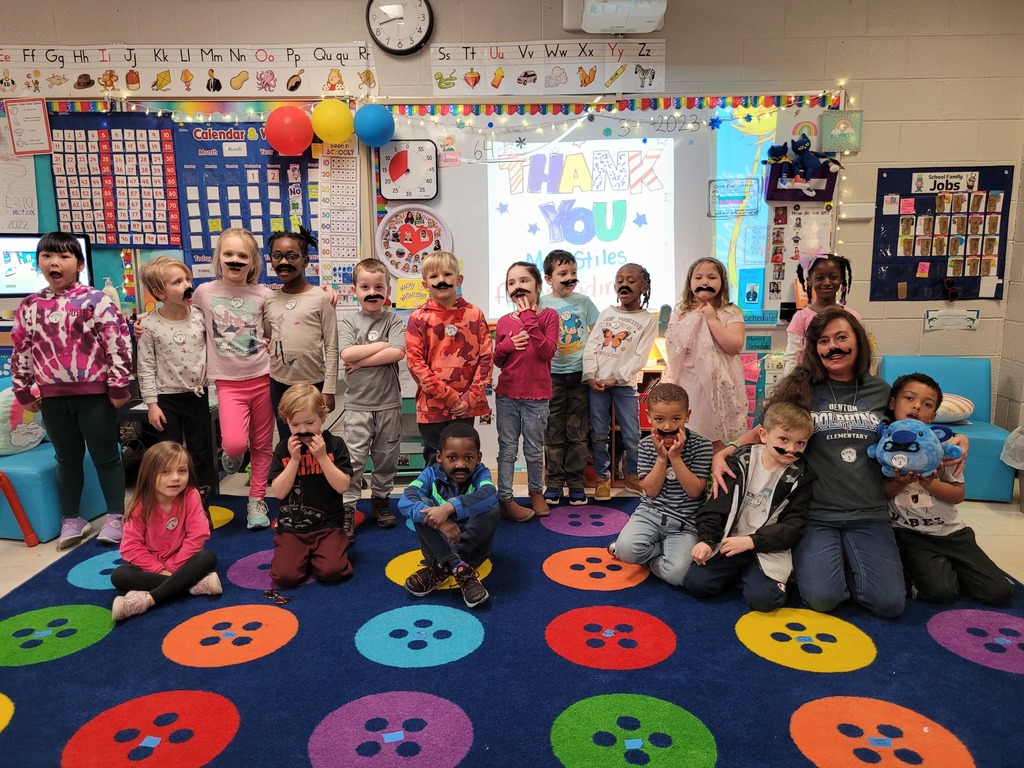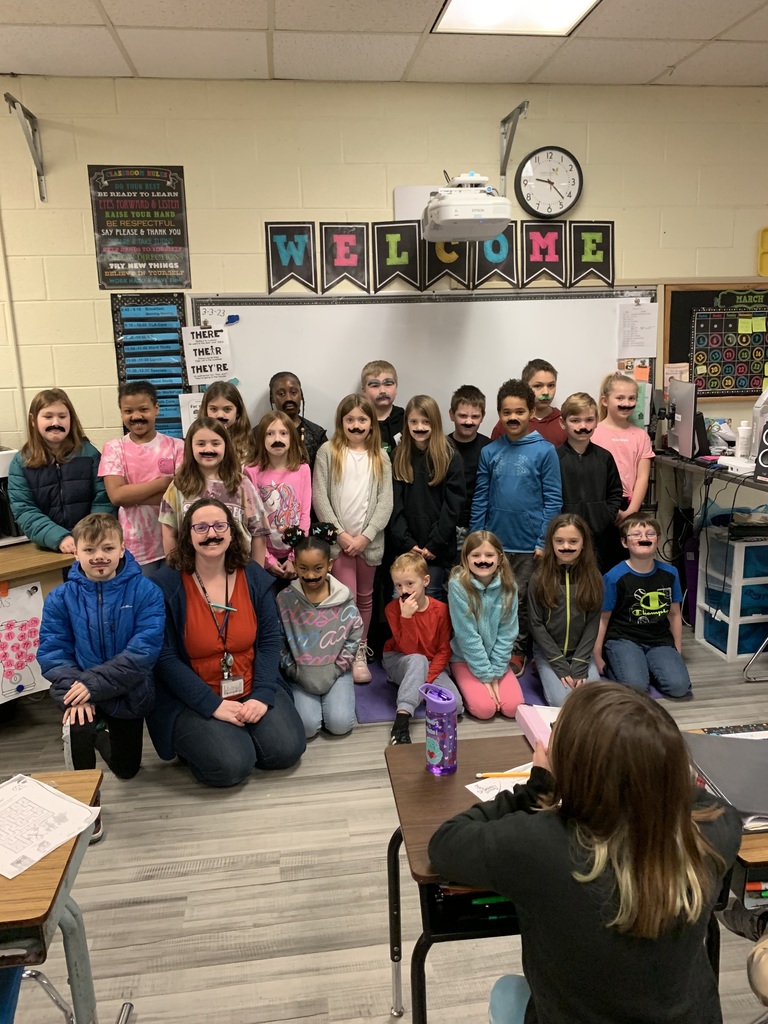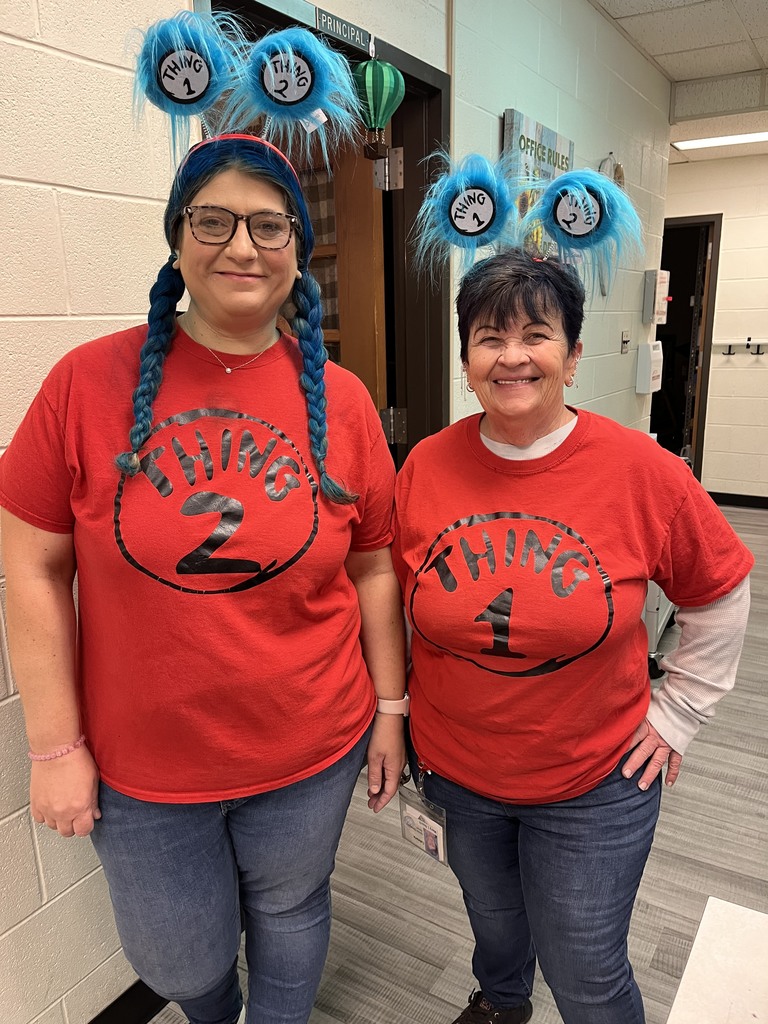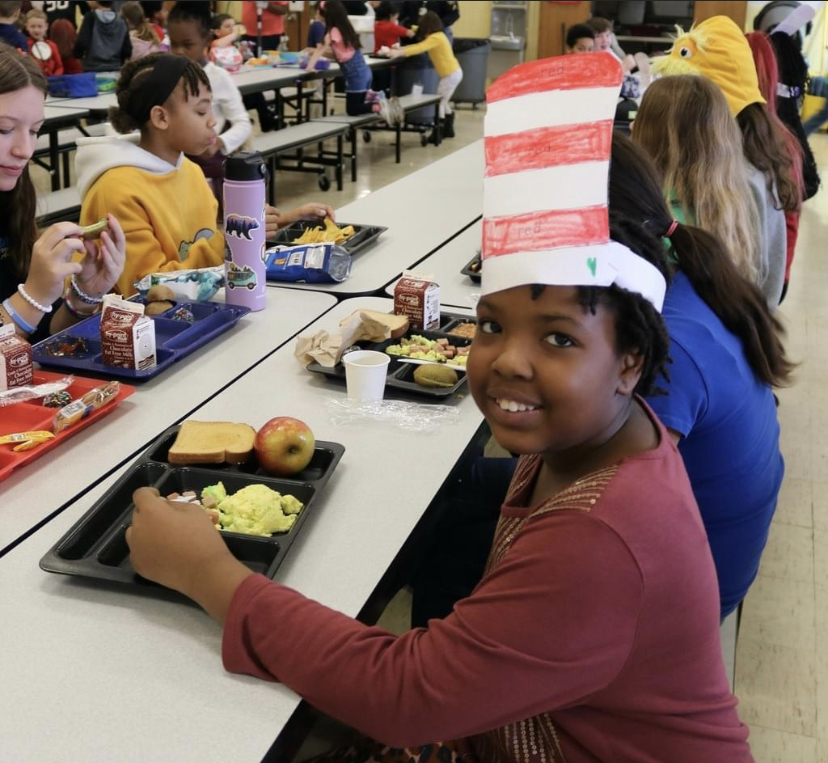 Join us for a Family Playgroup at each of the Judy Center Early Learning Hubs! Children ages 0-5 and parents, Mar. 8 in Greensboro and Mar. 9 in Federalsburg, 9-11:00 am. Call your center for more information.

#DESDolphins loved Mystery Readers and Board Members Mrs. Wayman and Mrs. DiGiacomo. Mrs. Wayman read "Malcolm, Who Will You Be?" by Dawn Wayman, who also happens to be her daughter! They also were so excited to see Bus Driver Mr. Matt, also known as Matt Sartwell, this year's Support Employee of the Year. Hard to say who enjoys #ReadAcrossAmerica Day more, the students or the guests! #CarolineReads #CarolineFamily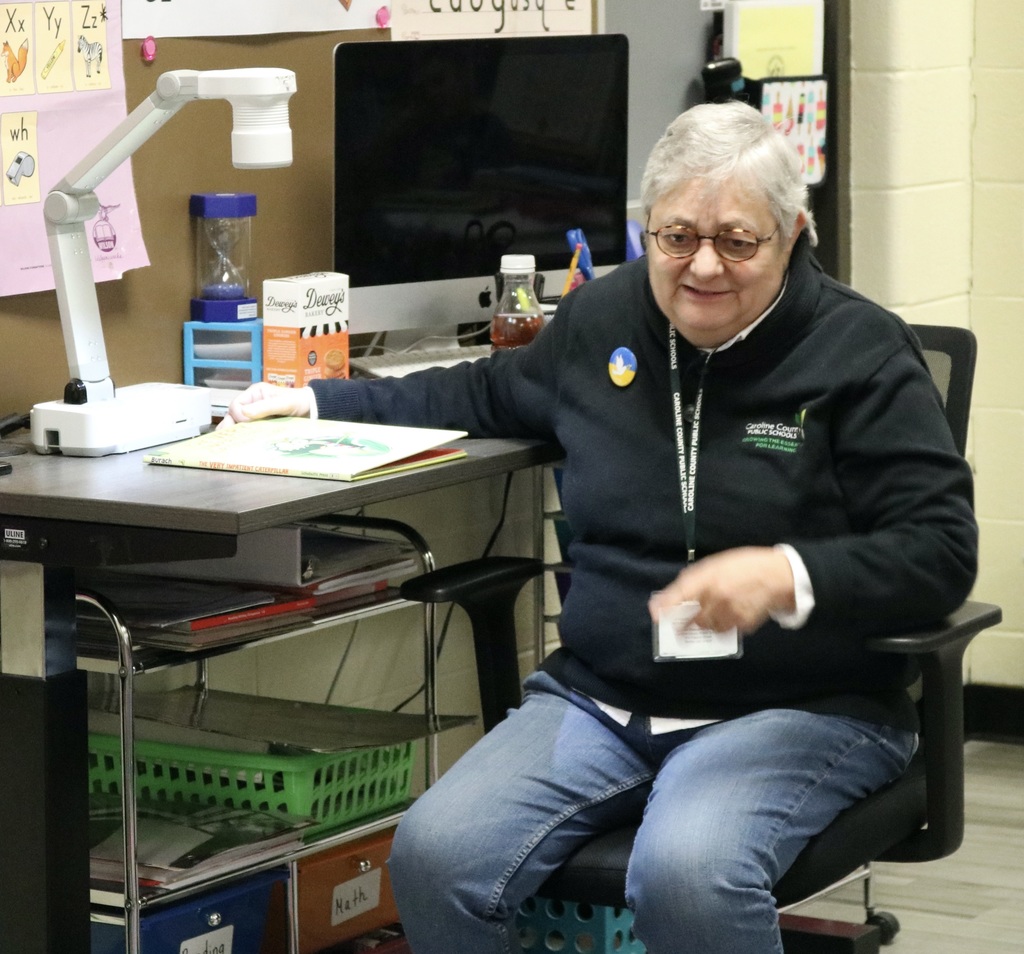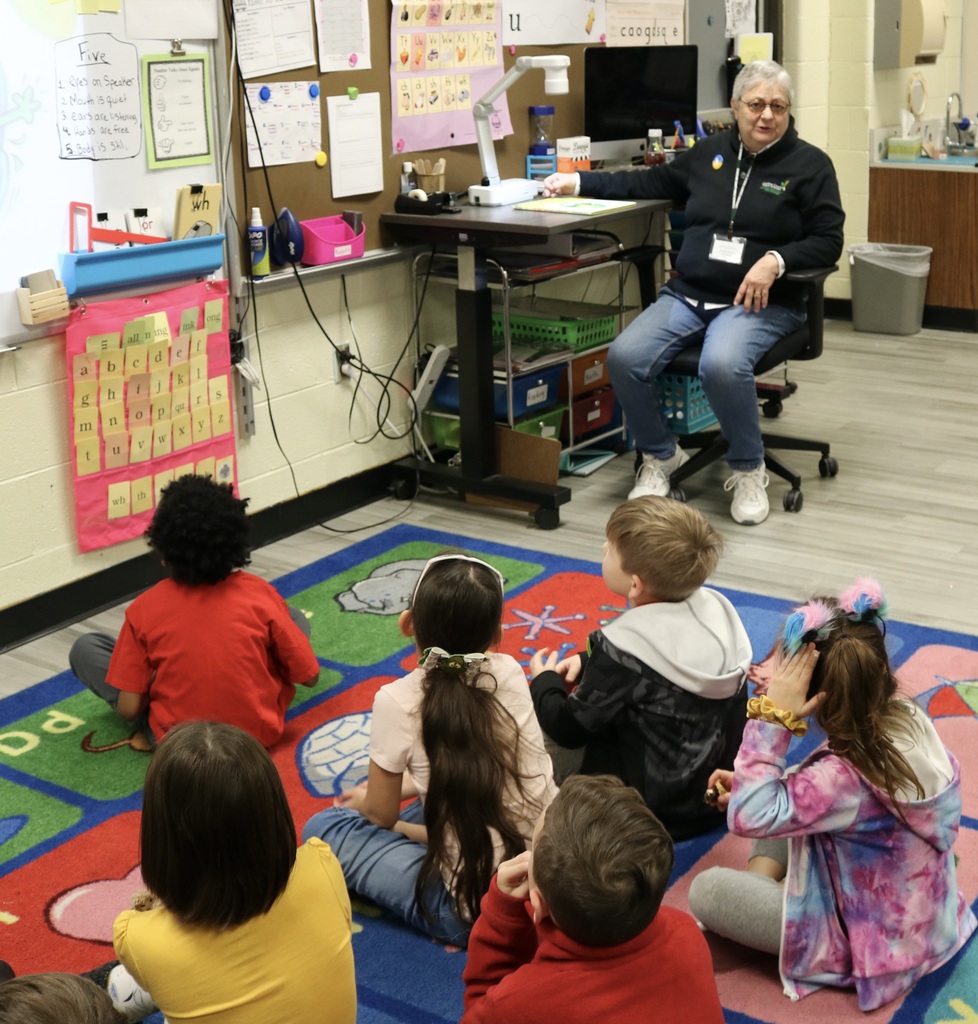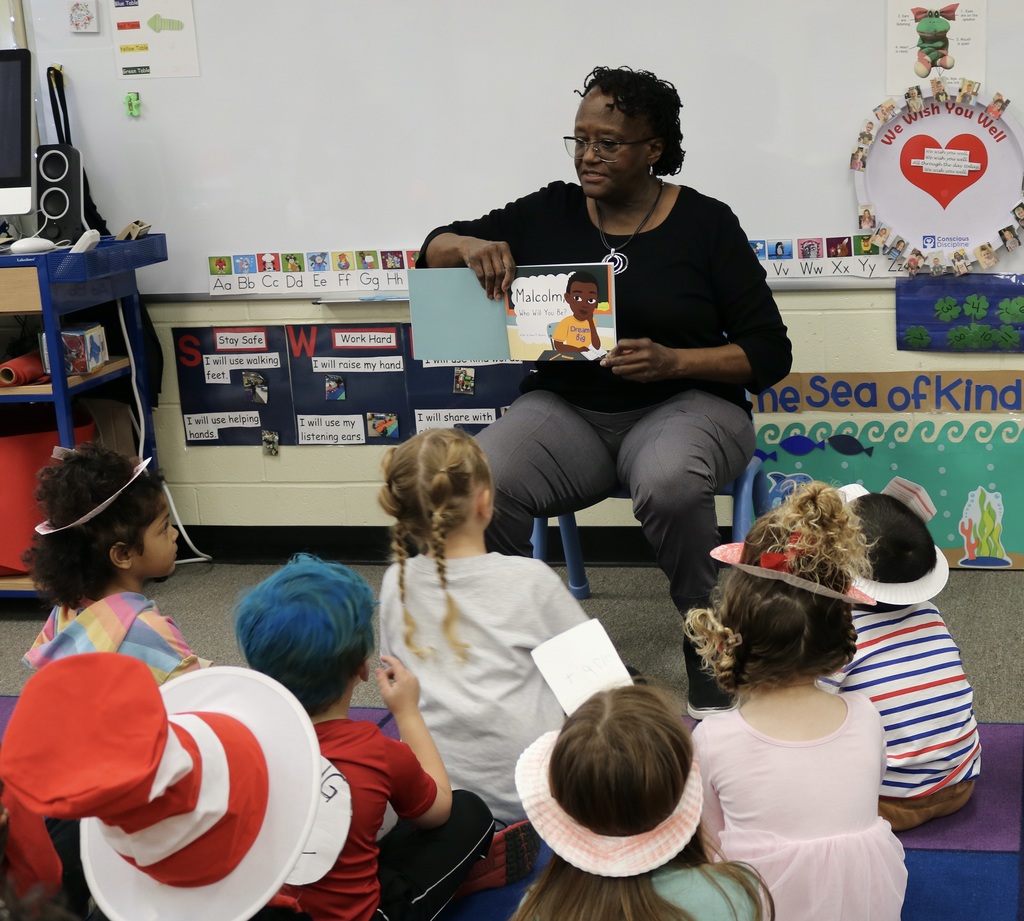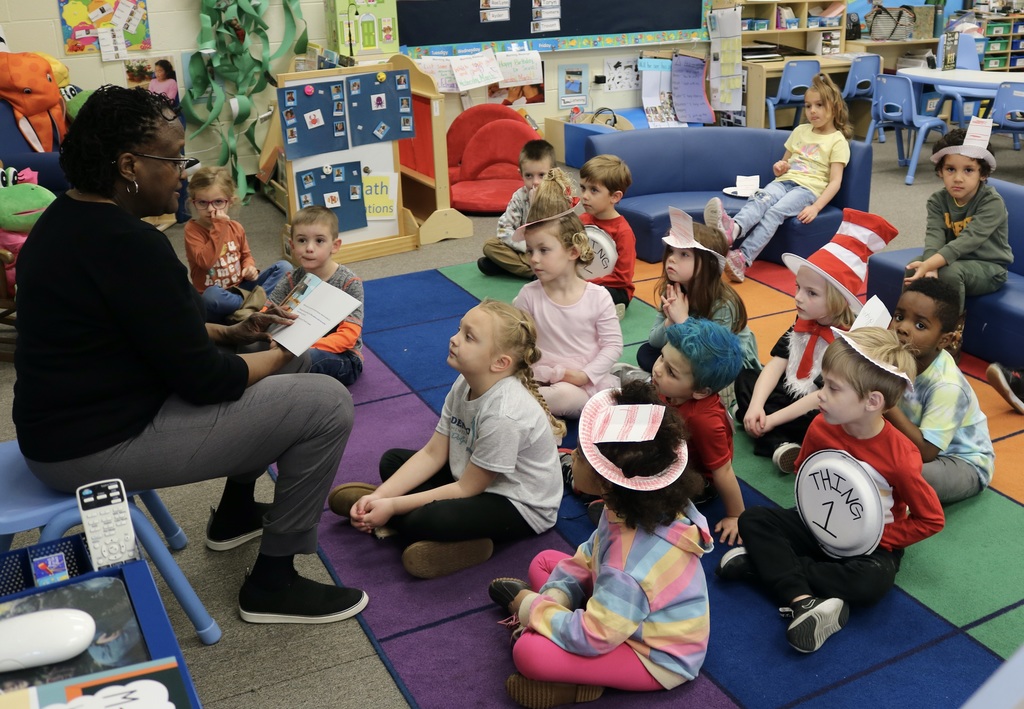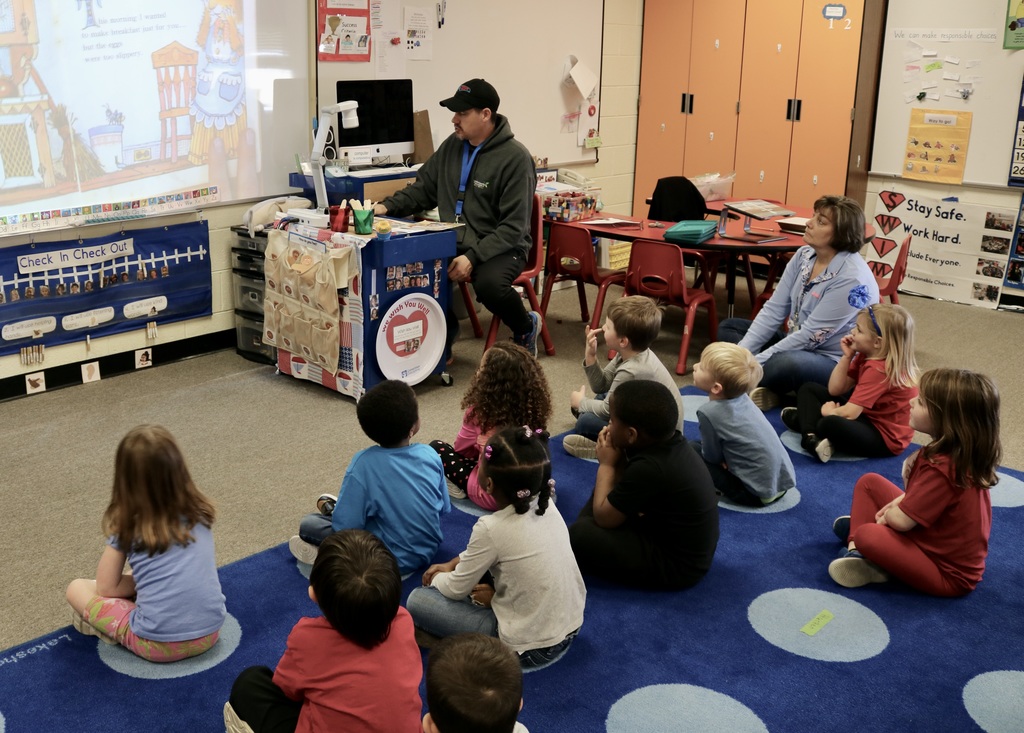 Ms. Bringman's #DESDolphins loved "Creepy Carrots!" by Aaron Reynolds, Dr. Simmons' book choice for his Mystery Reader job today. #ReadAcrossAmerica #CarolineReads #CarolineFamily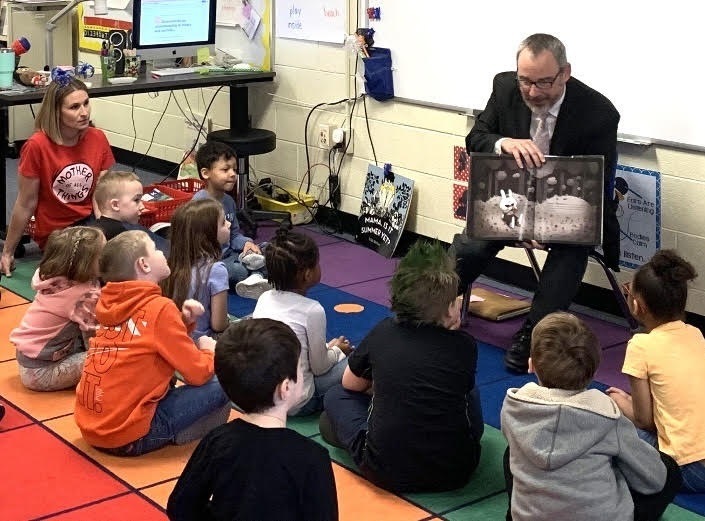 Dr. Simmons was a Mystery Reader today for Mrs. White's first graders!📚🐬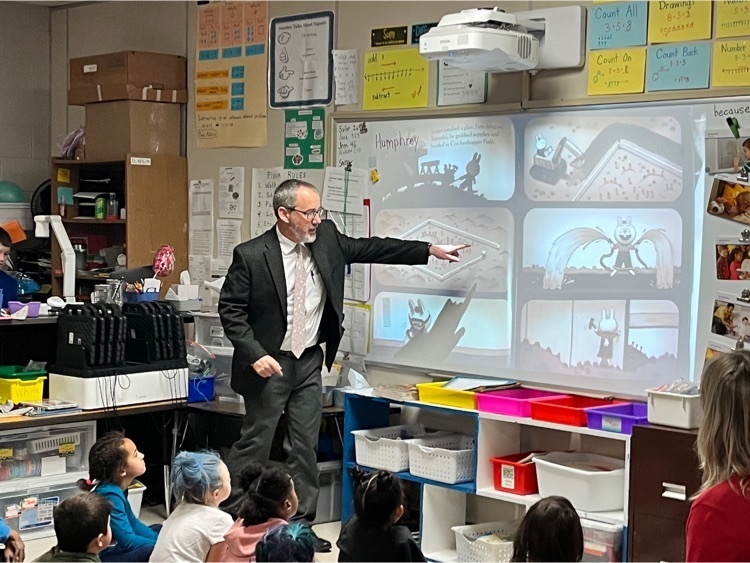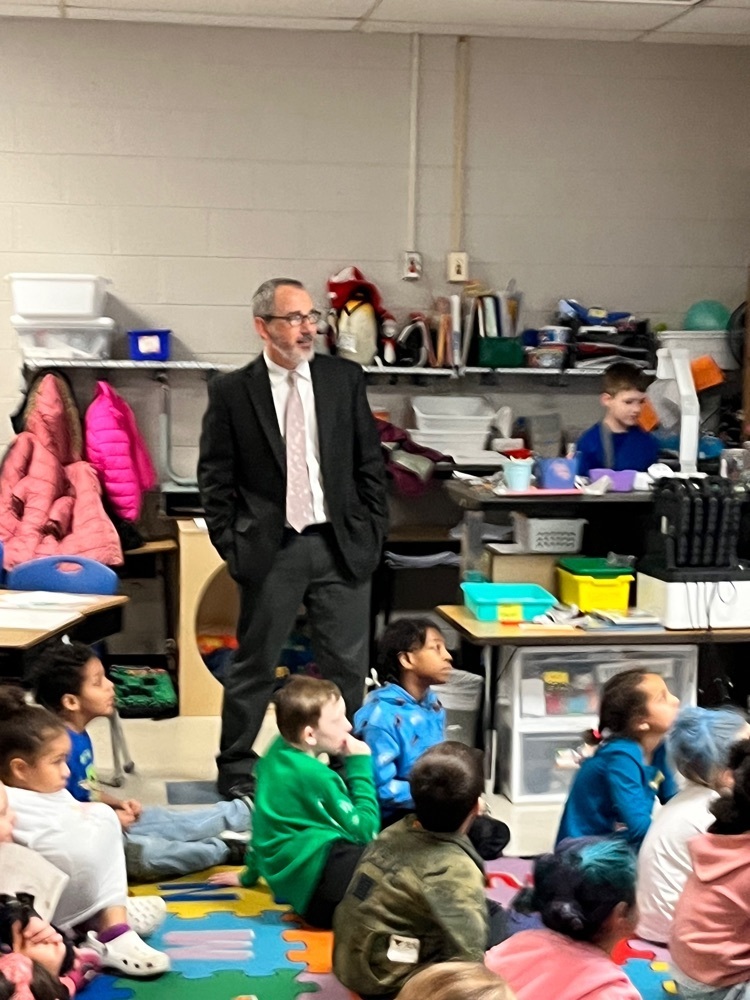 More DES school spirit and Read Across America activities🐬📚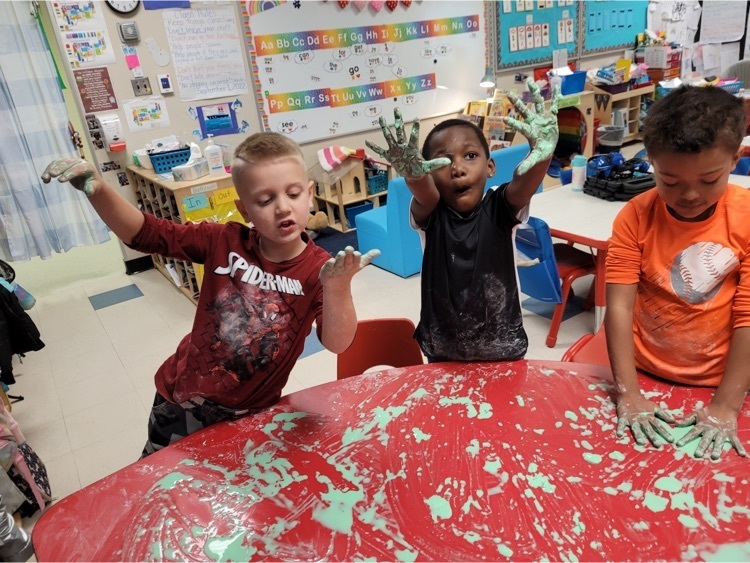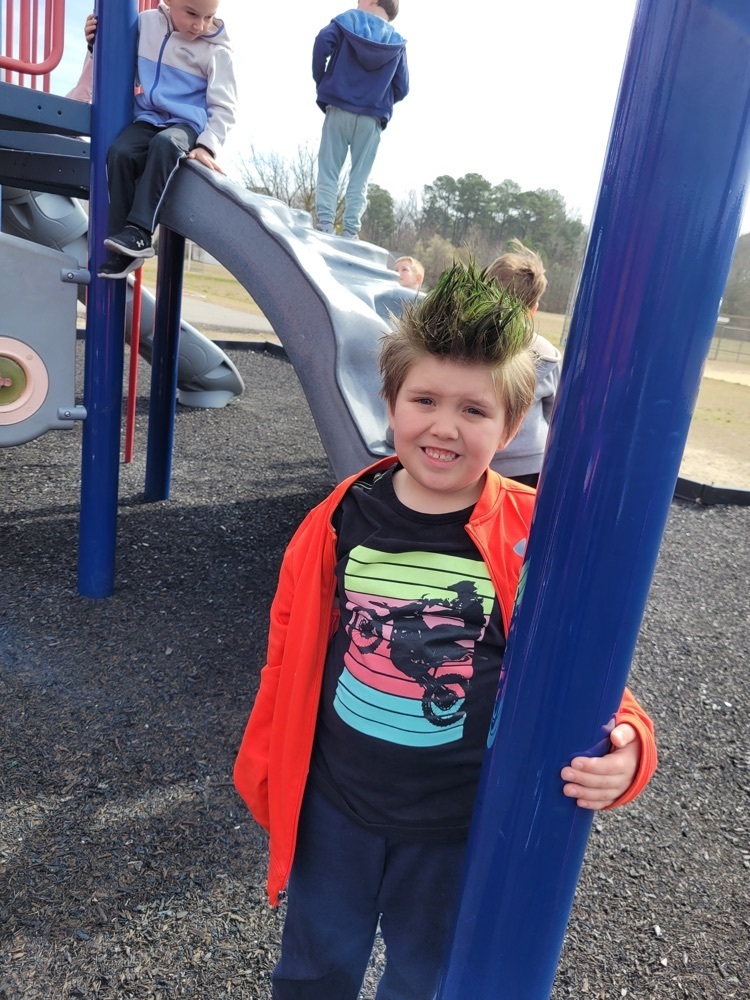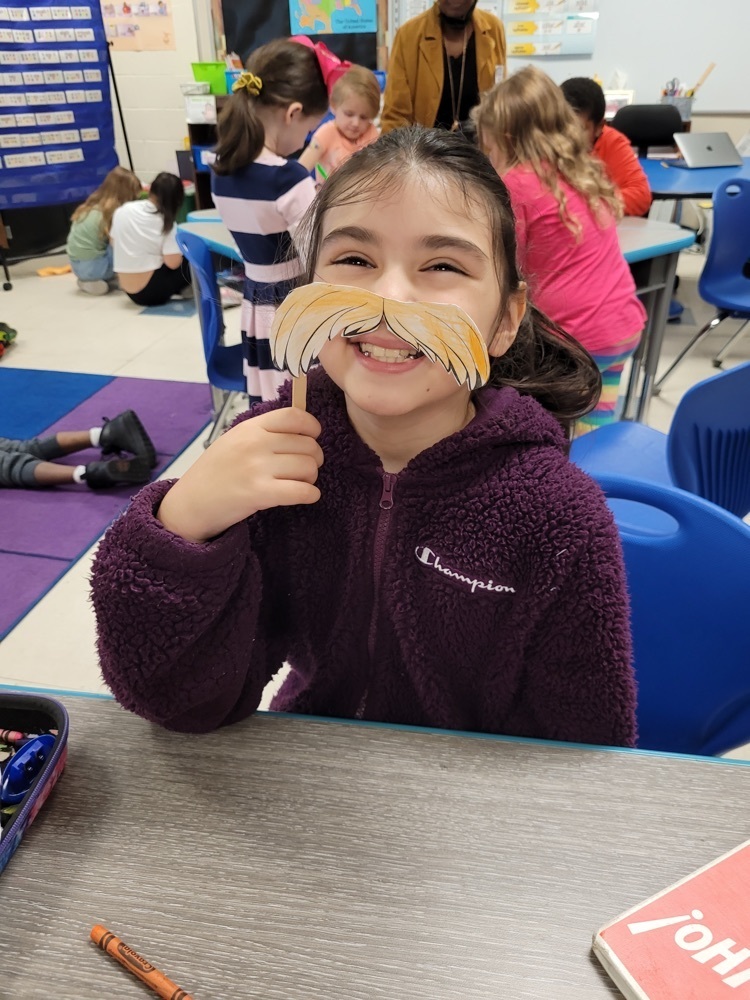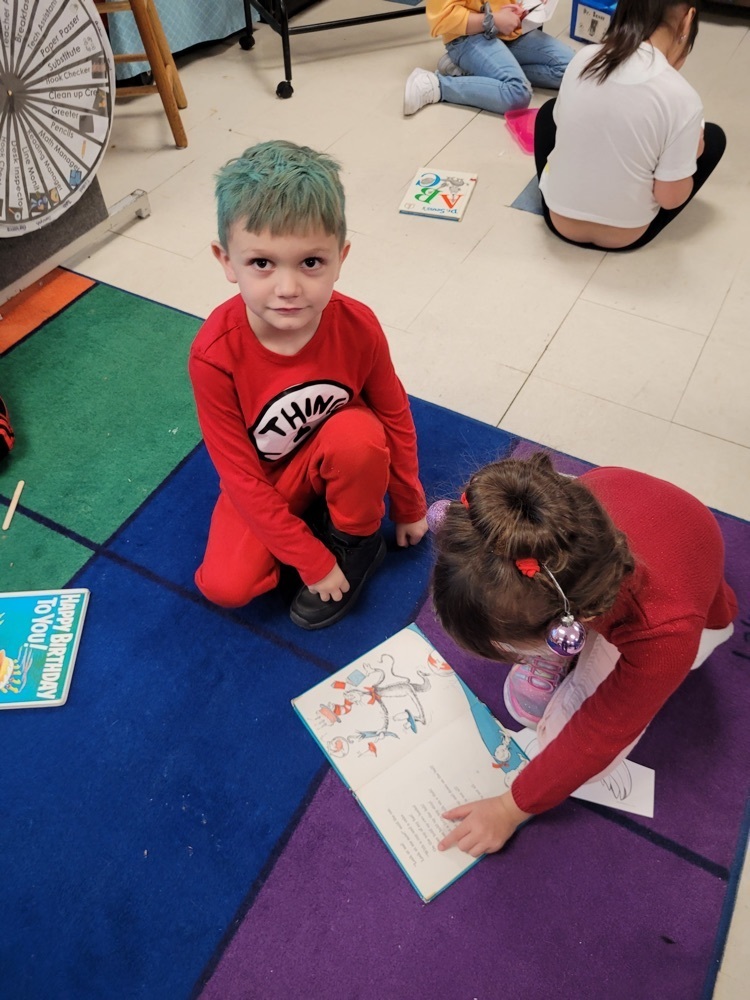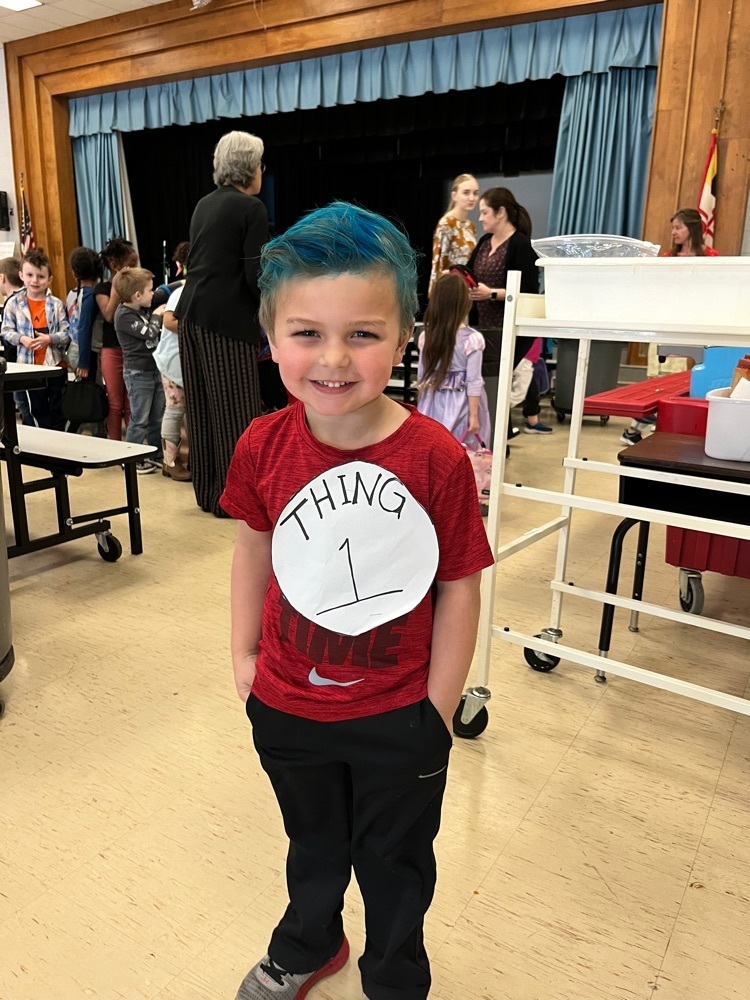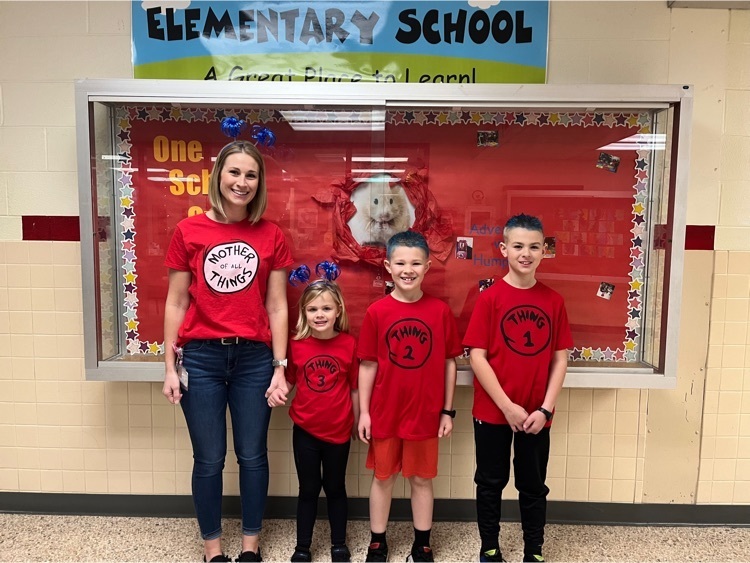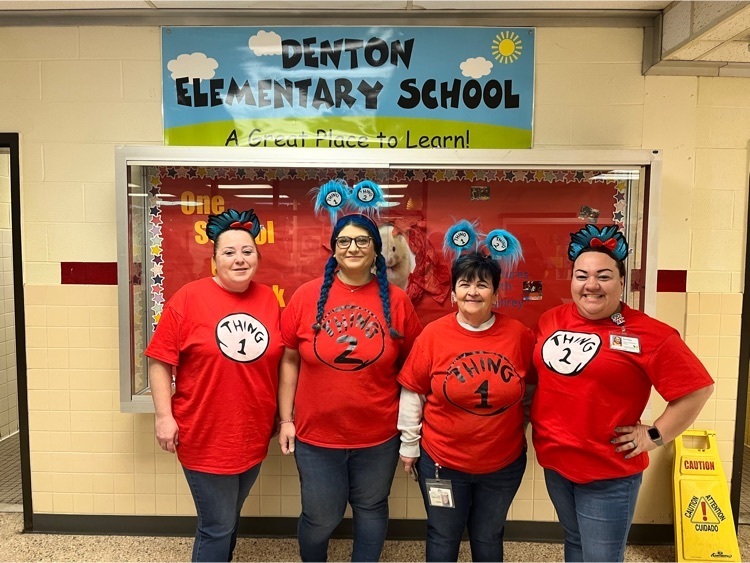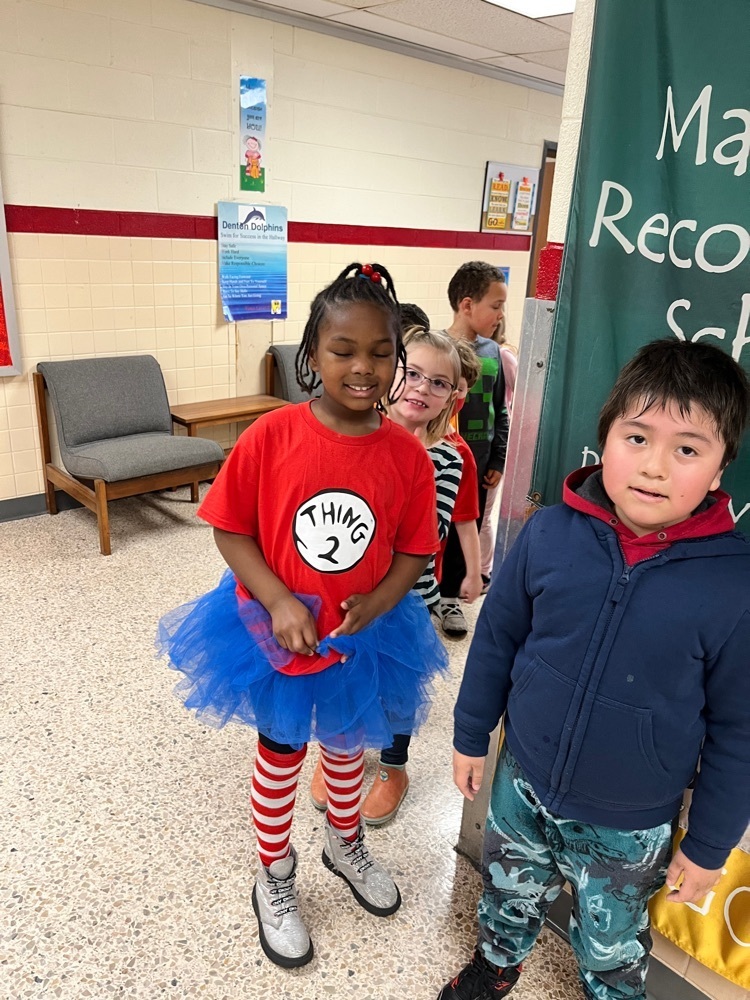 Read Across America day was a blast at DES! Check out our Dolphins showing their school spirit. #DESAdventures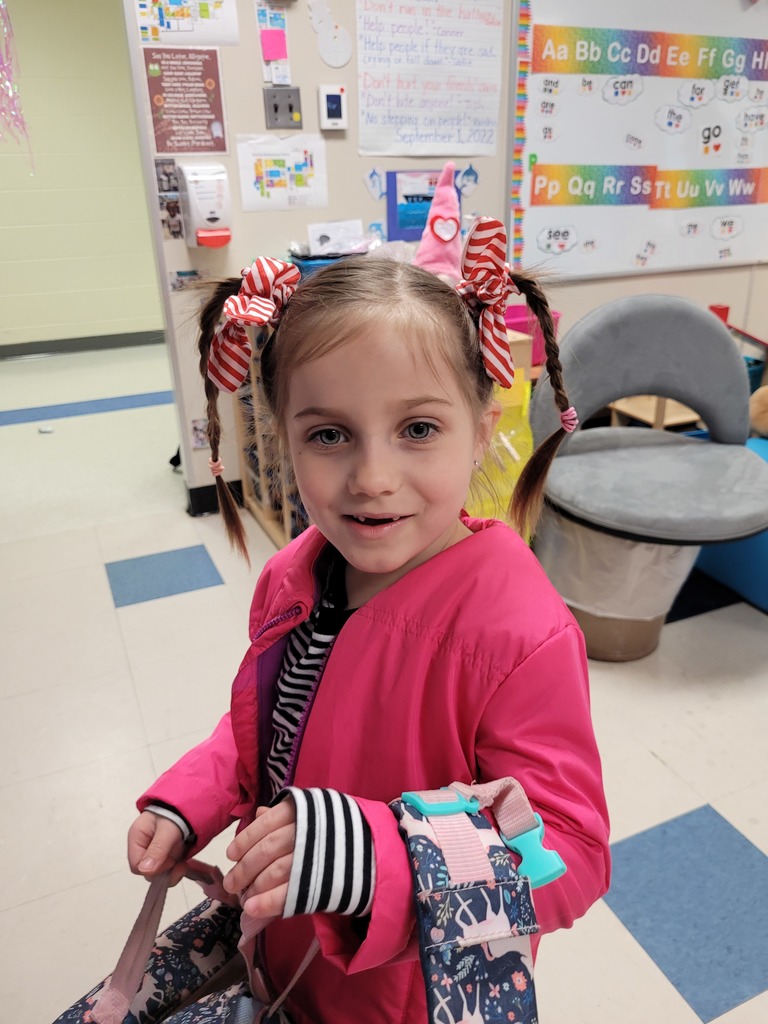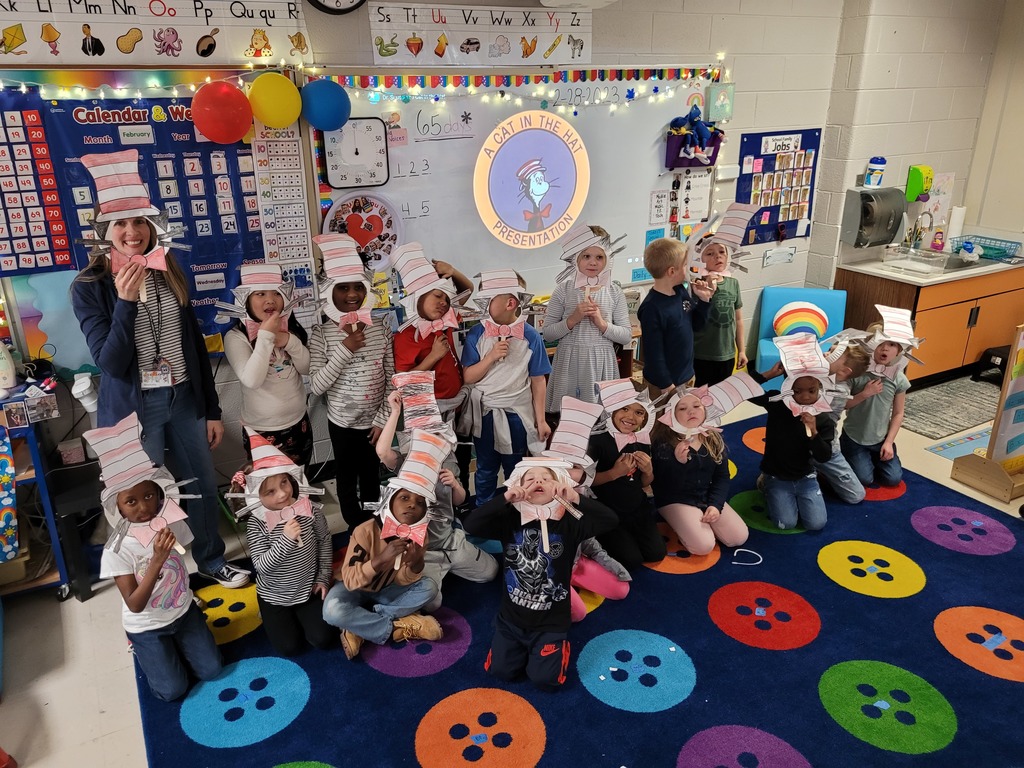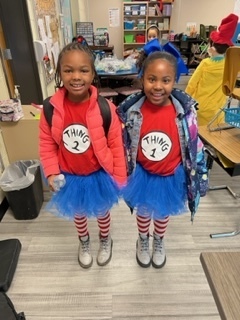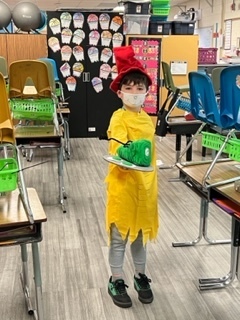 Congratulations to our Dolphins of the Week🐬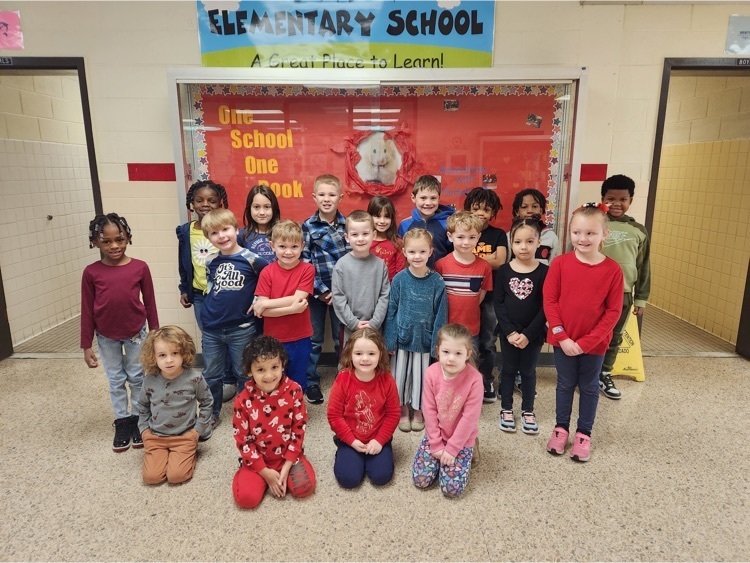 Attention 4th/5th grade families, Chorus practice is canceled for tomorrow 2/28/23. Please continue to check your email for more information from Mrs. Oesterle. Thank you

Check out our DES Dolphins of the Week! Way to SWIM for success!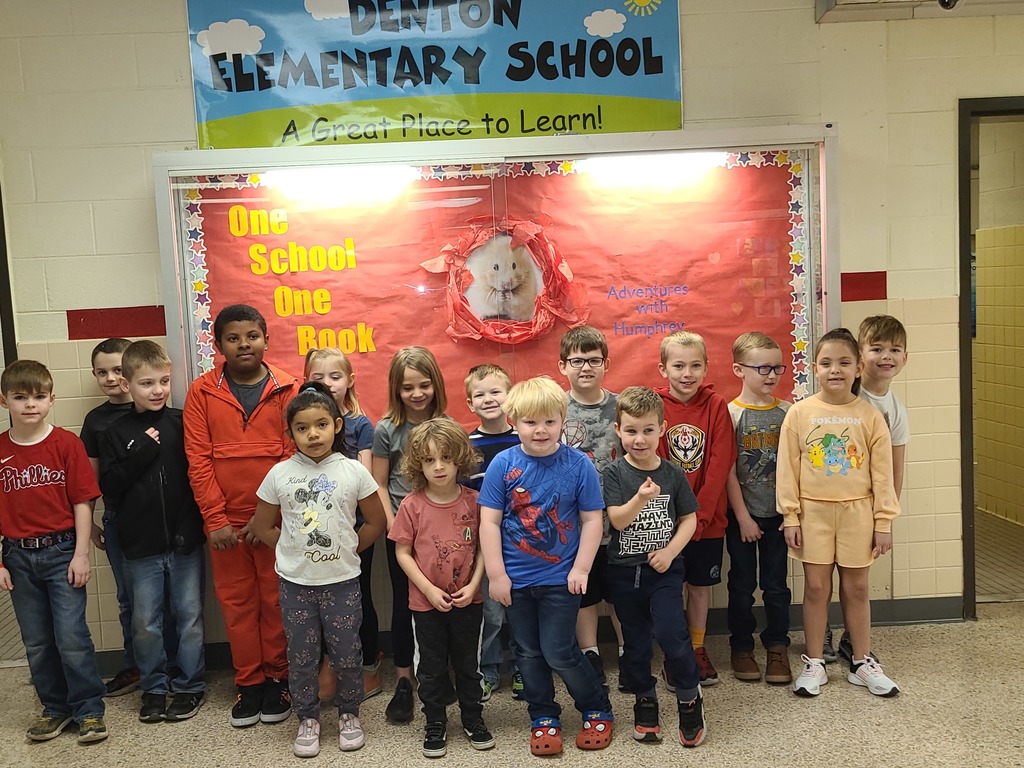 Another great week of Adventures at DES! Second graders harvested the Tower Garden and Humphrey was visiting classrooms!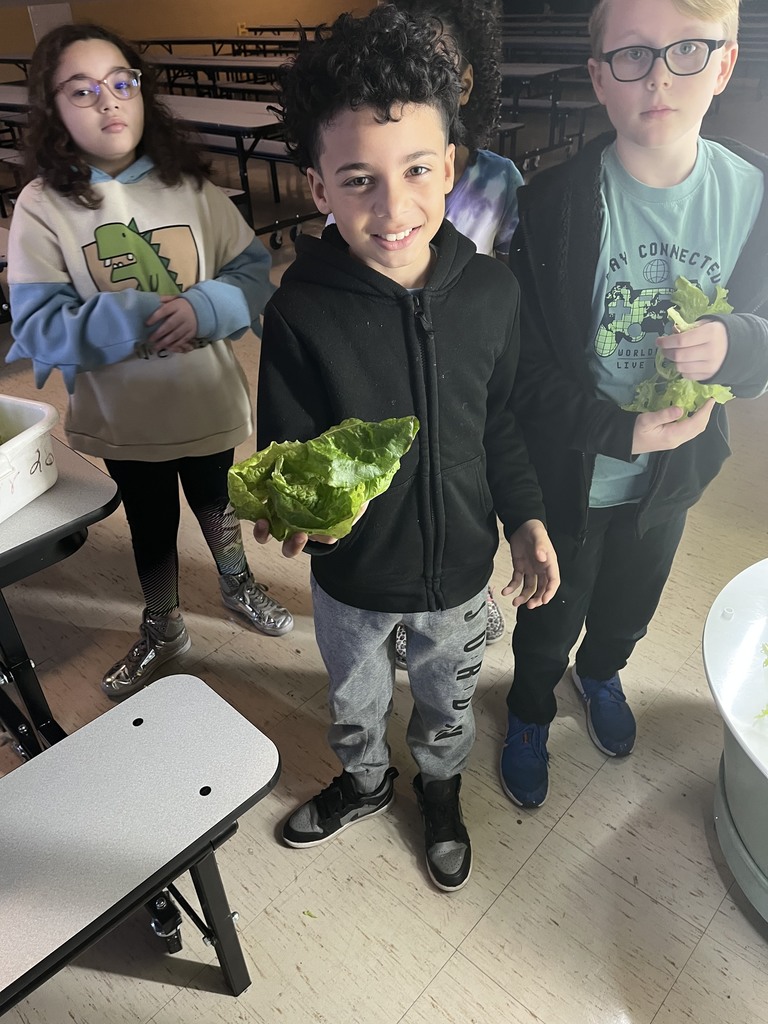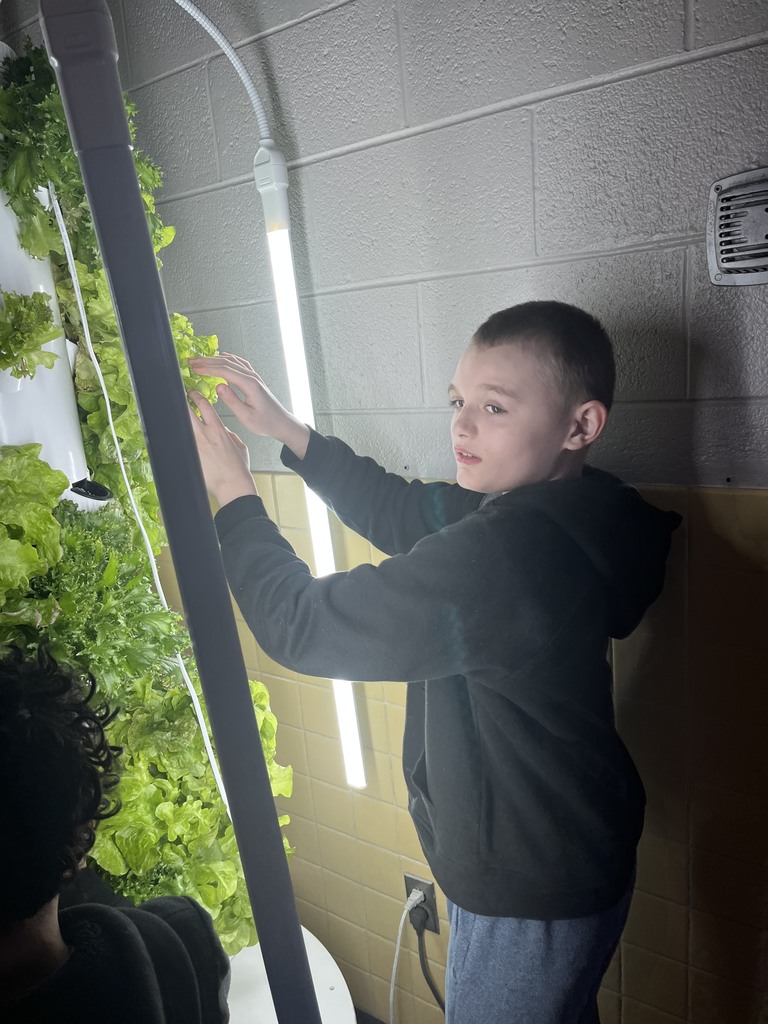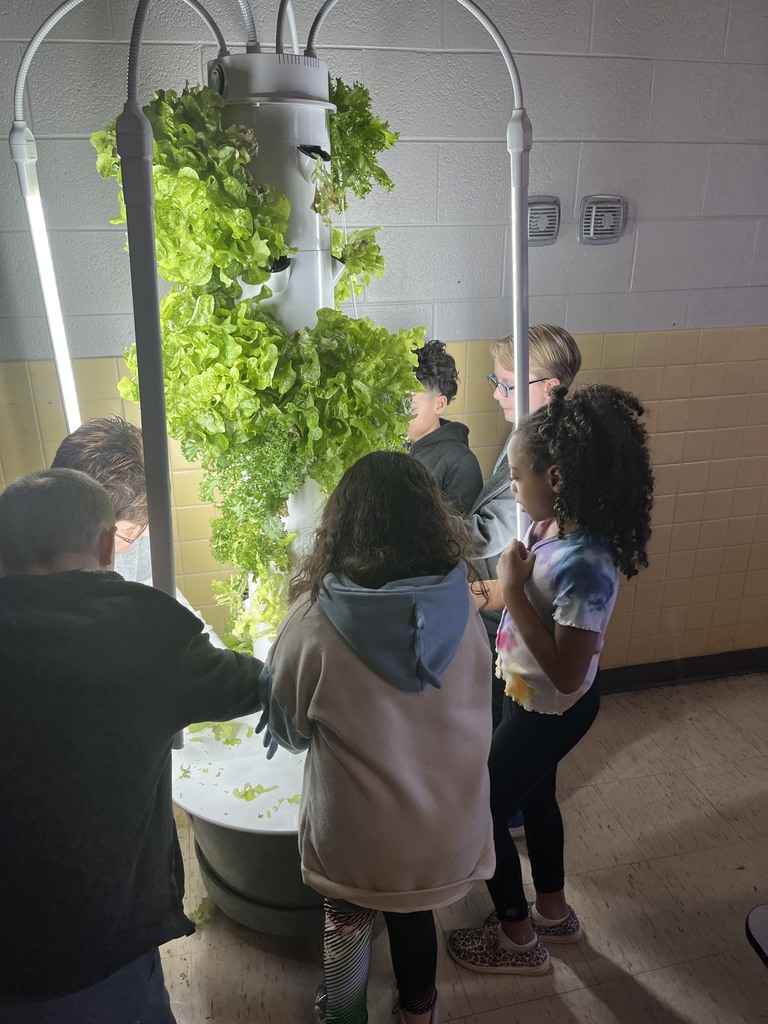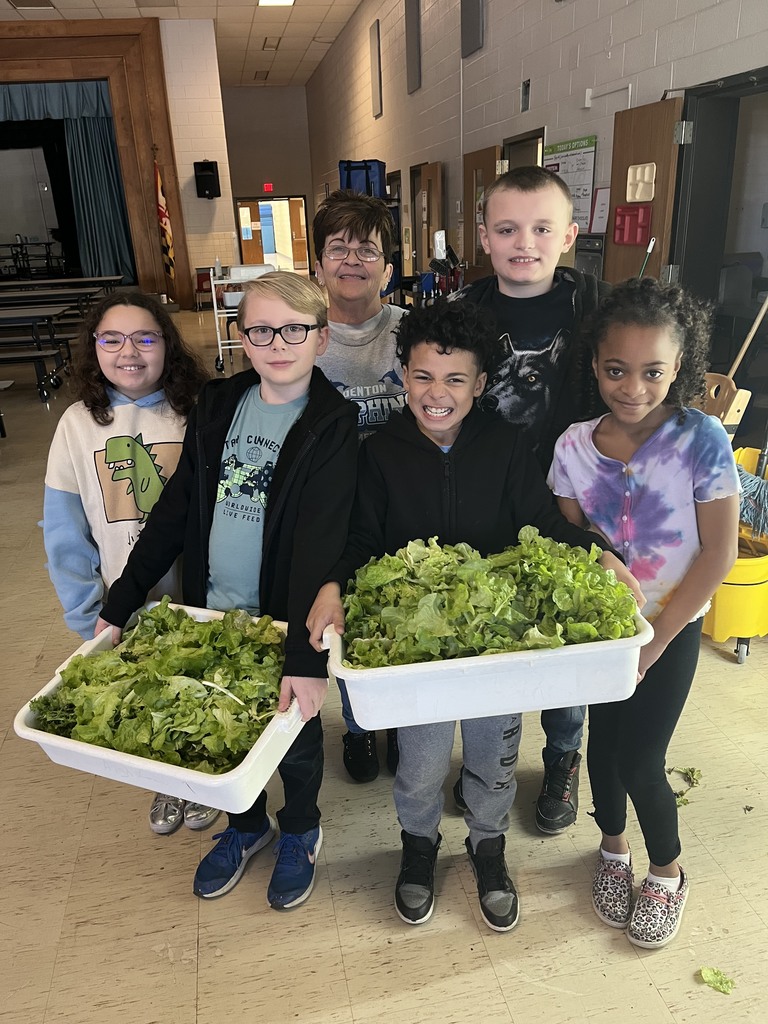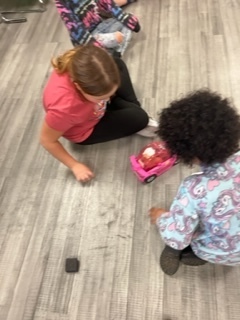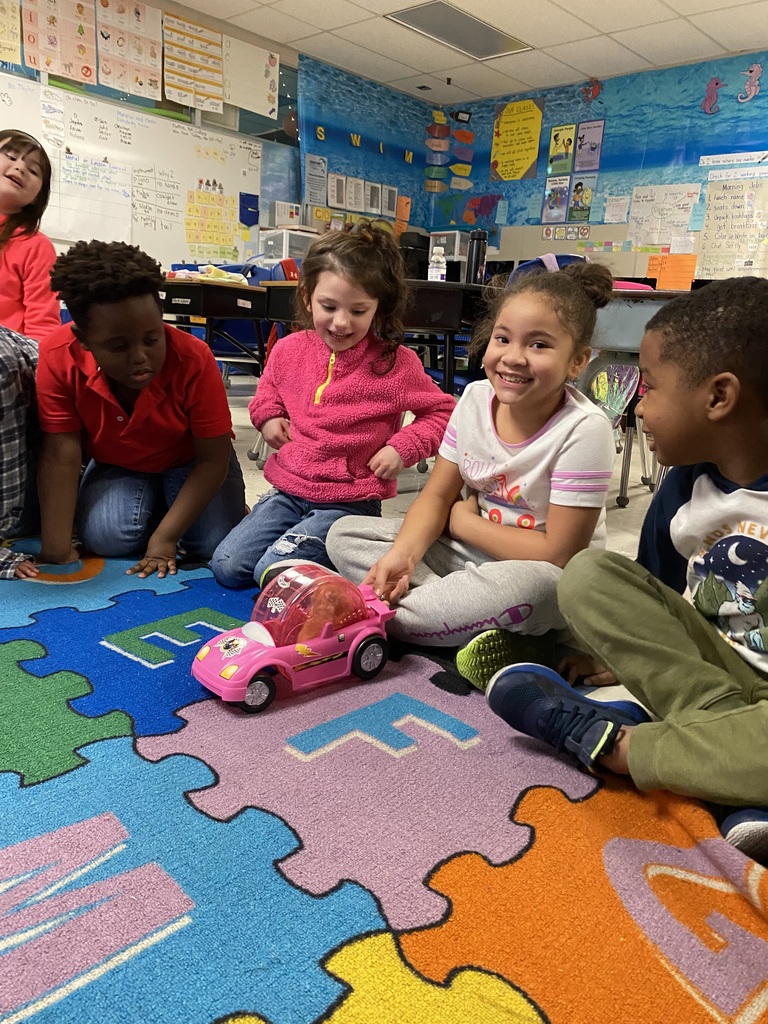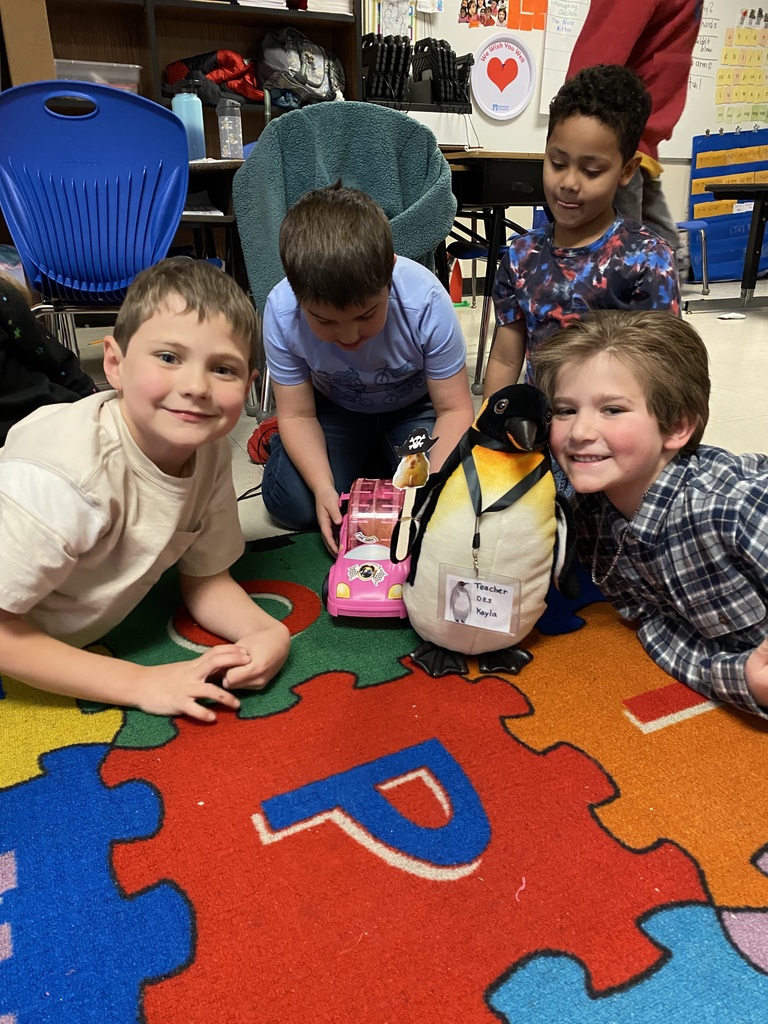 Join us for CCTC's Career & Technical Education Programs Information Night! Monday, March 13, 5:30-7:00 pm at CCTC. For more information, visit carolinetech.org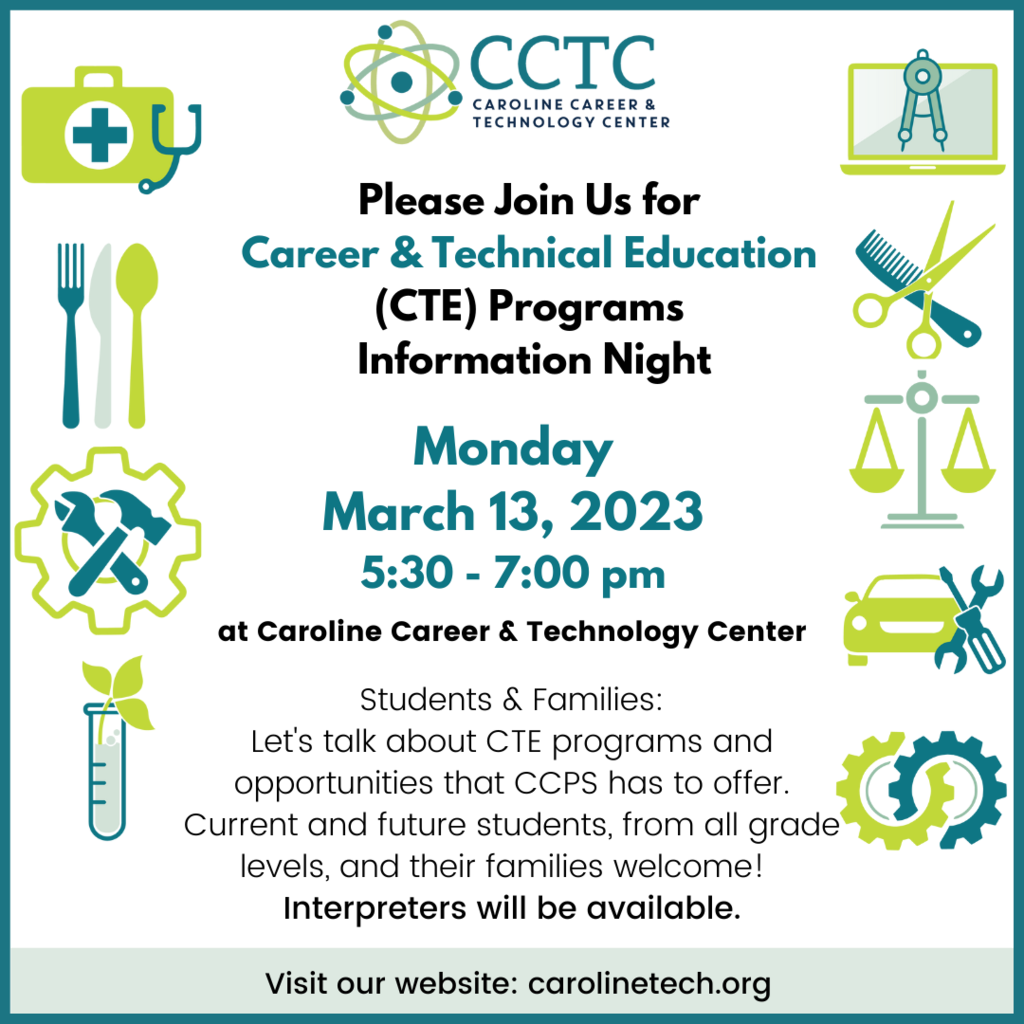 Attention DES Families, Due to circumstances beyond our control, BUS 9 is running late today. Please allow for additional time for your student to arrive home if they ride BUS 9. Thank you

Coming soon! Pre-Kindergarten enrollment is opening in early April for eligible four year olds. Necessary for enrollment: child's birth certificate, child's immunization record, proof of residency, and proof of income. For more information, please visit carolineschools.org or call the local elementary school. #CarolineFamily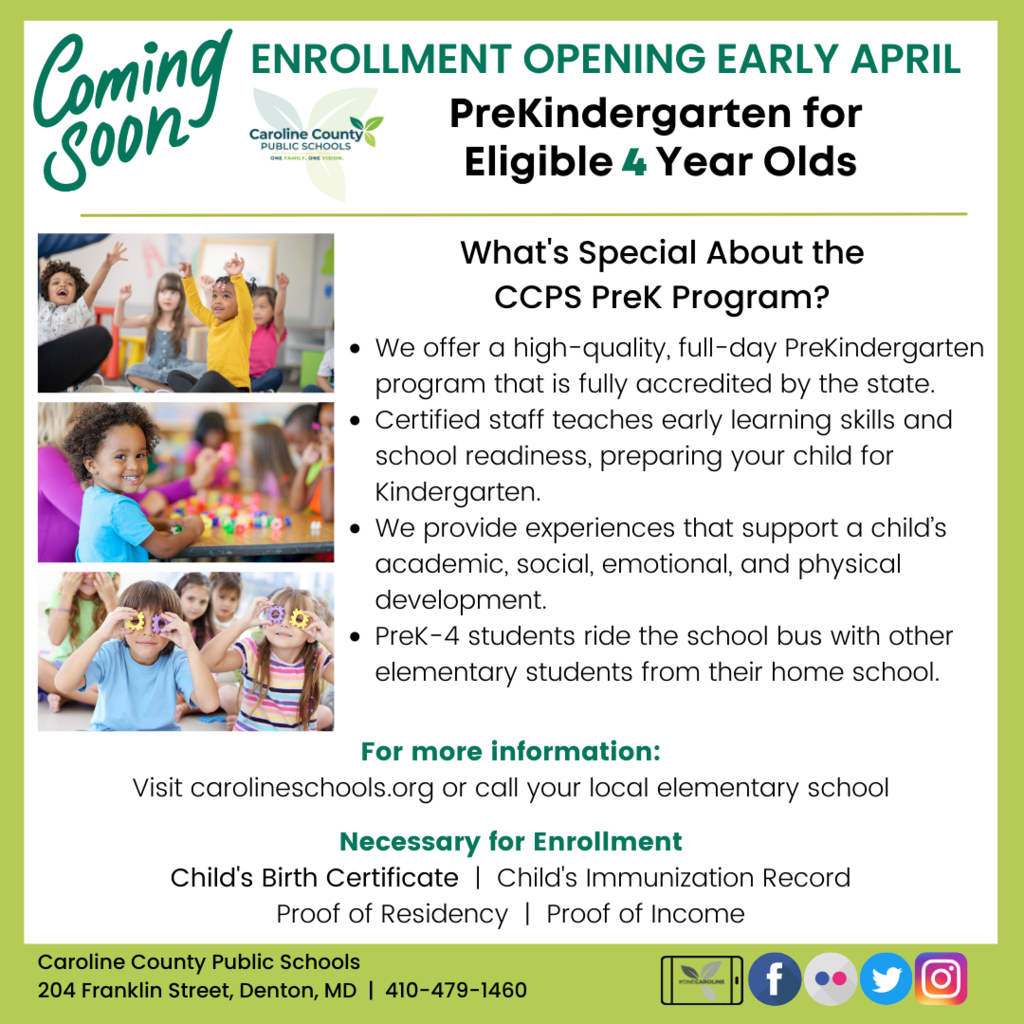 Attention DES Families, Please mark your calendars for our DES Dr. Seuss Spirit Week! Feb. 27th-March 3rd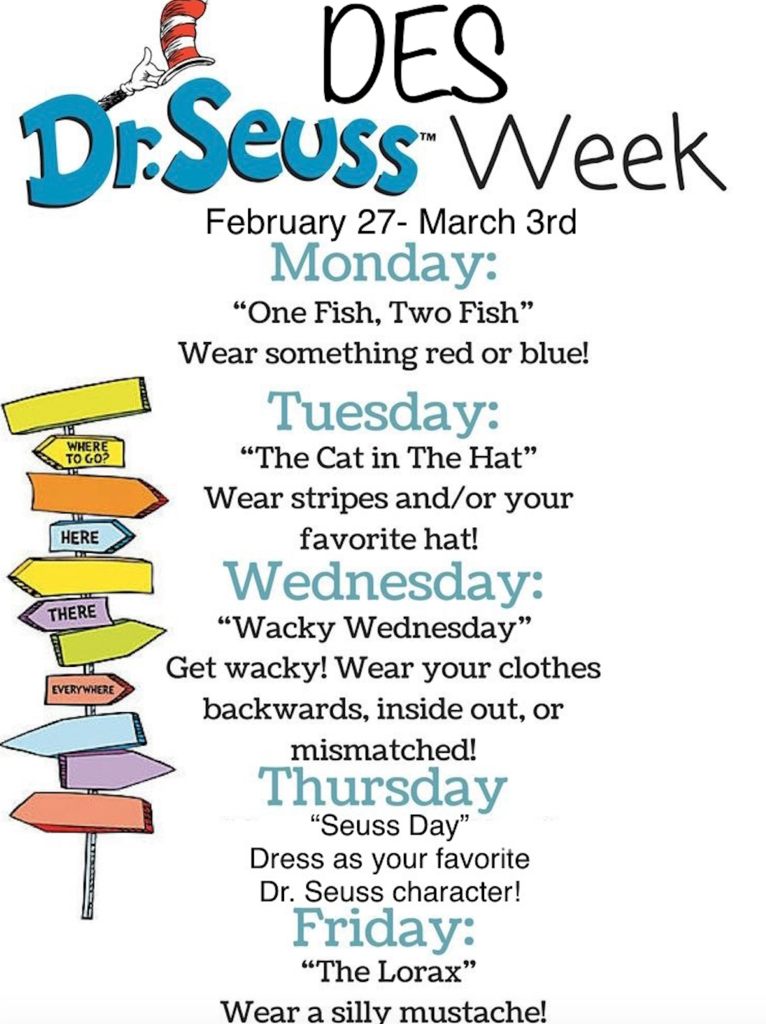 Lots of love at DES this week!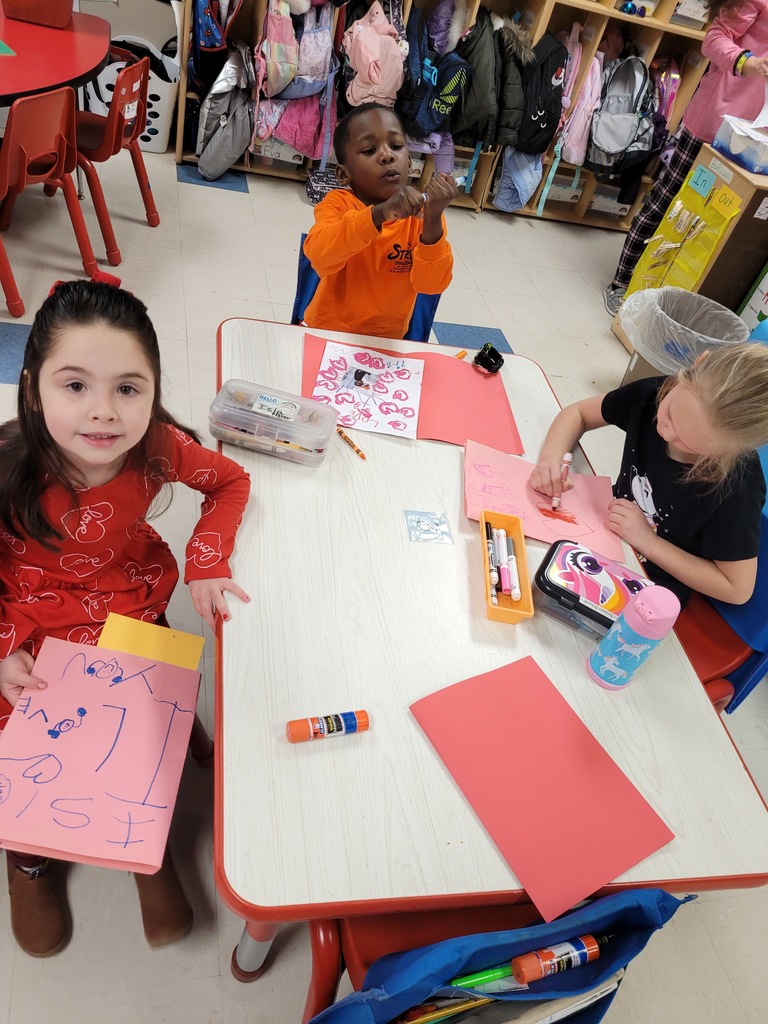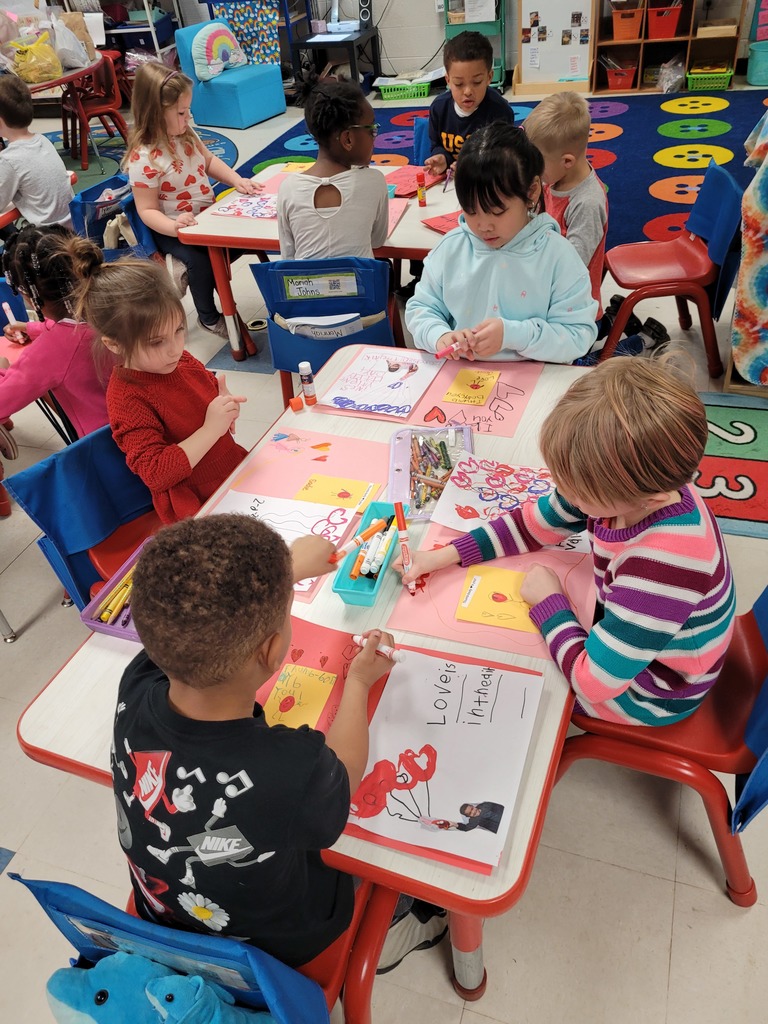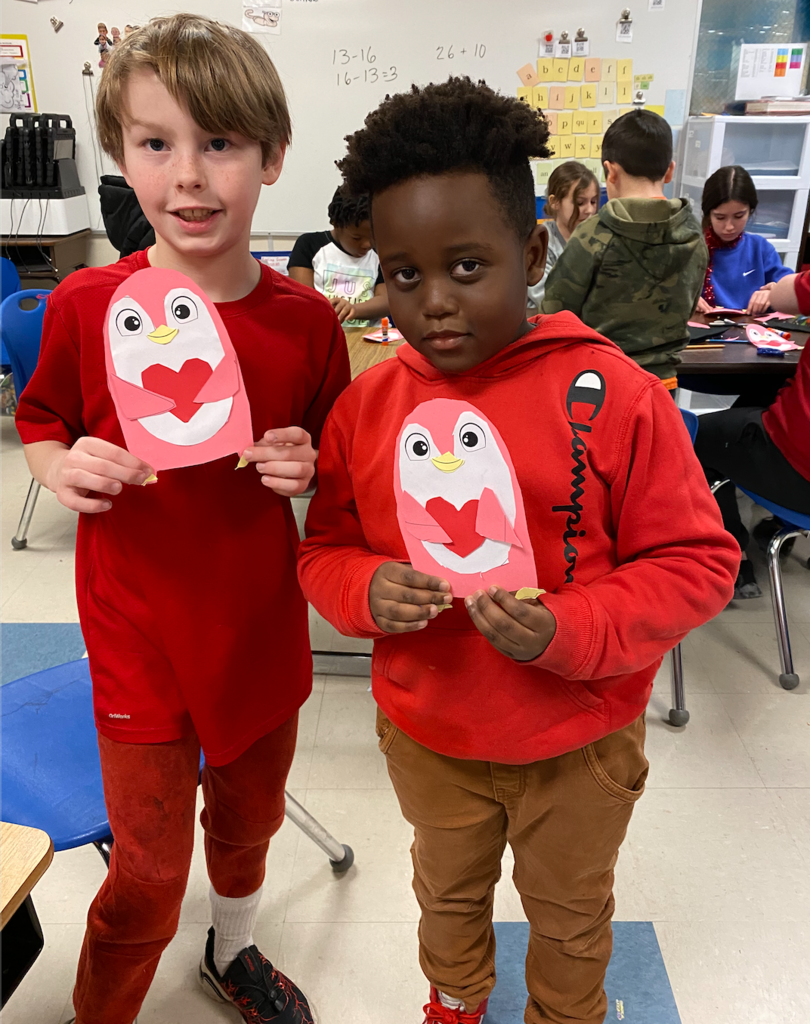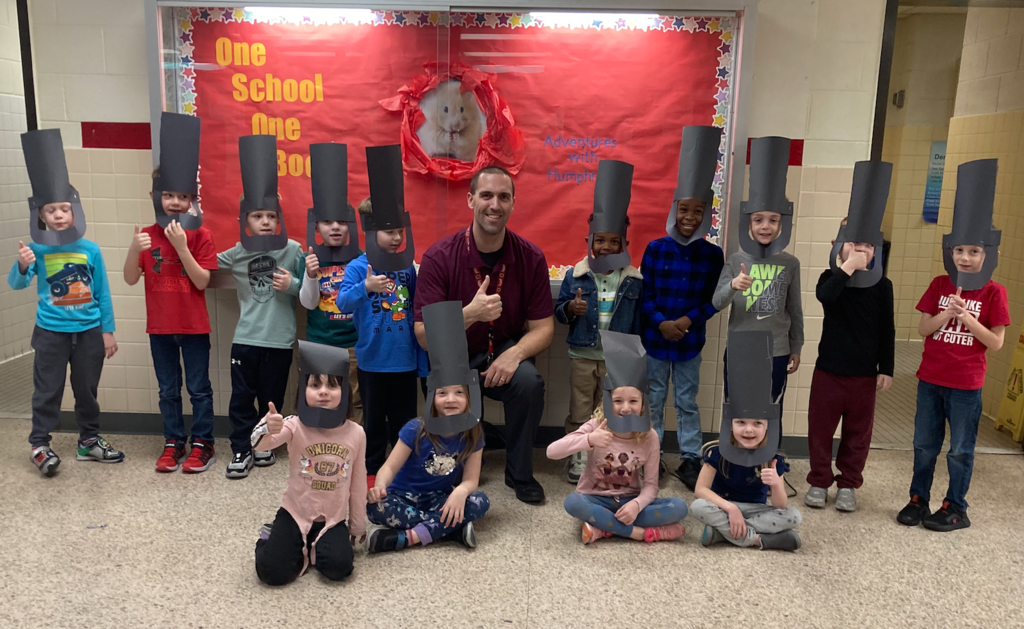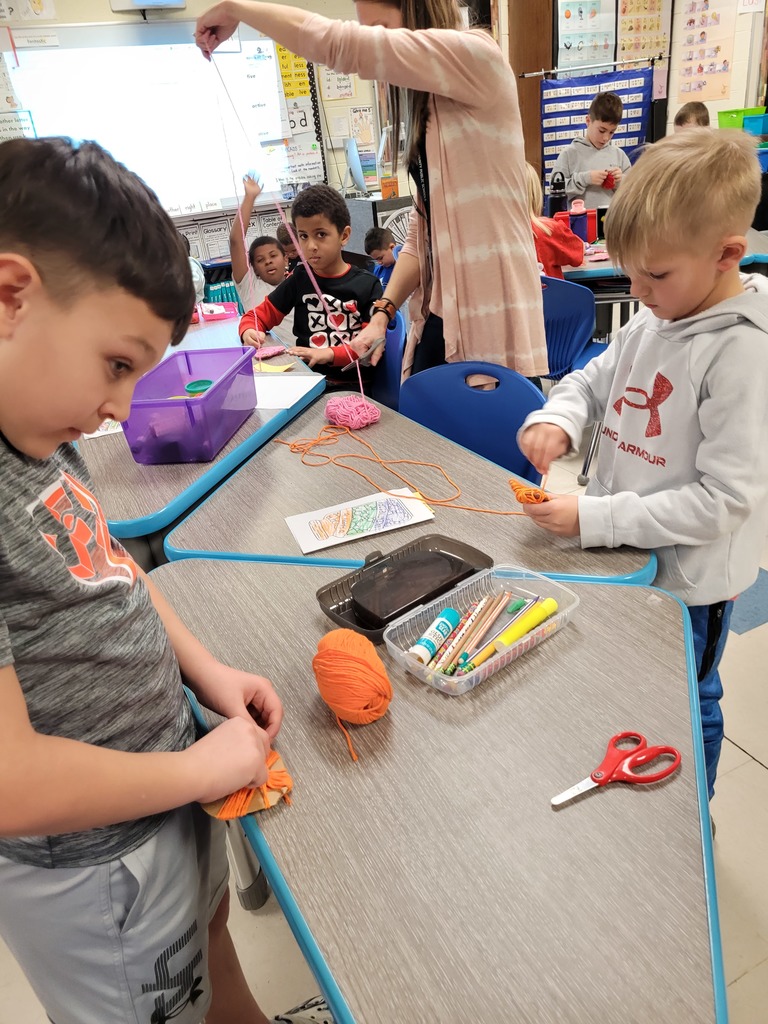 Monday, Feb. 20, all schools and offices are closed for Presidents' Day. #OneCaroline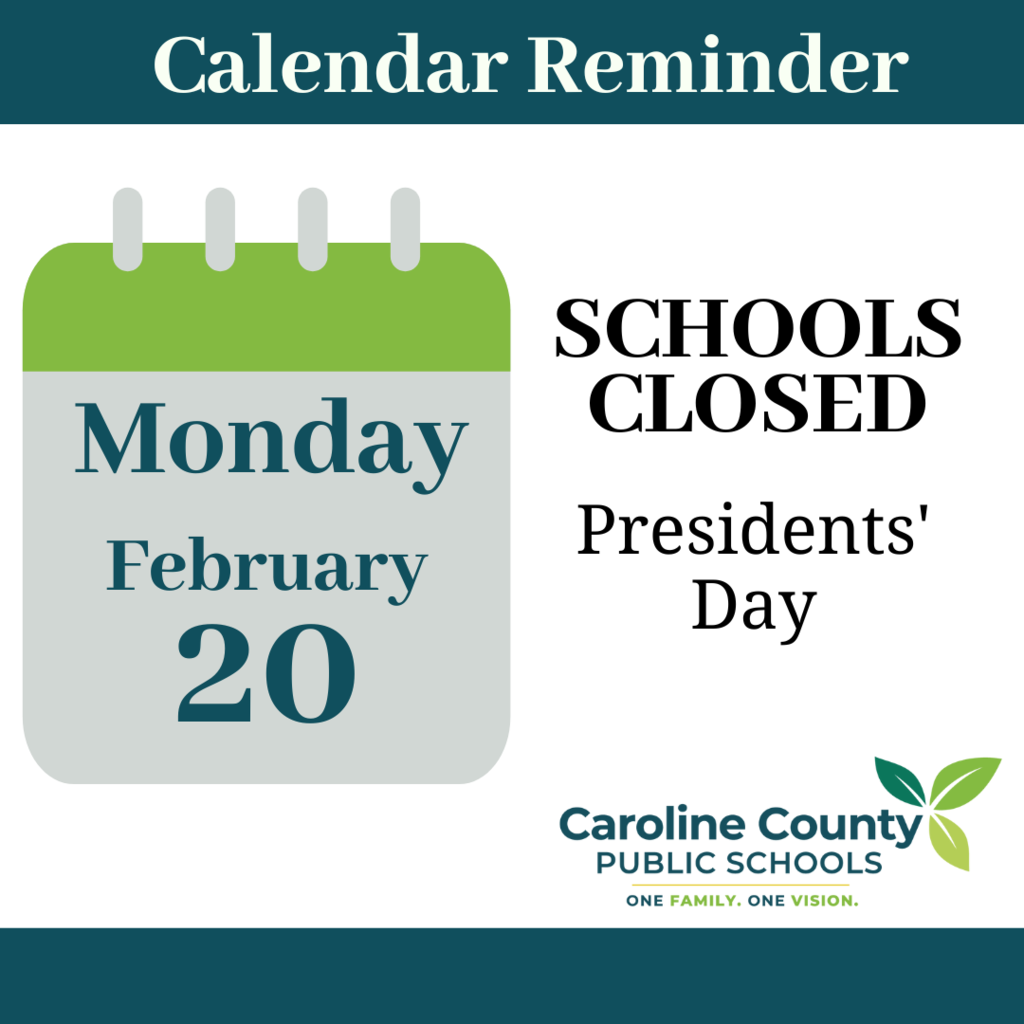 Happy FFA Week to our local FFA chapter and alumni! Future Farmers of America is the premier youth organization preparing members for leadership and careers in the science, business and technology of agriculture. Learn more at ffa.org and carolinetech.org.