Congratulations to our DES Dolphins of the week 💙🐬 Way to SWIM for success!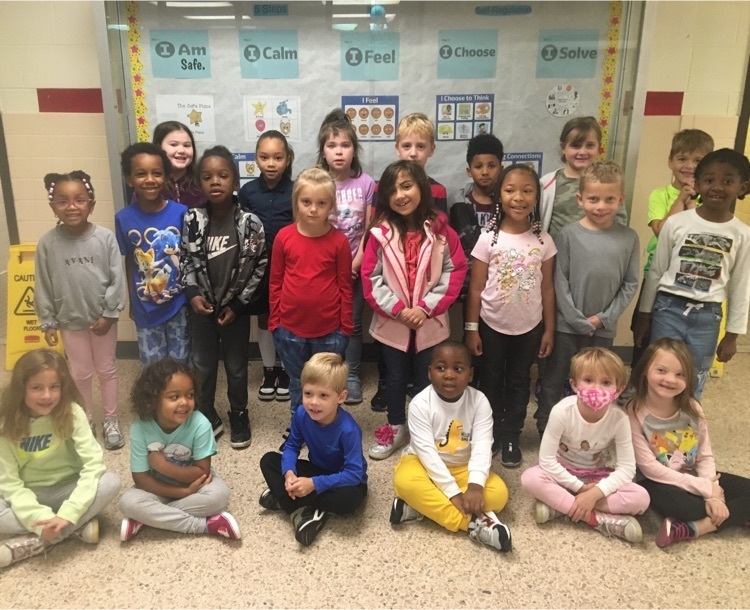 Don't forget to Fall Back! Daylight Savings ends Sunday, Nov. 6. Turn your clocks back one hour. #OneCaroline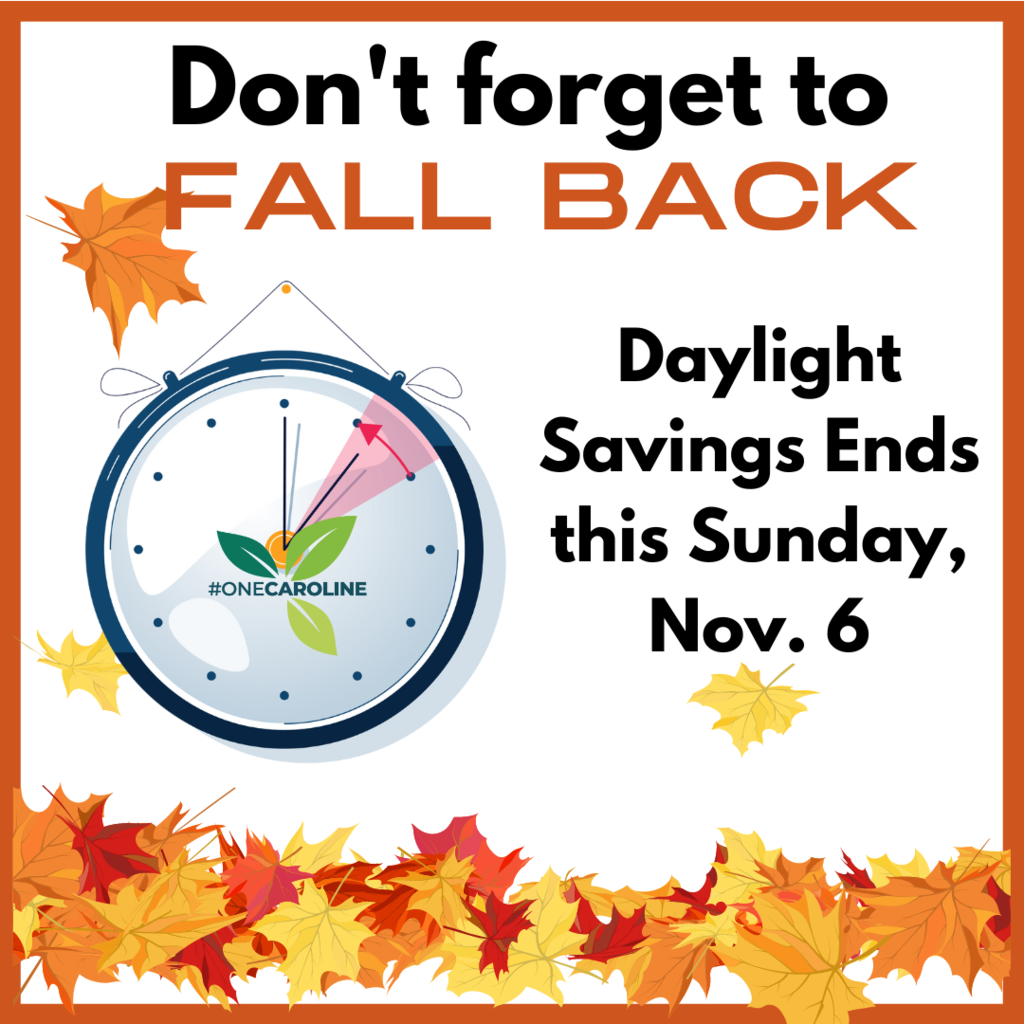 Science is so fun in Mrs. Kemens' Kindergarten class! This week students used their senses to see, smell, feel and learn all about pumpkins. In addition, they learned about push, pull and force with a friendly game of bowling! #DESAdventures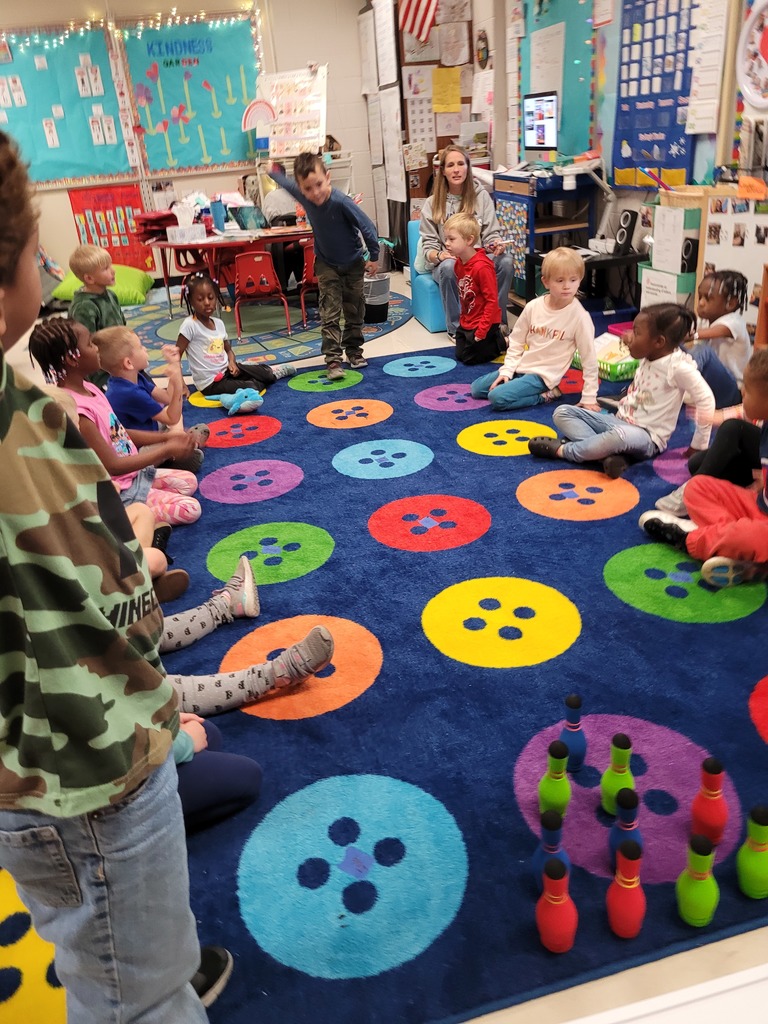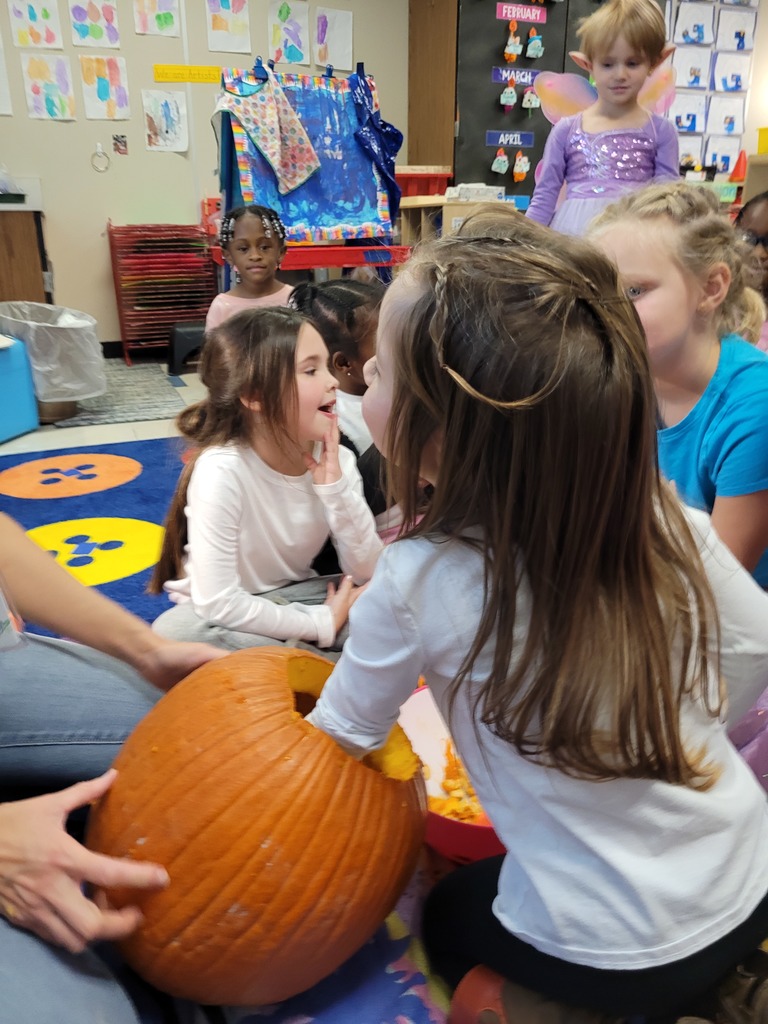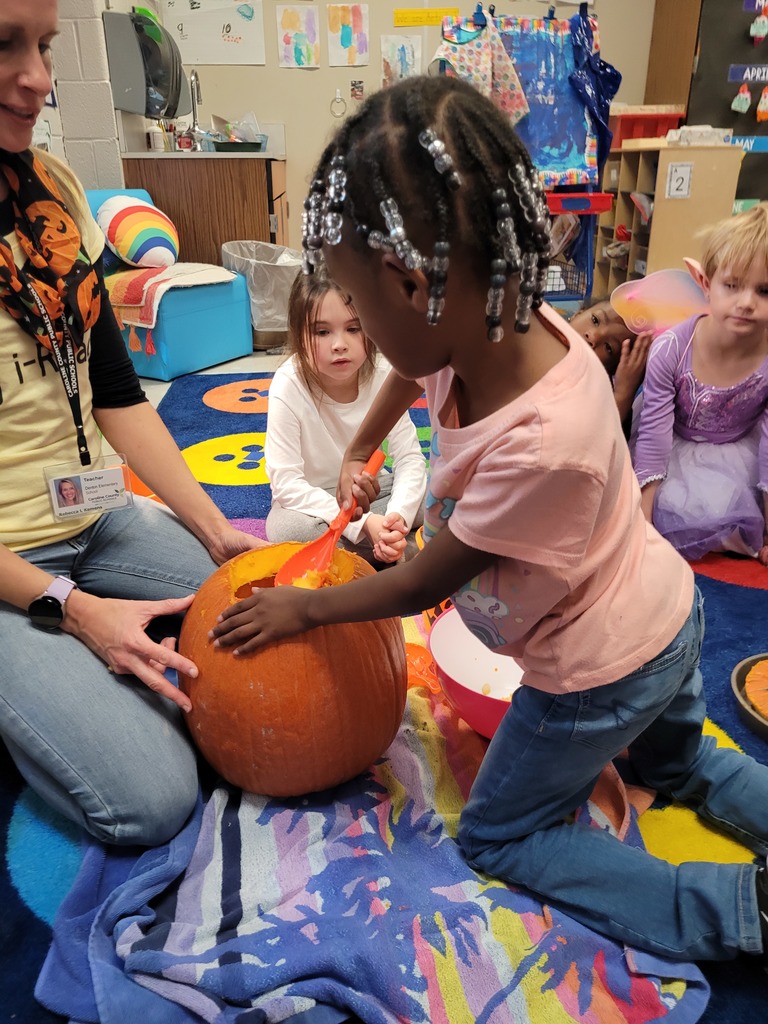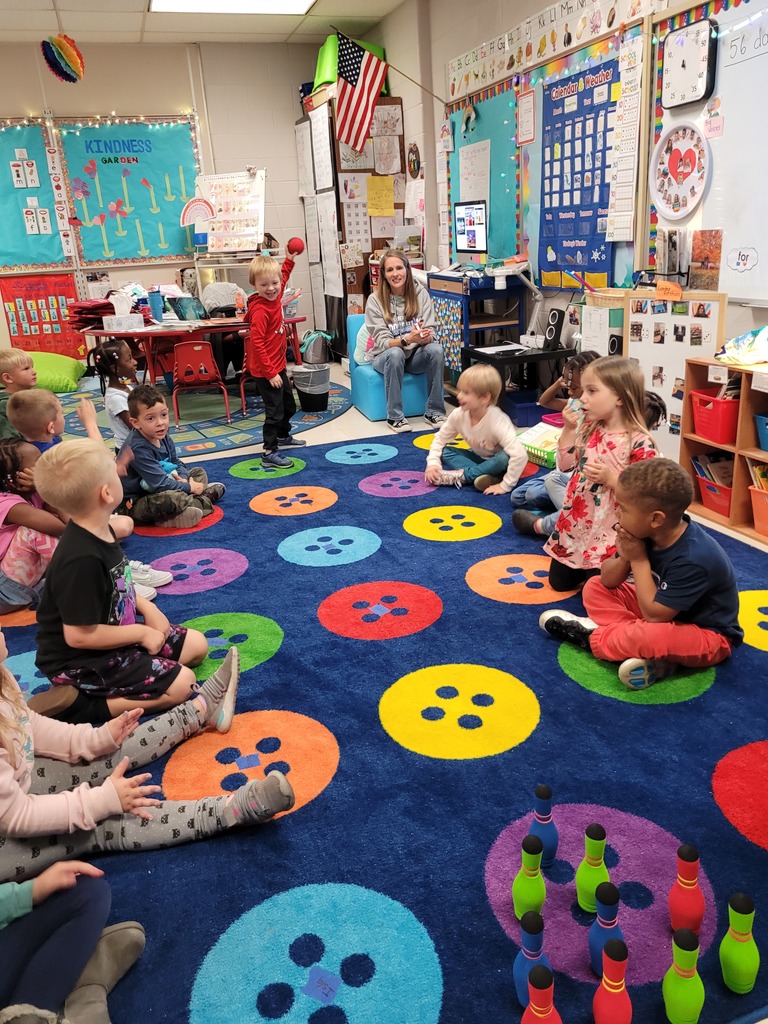 Second grade students learned about Native Americans and discussed how life has changed from long ago. Today they made their own clay pots just like the Native Americans did!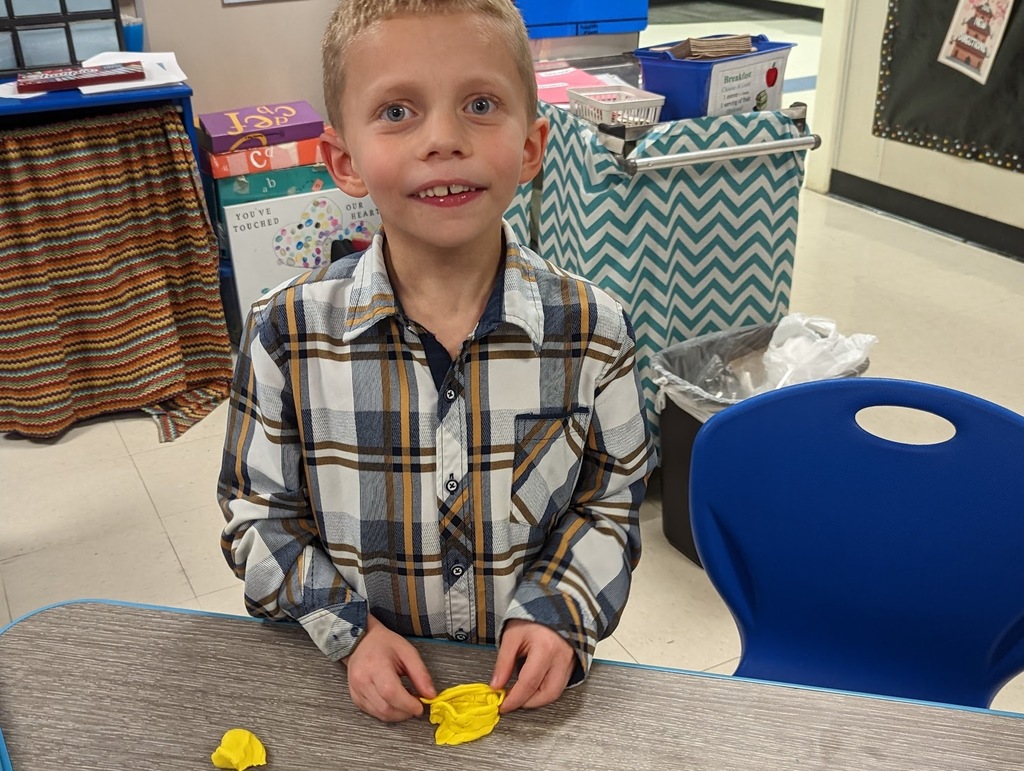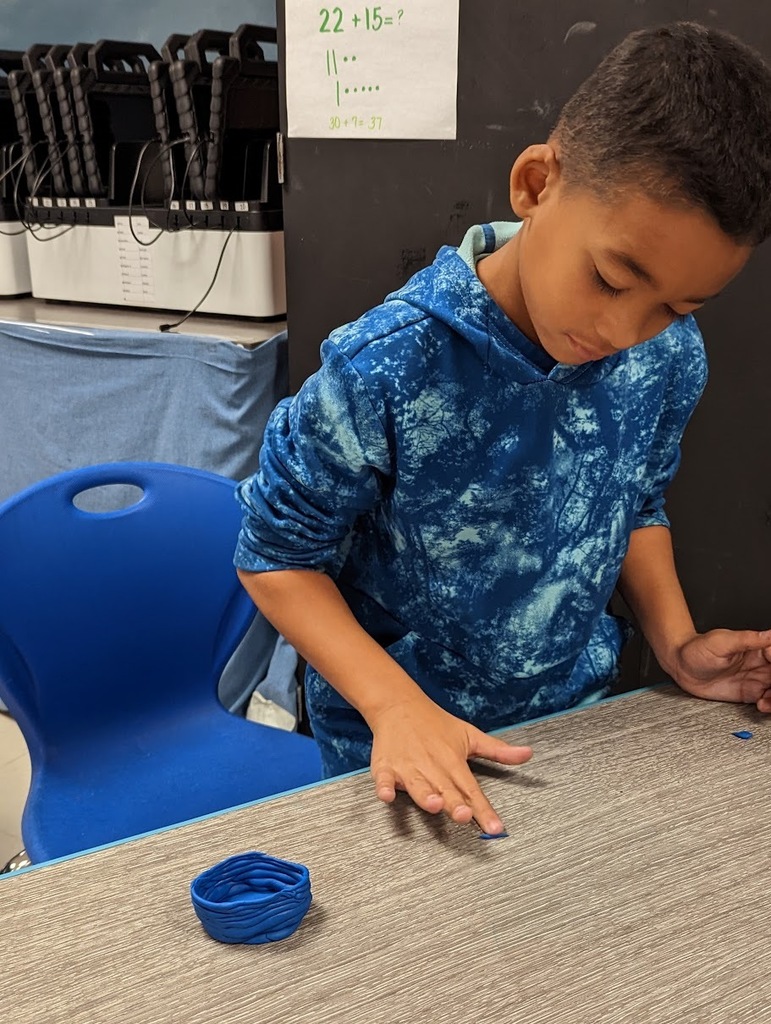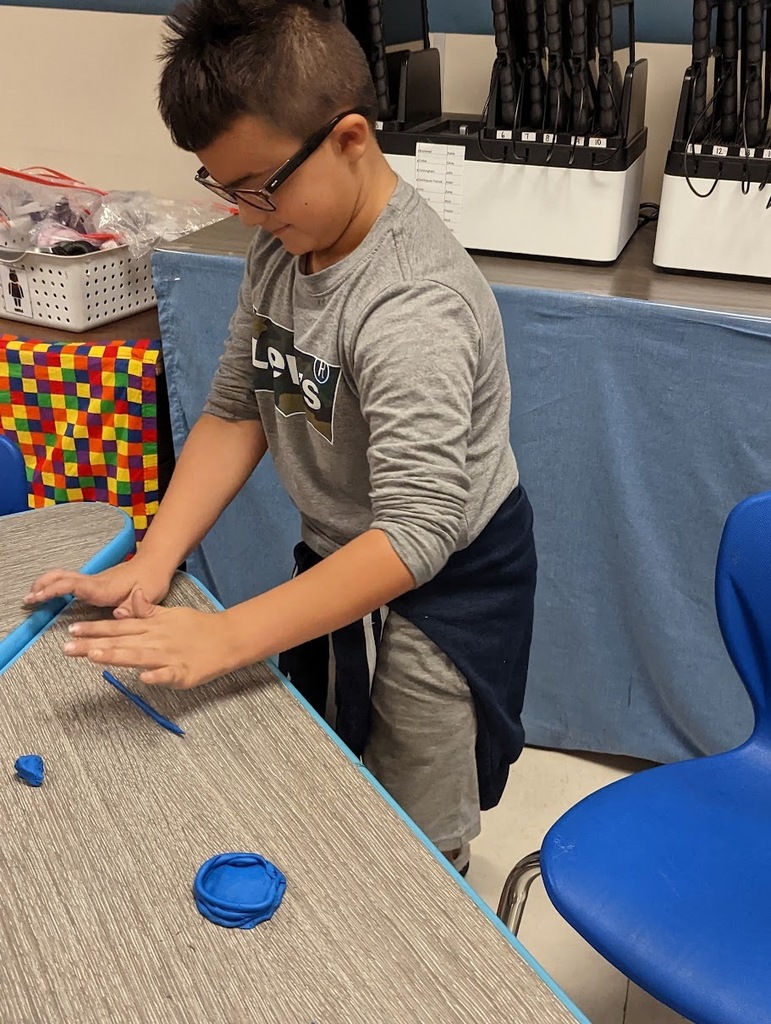 In order to make up for the change in schedule caused by inclement weather, Monday, Nov. 7, will now be a half day for students. We apologize for the inconvenience to families; however, this adjustment provides teachers the time required to finalize grades. As a reminder, half days of school do not impact the overall school calendar.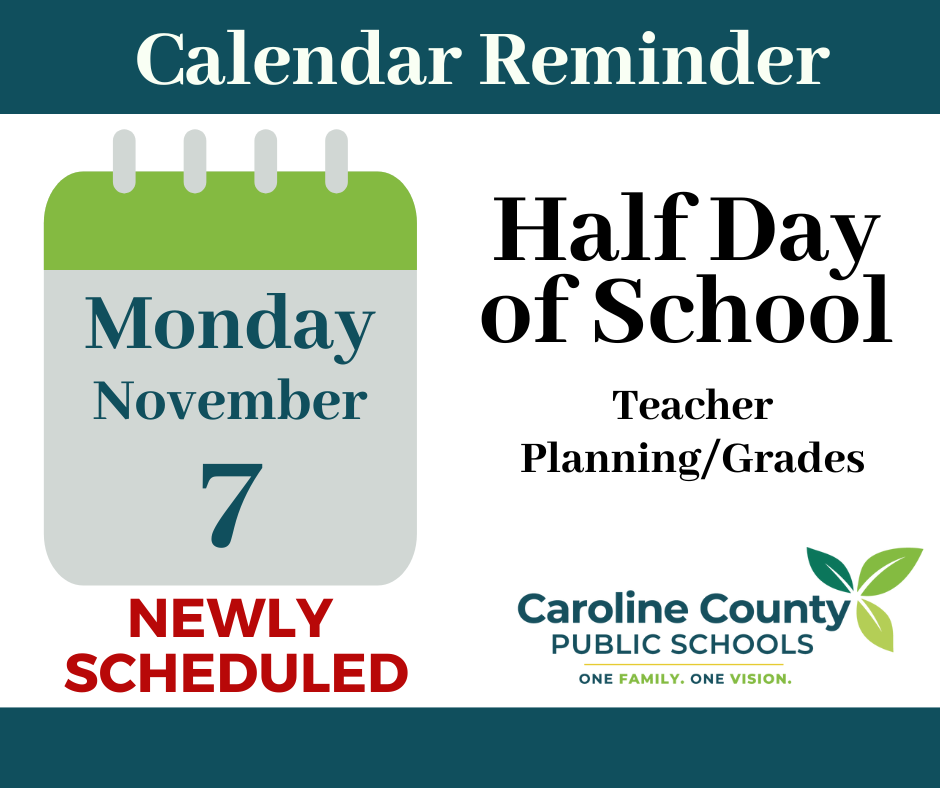 Due to fog in the area, Caroline County Public Schools will be operating on a two hour delay this morning. Today was scheduled as a half day of school. Because of the delayed opening, it will now be a FULL AFTERNOON of school with dismissal at the usual time.

Attention families of students with disabilities! The next Special Education Citizens Advisory Committee (SECAC) Meeting will be Thursday, Nov. 17, 6-8 pm at the Board of Education office, or tune in virtually. Join speaker Cara Calloway, LCSW-C, Mental Health Coordinator for Caroline schools to discuss Parent Self-Care. See the flyer for more details and RSVP details. #OneCaroline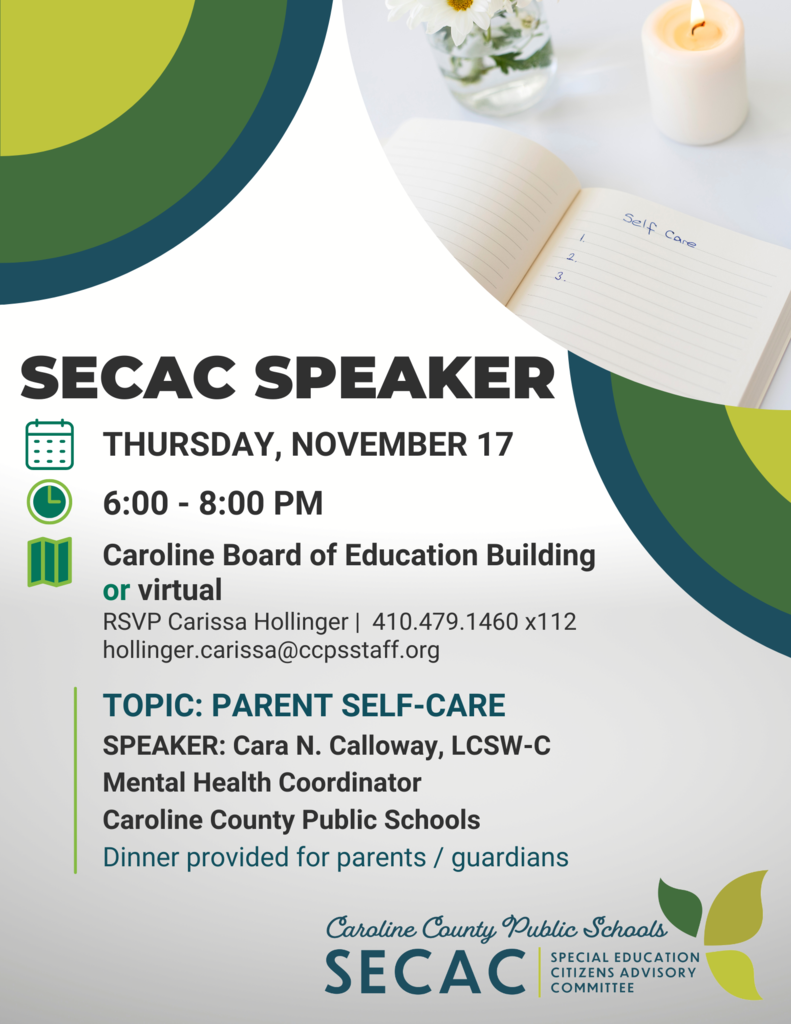 Attention Families of Students with Disabilities! Don't miss What's Next? 2022 Mid-Shore Transition Conference, Saturday, Nov. 5 from 8:45am to 12:30pm at the Chesapeake College Kent Building. (Vendor Hall at Caroline College Center) Free registration
https://bit.ly/3ykJ66r
#CarolineFamily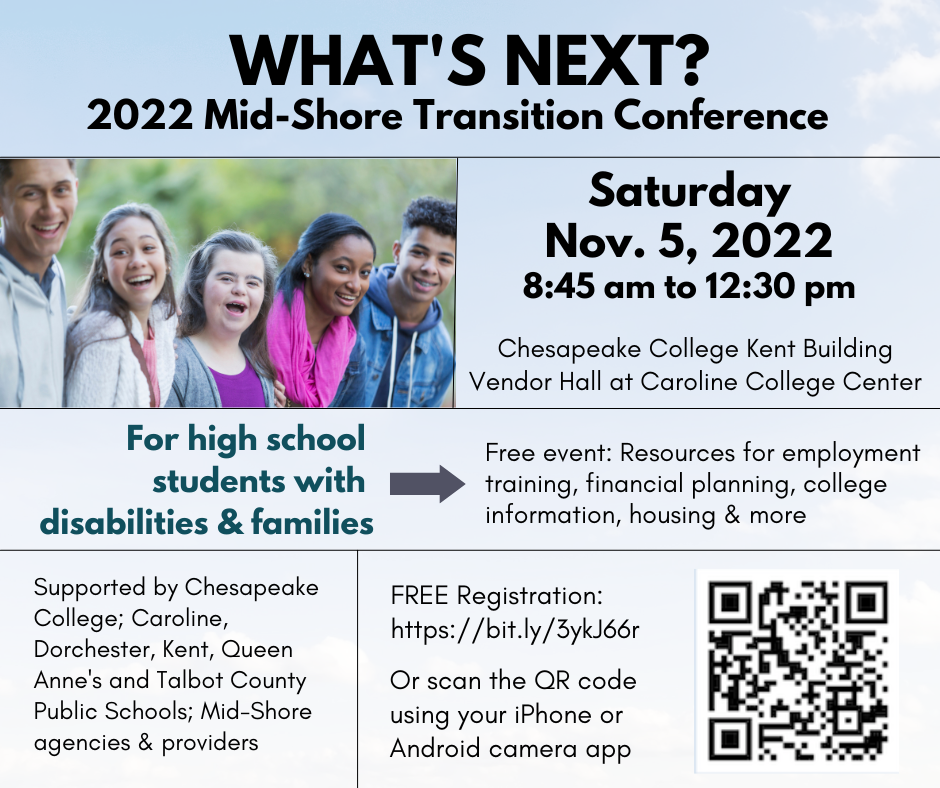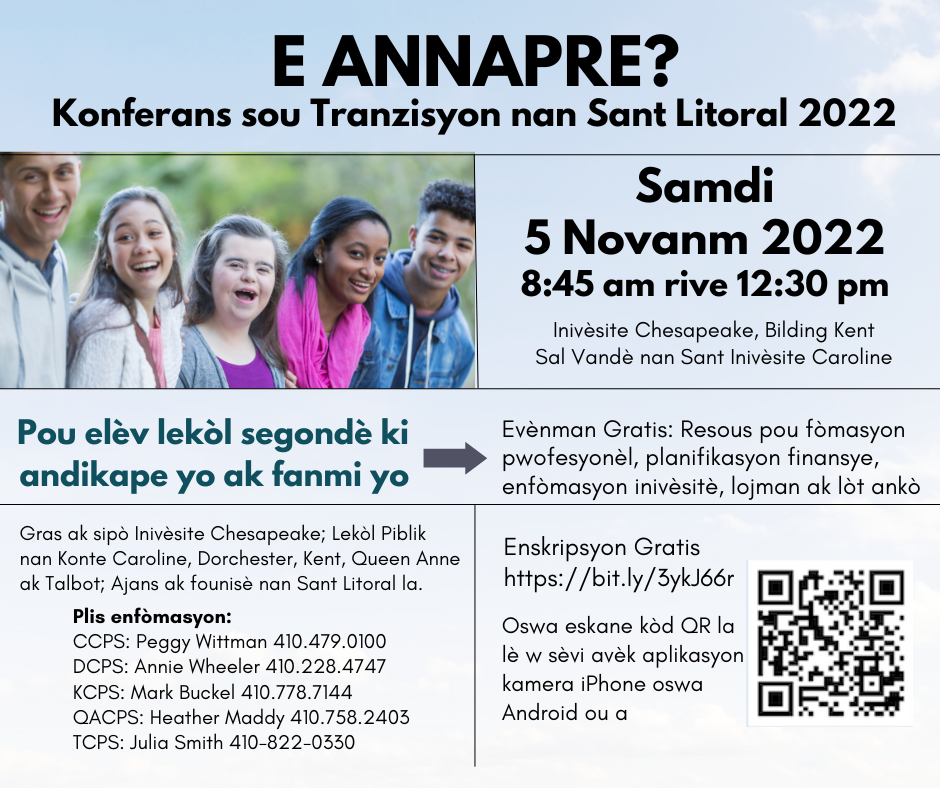 Student's from Mrs. Stinson's 2nd grade class helped cut the greens off of the Garden Tower to make salads for our Dolphins to enjoy!! #DESAdventures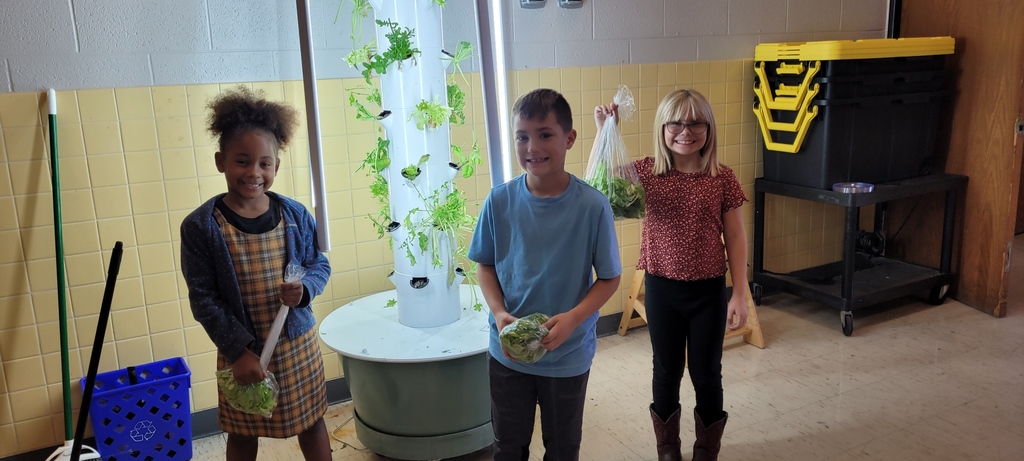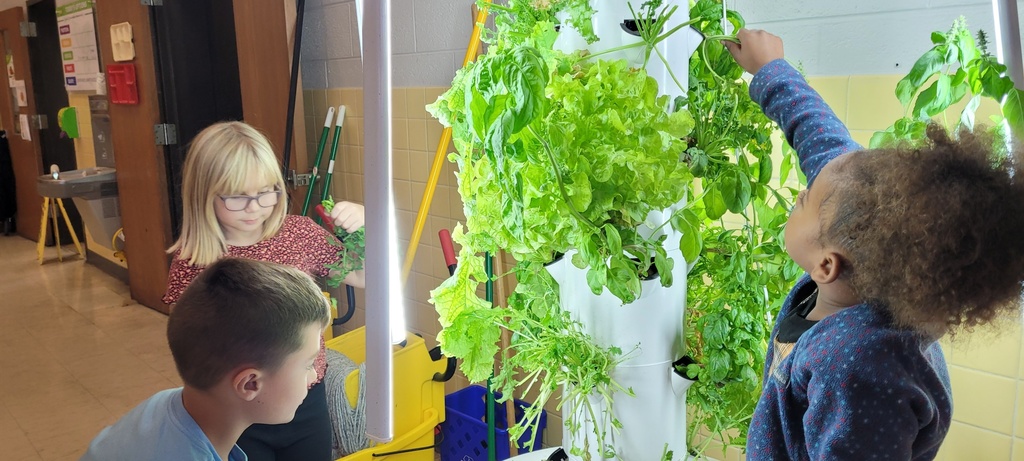 More from our Fire Safety assembly!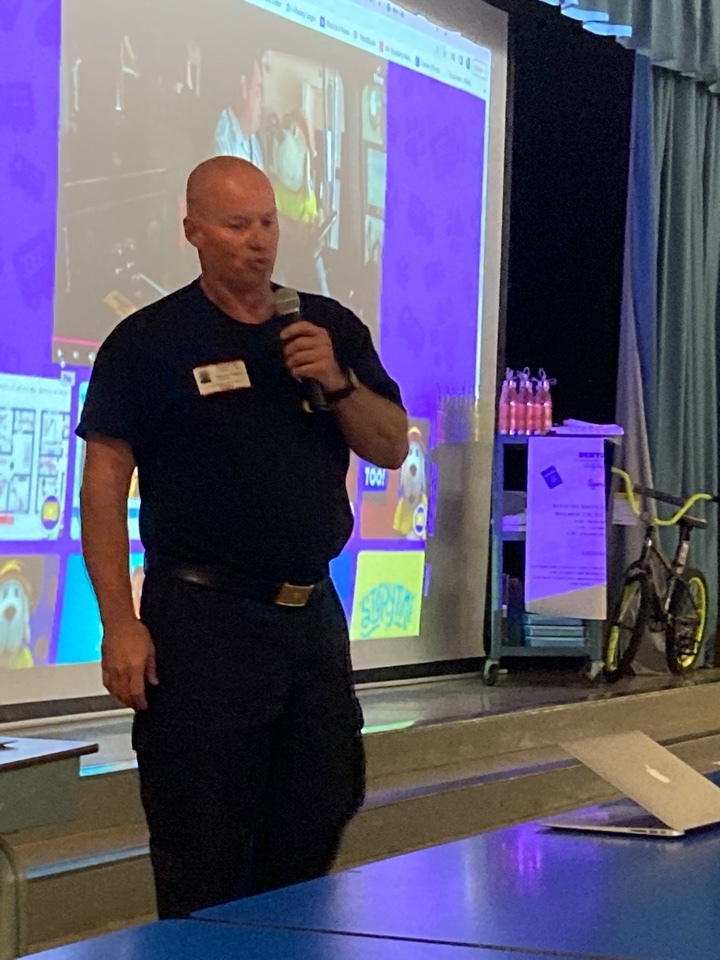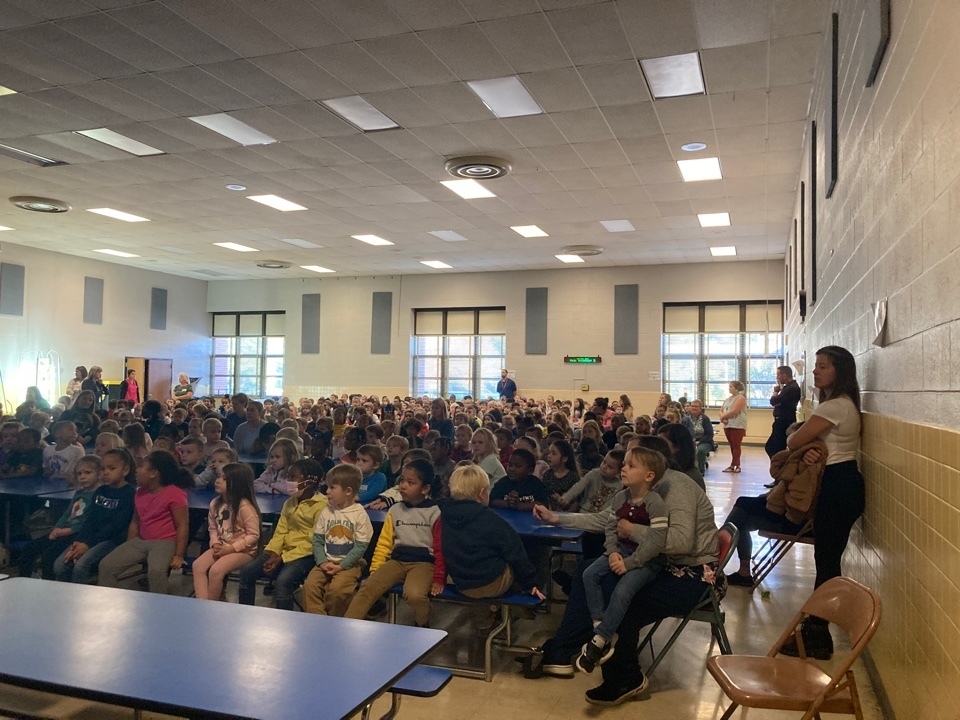 DES dolphins had a visit from Denton Fire Company today to learn about fire safety! We are grateful for our community partners. #DESAdventures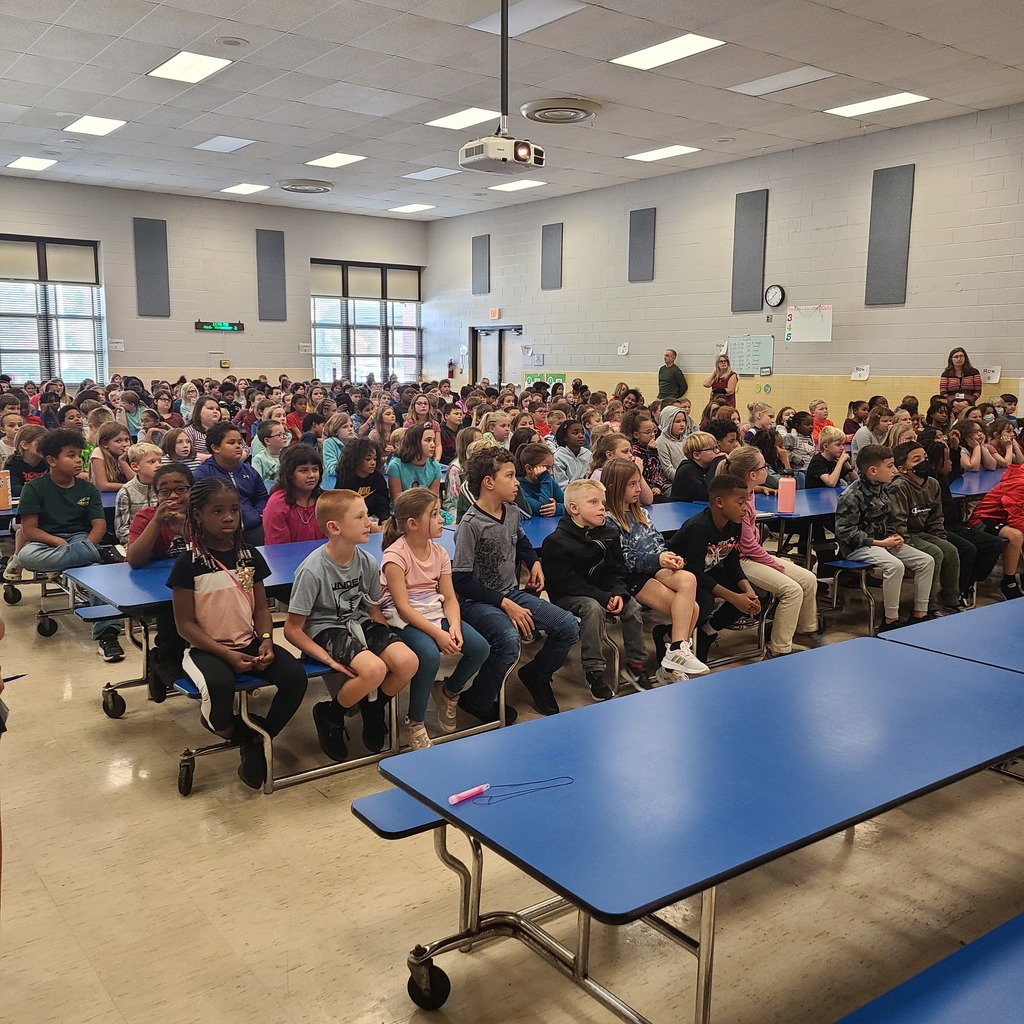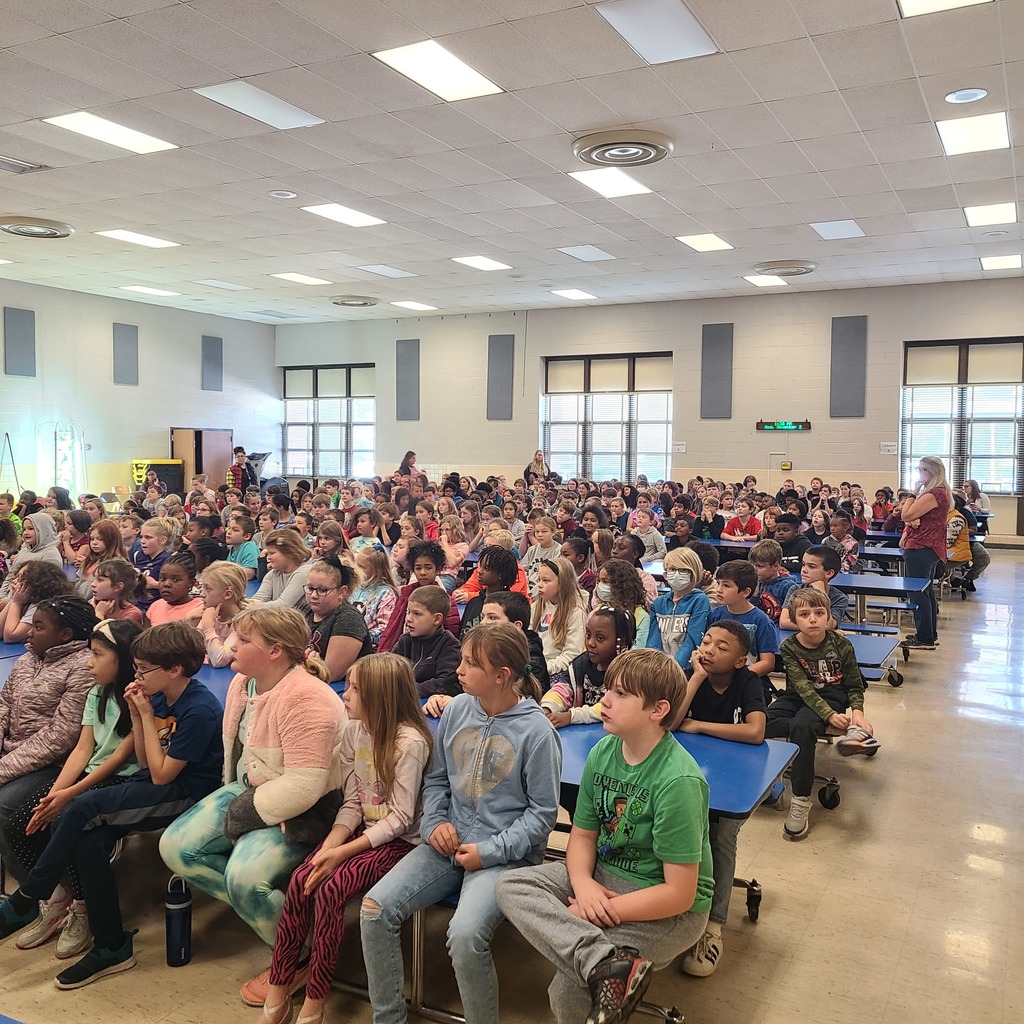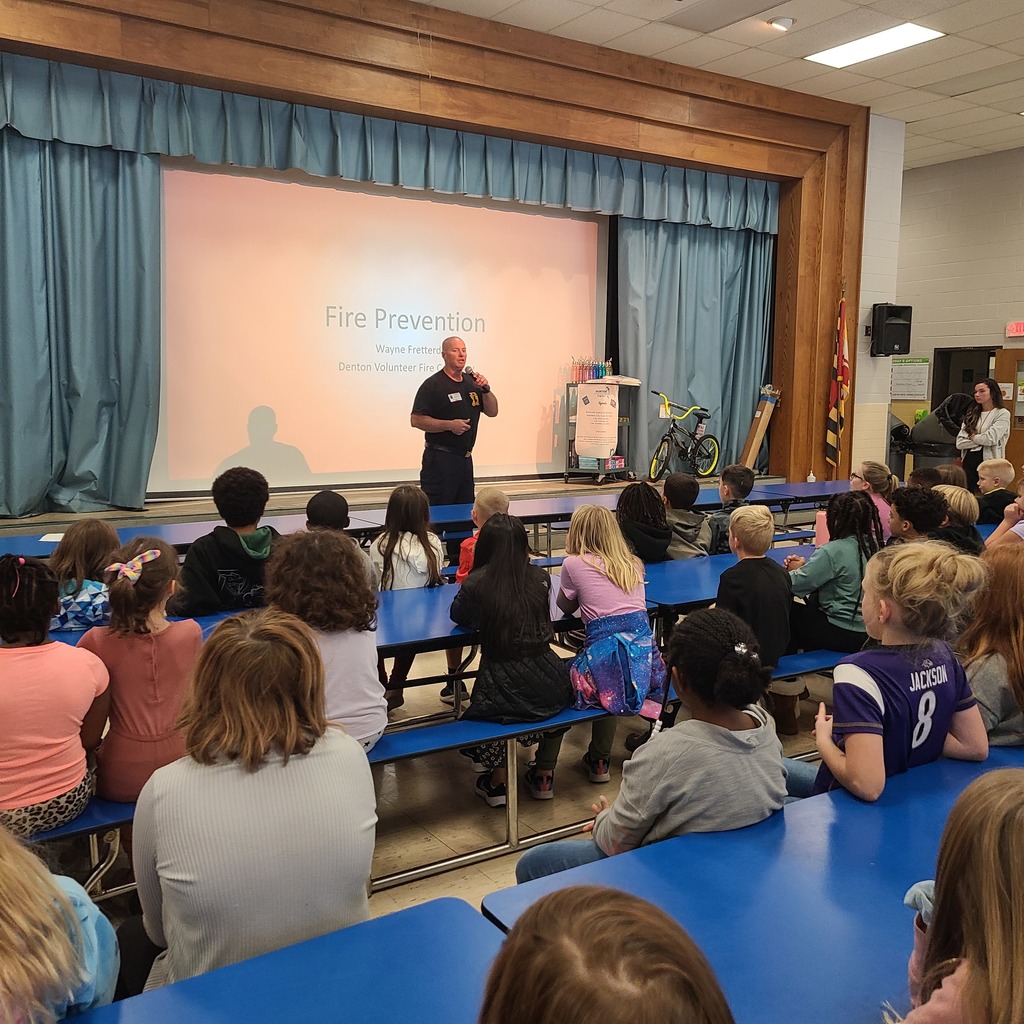 Just a few more from Halloween @DES!🐬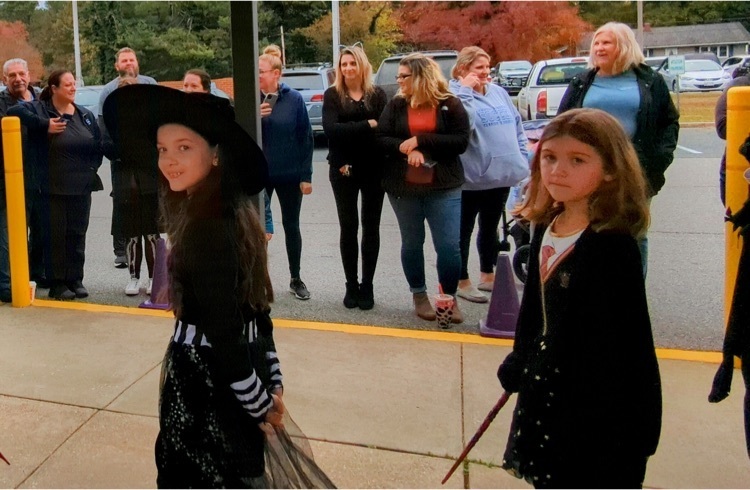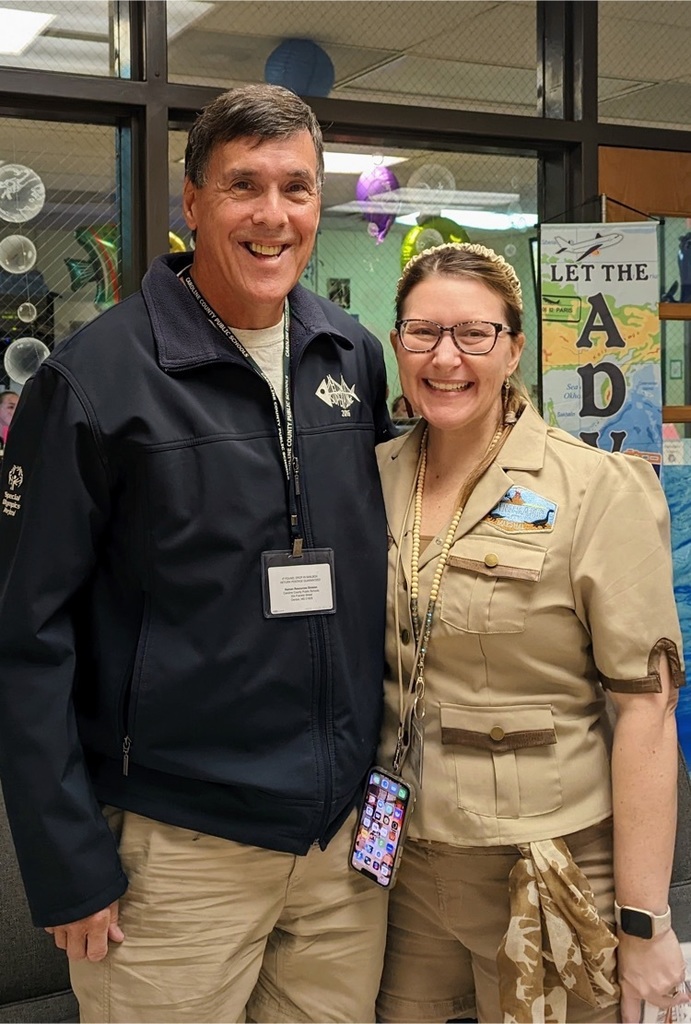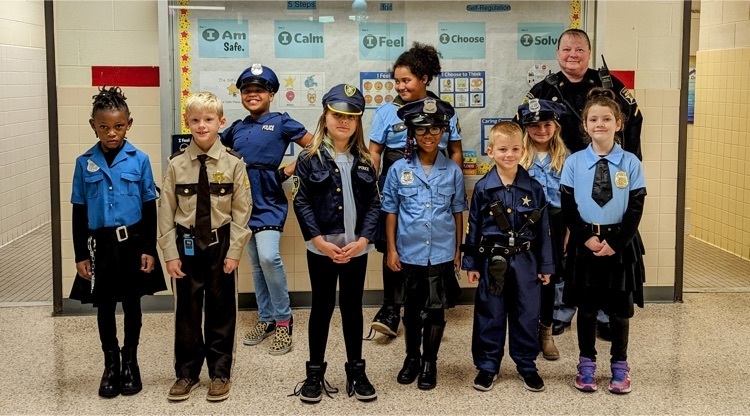 Still coming at you from our Halloween Parade!!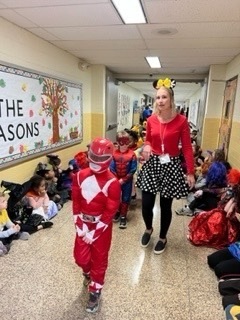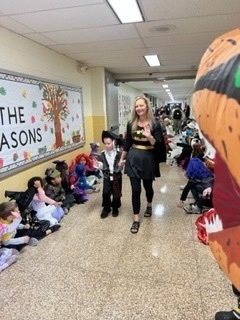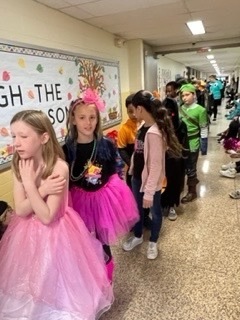 More from our DES Halloween Parade🎃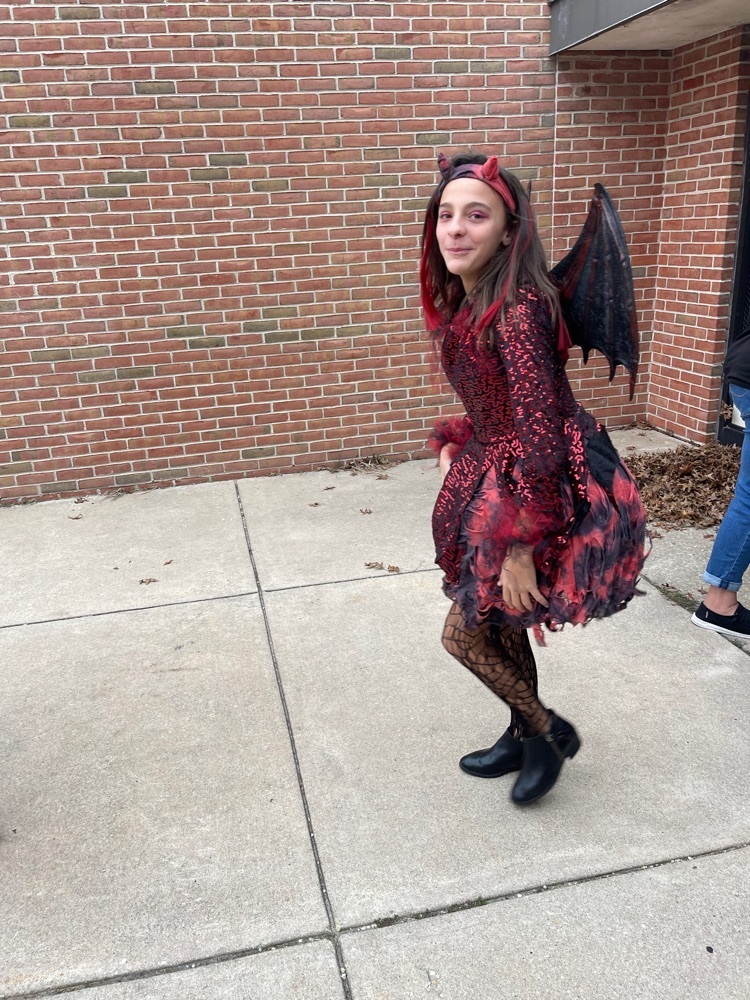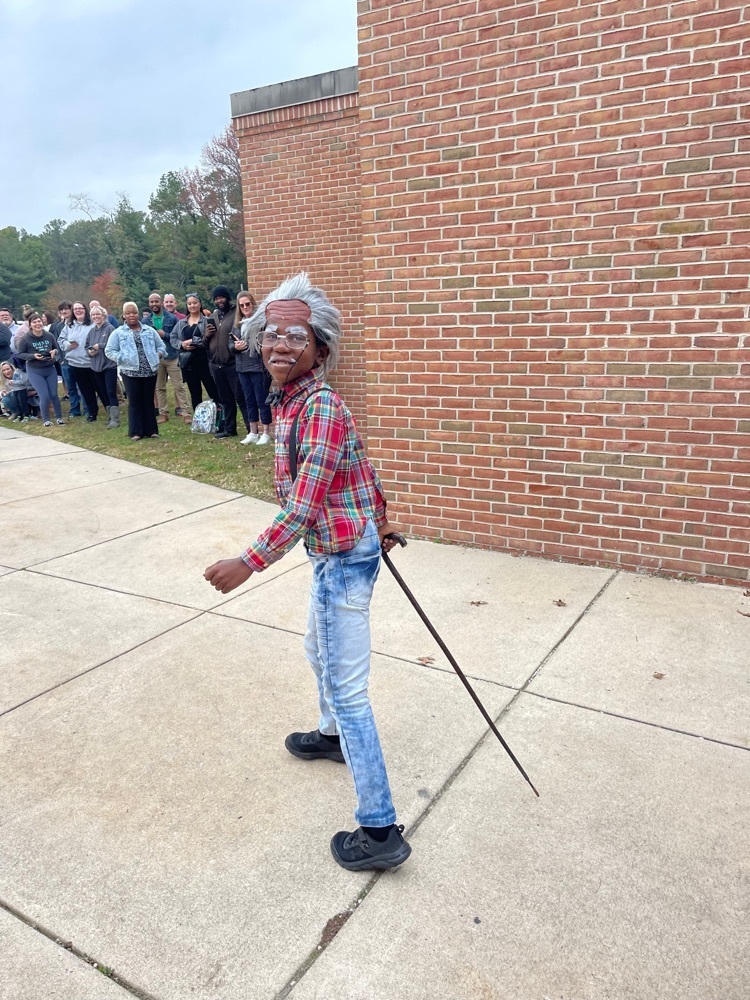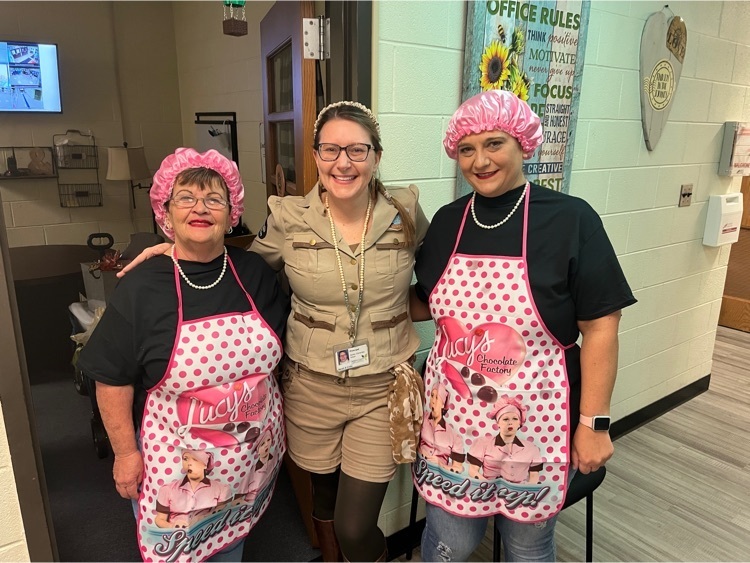 We had so much fun at our Halloween Parade!!!🐬🎃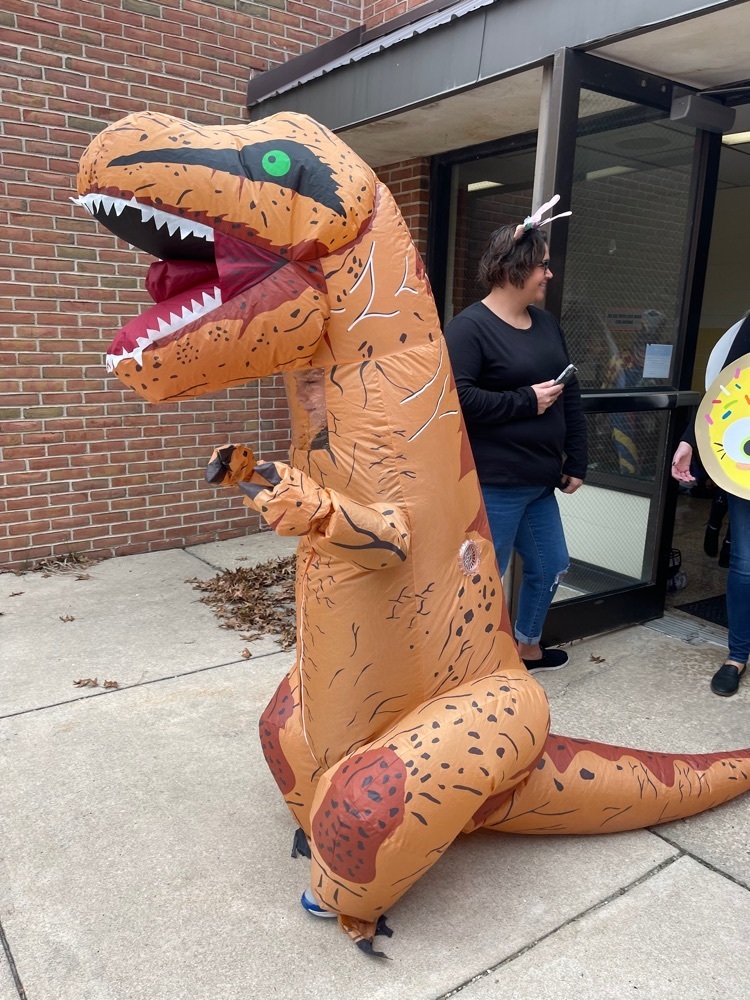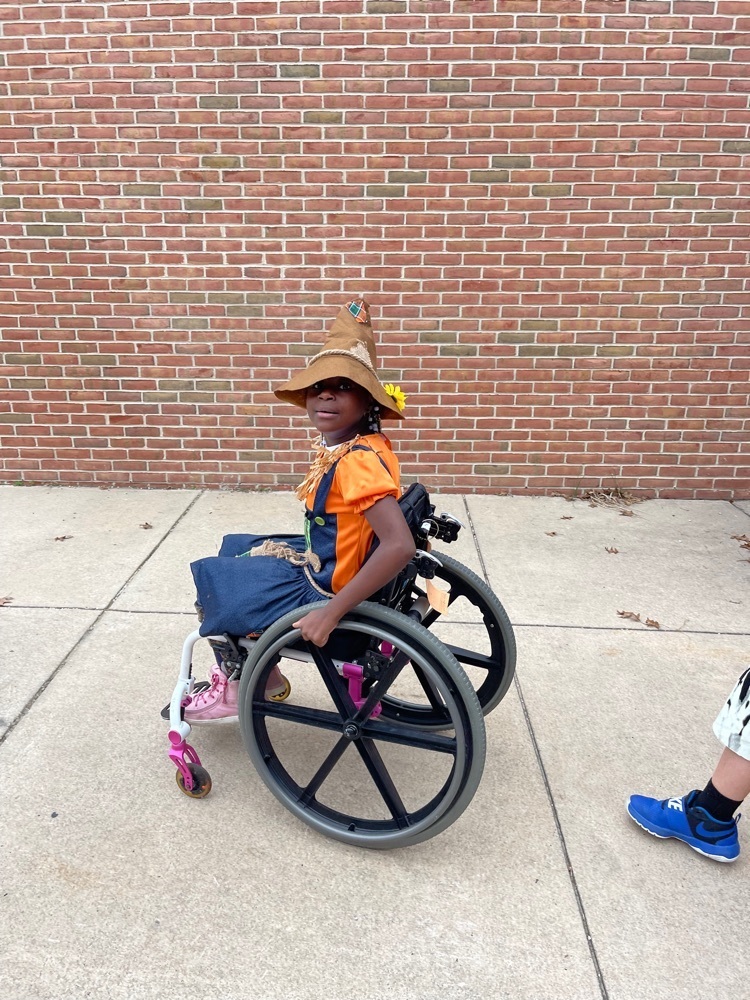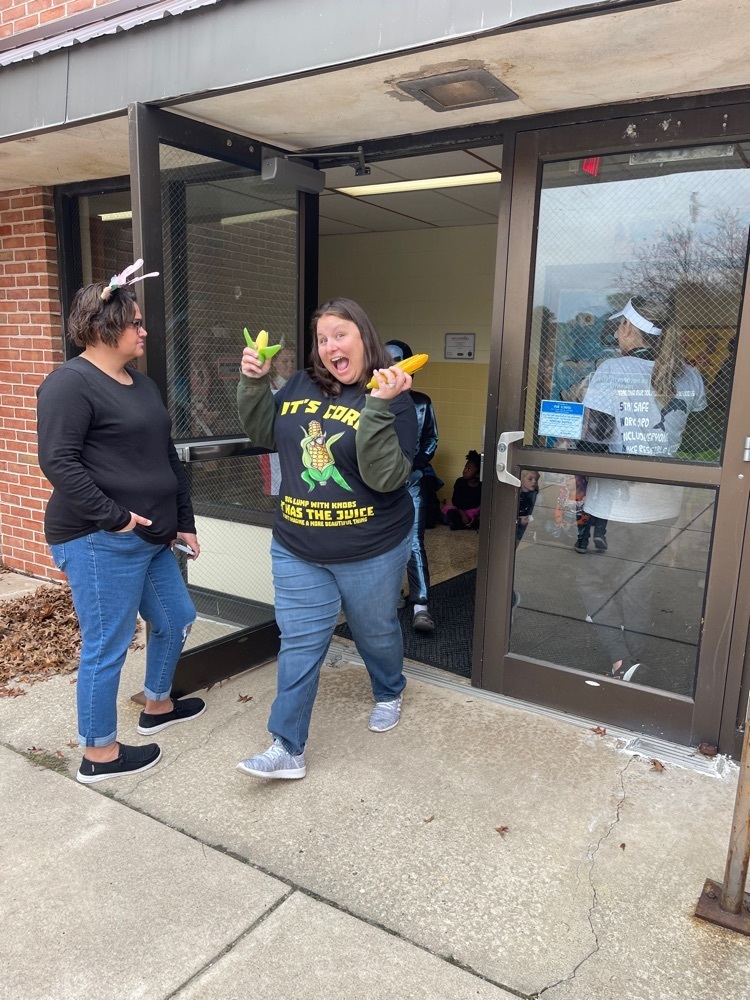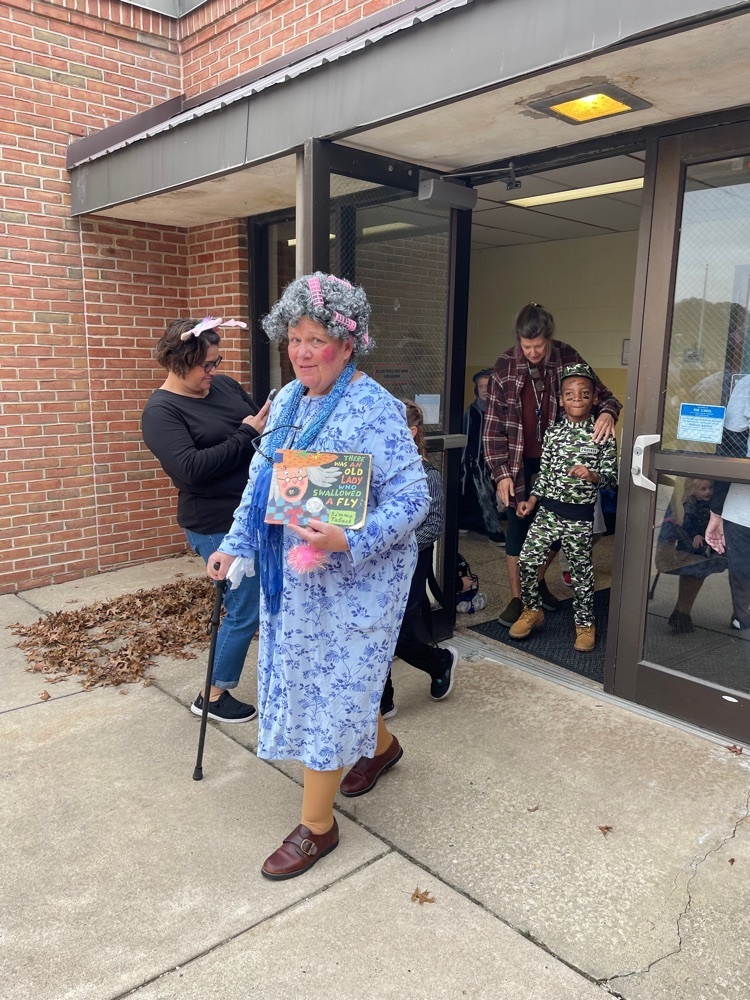 Learning how to subitize in Mrs. Kemen's kindergarten math class! #DESAdventures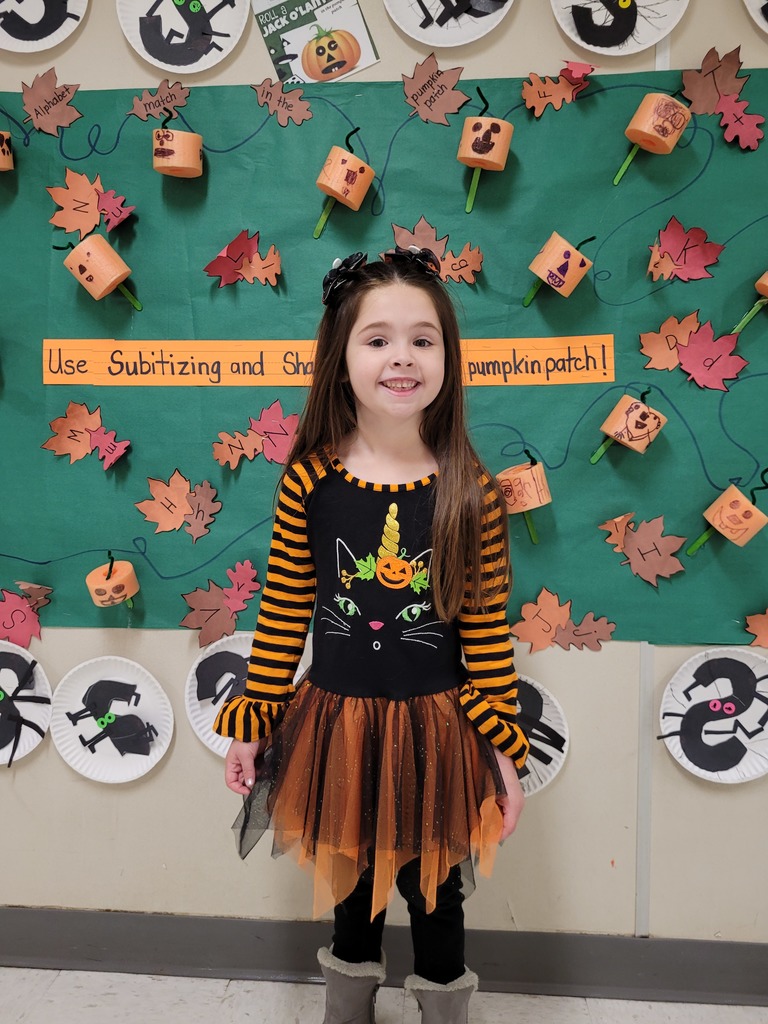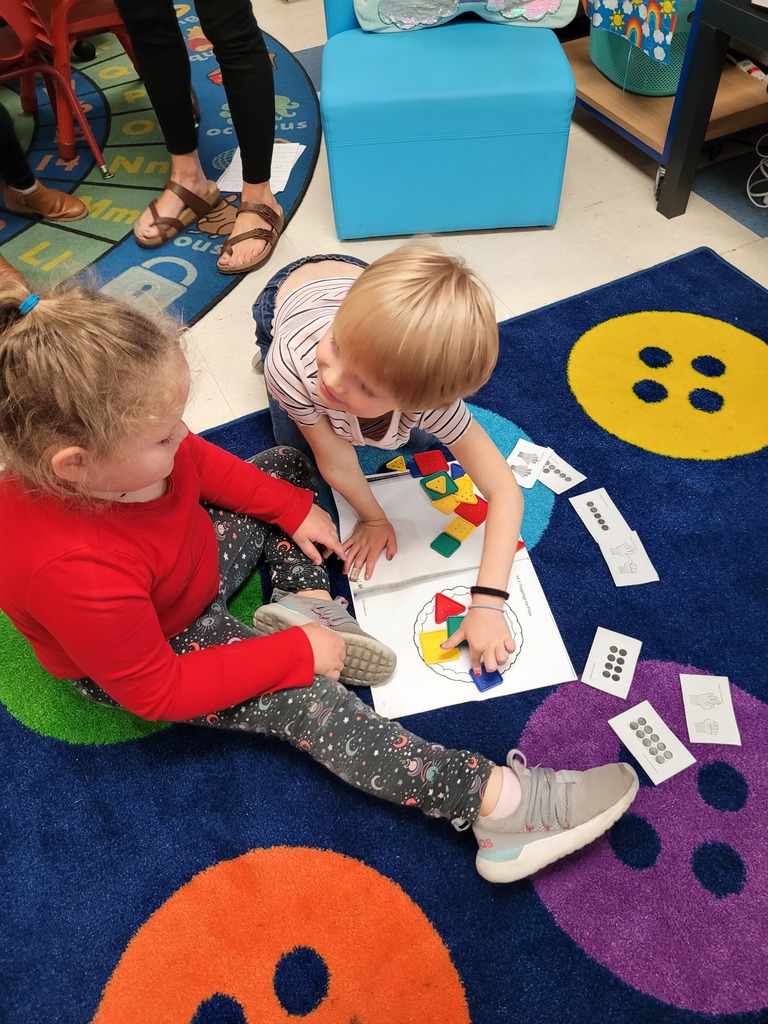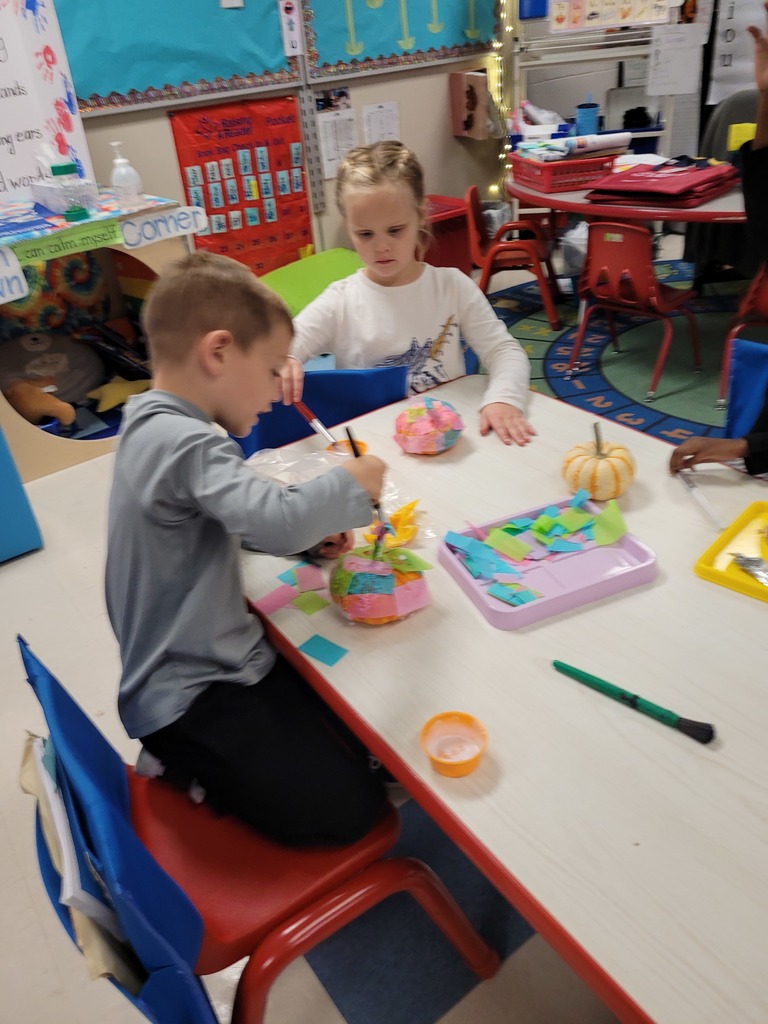 More DES recess photos!!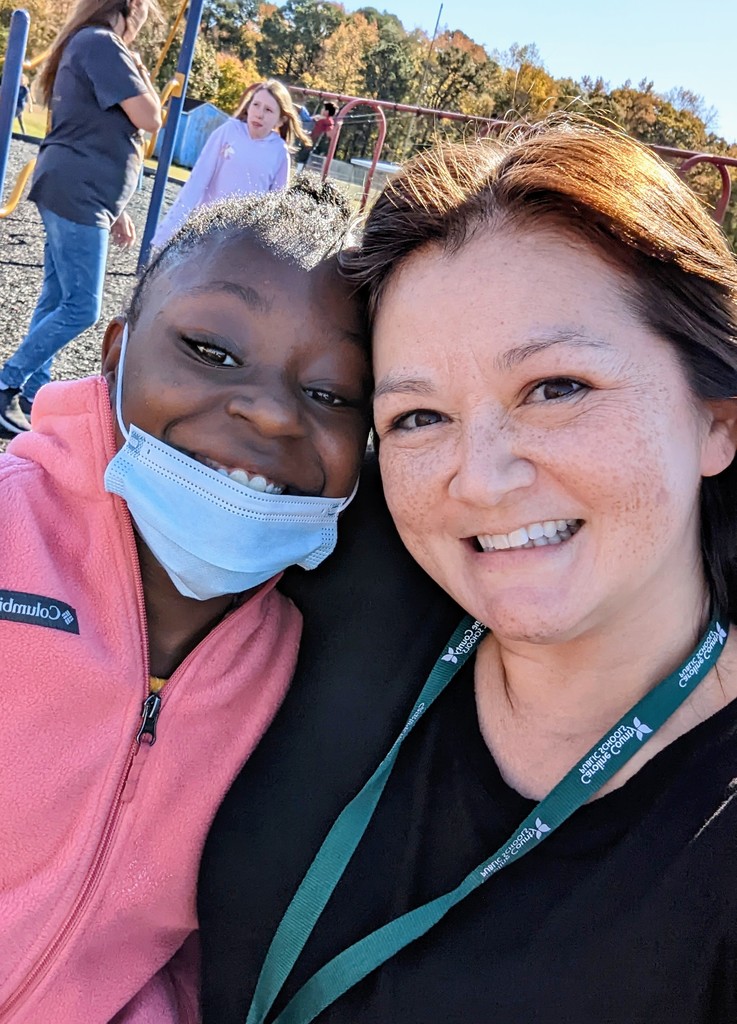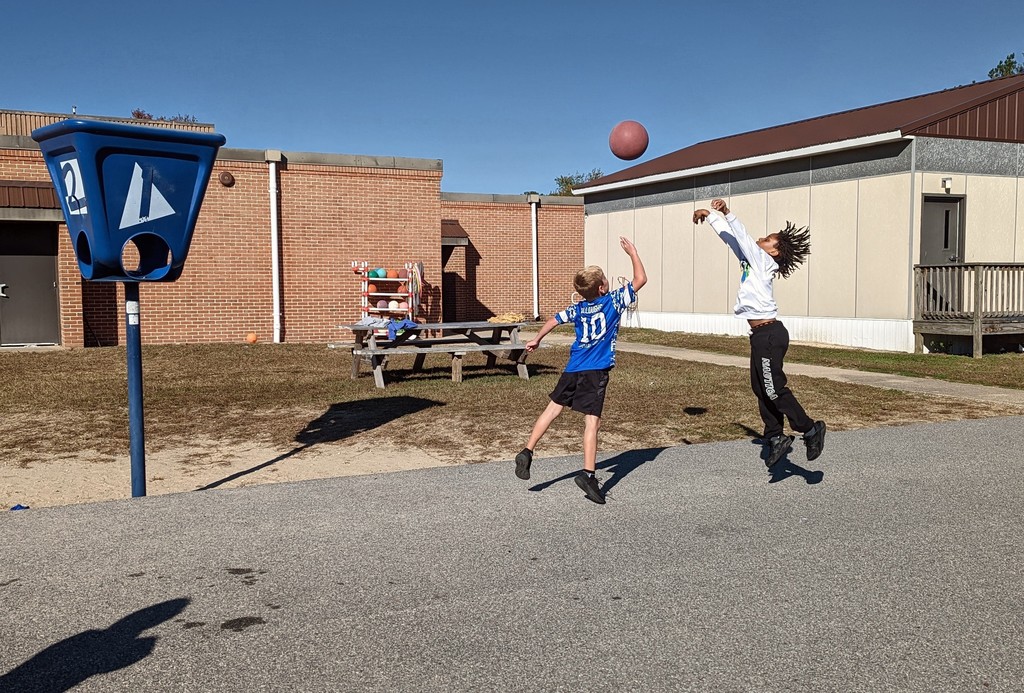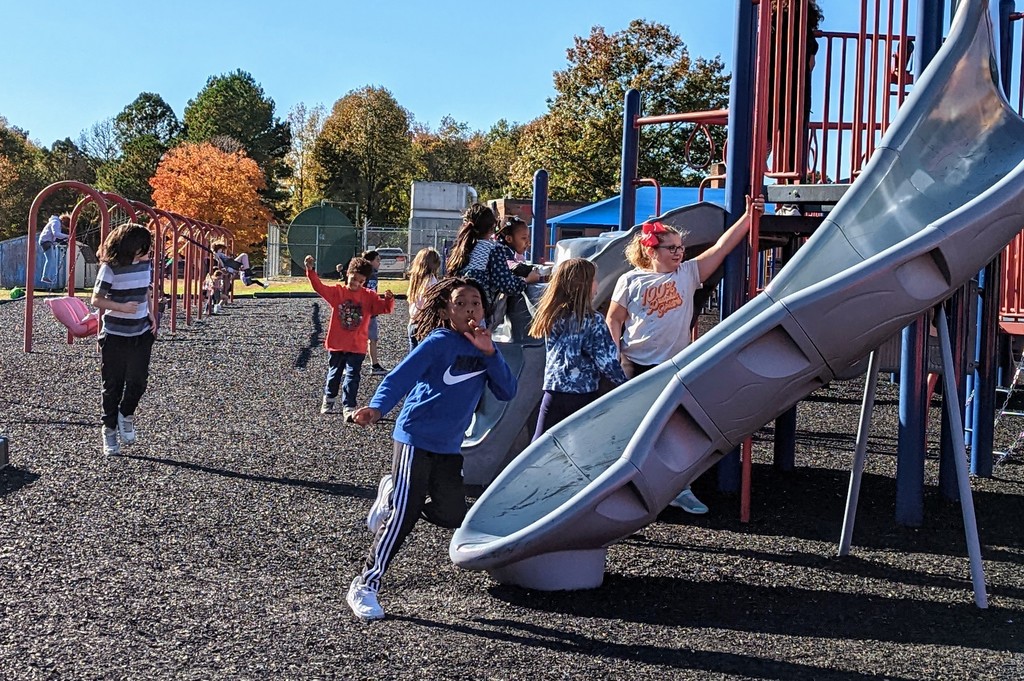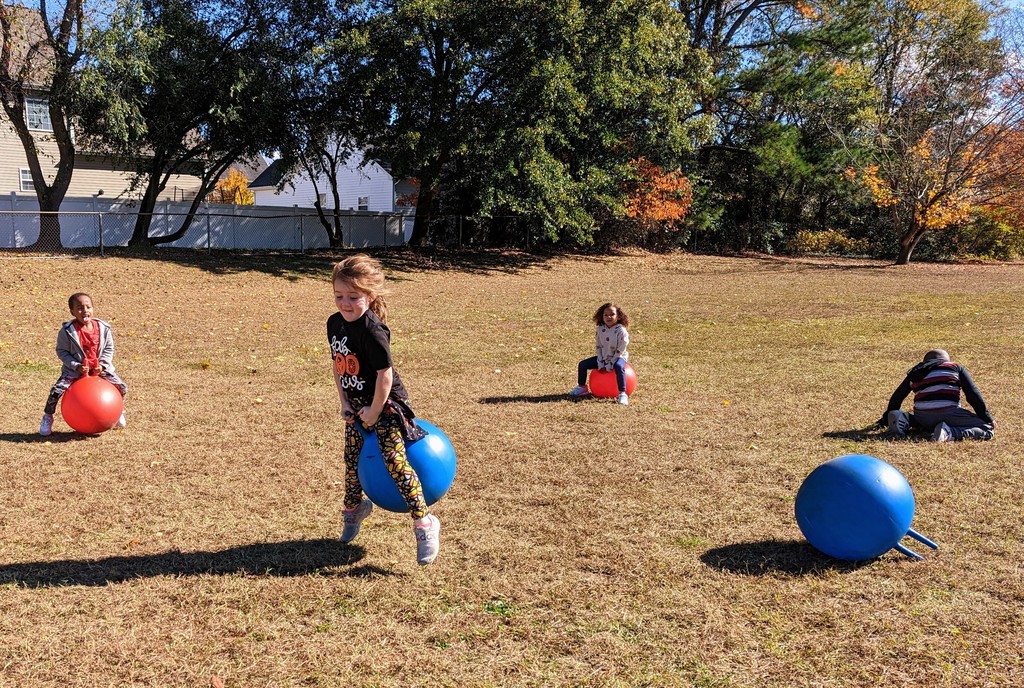 DES students enjoyed the sunshine and just having fun at recess! #DESAdventures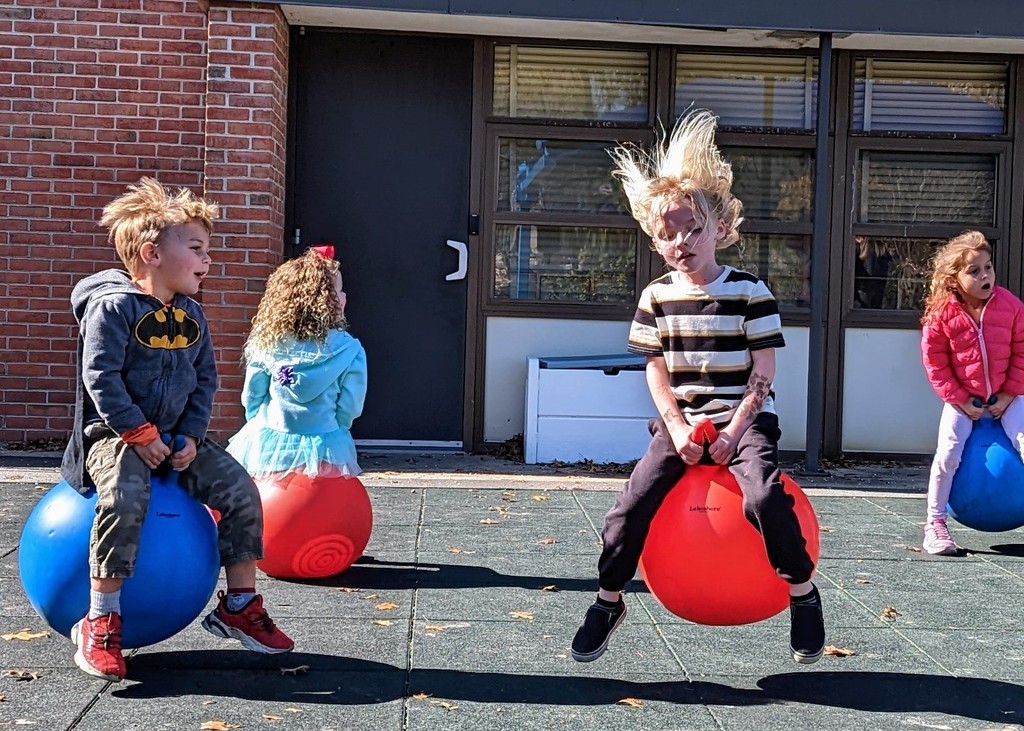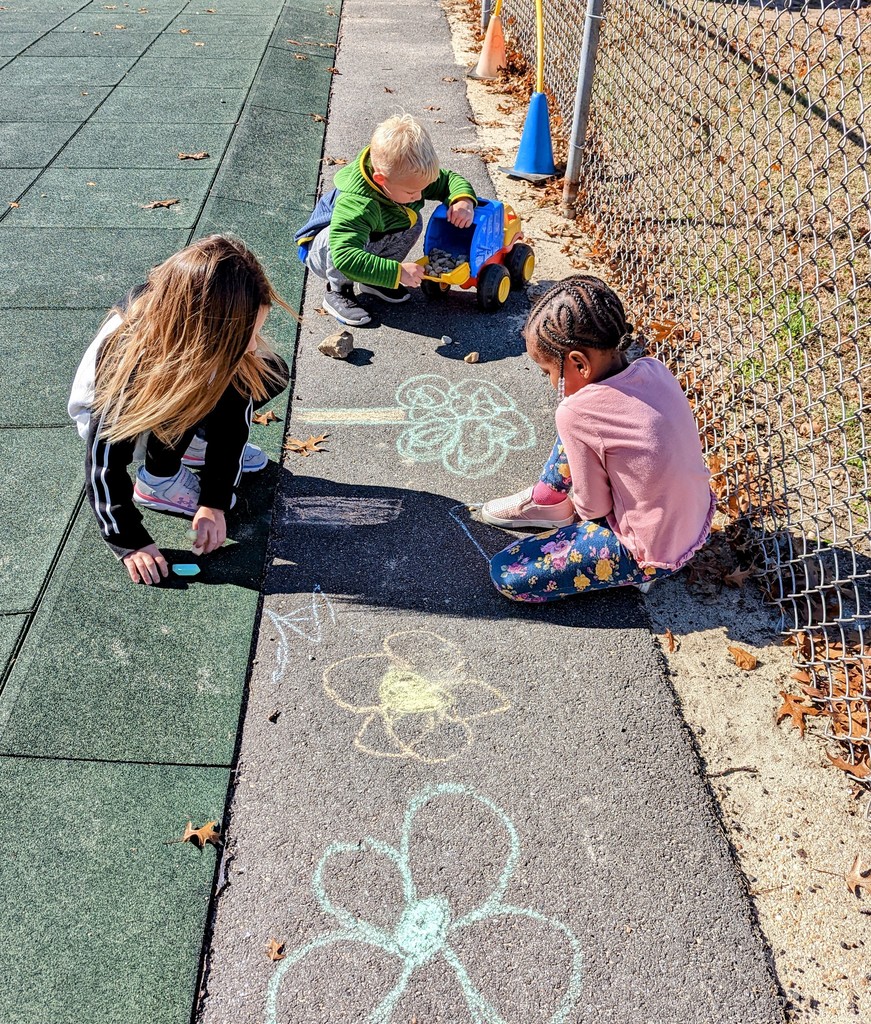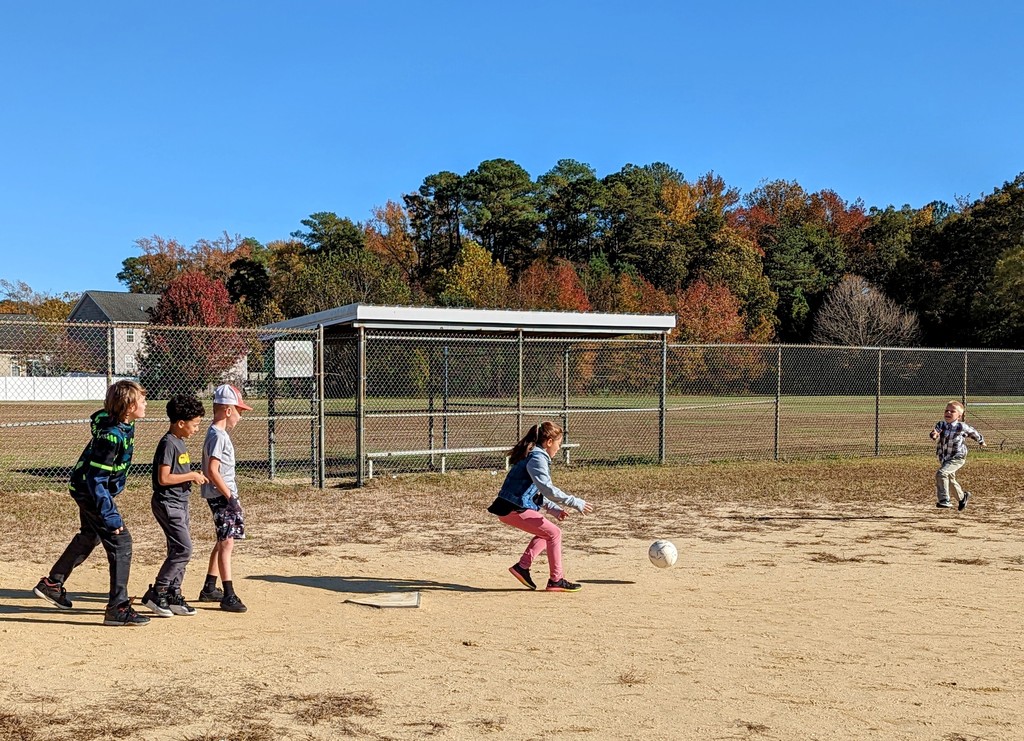 Ms. Williamson's 2nd grade class had a great time at our PBIS monthly incentive, "Board Game Bash & Monster Mash!" #DESAdventures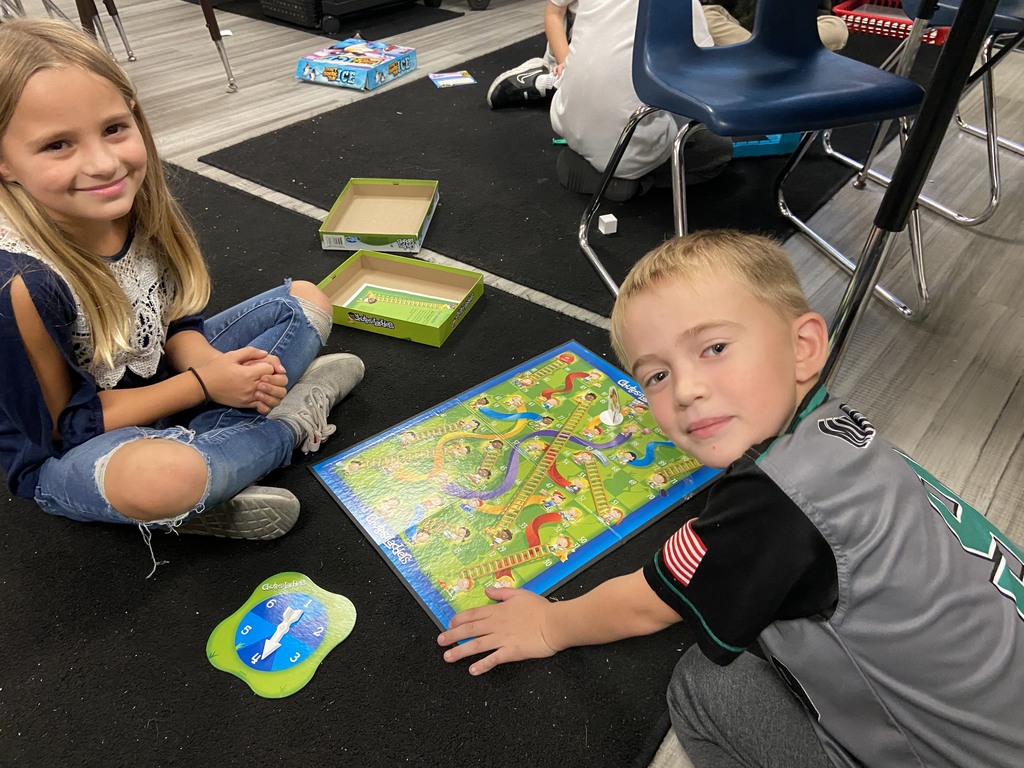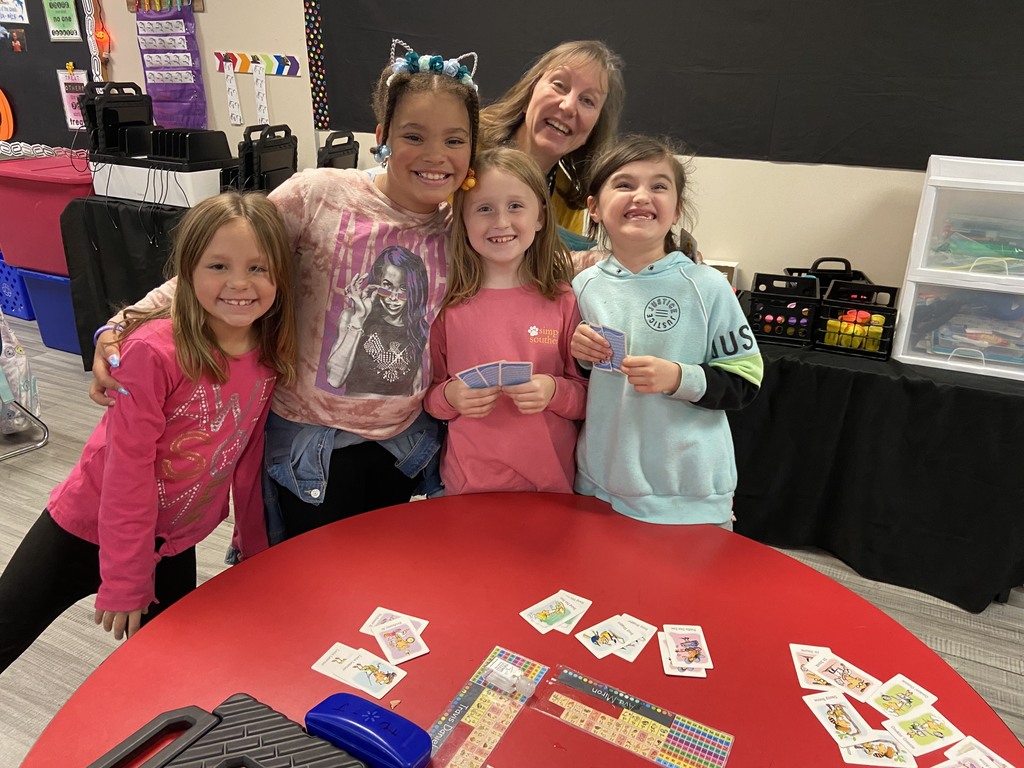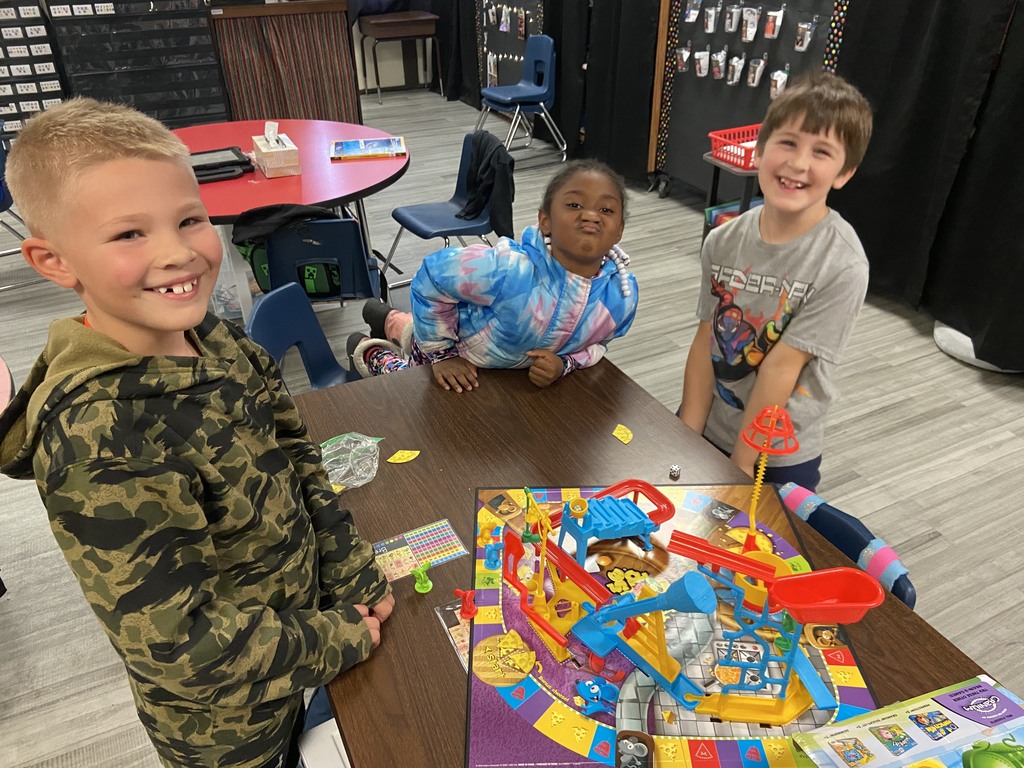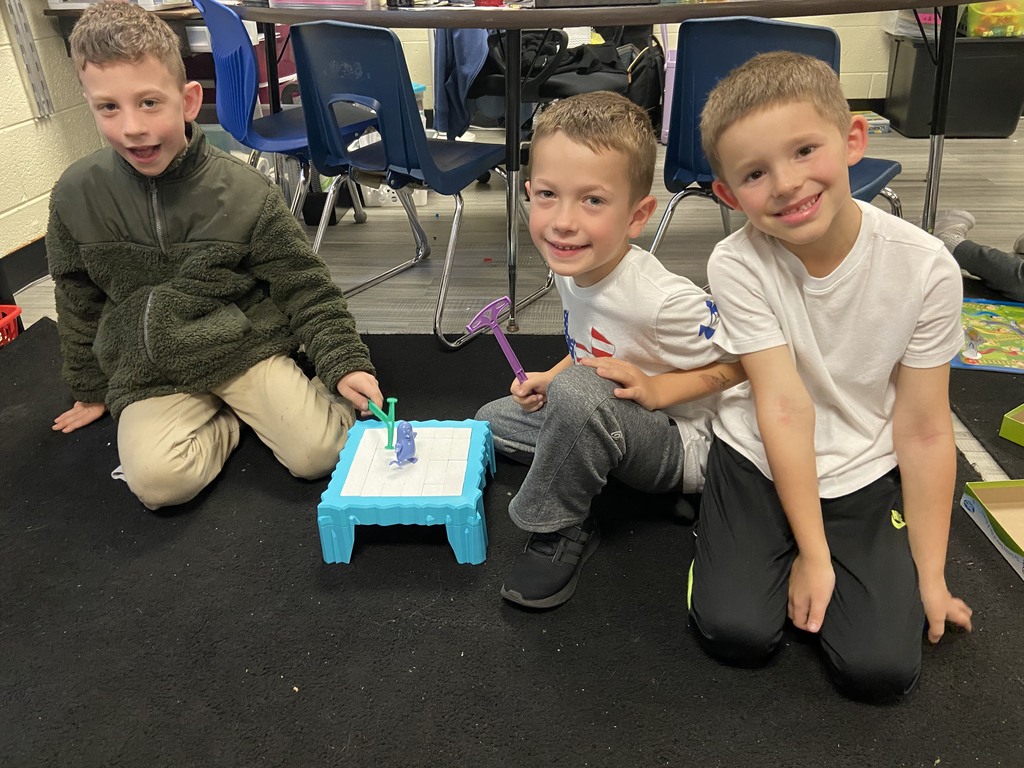 More of our visit from the Toothfairy!🦷🐬